Meet Clarke Mallory, rennie advisor.

Why do you work with rennie?
rennie is a progressive forward-thinking real estate brokerage with a strong brand and reputation. Living in Chilliwack and working with rennie provides my clients with additional exposure for their properties to the many buyers from the city looking to find a home or purchase an investment property in the Fraser Valley. I can also draw on a large team of exceptional colleagues when my clients are looking for properties and market advice about the Vancouver area.

What makes you passionate about real estate?
Knowing that I'm making a difference. It's a great feeling knowing I've assisted my clients in attaining their real estate goals.

What do you most value in your friends?
We've had a large group of friends since our kids were little, our own mini community. We have great memories of camping, vacations, mountain biking, BBQs, celebrations and continue to support each other through life. I most value how we're always there for each other.

What do you most value in your colleagues?
Strong work ethic. Willingness to help. Integrity.

What are the biggest time wasters in your life? What do you do to manage them?
Television. I rarely watch it.

Name one of two of your favorite gems.
The Rolling Pin Bakery in Hope and hiking to Lindeman Lake are two great places to check out.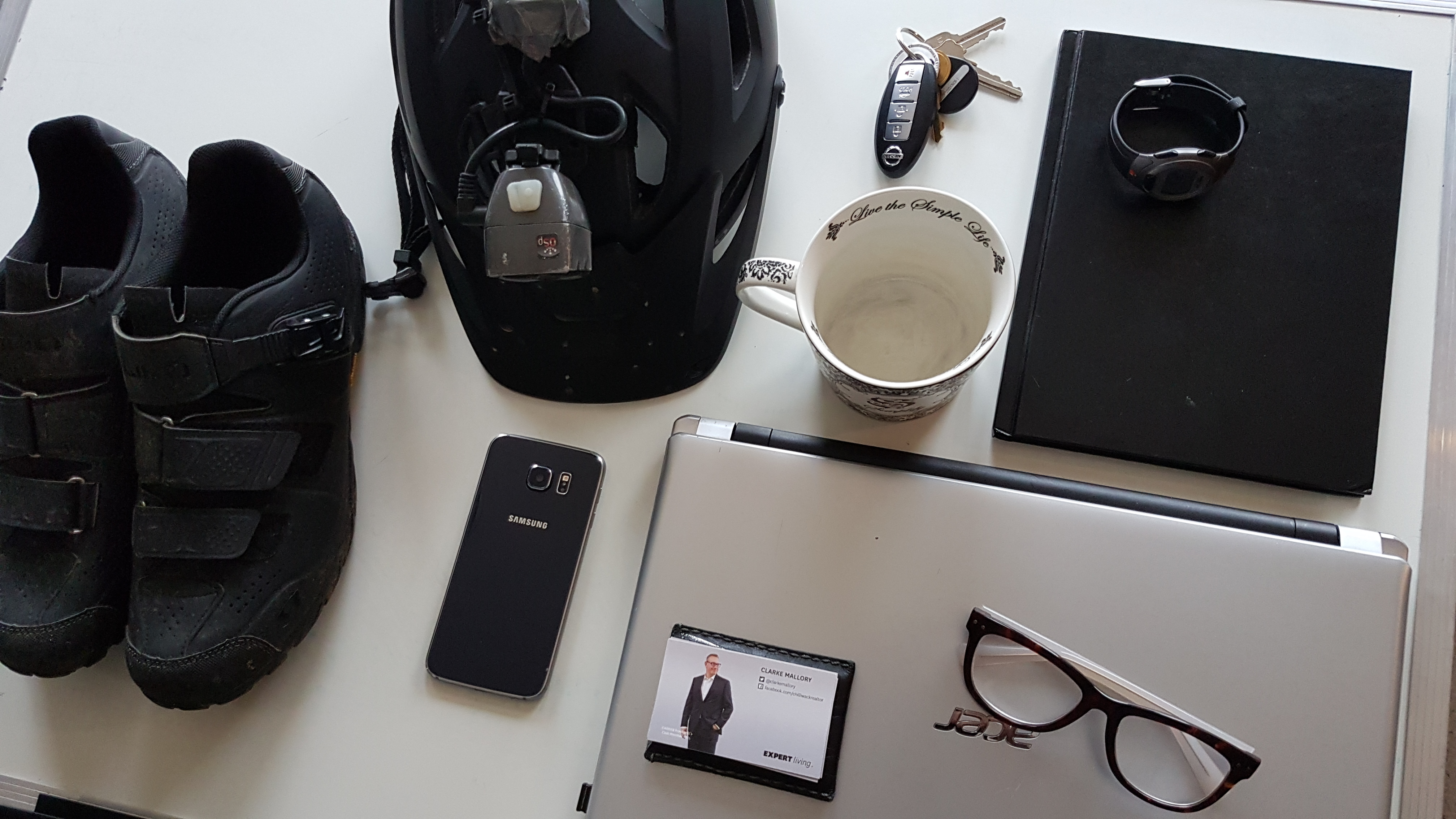 Tell us about your everyday essentials.
My everyday essentials are my favourite coffee mug (coffee is a must to start my day), the same style black notebook I've been using for years, reading glasses, sports watch and the devices I use to communicate with my clients (cell and laptop). The best days end with a ride on my mountain bike!

Thanks Clarke!