Meet Dal Milin, a new member of our growing Advisor team.

What inspired you to join rennie?
The culture of rennie and the possibility of working on new projects so closely with different developers.

What got you into the real estate industry?
I have been licenced as a Realtor since 2007. At first it was simply something new to try and see where it goes. Eleven years later, it turned out to be the best decision I have ever made even though the first few years were tough.

What do you most look forward to about coming into the rennie office?
Meeting the rennie family and working with like-minded professionals. 

What is the most rewarding part of the job?
Helping families buy their first home or assisting investors to find the right property is always rewarding in the end. 

What qualities do you most value in the people you surround yourself with?
Honest, humble, positive, easy-going, and down to earth.

How do you start your day?
Watching sports highlights while having breakfast.

What makes a home feel like a home?
The people who share the same roof and the memories that are made together. 

What's the most memorable place you have traveled to?
Hawaii. I look forward to going back!

What's the first spot you go to after coming home from a trip abroad?
My bed to get a great night sleep.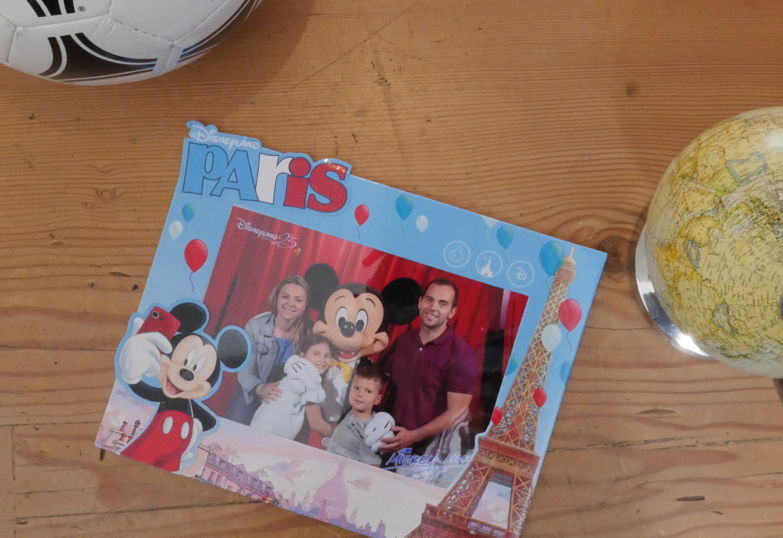 Tell us about your everyday essentials.
I've been playing soccer for over twenty years and still enjoy the competition. The globe represents my love to travel and how I always plan my next trip immediately after the last one is done. My kids are my motivation; they drive me to be better everyday. 

Thank you, Dal. Welcome to #teamrennie!