Meet David, a new member of our growing advisor team. Learn 9 fun things about David including what led to a career in real estate, where he grew up, and his favourite travel destination.

What inspired you to join rennie?
The team environment at rennie and the opportunity to work on project sites. 

What led to a career in real estate?
Working with clients to purchase their new home and helping them make the right (and likely the largest) investment in a single transaction in their life. 

Where did you grow up?
Starnberg, a small lakeside city about 25 KM south-west of Munich, Germany.

What's one thing most people don't know about you?
I was a licensed pilot.

A personal mantra you live by?
Keep moving forward and never stop learning.

Your industry idol and why?
There are a lot of people globally who provides inspiration to me. 

It's Saturday night 8pm, where are you?
Depending on the weather and the season of the year, I can be at the beach, on a boat, on top of a mountain, or just enjoying time with my family and friends. 

Favourite travel destination and why?
Australia, the world's biggest island. I have been there many times. I've travelled in a camper van from Cairns to Melbourne, in a 4-wheel drive truck across the Red Centre, and along the west and south coast to Melbourne. Australia has beautiful landscape and friendly people and Aborigines. When I have time, I will definitely do it all again.  

Most memorable concert attended?
Dionne Warwick in London!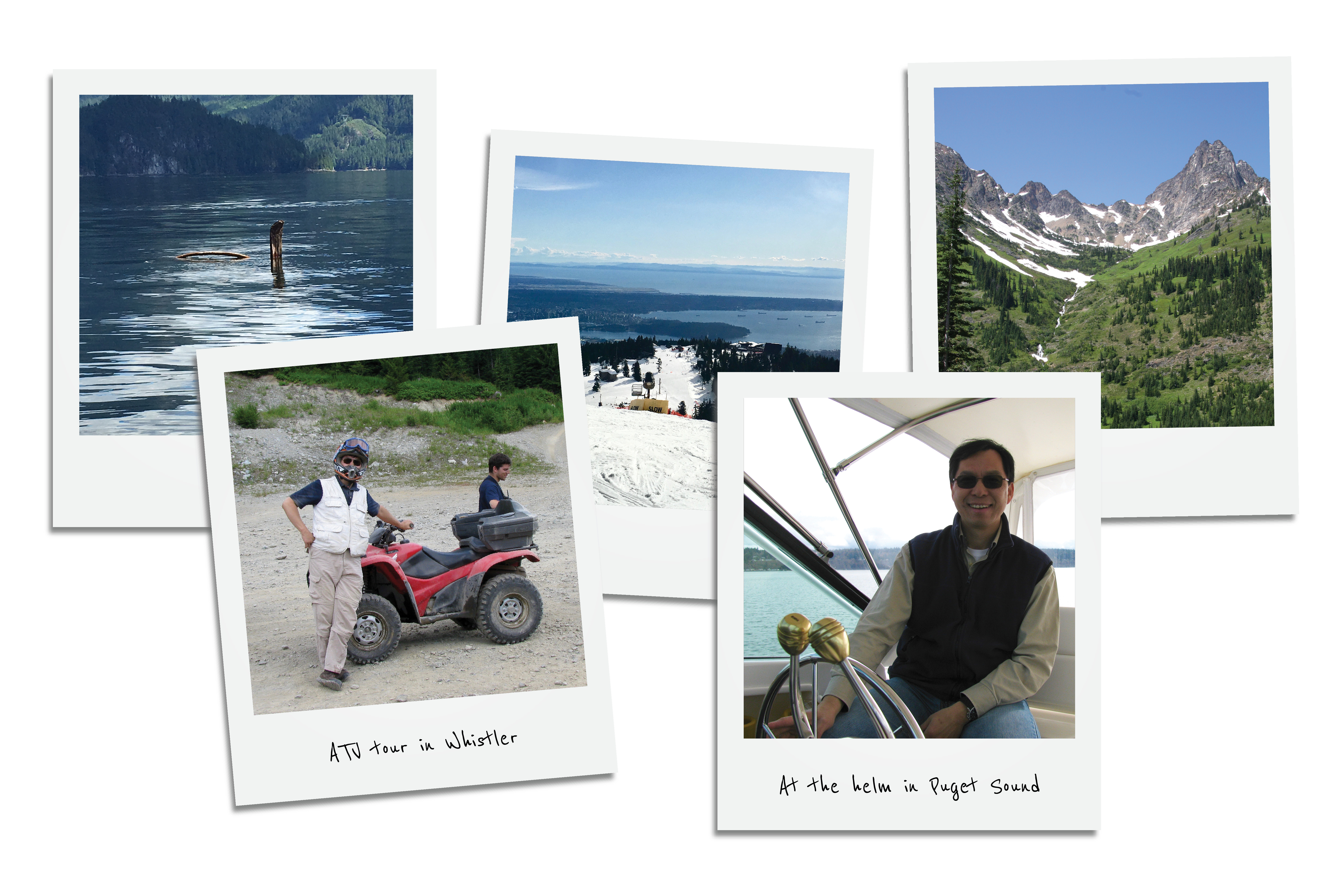 Thank you,
David
. Welcome to
#teamrennie
! 
Our full-service brokerage will help you build your career through a supportive and collaborative environment with consistent mentorship, and the opportunity to align yourself with our reputation for real estate excellence. Learn more here.