Meet Diane Guo, a new member of our growing Advisor team.

What inspired you to join rennie?
I am inspired by the company culture and the people. The rennie reputation is certainly a factor too. I am proud to work for a company that is a leader in the industry.

What got you into the real estate industry?
Growing up, real estate has always been a common conversation topic in my family. It was natural then that I specialized in Real Estate and Marketing while attending university at UBC. Soon after graduation, I entered the real estate industry.

What do you most look forward to about coming into the rennie office?
I love the energy and positive vibes at the office. It's an amazing work environment filled with friendly and knowledgeable individuals.

What is the most rewarding part of the job?
Making my clients happy, it definitely gives me a sense of accomplishment when my client's goals are met.

What qualities do you most value in the people you surround yourself with?
I find myself surrounded by people who are genuine, positive, motivated, and hardworking - these are the qualities that I value.

What's one thing most people don't know about you?
I grew up on Vancouver Island, in a small town called Courtenay.

How do you start your day?
I begin my mornings reading or listening to the news.

What makes a home feel like a home?
Home is where my family and loved ones are.

What's the most memorable place you have travelled to?
Pamplona! I had the wonderful opportunity to go on a five-month exchange in Spain. Pamplona is a small city north of Spain, where only a small percentage of the population speaks English. It was an incredible experience to fully immerse myself in Spanish culture and lifestyle, as well as to learn the language.

What's the first spot you go to after coming home from a trip abroad?
After a trip abroad, it's nice to come home to family, to recover from jetlag, unpack, and get organized.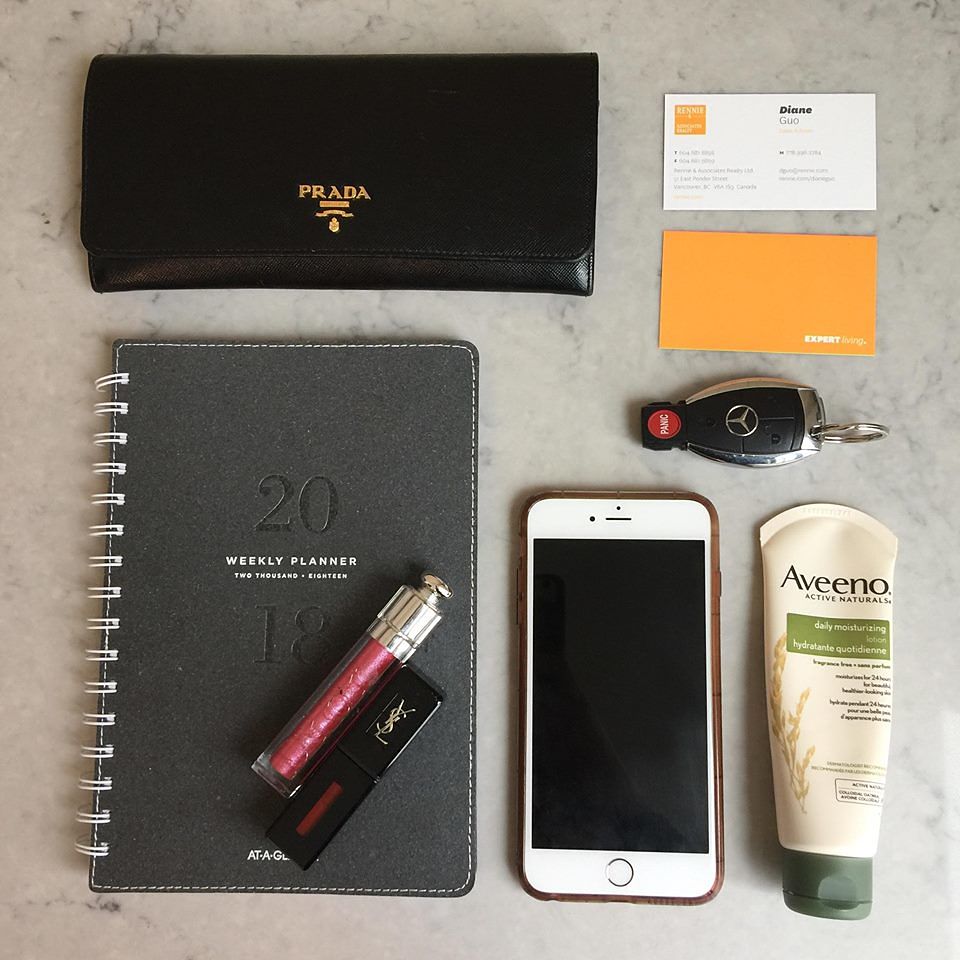 Tell us about your everyday essentials.
My phone keeps me busy and productive, while my planner keeps me organized. Daily esseentials that I take with me whenever I go include my car keys, lip stains, hand location, and my business cards.

Thank you, Diane. Welcome to #teamrennie!