Meet Hanson Lu, rennie advisor.

Why do you work with rennie?
rennie provided the very first opportunity for my real estate career. Almost 12 years ago, rennie came to BCIT real state program and picked some of us to help at the launch of Yaletown Park, and I was one of the lucky guy to be chosen. Bob Rennie's success and his brand's recognition have been encouraging me to perform better. The energetic rennie team also lets me feel younger than I am.

What makes you passionate about real estate?
Vancouver is the one of the best places on earth to live. I believe real estate service has the most potential growth to meet people's need for living. Real estate allows me to be my own boss. I am proud of helping clients for their most important lifetime investments, getting higher rewards – and it's also flexible on work schedule.

What do you value most in your friends?
Friends are one of the most important assets in my life. Honesty, straight-forward and respect will help me to maintain longer friendships. Many business clients become friends when we share the same value.

What do you most value in your colleagues?
Different experience, working attitude and sharp ideas always refresh me at rennie. The continued support from management gives us more confidence on closing deals.

What has been the most significant change that you've noticed in Vancouver within the last few years when it comes to real estate?
There are many mega projects in Greater Vancouver, such as Victoria Hill in New Westminster, Station Square / Amazing Brentwood / Lougheed Mall in Burnaby and Oakridge Mall in Vancouver.

Name one or two of your favourite hidden gems.
Dim sum at Fortune House Restaurant in Metrotown, Burnaby. It is a good place to meet people for business or just relax in the second largest shopping mall in Canada! No parking headache.

What is it about this city that makes you want to live here rather than somewhere else?
The blue sky, the green mountains, the clear water, the clean air, the mild temperature, the safe food and the secure social system make this city stand out.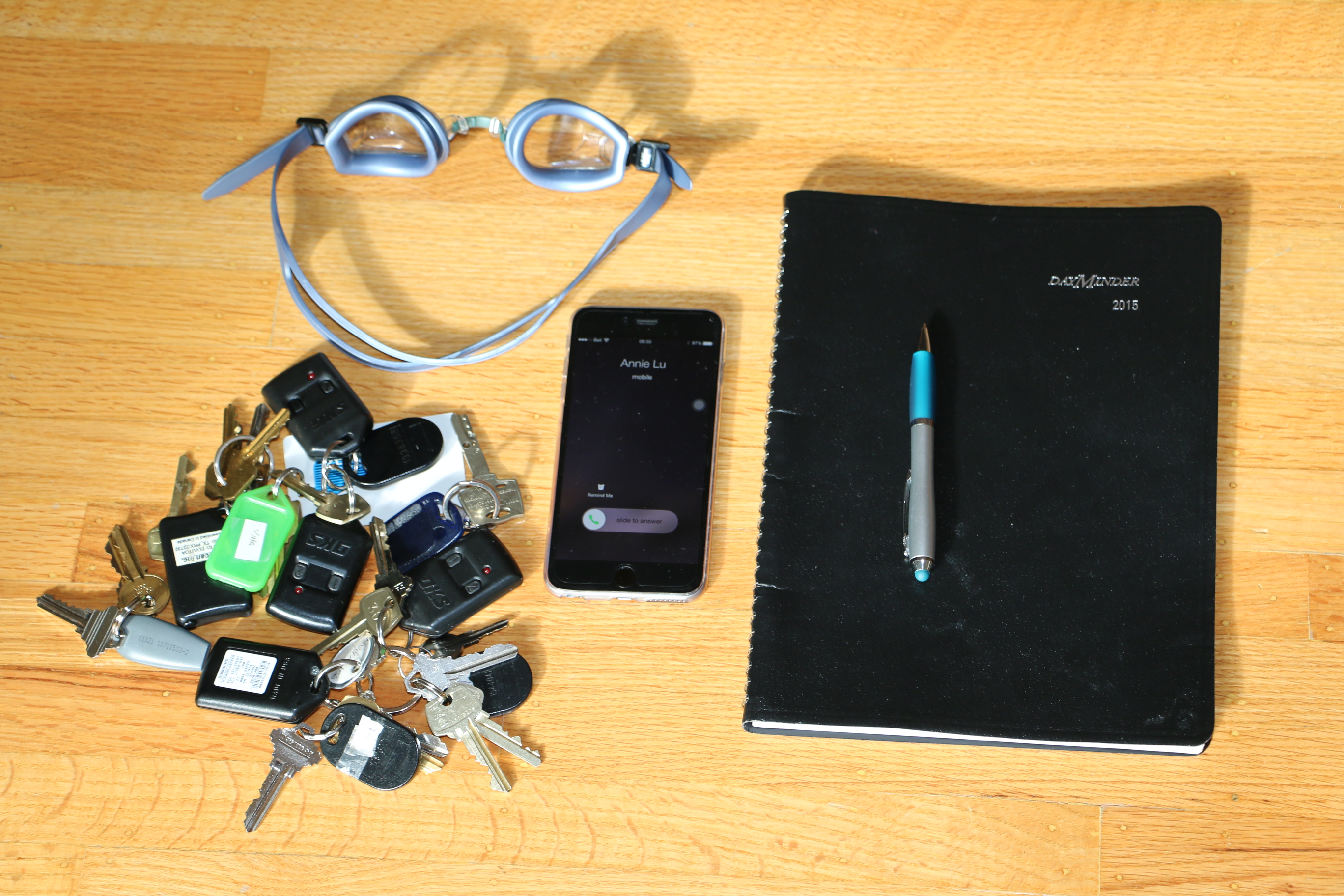 Tell us about your everyday essentials.
I struggle to maintain a balance in my everyday life, but here are a few things that help: swimming trunks and goggles let me start my day from 6:00-7:30am before the family wakes up; the day minder drives me to all spots during the day; the iPhone ties up between work and family on the way; all different house keys, fobs fully occupy my trunk.

Thanks Hanson!