Meet Janelle Swanson, Advisor at rennie.

 Why do you work with rennie?
I've always recognized rennie as a company that has been at the forefront of real estate for so many years. Now working here, I've seen firsthand what a culture-focused and engagement-driven organization it is.

What makes you passionate about real estate?
What you put into this job directly reflects what you'll get out of it. I'm passionate about helping others, meeting new people and constantly learning - I don't think you can ever stop educating yourself in this industry, every day is different.

What do you value most in your friends?
There's nothing better than being around positive people. I appreciate friends who are always up for an adventure; the best times are had when you least expect it.

What do you most value in your colleagues?
Candor, a willingness to support one another, integrity.

If you had one extra hour every day, what would you do with it?
I would attempt to learn a new language.

If you were travelling abroad for one week, and could only bring one item, what would it be and why?
My phone to stay connected with friends and family and to document my travels, but mainly because I rely heavily on having a GPS!

If you could live in any neighbourhood in Vancouver, where would it be and why?
Coal Harbour waterfront. I've lived in Vancouver my entire life, and yet I am still blown away each time I'm in this area. I love that Coal Harbour gives you a taste of the "hustle and bustle" of downtown living, yet still has a serene feel to it.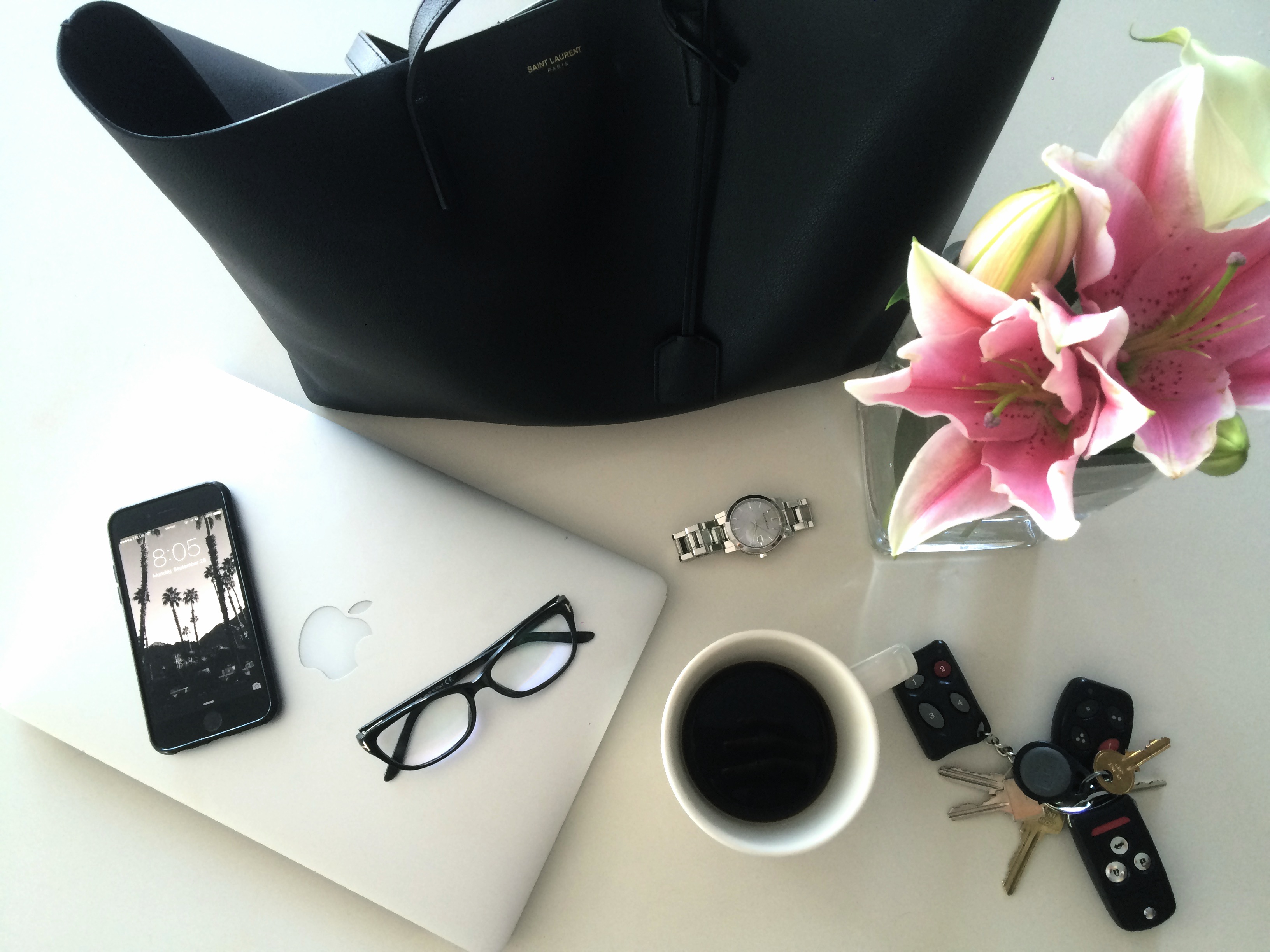 Tell us about your everyday essentials.
Every day starts with at least one coffee. My electronics are essential to keep me up to date and to stay in touch. My massive key collection is hard to misplace - I make sure I keep an extra key to my parent's house to stop by for a big home cooked meal every now and then.

Thanks Janelle!