Meet
Jeanny
, a new member of our growing advisor team. Learn 13 fun things about Jeanny including how she started at rennie, the movie(s) she can quote word for word, and the personal mantra she lives by.
What inspired you to join rennie?
Originally I joined rennie as a Sales Coordinator to gain experience on project sales.  
What led to a career in real estate?
In real estate, what you put in is what you get out; the possibilities are endless. 
What's one thing most people don't know about you?
I speak mandarin.
A movie you can quote word for word?
Every Harry Potter movie.
The most underrated Vancouver restaurant?
Is McDonald's a restaurant?
Your favourite thing to splurge on?
Shoes.
Best outdoor space in the city?
I like to be surrounded by trees and mountains, so I love being lakeside. 
A personal mantra to live by?
Early to bed, early to rise, makes you healthy, wealthy, and wise.
Who is your industry idol and why?
I believe there is something to admire and learn from everyone.
Current bedside read?
Today Matters
by John C. Maxwell.
Favourite travel destination?
China for its rich history, culture, and good food. I also get to visit my relatives when I go there.
Most memorable concert attended?
It would have to be Beyonce because it was my first one. 
Most memorable job prior to real estate?

My first job working at IHOP.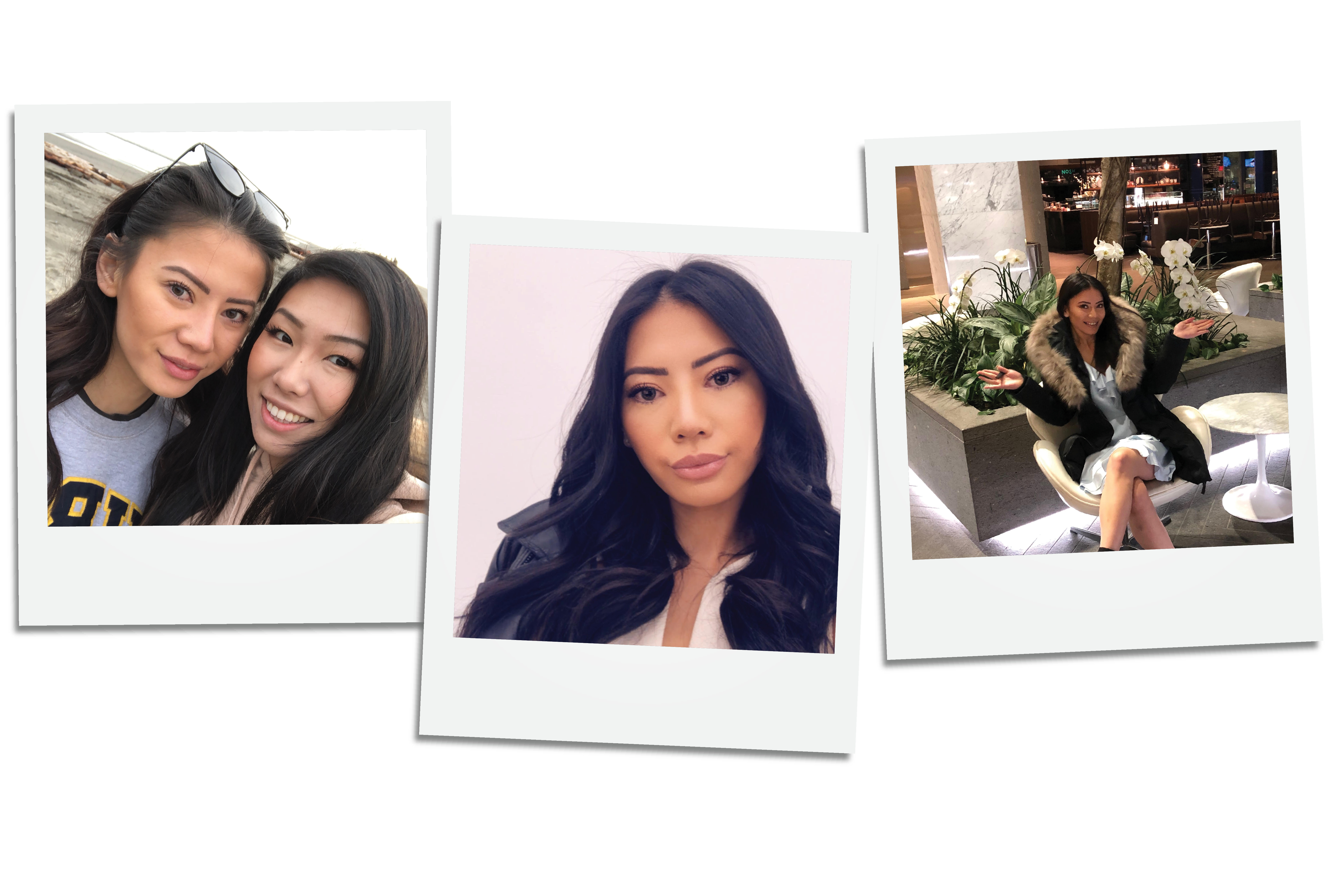 Thank you,
Jeanny
. Welcome to
#teamrennie
! 
Our full-service brokerage will help you build your career through a supportive and collaborative environment with consistent mentorship, and the opportunity to align yourself with our reputation for real estate excellence. Learn more here.