Meet Jocelyn McKinney, Conveyance Coordinator at rennie.

Why do you work with rennie?
From my first interview, I was able to get a taste of the culture here. From the building and office space, art gallery, to meeting the people that make up rennie. This makes coming to work a positive experience every day.

What makes you passionate about real estate?
Being born and raised in Vancouver has allowed me to develop a passion in seeing this beautiful city develop. Every day in real estate is different; it is dynamic and ever-changing with the market. Keeps things interesting!

What do you value most in your friends?
Loyalty, trust and humour.

What do you most value in your colleagues?
Tenacity and hard work.

If you had one extra hour every day, what would you do with it?
Learn a new language.

If you were travelling abroad for one week, and could only bring one item, what would it be and why?
My cell phone to take pictures and stay in contact with family and friends at home.

If you could live in any neighbourhood in Vancouver, where would it be and why?
Kitsilano. Great beaches, restaurants and energy!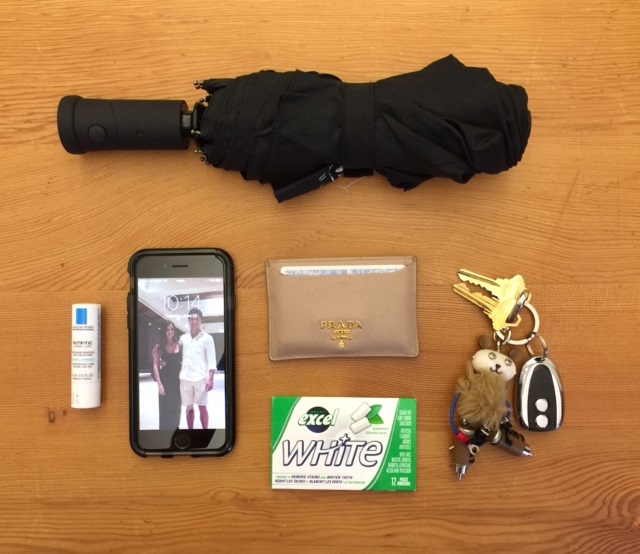 Tell us about your everyday essentials.
Wallet to fund my daily coffee. iPhone to keep me connected. Lip balm to keep me hydrated. My house keys and my parents' house keys, in case I am feeling like a home cooked meal. Gum to always stay fresh. Umbrella because you never know when it might rain in Vancouver!

Thanks Jocelyn!