Meet Julian Proctor, a new member of our growing Advisor team.

Why do you work with rennie?
I chose to work with rennie because of the incredible support and market resources they provide. There's a welcoming, family atmosphere at the office that I feel is unique to rennie and facilitates success.

What makes you passionate about real estate?
I am passionate about having the opportunity to work closely with people and develop meaningful, lasting relationships. I find it very rewarding to be able to help make someone's home buying/selling dreams come true.

What do you most value in your friends?
Their honesty. During both rewarding and challenging times, I value my friend's ability to speak openly and honestly with me.

What do you most value in your colleagues?
Trust is what I value most. I believe that being able to confide in one's colleagues and trust in their support is key to a successful career. We are incredibly fortunate at rennie to work closely with so many experienced Advisors who are willing to share their knowledge and expertise with their colleagues.

What are the biggest time wasters in your life? What do you do to manage them?
My biggest time waster is watching YouTube videos. Whether it be 'how to' DIY projects at home, or action sports edits, it's amazing to see how endless the content is no matter what your interest.

Name one or two of your favourite gems (ie. A place, thing, etc.)
My hidden gems are the abundant walking trails throughout the North Shore. I cherish the moments spent walking alongside rivers & under soaring trees. It's incredibly helpful in clearing your mind and recharging your body.

Why do you love living in Vancouver?
I love Vancouver because of the wonderful balance between city and nature. There are few places in the world that boast stunning mountains and a beautiful ocean surrounding a vibrant, modern city. I'm also very proud of how diversity and multi-culturalism is valued in Vancouver.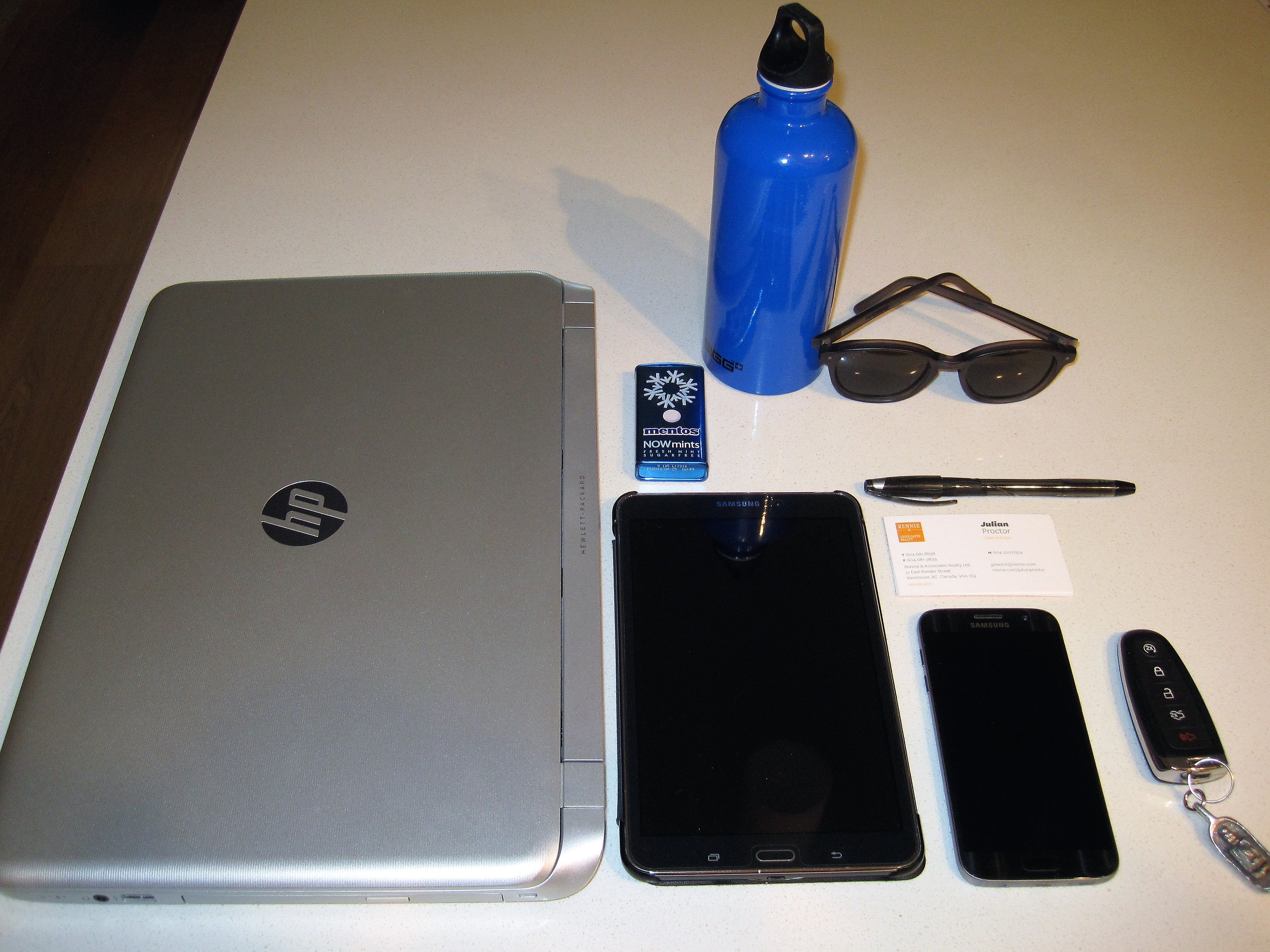 Tell us about your everyday essentials.
My everyday essentials are the tools that allow me to stay connected no matter where I may be - mobile phone, tablet and laptop. I never leave the house without my business cards and a pen on hand. My Swiss water bottle goes everywhere with me and I always carry mints to stay fresh. Sunglasses and car keys for when I'm driving throughout this beautiful city.

Thanks Julian. Welcome to #teamrennie.