Meet Juliana Wang, Advisor at rennie. 

Why do you work with rennie?
I work with rennie because we are so much more than a real estate company. We are a community. Everyone works collectively as a team, and each individual's skill sets are highlighted. I have the opportunity to work alongside some of the industry's top developers and the amazing team we have at rennie. It really is inspiring to be a part of a team of passionate, caring and hardworking individuals.

What makes you passionate about real estate?
Real estate is an industry where one has the ability to connect people with the places that they can call home. Vancouver is a beautiful city that I am fortunate enough to call home, and I love being a part of its growth and transformation.

What do you value most in your friends?
Unconditional love and support.

What do you most value in your colleagues?
Creativity, knowledge, determination, trust and friendship.

If you had one extra hour every day, what would you do with it?
I would spend that extra hour on sleep. When I feel well-rested, it makes all the difference on my productivity the next day.

If you were travelling abroad for one week, and could only bring one item, what would it be and why?
I would bring my phone: it is a camera, wallet, map, calculator, concierge and translator, all in one.

If you could live in any neighborhood in Vancouver, where would it be and why?
I would live in Yaletown. This heritage district has so much character with its historic buildings, brick walkways and contrasting modern towers. Yaletown is home to many of Vancouver's trendiest restaurants, nightlife and cute little boutiques. Plus YYoga, my favourite yoga studio, has a location there as well!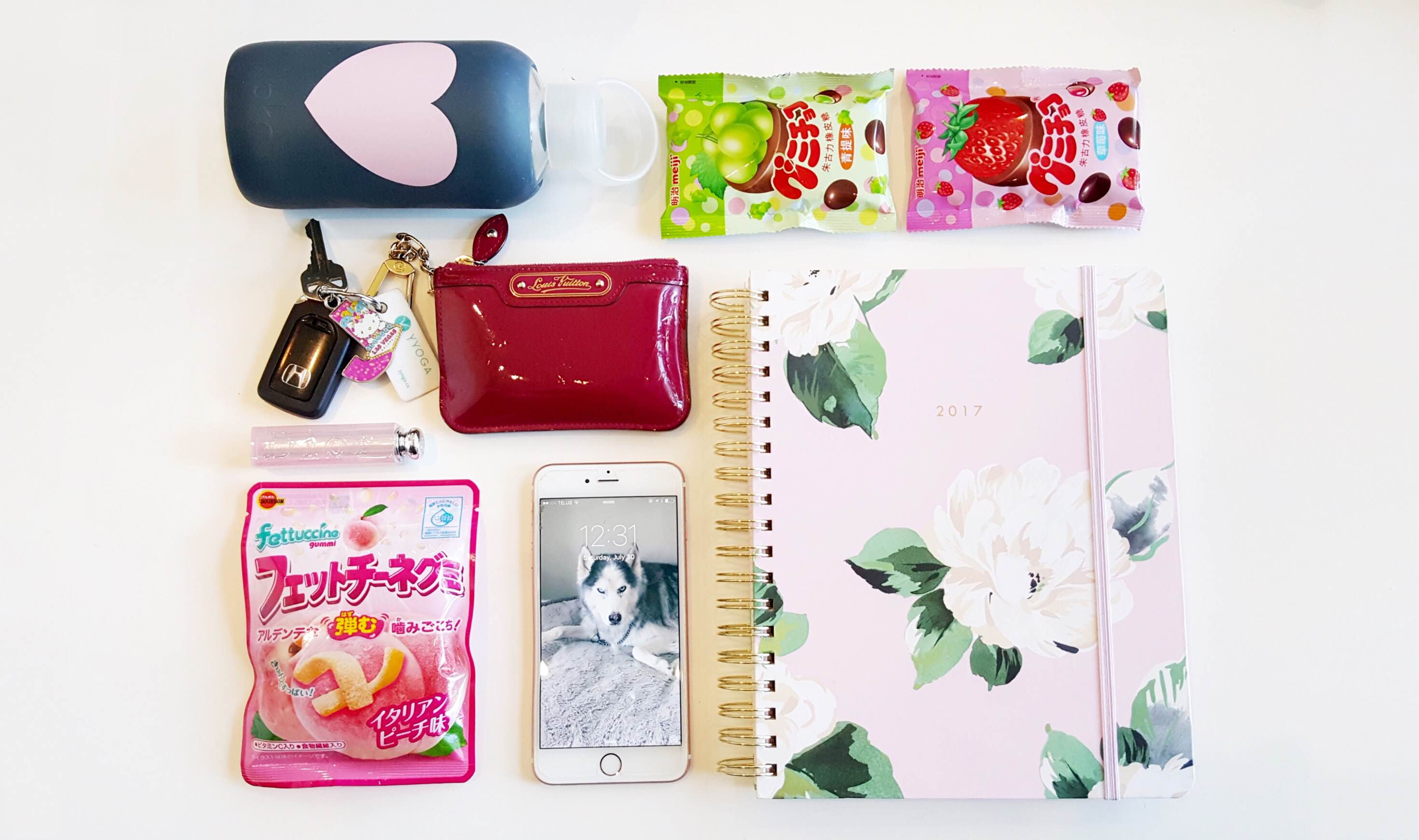 Tell us about your everyday essentials.
My everyday essentials are my dog Diesel, phone, keys and cardholder, water bottle to stay hydrated, agenda to keep me organized, favourite lip balm and candy to satisfy my sweet tooth.

Thanks Juliana!