Meet Justine Loo, Conveyance Coordinator at rennie. 

Why do you work with rennie?
The amazing family culture- you are working amongst friends.

What makes you passionate about real estate?
The industry is always changing and it is a topic that people are always interested in talking about. Watching from the back end, seeing the projects/deals all come together, to working with clients buying or selling their first home, it is all very exciting. I love being a part of the process.

What do you most value in your colleagues?
Their work ethic, honesty, sense of humour and willingness to help others.

What has been the most significant change that you've noticed in Vancouver within the last few years when it comes to real estate?
What was considered areas of least desirability have now become areas where everyone wants to buy into, causing prices to go up substantially. The decrease in supply has created a Sellers' market that we can't seem to get out of.

Why do you love living in Vancouver?
The ability to have such great accessibility to all sorts of activities from skiing to beaches within a matter of an hour drive. The diverse food culture we have here as well as our mild weather makes Vancouver the perfect place to call home (besides Hawaii).

If you were traveling abroad for one week, and could only bring one item, what would it be and why?
My phone – so I can take pictures, be in touch with family and Yelp all the local hot spots!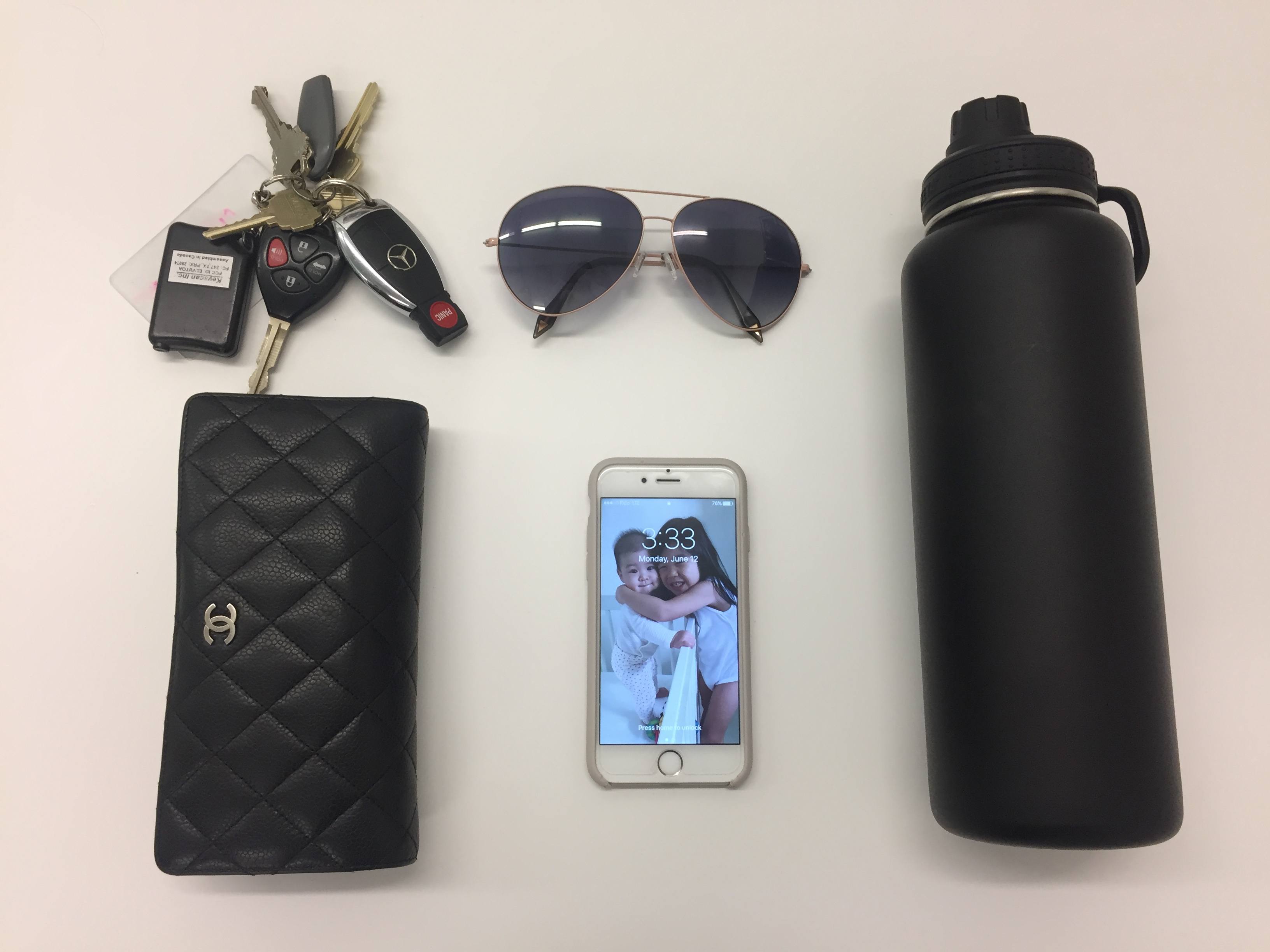 Tell us about your everyday essentials.
I never leave home without my wedding ring, wallet, car keys, cell phone, water and at least 1 pair of sunglasses!

Thanks Justine!