Meet Kim Mallory, Advisor at rennie. 

Why do you work with rennie?
I work with rennie because I wanted something different. rennie is a unique and progressive brokerage with integrity and high standards. I love the creativity that goes into everything they do from marketing to training and social events. It's beyond anything I could have imagined as far as a support system!

What makes you passionate about real estate?
The strategy of buying and selling homes is a skill that can be tackled from various angles, with so many factors coming into play. I love everything about it, from prepping a home for sale and marketing to the thrill of being connected to be able to find a client find the right home and to have a large network to market to. Helping people through the process so that they feel confident and supported in their choices and happy with the outcome.

What do you most value in your friends?
They create a place for me to be myself. They are spontaneous and at times inappropriate, and we have tons of fun when we are together. They have an amazing ability to make me feel like I can do anything I set my mind to, and it's always high fives across the table when I reach my goals. I'm lucky.

What do you most value in your colleagues?
Authenticity, kindness, professionalism. I appreciate a sense of humour, too.

What are the biggest time wasters in your life? What do you do to manage them?
TV for sure. Every time I sit down in front of it, I literally say out loud "I'm wasting my life right now", and then I cut off the cable for three years.

If you had one extra hour every day, what would you do with it?
I was a photographer for many years, and I'm constantly inspired by little things so I would take an hour to get outside and explore the valley and take a photo a day.

Name one of two of your favorite gems in the Fraser Valley.
There are so many. The mix of nature and restaurants in Chilliwack gives us lots of options. I would have to say for sport, hiking 45 minutes up to Lindeman Lake in the Chilliwack Valley. It's an emerald green lake in a valley of mountains. For fun visit, Lakeside Restaurant at Cultus Lake on Thursdays. Get a great spot on the patio in front of the fire. Enjoy wine, food, music, dancing and a sense of community. They will even bring you a blanket if you get cold.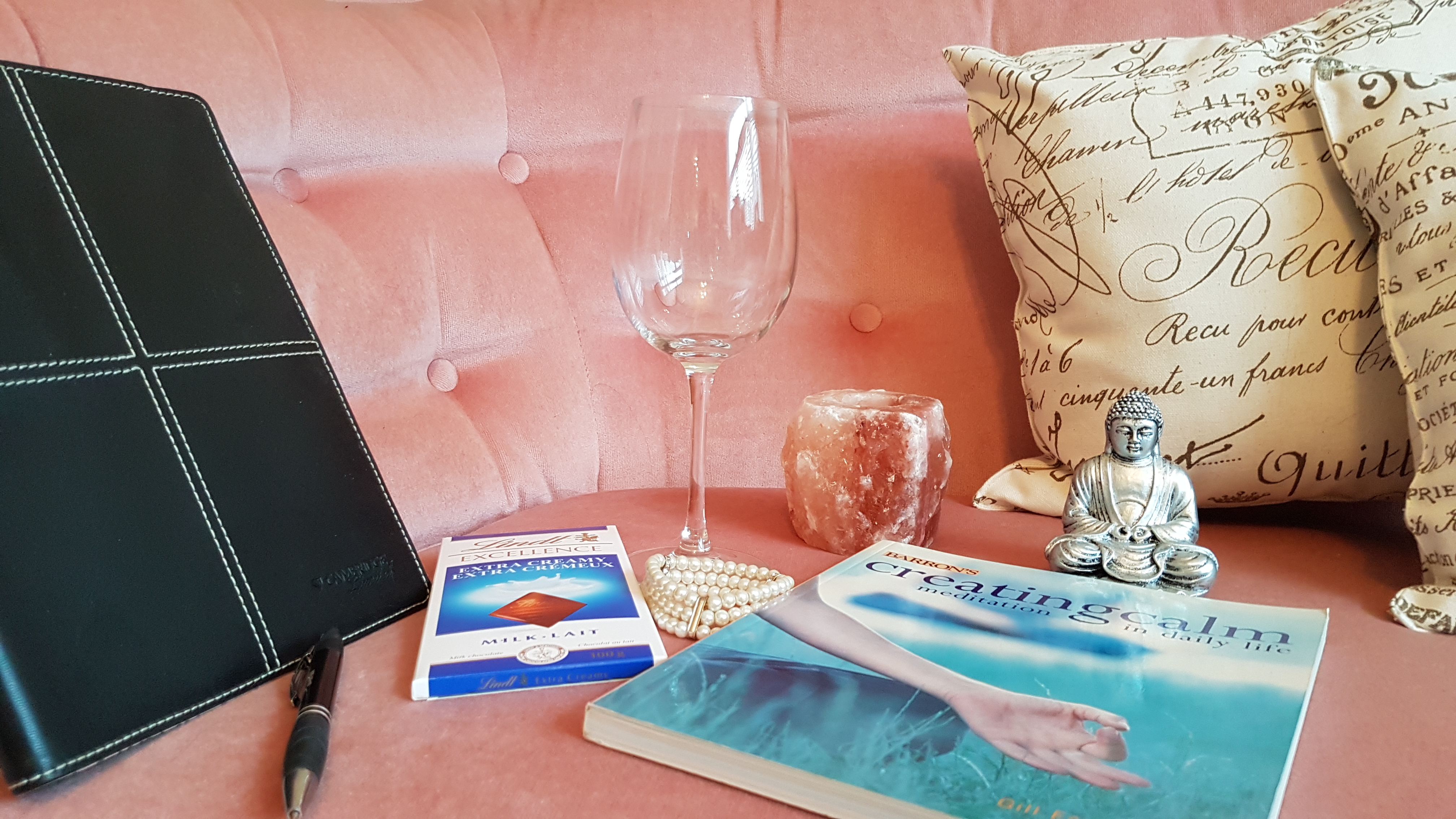 Tell us about your everyday essentials.
Obviously my cell phone and daily work essentials, but I am very conscious of being balanced versus stressed, so it's important for me to feel grounded. Finding that zen can be a mix of a beautiful and organized space that is enjoyable to be in, a candle or two, aromatherapy, relaxing music, wine where needed and, of course, chocolate. Being grounded allows me to focus and be productive. My office has a pink couch with a chandelier in it and a dressing room, so it's one of my favorite places to be and I can get a ton of work done in there.

Thanks Kim!