Meet Lorenzo Daminato, a new member of our growing Advisor team.

What inspired you to join rennie?
Expanding beyond what a typical brokerage can offer, rennie has built a large footprint in the resale/presale market and is a marketing leader in the industry, which made it an easy decision for me to join. It's also a brokerage that allows me to grow and expand my knowledge base to better service my clients. 

What got you into the real estate industry?
Early exposure to the real estate market through my parents piqued my interest which has set the foundation for where I am today. I was previously in the finance industry and my interest in real estate superseded where I wanted to be in finance and that has ultimately led me to where I am today. 

What do you most look forward to about coming into the rennie office?
The genuine group of people at rennie and the warm positive energy amongst my colleagues. It's cliche and hard to come across but I find that rennie has succeeded in cultivating both a positive and distinctive culture. 

What qualities do you most value in the people you surround yourself with?
Honesty, compassion, and loyalty. These three qualities sum up my core values which is why I gravitate towards people who share these same traits.

What's one thing most people don't know about you?
I'm a huge history buff because I see how historical events have shaped our current day.

How do you start your day?
Cup of java, overview of the stock market, and a workout to kickstart the body and brain.

What makes a home feel like a home?
Familiarity in your surroundings, the people within the four walls, and a pair of beat down oversized sweats. 

What's the most memorable place you have traveled to?
Bora Bora, it's incredibly beautiful, super relaxing, and most definitely a once in a lifetime experience. 

What's the first spot you go to after coming home from a trip abroad?
Anywhere with good food, but typically my parents for a good home cooked meal.

Tell us about your everyday essentials.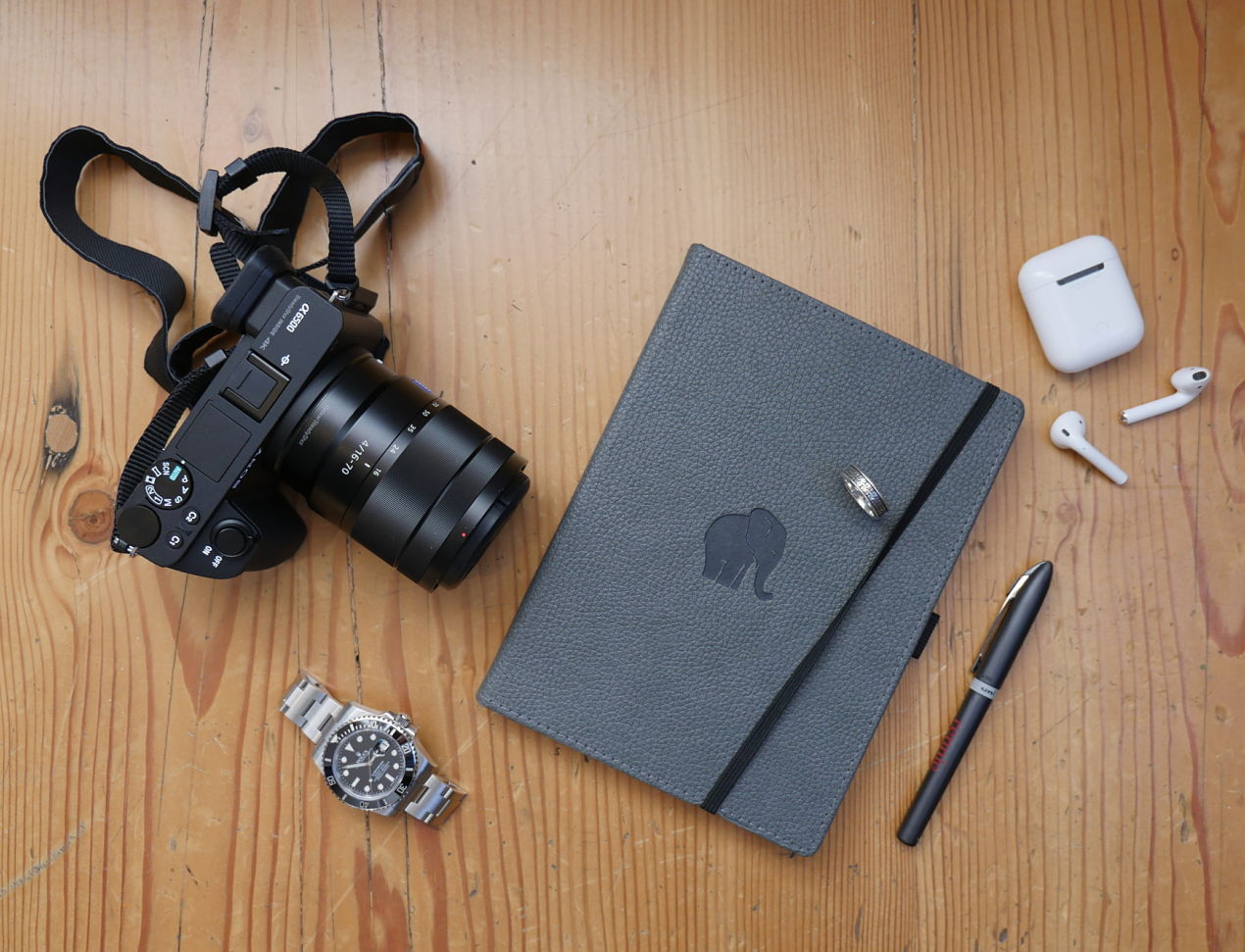 A camera to capture a moment in real time that you can never replicate. My Dingbat journal to jot down random thoughts, to keep me aligned, and to prevent forgetfulness. My watch because you can't buy back time; so being on time is a must. Airpods to get my daily music fix. And finally, this ring that has immense sentimental value to me because it reminds me of how precious life is. 

Thank you, Lorenzo. Welcome to #teamrennie!