Meet Maggie Cao, new member of our growing Advisor team.

What inspired you to join rennie?
"rennie advisors are more than just realtors involved in a simple transaction." I am inspired by rennie's unique culture and wanted to be a part of an environment that aligned with my own values, such as delivering the best client experience, continual self-development, and team collaboration.

What got you into the real estate industry?
My background in retail sparked my interest in the real estate industry as both fields relate to delivering an excellent client experience. I love building relationships with my clients by sharing personal stories and building trust by personalizing each interaction.

What do you most look forward to about coming into the rennie office?
I look forward to the warm welcomes, positive vibes, and the friendly smiles because the effect is infectious! I am excited to be in an environment where I feel welcomed, comfortable, and valued.

What is the most rewarding part of the job?
Being able to educate my friends, family, and community about real estate. The curiosity that my clients cultivate about buying and selling homes motivates me to build upon my real estate knowledge.

What do you most value in the people you surround yourself with?
I surround myself with leaders who demonstrate consistency, transparency, integrity, self-motivation, and proactiveness.

What's one thing most people don't know about you?
The way I alleviate my stress is by running. I previously competed in a club track team, running distances ranging from 400 to 3000 metres. My favourite distance is the 400-metre race.

How do you start your day?
I feel the most satisfied when I start my mornings extremely early, whether to read business and self-development books or engage in a sweaty workout.

What makes a home feel like a home?
Nothing beats a home-cooked meal. My dad's amazing Chinese cuisine makes a home feel like a home.

What's the most memorable place you have travelled to?
Vision and goal planning has always been a big part of my life. In 2014 I wrote in my goal-planner that if I had the opportunity to travel outside of Canada, I would travel to France by August 2020. Two years later in 2016, Louis Vuitton (my previous employer) was launching a new fragrance line and the company provided me with the opportunity to travel to Nice to learn about the new fragrance and to also train the team. It was incredible to learn that the power of written goals can translate into reality.

What's the first spot you go to after coming home from a trip abroad?
The first spot is to Brohm Lake with floaties and snacks to absorb that vitamin D!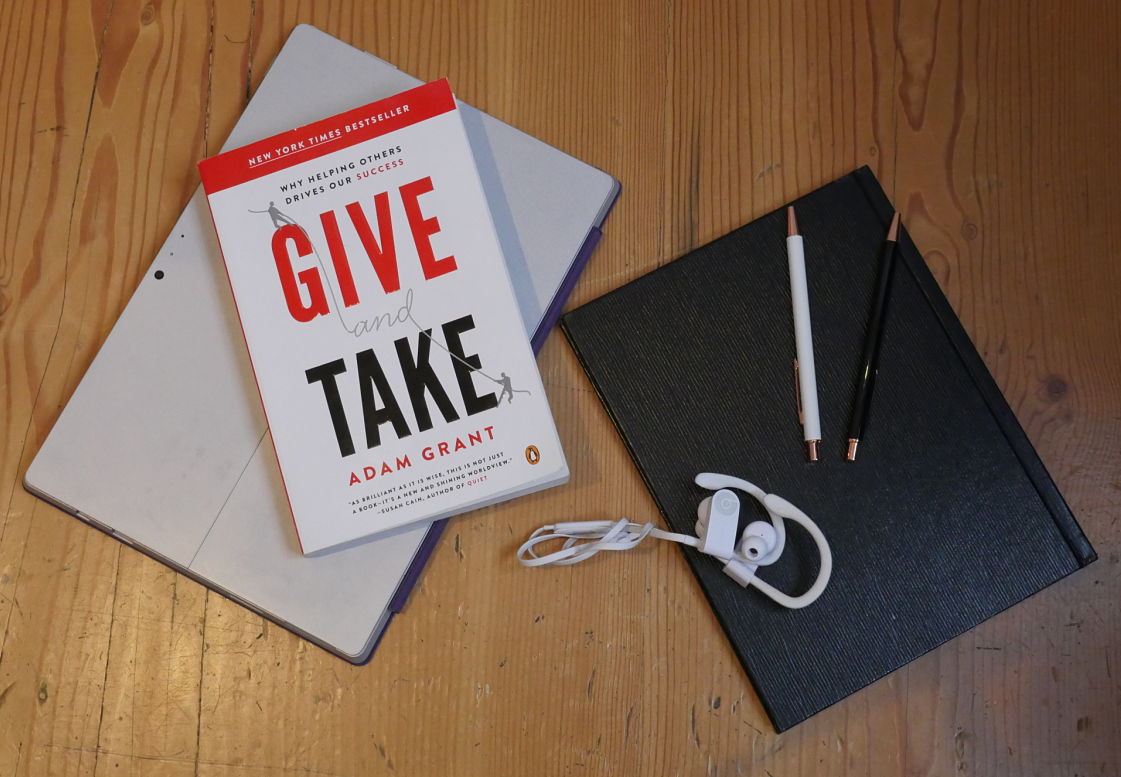 Tell us about your everyday essentials.
I read daily to ensure that I am constantly self-developing and learning new skills. I also enjoy a sweaty workout, hence the headphones. My notebook and agenda are crucial to accomplishing my daily tasks. Finally, my Surface Pro allows me to do research and read the news.

Thank you, Maggie. Welcome to #teamrennie!