Meet Matthew, a new member of our growing advisor team. Learn 11 fun things about Matthew including what led to a career in real estate, a current home project, and how he decompresses after a long day. 

What inspired you to join rennie?
This brokerage has a reputation of being the best in the industry. I wanted to work with individuals who are experienced and passionate about real estate. 

What led to a career in real estate?
I've been working in sales for the past several years and wanted to take on a new challenge. I've always loved real estate and working with a wide variety of people. 

What's one thing most people don't know about you?
I'm missing the tiniest bit off the top of my ring finger on my right hand. I got it caught in a penalty box at the ice rink when I was three years old. 

A song you can sing word for word?
I Wear My Sunglasses at Night by Corey Hart. 

What brings you the most joy?
Spending time with my friends and watching The Office on repeat. 

Do you collect anything?
I have a large collection of weird looking coffee mugs. My guests are often drinking wine out of one. 

Best outdoor space in the city?
Spanish Banks

A movie you highly recommend?
Nightcrawler, it's the kind of creepy where you want to look away but can't.

A stand out travel memory?
In Thailand, I stepped on a sea urchin in Thailand (ouch) and I was a twenty-minute paddle away from my hotel, so I had to paddle back with spikes in my foot.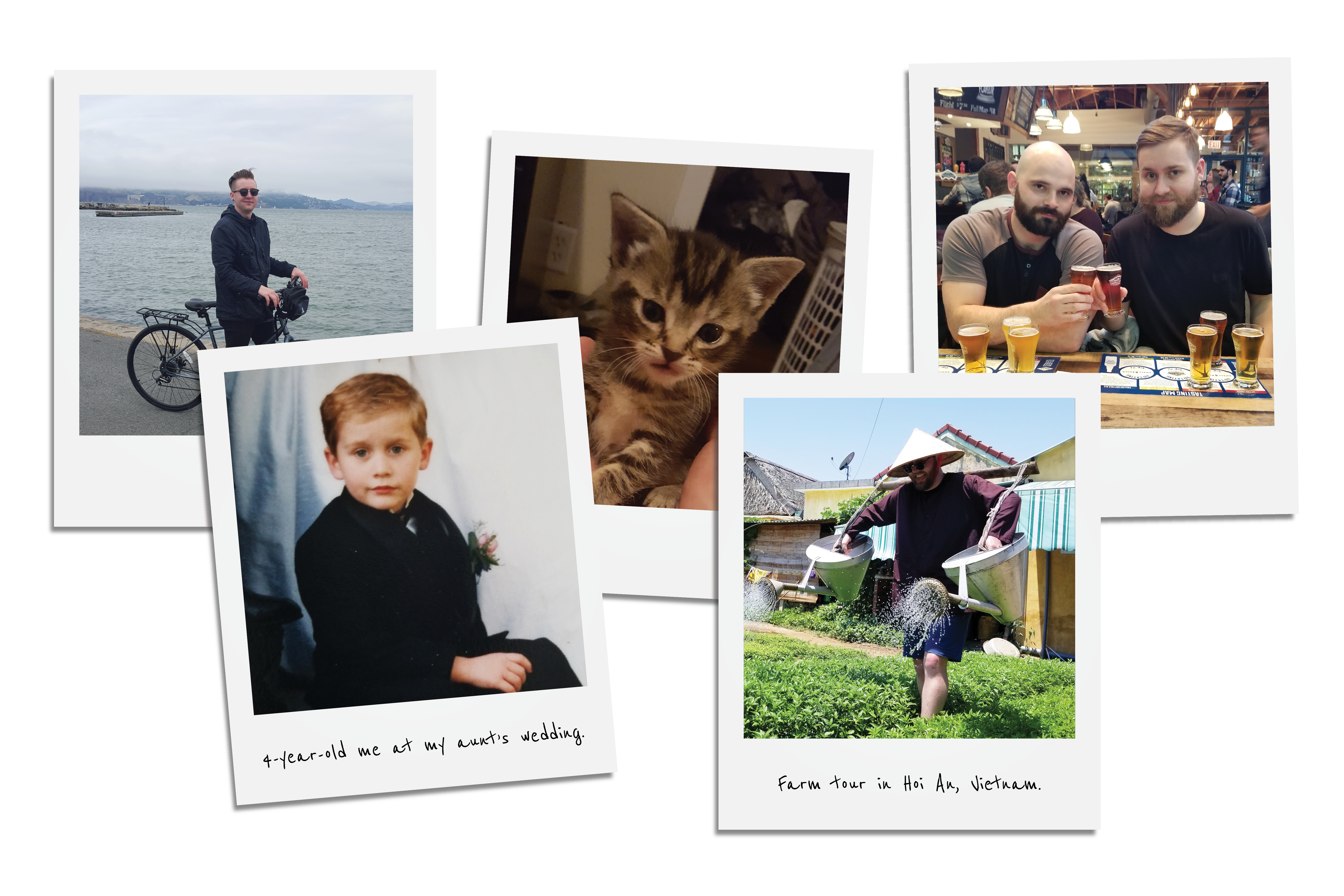 Thank you, Matthew. Welcome to #teamrennie! 

Our full-service brokerage will help you build your career through a supportive and collaborative environment with consistent mentorship, and the opportunity to align yourself with our reputation for real estate excellence. Learn more here.