Meet Matthew, a new member of our growing advisor team. Learn 13 fun things about Matthew including what led to a career in real estate, a charity he is passionate about, and his favourite travel memory.

What inspired you to join rennie?
Being a household brand in Vancouver, rennie was the first name that came to mind when considering which brokerage to join. From rennie's reputation to presale opportunities to their contribution in the community to rennie museum gallery tours, I feel that rennie aligns with my personal brand.

What led to a career in real estate?
It is fast paced with an ever changing environment, it forces you to constantly apply the things that you're learning.

What's one thing most people don't know about you?
I was selected as a finalist in a national art contest. 

A song you can sing word for word?
I'm Yours by Jason Mraz.

A underrated restaurant in the city?
Argo Cafe on Ontario Street. 

Do you collect anything?
I had a collection of about 800 Marvel trading cards that was lost when I moved out.

Best outdoor space in the city?
Wedgemount Lake, it's a bit out of the city but worth the drive. 

A personal mantra you live by?
No excuses. 

Current bedside book?
Sell or be Sold by Grant Cardone.

Favourite travel memory?
The first time I went on vacation with my whole group of friends in Los Cabos.

Most memorable concert attended?
John Legend at Queen Elizabeth theatre.

A charity you feel passionate about?
I am on the Corporate and Leadership Committee for the BC and Yukon branch of the Kidney Foundation of Canada.

A memorable job prior to real estate?
Working in international trade.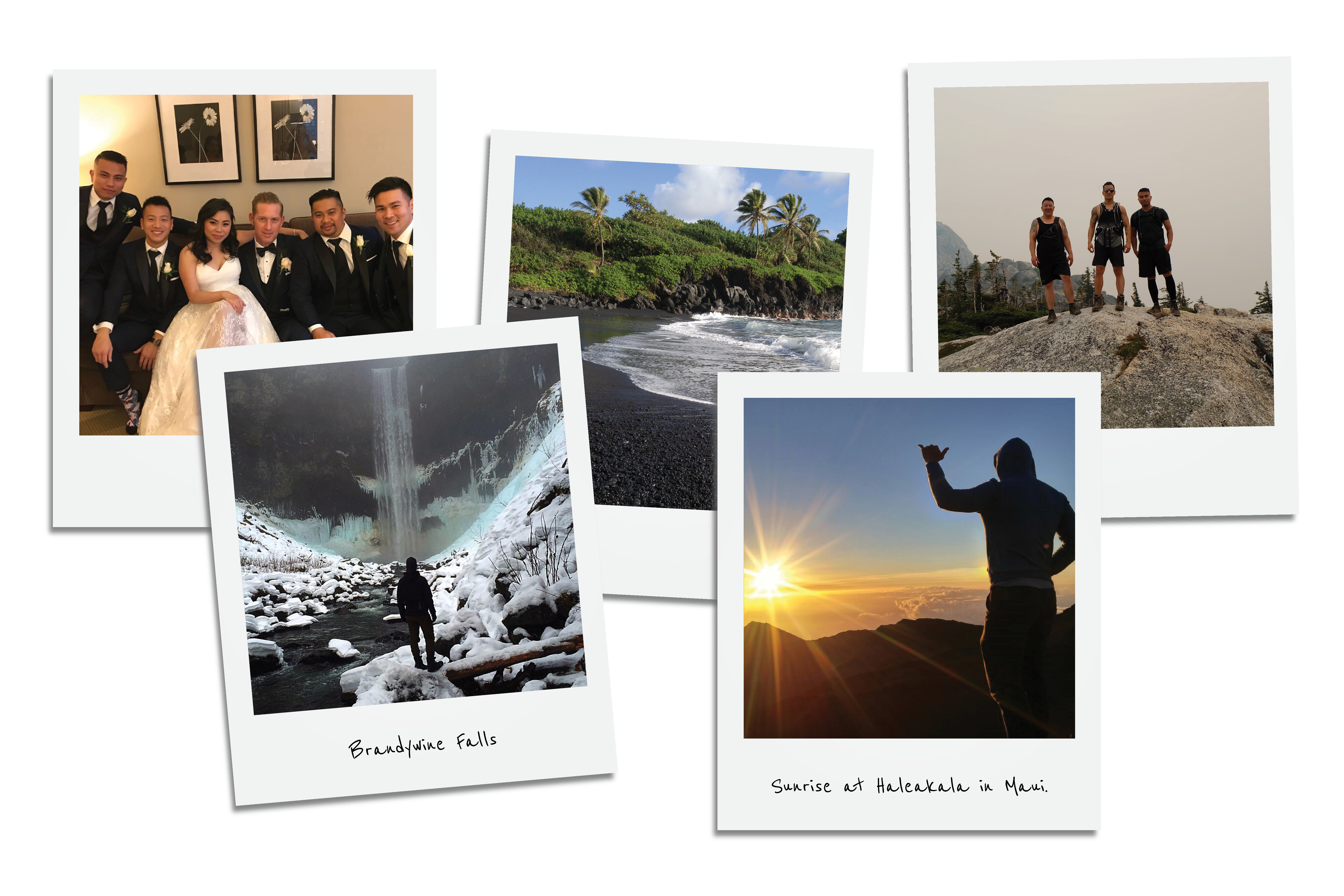 Thank you, Matthew. Welcome to #teamrennie! 

Our full-service brokerage will help you build your career through a supportive and collaborative environment with consistent mentorship, and the opportunity to align yourself with our reputation for real estate excellence. Learn more here.