Meet rennie advisor Miguel Faulkner. 

Why do you work with rennie?
rennie provides an opportunity to be a part of emerging community and development.

What makes you passionate about real estate?
I thrive on achieving my clients' real estate goals. Whether it's their first home, investment property, or simply guiding them in making the right choice.

What do you most value in your friends?
Humour.

What do you most value in your colleagues?
Honesty and integrity.

What are the biggest time wasters in your life? What do you do to manage them?
Driving in traffic.

Name one or two of your favourite gems (ie. A place, thing, etc.)
Maui and fine wine!

Why do you love living in Vancouver?
Ocean, mountains, and a sense of endless possibilities.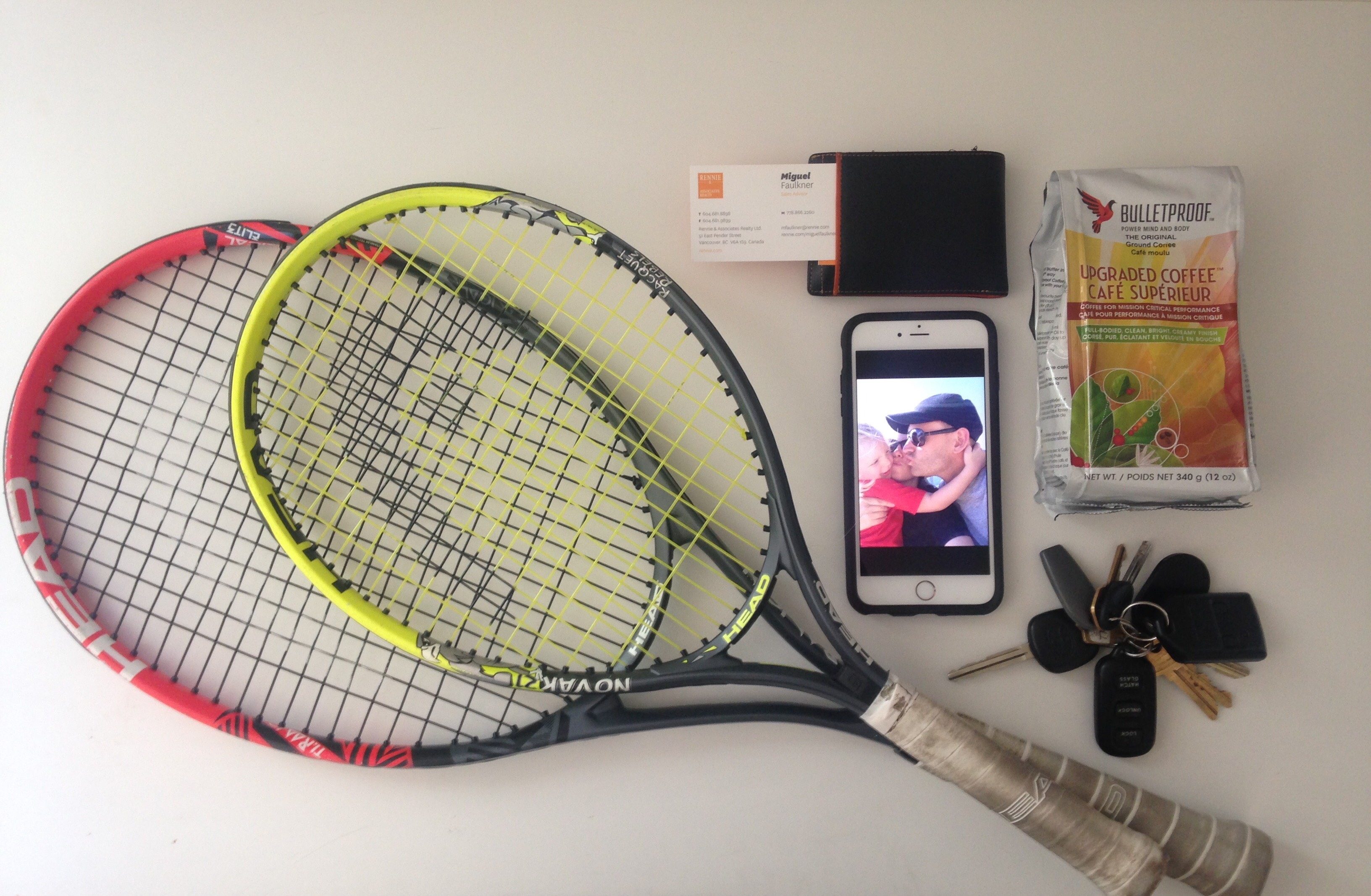 Tell us about your everyday essentials.
My essentials represent my work, family, and passion.

Thanks Miguel!