Meet long-time rennie Advisor, Mimi Chau, celebrating her 10th year with rennie in 2018.

Why do you work with rennie?
I chose to be part of rennie because our company is the embodiment of exemplary leadership and places high value in creating and providing nurturing environments for all of us.

What makes you passionate about real estate?
I developed a passion for real estate about 20 years ago when I first started my career in the real estate development industry and also when I became a homeowner myself. I was able to recognize and appreciate how much enjoyment a home can bring to a homeowner and to their family. Being able to help my clients realize their dreams by finding them the right home or selling their home for an optimal price and terms has been most satisfying!

What do you most value in your colleagues?
It has been an honour for me to work with so many amazing and dedicated team members at rennie. Dependability, loyalty, and trust are what I value the most in my colleagues.

What are the biggest time wasters in your life? What do you doc to manage them?
Nothing is ever deemed to be a waste of time as long as it can benefit someone or as long as I can learn from it.

Name one or two of your favorite gems (ie. A place, thing, etc.)
Indulging in tiramisu cake with fresh whipped cream from Cheesecake Factory and delighting family and friends with my creative cooking.

Why do you love living in Vancouver?
Vancouver is absolutely the best place to be! It is a safe and clean city that invokes friendliness. It is close to the beaches, mountains, and parks. We are also very blessed with great weather, cultural diversity, and excellent choices for shopping and dining.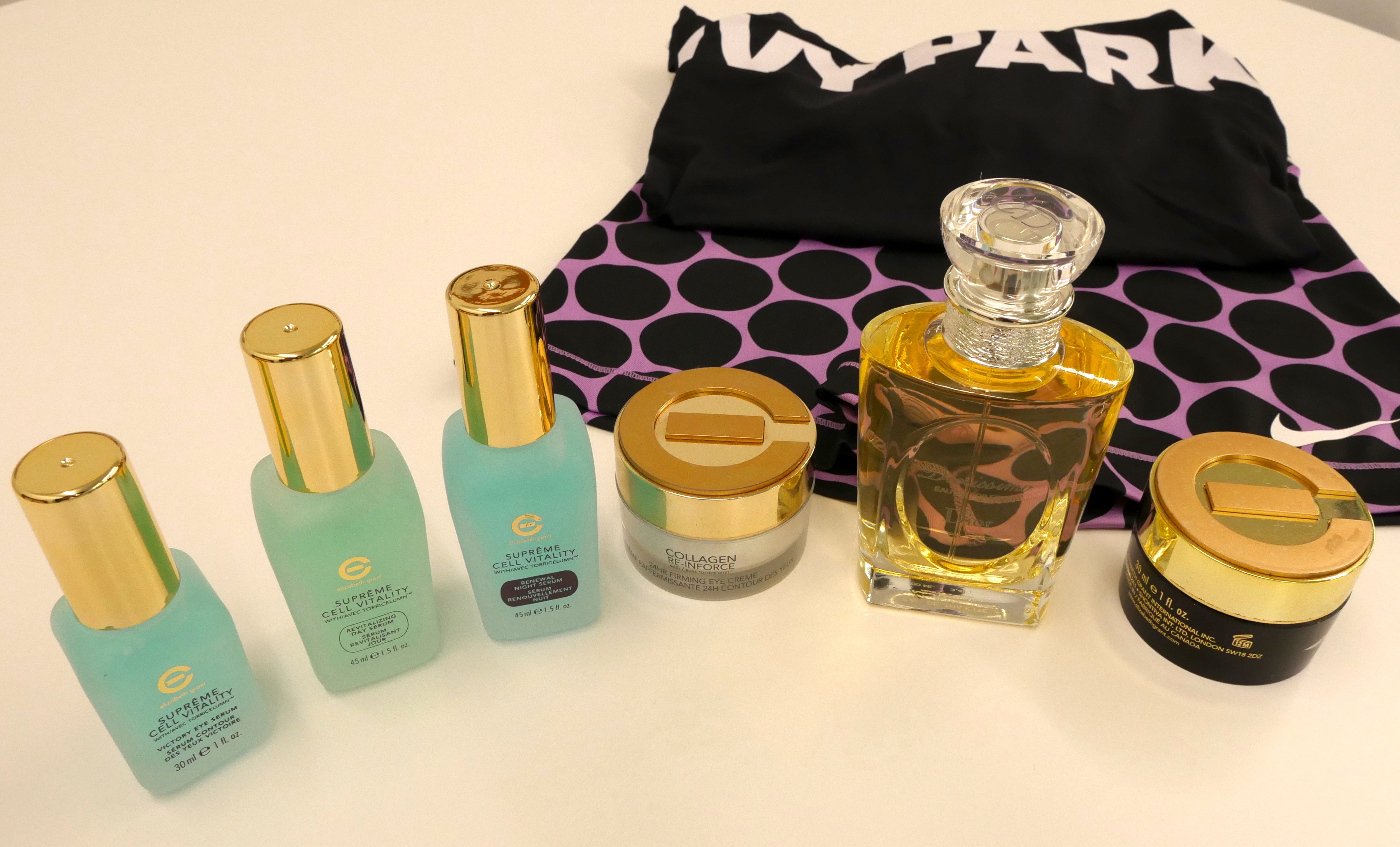 Tell us about your everyday essentials.
My Diorissimo Eau De Toilette by Christian Dior; skincare regimen twice daily; working out while watching TV to stay current with daily financial and breaking news.
Thanks Mimi!