Meet Ryan O'Hearn, new member of our growing Advisor team.

What inspired you to join rennie?
My first memory of a pre-sale project was my brother and I camping outside overnight on chairs to hold a spot for our parents. We had a great time playing Gameboy all night, probably Pokémon or Metroid, it was a kid's dream. On top of that, the developer gifted the overnight campers with a 2GB iPod Nano and hosted a barbecue party the next day, which made everything seem way more awesome. This provided a taste into the craziness and excitement of project sales. Fast forward many years, when I was deciding on a brokerage to join, rennie seemed unique because Advisors have the opportunity to work on projects in addition to their own resale business. I enjoy strong team orientated environments and therefore made the choice to join rennie.

What got you into the real estate industry?
Parents usually play a big influence on their children; my brother and I were no exception. Both our mom and dad have been involved with real estate even before we were born. They started off in project sales and moved over to start their own business in property management. Since the age of twelve, I have worked part-time at the property management family business, and have always considered real estate as a career possibility.

What do you most look forward to about coming into the rennie office?
The daily fruits and pastries are huge perks, and the cheese scones are especially addicting. But I must say, the best part would be the upbeat nature of everyone in the office. This is the most positive work environment I have worked in, and being around highly energetic and driven co-workers is very exciting.

What is the most rewarding part of the job?
There are many rewarding aspects of the job, but the most rewarding part is the ability to create change in the life of others.  The real estate industry is so vast with countless opportunities for growth.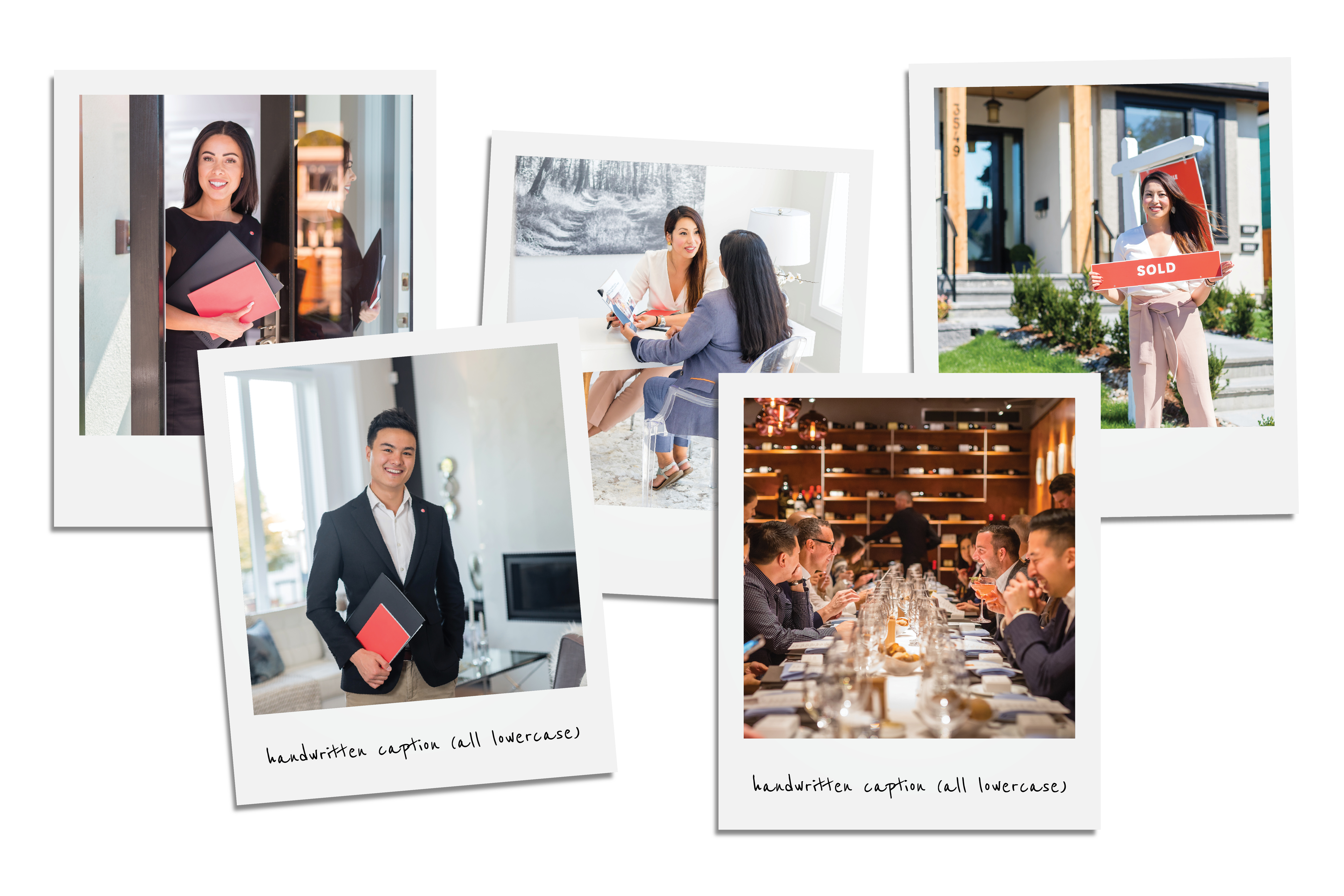 What qualities do you most value in the people you surround yourself with?
Humility, honesty, curiosity, and dedication.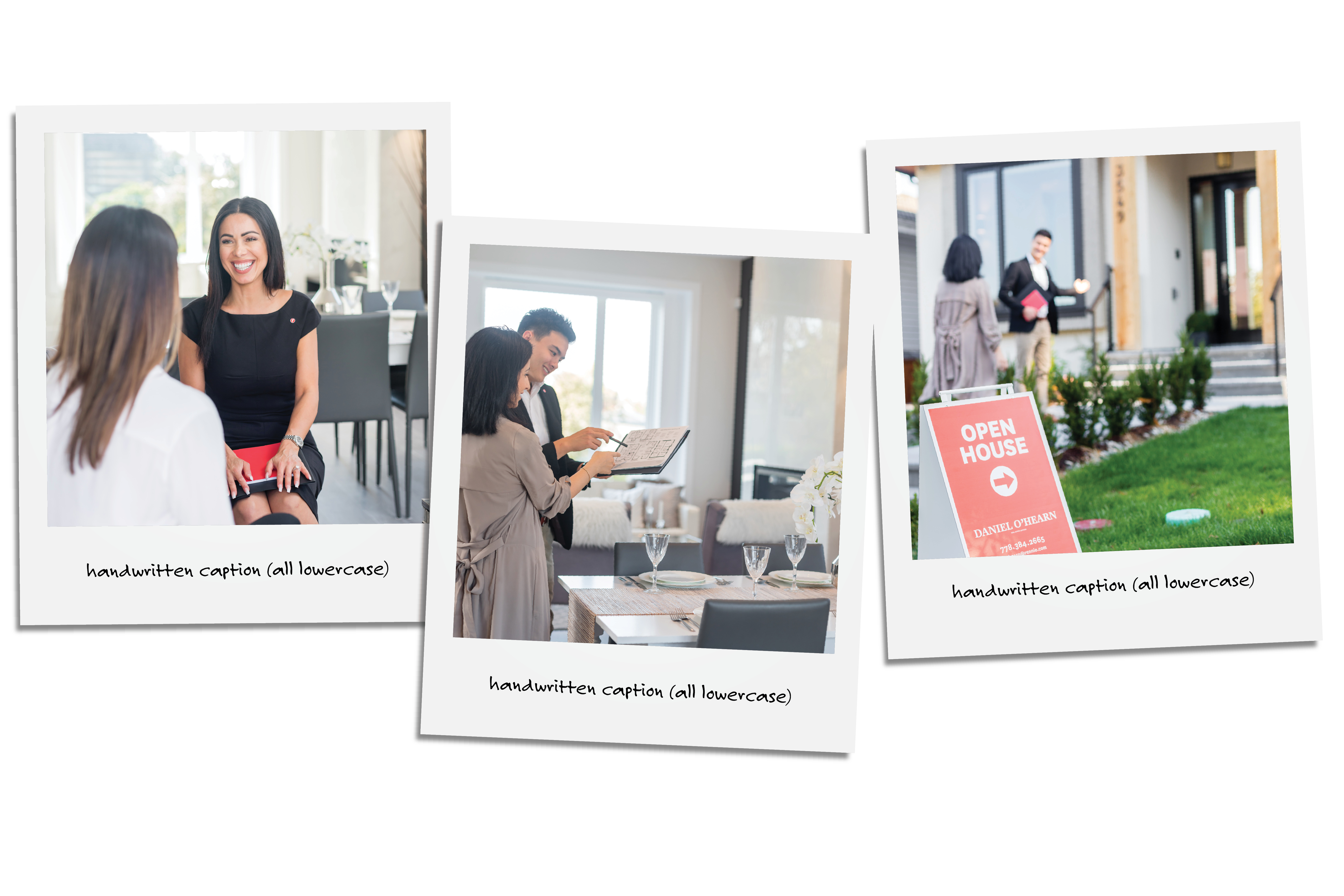 What's one thing most people don't know about you?
I have never broken a bone before. It has come close, but hopefully, it will never happen, knock on wood.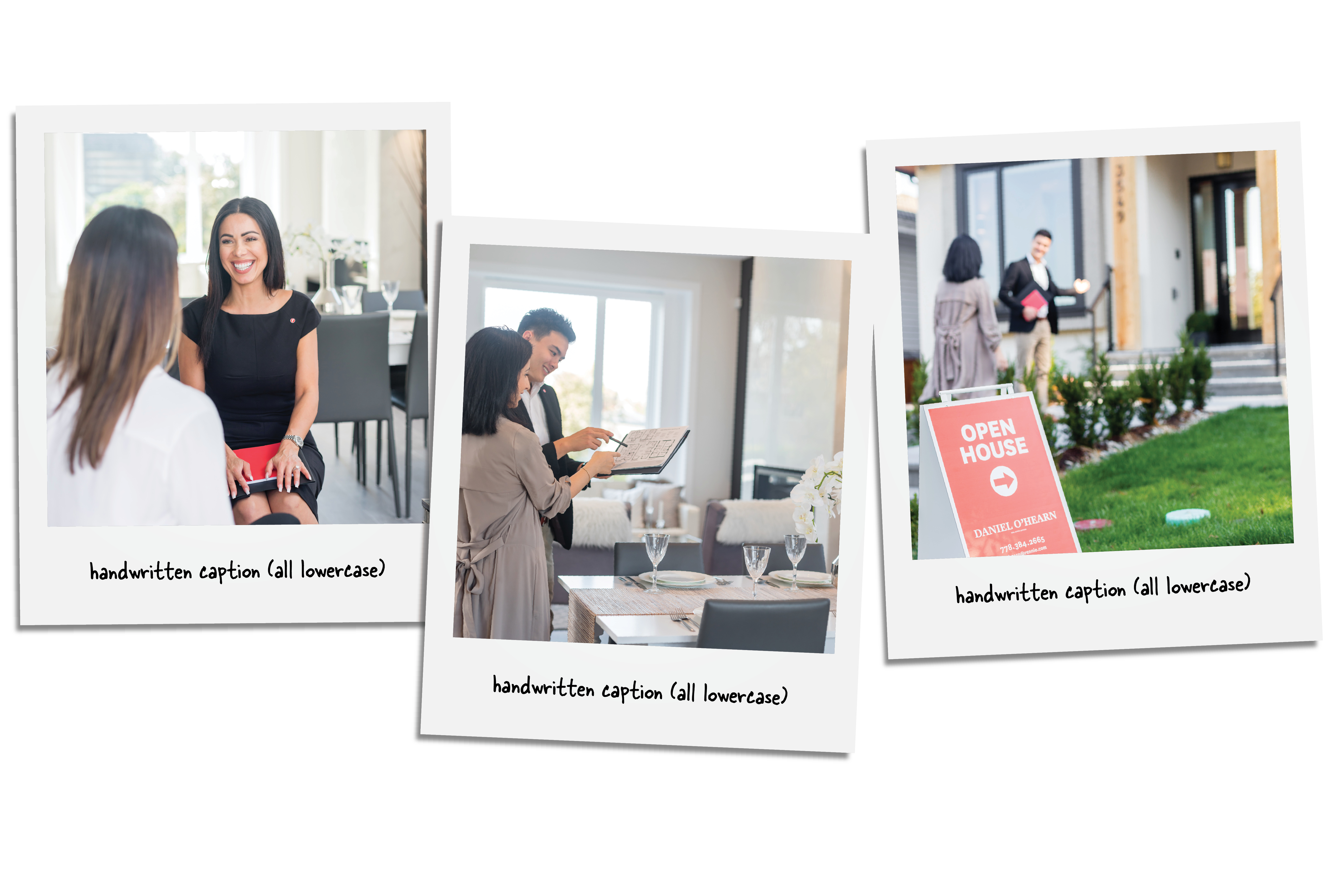 How do you start your day?
I have been criticized for eating too many eggs, probably because I incorporate them into breakfast every morning. I also tend to read the news and watch NHL highlights before biking to work.  Recently, I started working out in the morning too. I am still in the process of deciding if I enjoy it or not since it makes me feel sleepy at work.

What makes a home feel like a home?
A fridge full of food, especially when you can find pad thai leftovers from the night before.

What's the most memorable place you have travelled to?
I lived in Taiwan for 6 months in 2014 for a study abroad semester, which was very memorable. Taiwan is an interesting blend of Chinese culture and Japanese influence. The night scene, food, and natural beauty were some of the best things about Taiwan. The highlight of the semester abroad was a 600 km bike trip across the country with ten other classmates from around the world. We camped on beaches and slept in Buddhist temples and elementary schools, where the children wanted to take pictures with us. The trip ended at a music festival with Japanese Screamo music.

What's the first spot you go to after coming home from a trip abroad?
First thing is to find a freshwater lake to jump into, usually Buntzen Lake. Second is to find the nearest sushi restaurant to satisfy deprivation cravings.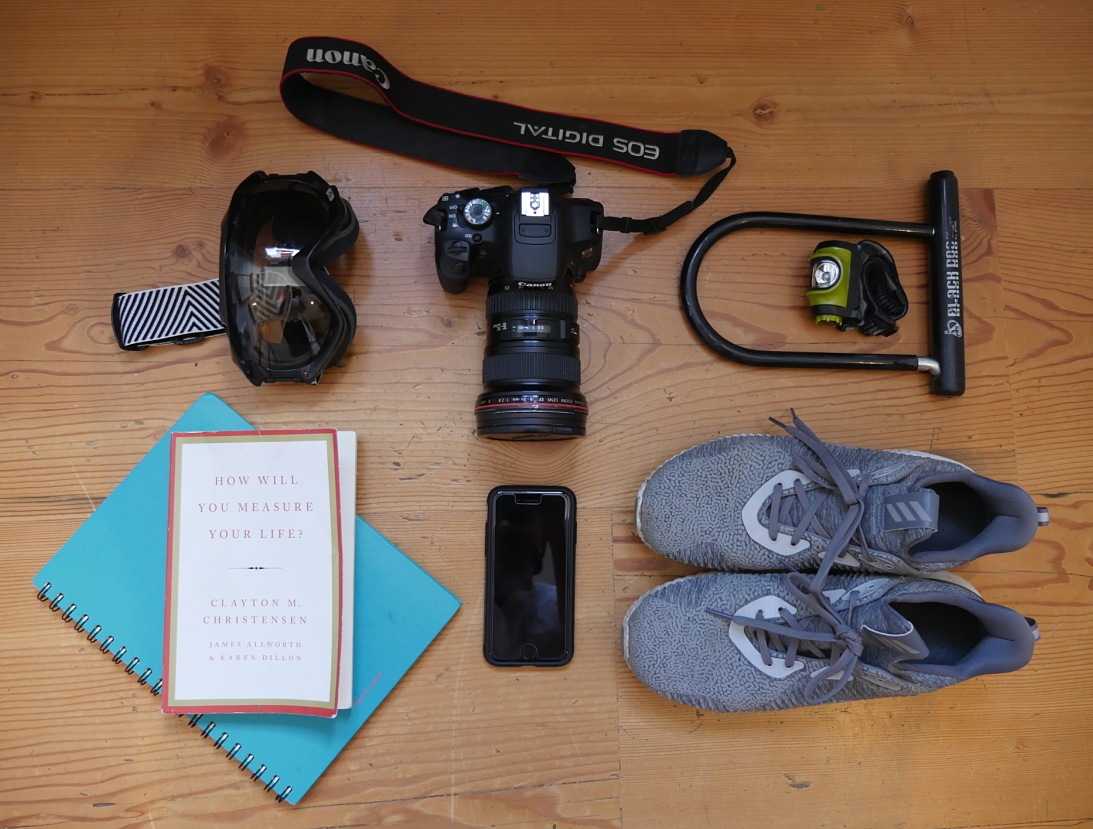 Tell us about your everyday essentials.
Here are my everyday essentials. Biking to work every day, I need to ensure my bike does not get stolen, hence the lock. I also enjoy reading quite a bit, usually business or self-development books. My notebook and phone are key for business. Finally, the ski goggles and camera represent my need for an everyday adventure - it could be as big as going on an epic hike, or simply checking out a new part of town.
Thank you Ryan, and welcome to #teamrennie!