Meet rennie advisor Sora Chung

Why do you work with rennie?
I chose to work with rennie because of their strong brand, their presence in our Vancouver real estate market and it's modern forward thinking outlook on creating a great workplace. I continue to stay with our growing company because of the hard-working, good humans I work aside, the amazing executives that remain humble and deserve the respect and the core values of rennie. Being surrounded by the Art in rennie museum is a BONUS!

What makes you passionate about real estate?
I've always enjoyed people, and real estate allows me to meet so many people from all walks of life.

What do you most value in your friends?
I value a kind spirit, authenticity and great sense of humour. Laughter is key...

What do you most value in your colleagues?
I truly enjoy the people I work with. My colleagues are hard working, good humans that are valuable to the company because they are in different stages in life, have many different interests and we help in one another's success. They are my friends outside of work and we've shared some of the best laughs.

Name one or two of your favourite gems (ie. A place, thing, etc.)
Savary Island, it's simple living with warm waters, white sand beaches and a great dock to jump off of.

Why do you love living in Vancouver?
I think it is the greatest place in the world because I've created beautiful relationships with so many people in this amazing city. Let's not forget the breathless mountain backdrops, vast oceans, pockets of lakes, sandy beaches, old growth forests, parks everywhere, beautiful cityscape, a cosmopolitan downtown, accessible, delicious multicultural food, superb education system and so many beautiful hidden gems to visit close by. I love our city!

If you were given $3M to invest in Vancouver real estate, what would you do with it and why?
I'd buy a property that allows for a laneway home and additional basement suite. I'd put the rest in some good presale projects.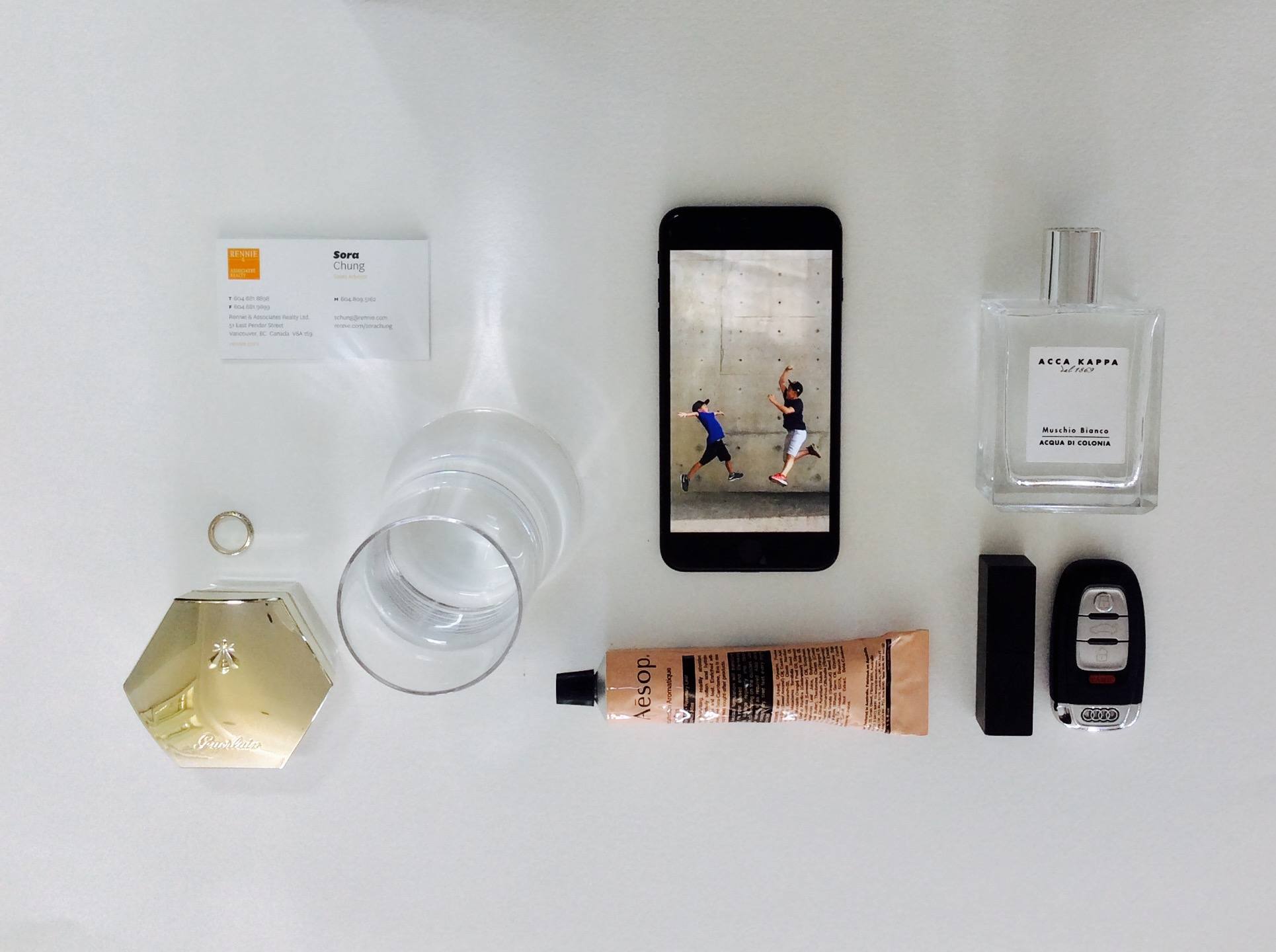 Tell us about your everyday essentials.
A good phone and business cards to be connected, a reliable car to take me all across the city, a home to rest, my family that blesses me, H20 to hydrate, daily skin care and a good scent is key and space to be creative is a must.

Thanks Sora!