Meet Terry Donnelly, rennie advisor.

Why do you work with rennie?
It is a young and energetic company with a positive and progressive outlook to real estate.

What makes you passionate about real estate?
I love the whole process of the transaction. I love "winning" for my clients.

What do you most value in your friends?
I definitely like honesty, but I thrive on their humour!

What do you most value in your colleagues?
Their knowledge, encouragement and positivity.

What are the biggest time wasters in your life? What do you do to manage them?
Television.....I limit my watching to the news and sports, sports, sports!

What are the top two pieces of advice you would give to someone starting their real estate career?
Stay positive and learn, and never give up!

If you were traveling abroad for one week, and could only bring one item, what would it be and why? Money......lots of money!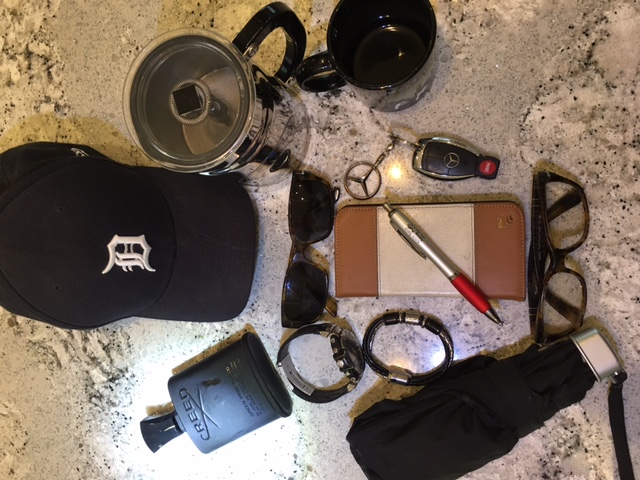 Tell us about your everyday essentials.
I couldn't live without my morning Nepresso! An umbrella, of course, living in Vancouver, my Creed cologne, my go-to glasses to see with, my watch and leather bracelet, my car keys. A pen to write all those deals and my iPhone. Last, but not least, I always have an MLB cap with me. I LOVE BASEBALL!

Thanks Terry!