Meet Tony Liang, a new member of our growing Advisor team.

Why do you work with rennie?
I took only two days of consideration to join rennie. Most of my deals are presale, joining rennie gave me easy access to one of the biggest marketing companies in town and rennie Marketing has a strong presale team with a great reputation in real estate industry. I love doing a project, working with teammates, learning from each other, and most importantly, making more friends and more fun in my life.

What makes you passionate about real estate?
I think real estate is in my DNA - I got my license right away after graduating from university. I have so much passion and love for real estate! I want to build a community and homes for people living wherever they choose. People starting to create a family is one of my biggest motivations. Additionally, I have a big dream. To build a high rise in the middle of Downtown and put my name on top of the building. I think people need to leave their mark on the earth and build their legacy. That is my life goal. Being a realtor is the just first step of my plan.

What do you most value in your friends?
Loyalty and reliability are the most important traits for me because those are what I will be back to my friends.

What do you most value in your colleagues?
The same trait as above for friends.

What are the biggest time wasters in your life? What do you do to manage them?
Social media is my biggest time waster, I am still trying to limit the time of using all of the channels.

Name one or two of your favourite gems (ie. A place, thing, etc.)
My favorite place will be Vancouver, even as I am an immigrant.

Why do you love living in Vancouver?
I love Vancouver because it gives me peace and quiet, I have got all I need in my life here.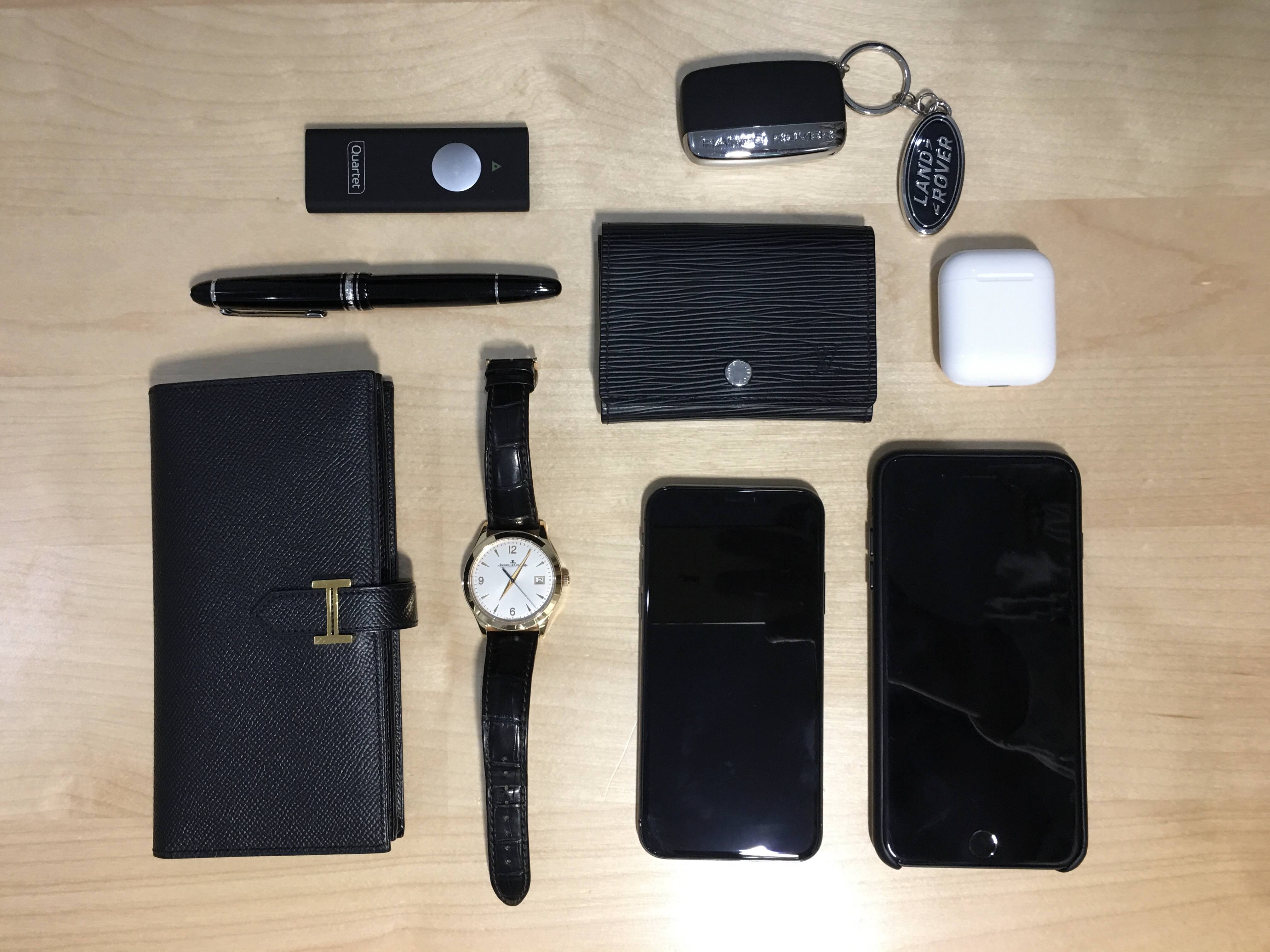 Tell us about your everyday essentials.
My essentials are very simple - stay connected.
Thanks Tony!