Meet Vincent Tang, Managing Director at rennie. 

Why do you work with rennie?
Bob and Kris treat everyone as people first and not "employees".

What makes you passionate about real estate?
It's something that everyone can relate to which affects your everyday life – it's great to see people turn real estate into something greater and better for themselves and their families.

What do you value most in your friends?
Loyalty and honesty.

What do you most value in your colleagues?
Integrity and hard work.

What is your secret to anti-aging?
Eat at Goldstone at least four times a week!

Name one or two challenges in your role as a Managing Director.
Time management and ensuring that every question or challenge faced by our Advisors is a top priority for management in supporting our team.

In a nutshell, describe a day in the life of Vincent Tang.
Wake up, get daughter ready and take her to school, go to office, pickup daughter and baby from in-laws, eat dinner, get kids ready for bed, go to sleep and then start all over again the next day!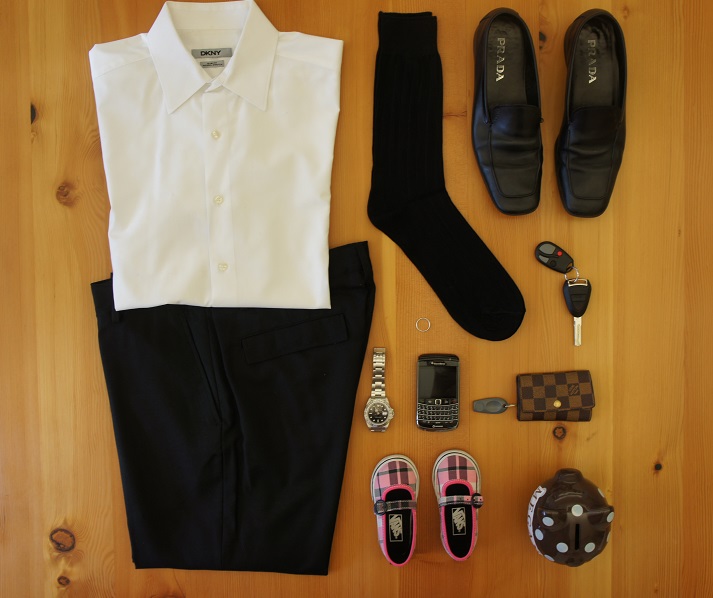 Tell us about your everyday essentials.
Keys, cellphone, wallet, watch, dress pants, black socks and white dress shirt (so I don't have to think about what to wear everyday). My daughter's piggy bank for loose change and pair of shoes.

Thanks Vincent!