Home improvements are a major investment of time and money, but many will actually pay you back. More and more designers have shifted their focus to updates that boost property value and bring in a high return on investment.
In the Vancouver real estate market, which home upgrades can deliver the most value to your home? Here are some key ways that you can increase home value and property value.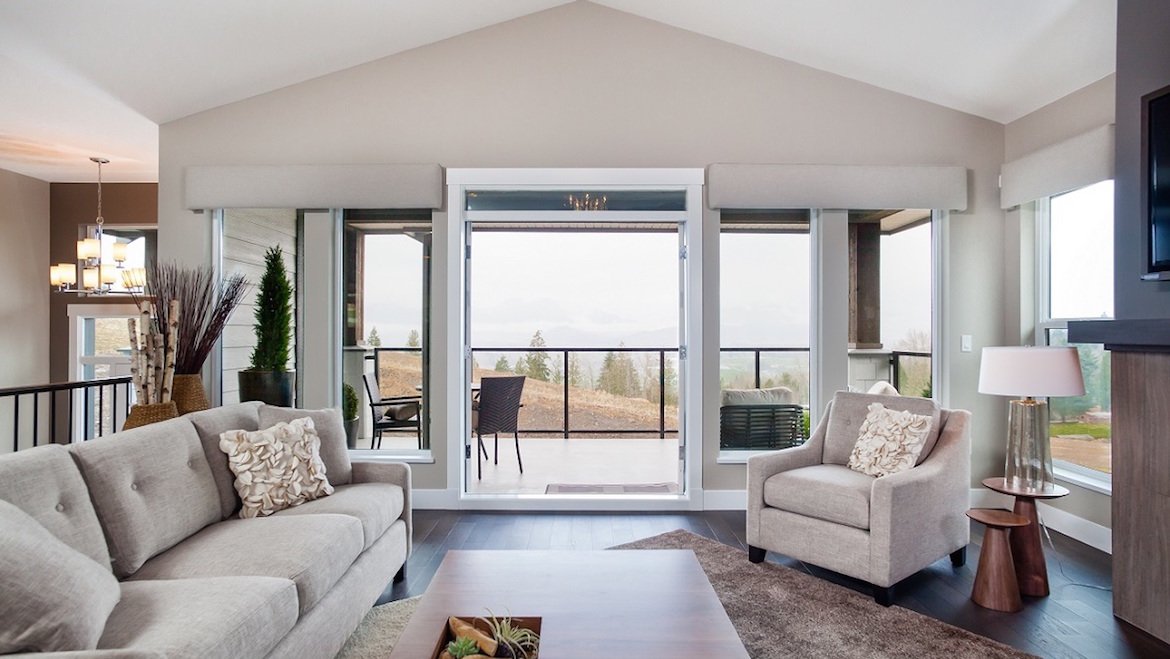 Increase energy efficiency
As heating and cooling prices increase, so do your energy bills. Home buyers are now requesting past utility costs for listings. If you have big bills, they may use them to negotiate a lower price or add clauses to their bid for you to make improvements.
That's why some of the highest ROI home renovations are things you can't even see: they involve increasing a home's efficiency. Consider making energy-conscious updates such as increasing insulation in the attic, installing new double-paned windows or replacing exterior doors with new models that have airtight seals.
You can also add caulking around windows, place draft stoppers under doors and regularly clean your furnace to keep it running at maximum efficiency. Even small energy upgrades can help lower your bills and boost the assessment value of your home when you sell.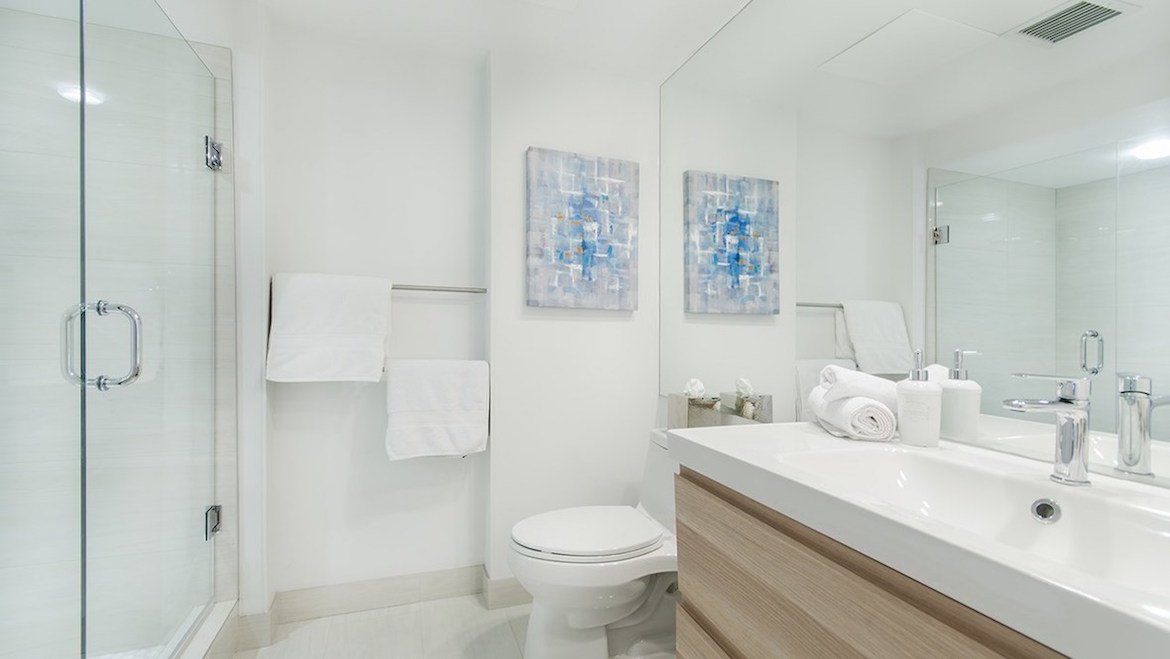 Install another bathroom
If you have an extra storage space or a spare room, adding a washroom is a renovation that can add major value. Most home buyers and appraisers check the number of bedrooms and bathrooms first—a full, three-piece bathroom stands as an additional room on your property assessment.
A spare bathroom appeals to buyers who see its usefulness for guests, but most importantly it increases the capacity for people to live in the house. Three kids and one bathroom isn't manageable for most people. Like kitchens, bathrooms are high traffic areas and that's why improving these rooms is an immediate way to add more value to your home.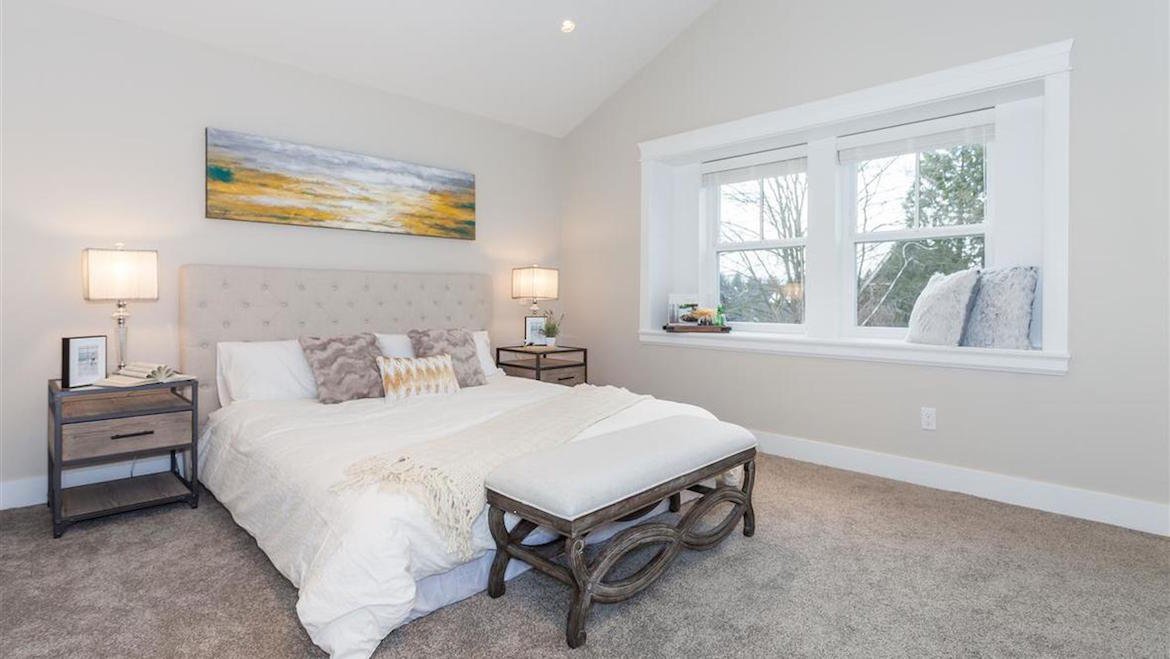 Build an income suite
Converting the basement into a separate suite or constructing a laneway house for rent puts your property to work for you. A home that can generate revenue is a buyer's dream because it helps with mortgage payments long-term. By adding space for tenants, you can manage your monthly payments—and if you decide to sell your home, this is one renovation that starts paying for itself right away.
In Vancouver's bustling rental housing market, you'll have no problem finding tenants, most of whom will pay high prices for a bright, finished basement suite or the privacy of a laneway home.
Paint it
Sometimes the simplest things have a big impact, and painting your home is one of them. With just a few coats, your home can change from dated to modern. Selecting lighter colours can even create the illusion of more space in smaller rooms.
Neutral tones appeal more to buyers because they won't have to work hard to cover bold colours. Curb appeal isn't just a buzzword, either—a fresh coat of paint on the exterior makes your home look even more valuable and protects it from the elements.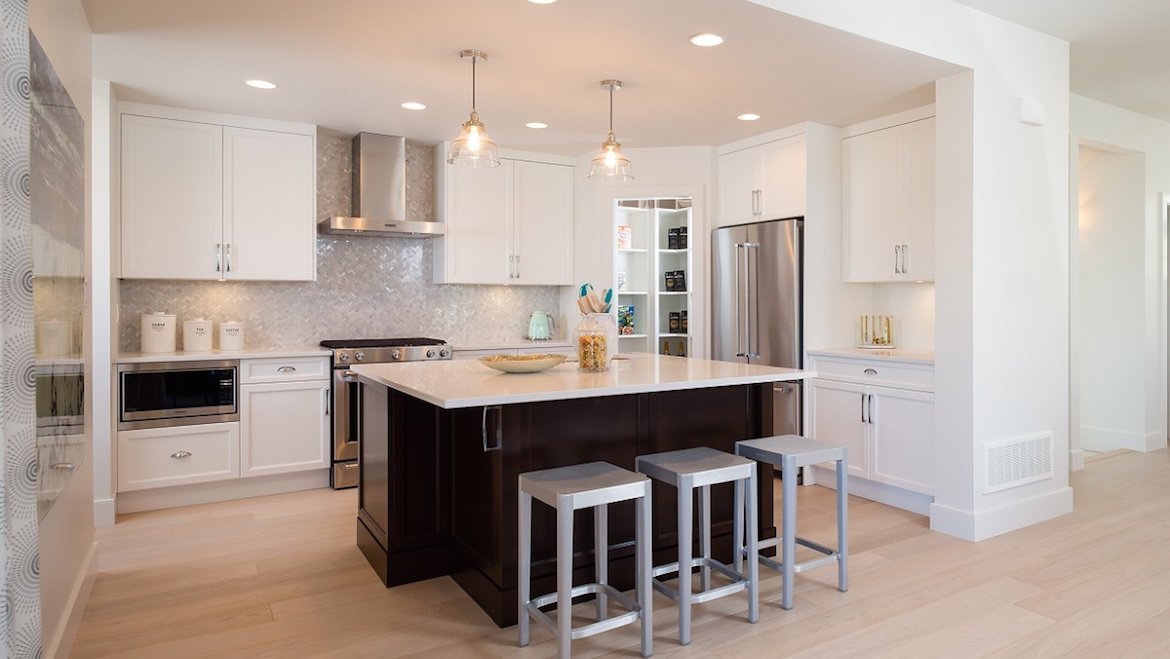 Update flooring and finishings
There's a reason that home listings always list hardwood and stone finishings at the top of their descriptions. These timeless items are a major hit with buyers because they are both long-lasting and eye-catching.
Like with paint, installing light coloured flooring brightens spaces, while rich tones add a warm ambiance. Whether you desire a rustic chic or modern interior style, you can select from a variety of finishings including marble, slate, granite, oak or pine.

Kitchens are one room in particular where even minor home renovations can add to your property's assessment value. Bring natural flooring and countertops together here for a renovation that looks as good as its ROI. Home renovations of any size can have a big impact on your home's property value.
If you're hunting for new home or thinking of starting a renovation project, be sure to consult the experts to find out how you can get the most value out of your property. Whether you're making big or small changes, you want to make sure that your investments are improving your home's efficiency, curb appeal and long-term value. Our rennie advisors can help!