Rare, is the ability to shop amongst the world's most exclusive brands in the heart of a metropolitan city, then, with only a quick 20 minute drive, immerse oneself in the pure serenity that is British Columbia's North Shore rainforest. Rare then, is Seymour Village – a townhome development in a master planned community situated in North Vancouver.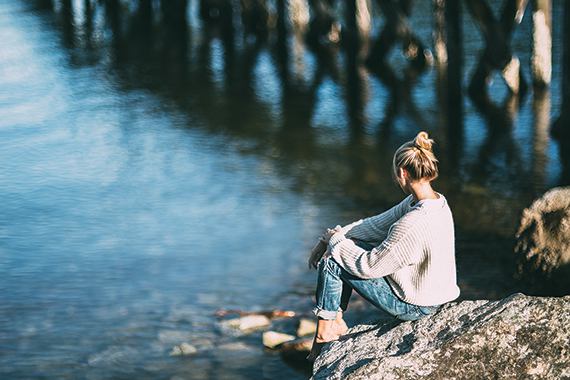 Seymour Village is the result of a powerful development partnership between, Takaya Developments (an arm of the Tsleil-Waututh Nation) and the Aquilini Group. With community and cultural values in their forefront, the developers are creating a neighbourhood which attracts residents who share their love and appreciation for Vancouver's North Shore.

Designed with contemporary, yet West Coast inspired architecture, Seymour Village features three and four bedroom townhomes, ranging from 1,851 to 2,043 square feet in size. A sense of spaciousness comes to mind when considering the generous nine-foot ceilings on the main and upper levels in addition to the expansive windows in every room. A side by side garage offers a place to store the equipment necessary for the all the recreational activities possible in this exclusive master-planned community. And for days spent at home, a spacious backyard awaits your enjoyment.

With interiors so inviting, one might struggle to find good enough reasons to venture from home, but Seymour Village is situated in the midst of a true four seasons playground. With an abundance of parks, like Roche Point, Cates, Myrtle, Wickenden, McCartney Creek, and Canyon Creek (just to name a few), the lush surrounding of West Coast living exist in every direction. Golfers will be happy to see Northlands Golf Course and Seymour Golf and Country Club only minutes away. For hiking and walkers, Mountain Forest offers an endless array of trails. And, with water so close, fishing and kayaking are available too.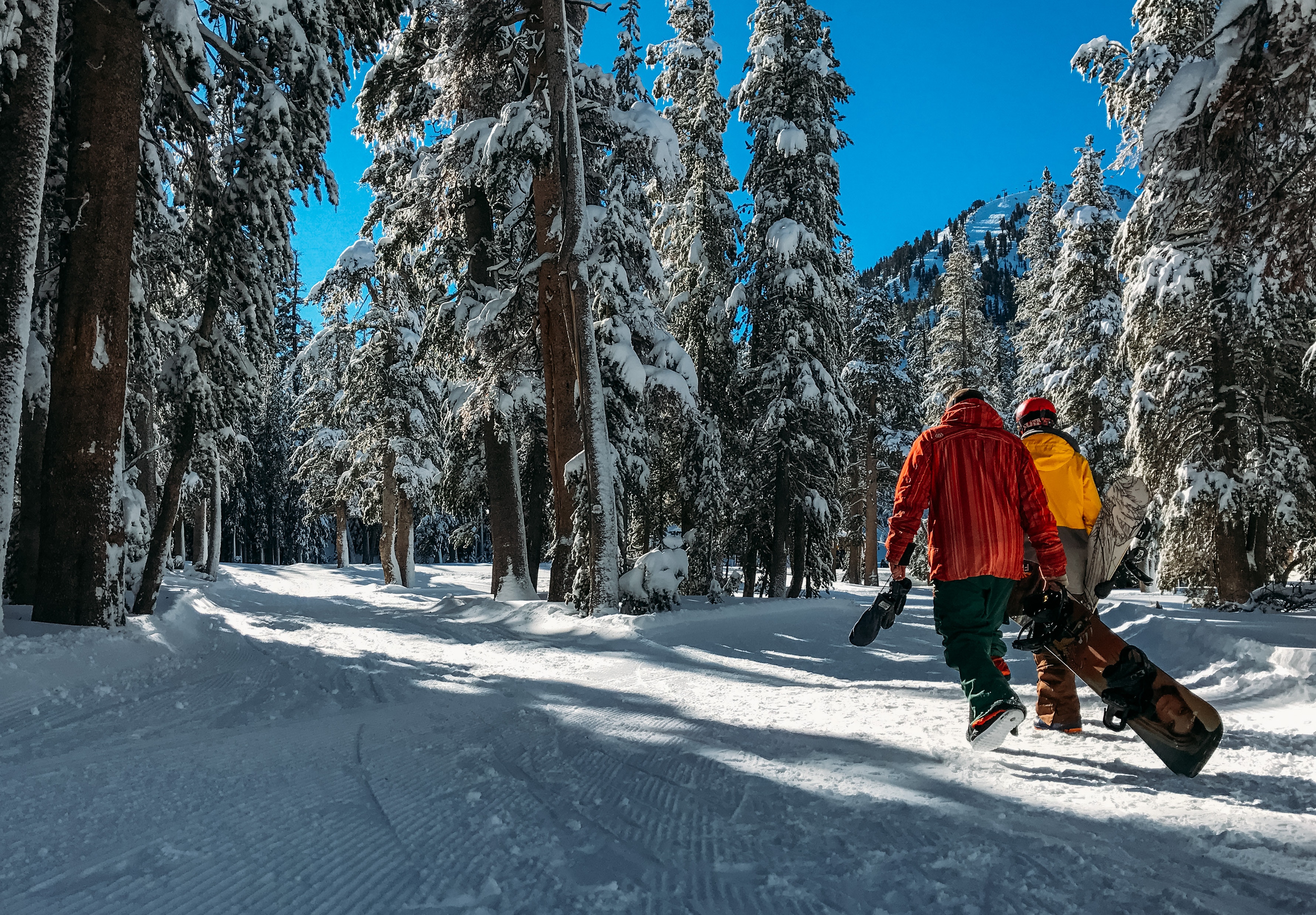 Skiing, snowboarding, and snowshoeing are possible nearby at Vancouver's Grouse Mountain and, with a little more driving (roughly 20 minutes) Cypress Mountain offers similar amenities. With both mountains, Grouse and Seymour, offering Winter activities, phenomenal scenic summer activities, like hiking, are available too.

Of course, other amenities surround the North Shore. Coffee shops, restaurants, fitness studios, and schools are in close proximity for those living at Seymour Village.

To get a real sense of the development and available home choices, visit the presentation centre. Open 12 – 5PM daily, with the exception of Friday, it is located at 587 Raven Woods Drive, North Vancouver, BC. For additional information, visit seymourvillage.com.

Looking for more pre-sale opportunities? Be sure to follow our blog for the latest project and community updates, or reach out to a rennie advisor for more information.