Making the choice to downsize can be complicated, but identifying the tell-tale signs that it is time to make the move—and understanding the freedom that comes with smaller-space living—can make the decision easier.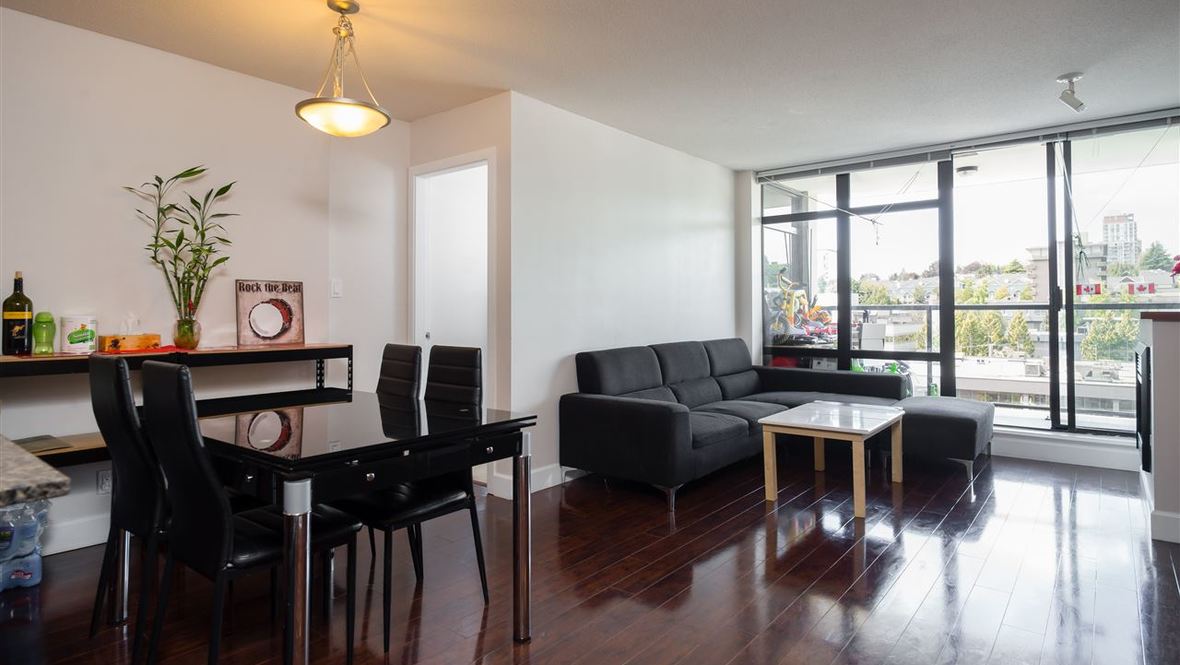 Cashing in
If you have owned a single-family homeor an extended amount of time, your property has probably appreciated a fair amount over the years, and trading in your large house for a smaller home that suits your current needs can provide financial freedom. "These days," says a rennie advisor, "many parents are selling their family homes not only so they can reap the benefits of that appreciation for themselves, but also so that they can help their adult children purchase their first homes."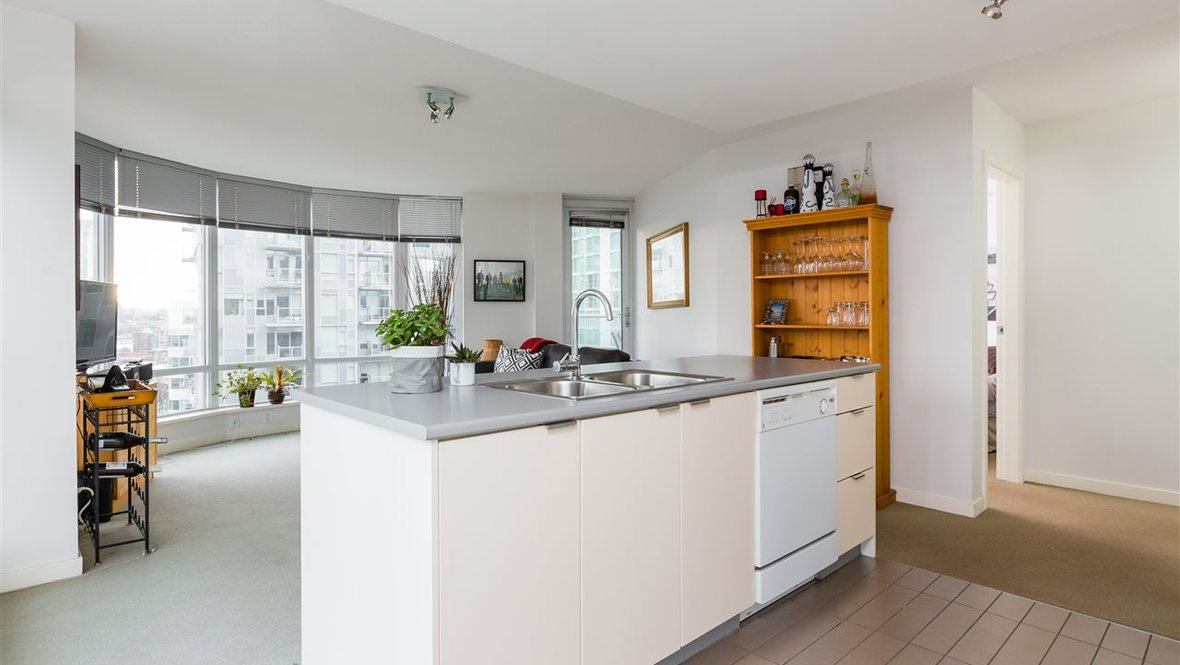 Downsize your maintenance
If the maintenance chores associated with owning a large single-family home are beginning to take their toll, it may be time to consider downsizing. Whether you are tired of weeding and mowing the lawn every week or tired of overpaying somebody else to do it for you, moving to a smaller home will lessen the burden.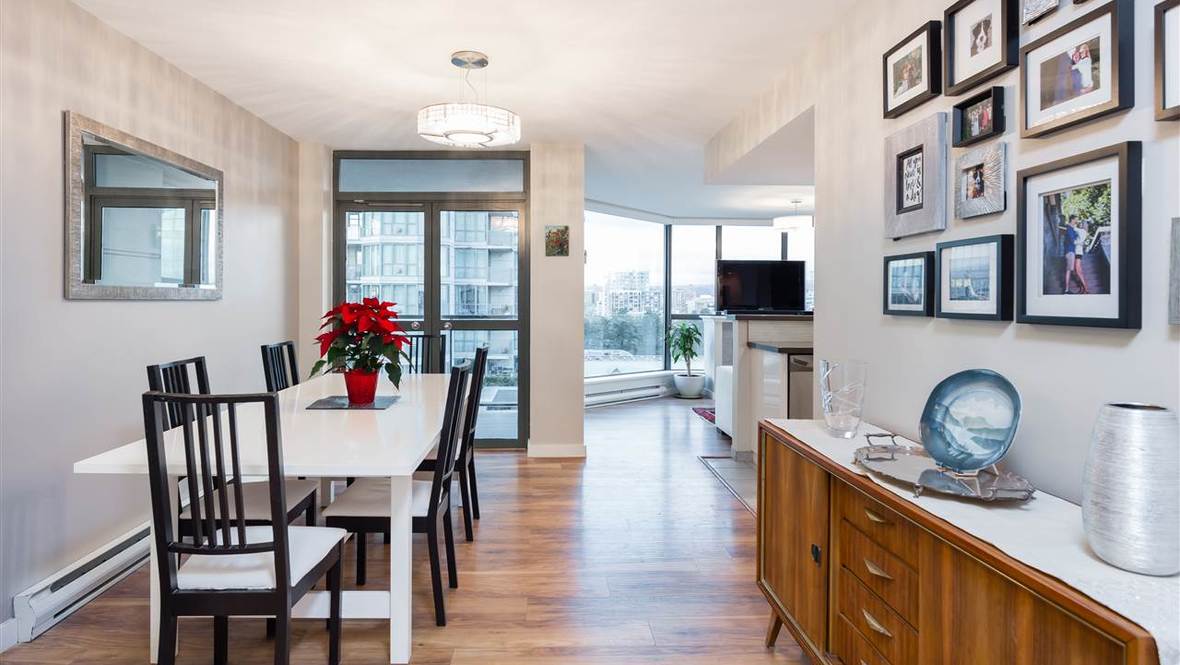 Empty nest
As children grow up and move out, they often leave a lot of unused space behind in their parents' home. "Although it can be hard to leave a family home due to sentimental attachment," explains a rennie advisor, "downsizing to a smaller space not only means less time cleaning and doing maintenance, but it's also a big money saver."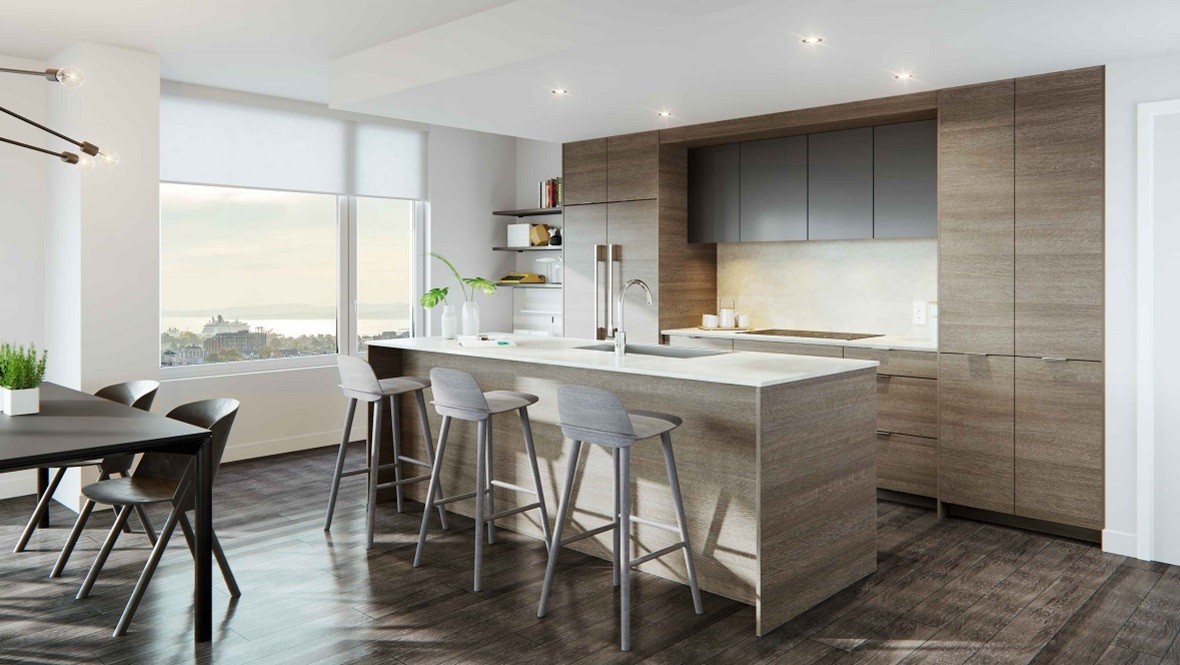 Desire to travel
"The increased cash flow that comes with downsizing also make it easier to travel," says a rennie advisor. Whether that means taking a trip to Fiji that's always been out of reach or visiting grandchildren who live far away, the lock-and-go lifestyle makes it easier to indulge wanderlust: secured building entry keeps prowlers at bay and there's no need to ask a neighbour to collect the mail or mow the lawn while you're away—the strata will take care of it.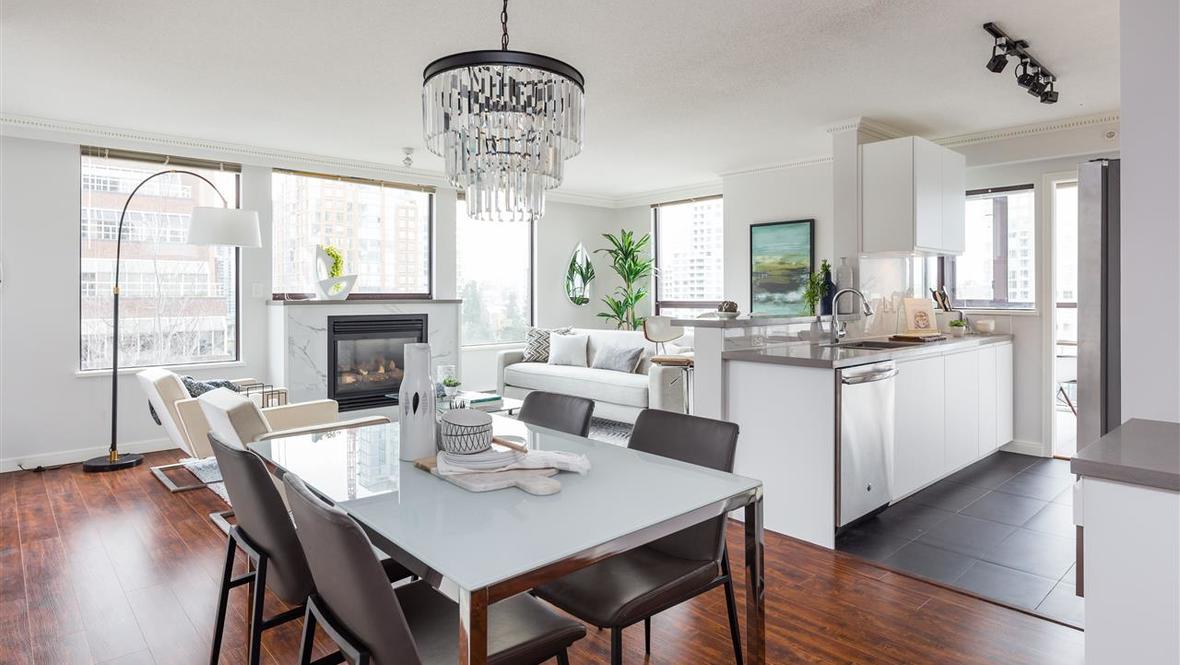 Retirement
Often, people consider downsizing as they approach retirement. Decreasing property taxes, homeowner's insurance, maintenance expenses, and house utilities frees up cash flow so that retirement savings stretch further. Whether they are considering early retirement or dreaming of traveling, downsizing can allow retirees to breathe easy and enjoy their work free days.

Looking downsize from the family home to a breathe easy, smaller abode? Our rennie advisors specialize in every neighbourhood across the Lower Mainland and can help you find the home that best suits your needs.