Over the last couple of years, Greater Vancouver's housing market has become increasingly competitive. Most recently, while July 2017 sales were mostly in line with the long-run monthly average, total listings were down 39%. This latter fact is largely due to condo and townhome listings being 62% and 52% below their long-run averages, respectively. As multi-family units have become more attractive to buyers, the region is being faced with a limited supply of these housing types paired with growing demand, with the multi-family segment currently experiencing strong seller's market conditions.
This means that in most cases, those making an offer on a home are up against other prospective buyers. One way to position yourself more competitively in these types of situations is to make a subject-free offer; however, it's vitally important to understand how the process works and what the potential risks are of making a subject-free offer.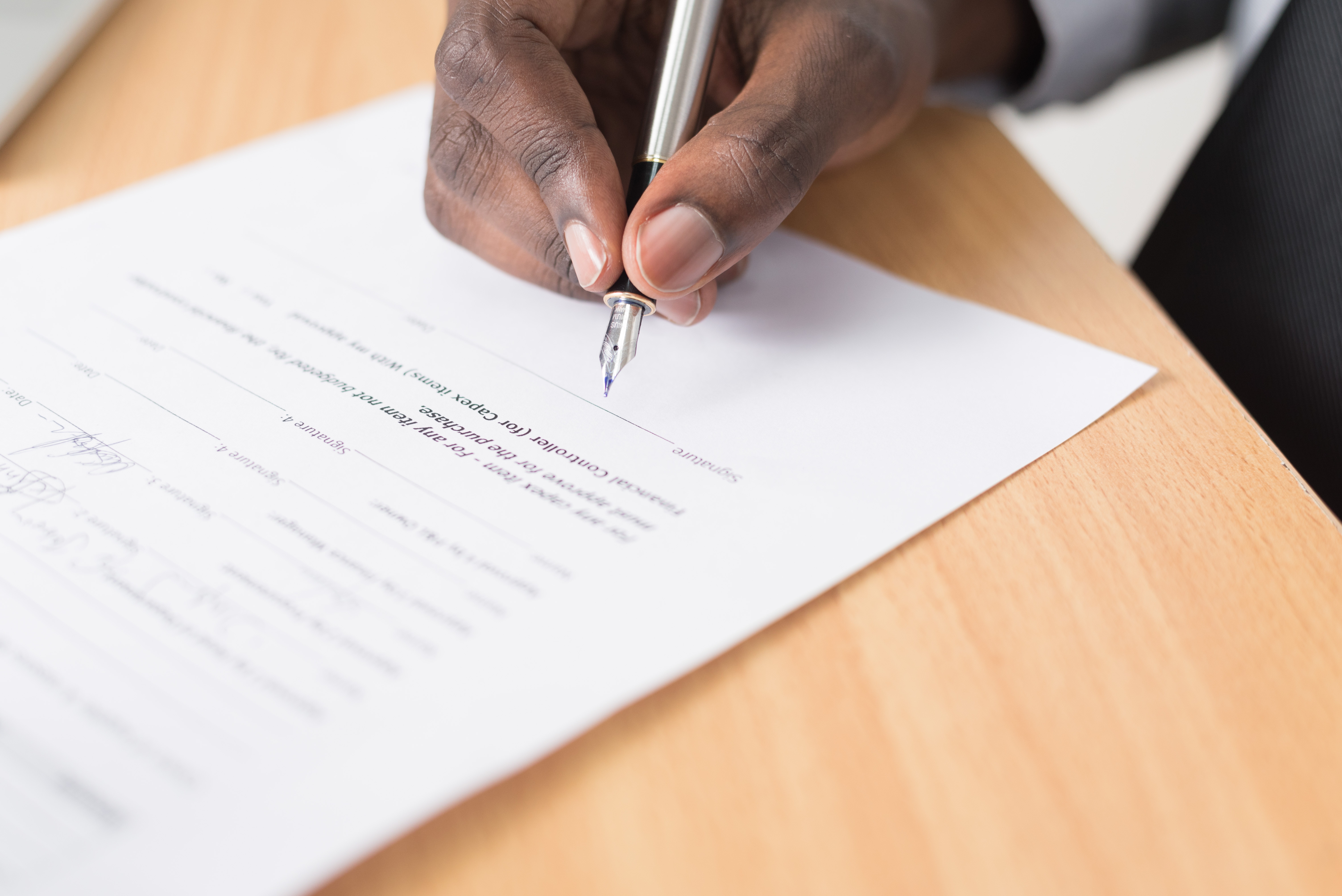 What is a subject-free offer?
A subject-free offer is a bid provided by the buyer that is unconditional once the seller accepts. While the seller has the opportunity to negotiate terms after receiving an offer, once the offer is accepted, it is binding for both parties — which is why it's so important to do thorough research on the property and negotiate all the terms of the contract beforehand.
Conditional offers, on the other hand, typically allow for certain terms to be negotiated after the initial offer, and can be canceled based upon the terms of the agreement. The offer may be contingent upon a thorough home inspection, or the buyer's satisfaction with the terms of the strata documents and their mortgage financing. These steps are known as "due diligence" — essentially, doing your homework on a property and knowing exactly what you're getting into before agreeing to finalize the purchase. With subject-free offers, there is no opportunity for due diligence after the offer has been made. This requires the buyer to do all their research prior to their initial bid. Because it is firm and binding, a buyer who decides to back out will likely be met with serious legal ramifications.

How do you prepare to make a subject-free offer?
Before a subject-free offer is made, you should do your due diligence to ensure you're making the best choice. This is your chance to collect as much information as possible about the property, and about your own financial situation. Some steps we recommend are:
Receive pre-approval from a mortgage broker. While this does not ensure approval after an offer is made — as approval depends on the property you place an offer on — it is a good indicator as to whether or not you will be approved.

Hire a real estate Advisor who knows the nuances of writing and making a subject-free offer.

Do your homework on the history of the property. Have there been major renovations or any history of damage that you may want to know about? This could come in the form of a Property Disclosure Statement, which does not substitute for an inspection, but can be helpful in identifying problems you wouldn't otherwise know about.

If possible, conduct an inspection prior to submitting your bid/offer.

Seek legal advice.

Review the Title to the property.

Confirm that you are able to purchase insurance for the home.

Thoroughly review strata meeting minutes and any related documents.

Ultimately, if any information you collect makes you uncomfortable about the idea of making a subject-free offer, opt for a conditional offer instead. There can be benefits to making a subject-free offer, but they should outweigh the potential risks.

Are subject-free offers common?
In a place like the Greater Vancouver market, which has mainly been characterized by seller's market conditions in recent years, subject-free offers have become ever more common. In the face of diminished supply, buyers are looking for advantages over their competitors. Which leads us to our next point.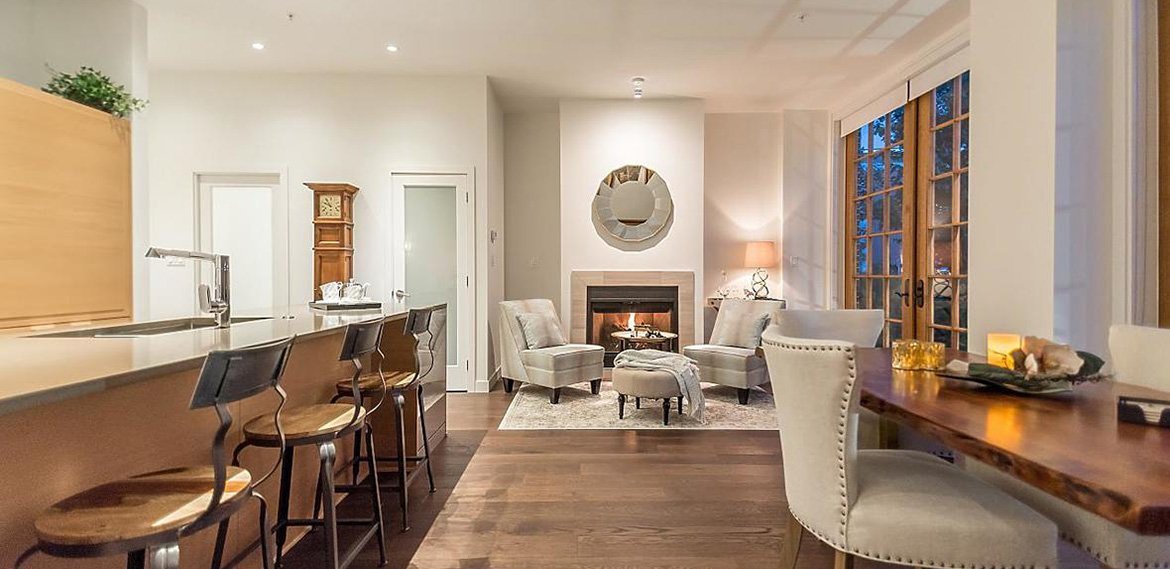 Why make a subject-free offer?
Greater Vancouver is as competitive a market as they come, so a subject-free offer will certainly make your offer stand out. Even if your offer is slightly less than your competitors, agreeing to a subject-free deal may give you an edge over other interested parties.
Usually, subject-free offers include a competitive price, willingness to work with the dates the seller prefers, and evidence that the buyer has already done as much research as possible. This creates confidence that the buyer is heavily invested and interested in completing the deal. If time is sensitive for the seller (say, because they have placed an offer on another home that's subject to financing), they may also choose your offer over other conditional offers, to expedite the process.

How does financing work its way into this?
With subject-free offers, it's the buyer's job to do as much due diligence as possible before they are approved. They will need to identify what the lender is looking for to make sure they walk away with a mortgage. Though approval is never certain, prospective buyers placing a subject-free offer should do their very best to secure financing beforehand.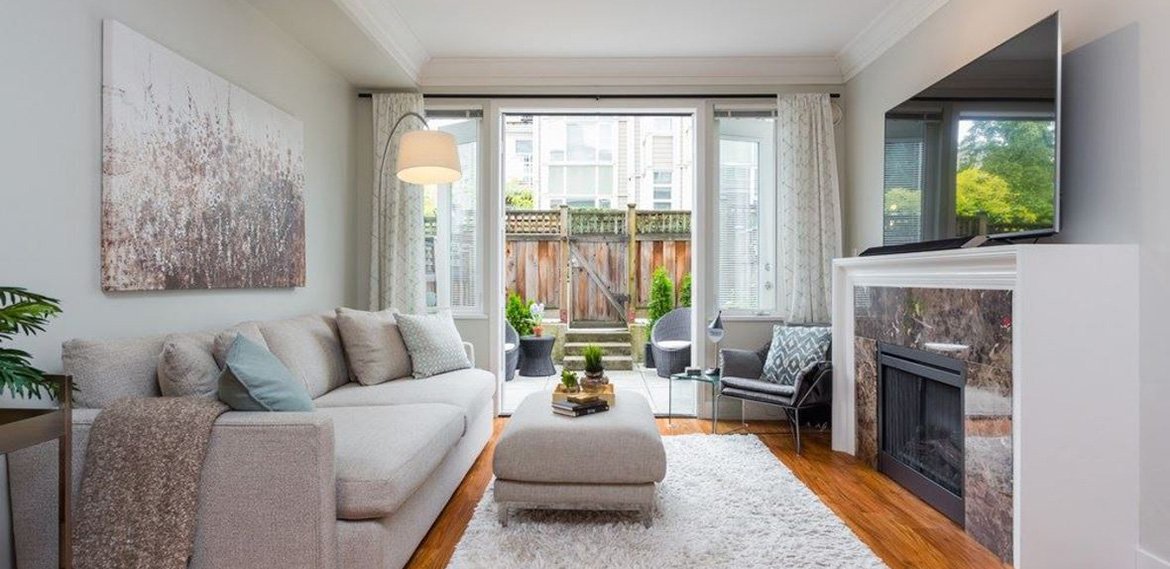 Are there any red flags?
A subject-free offer should never be made blindly. Think about the seller's motivation before you put in an offer. Why are they trying to do a deal so quickly? Are there any aspects of the home you should be worried about? If something seems suspicious, it's worth a closer look. You should also draw on the advice of professionals who can help you identify any blind spots through the process.
Working with an experience real estate Advisor is the best way to make an informed decision. Not only will they understand the ins and outs of a subject-free offer, but they will be able to help with your due diligence prior to the purchase.
Our experts at rennie have intimate knowledge of the local real estate market and are willing to go above and beyond to help you make an offer. Don't navigate a competitive market alone — contact a rennie advisor today.