Meet Holly Sekouri, a realtor who recently joined the rennie team. Holly obtained her real estate license in 2017 and she calls New Westminster home. Read on to learn more about Holly, including her personal mantra and favourite songs to sing by heart.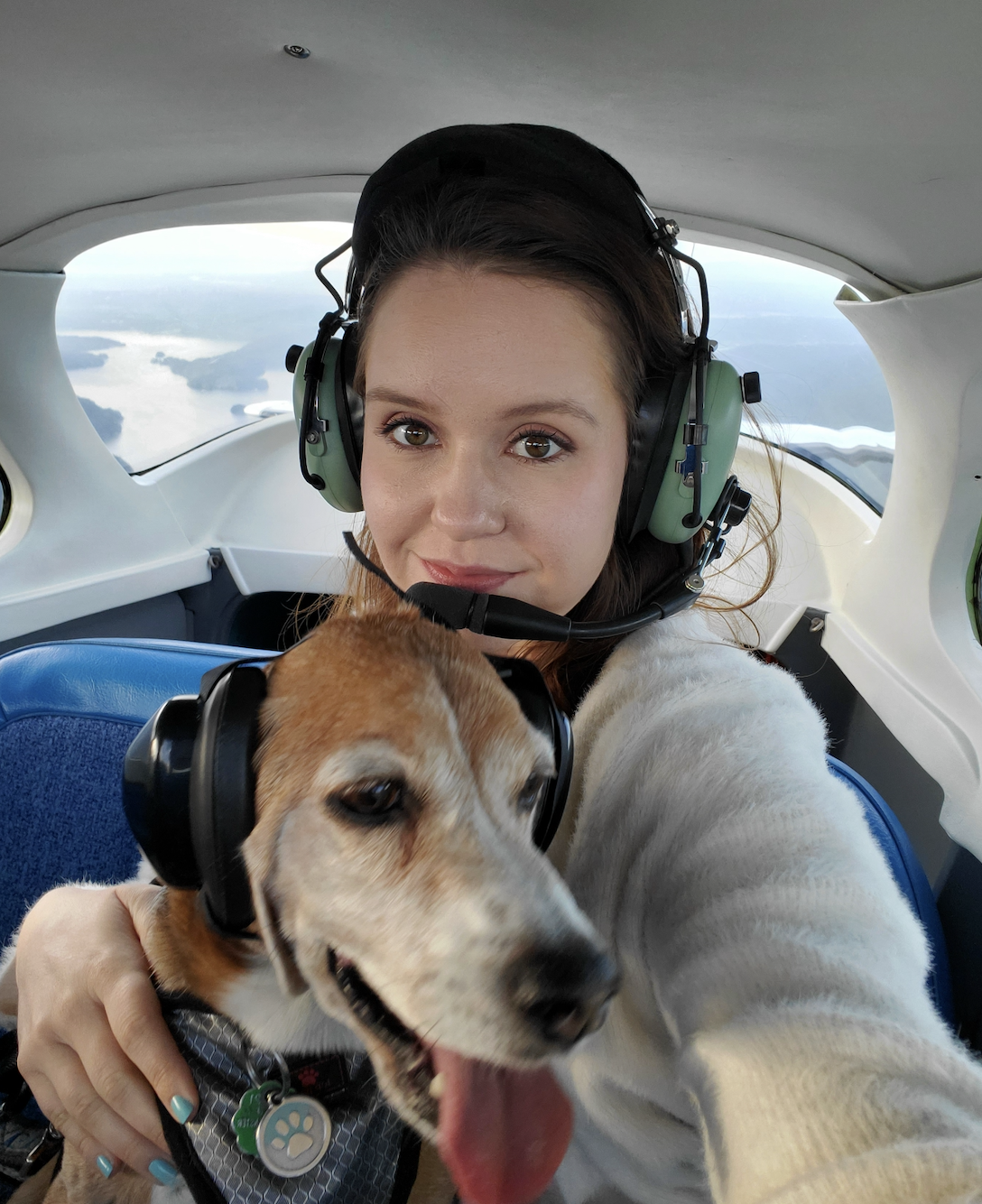 What inspired you to join rennie?
I was inspired to join rennie because of the organization's strong reputation in the city, the high calibre of new home projects that rennie markets and the opportunity to work with like-minded and talented real estate professionals.

What led you into the real estate industry?
I began my career in real estate in 2013 as a sales coordinator for a local developer while I was finishing up my bachelor's degree at SFU. I had previously never considered a real estate career and fell into this job while searching for a condo to buy as I was visiting several presentation centres. After working in both sales and marketing on-site and at the head office for a few developers, I decided to obtain my real estate license in 2017 because I discovered that my passion lies in working directly with buyers and sellers.

Song you can sing word-for-word? 
I can sing almost any Lana Del Rey or Taylor Swift word-for-word. I love the poetry of their songwriting. Although, I have a pretty eclectic taste in music, and I listen to all genres and oldies as well as new music.

What brings you the most joy?
Celebrating the successes of my friends and family and being able to share these joyful moments with them.

Your favourite thing to splurge on?
My favourite thing to splurge on is makeup/perfume, basically anything Sephora sells!

Best beach/park / outdoor space in the city and why? 
Living in New West, my favourite park is definitely Queens Park, though Pier Park is a close second. Queens Park has a beautiful rose garden, forested trails, picnic tables, and a fenced-off leash dog park. The park is so big and offers something for everyone: a skate park, kid's waterpark and a lacrosse rink. Pier Park near the New West Quay is quite a bit smaller but offers fantastic views of the river of mountains.

A personal mantra to live by?
"No act of kindness, no matter how small, is ever wasted." - Aesop.

A stand-out travel memory and why?
I have two stand-out travel memories that I can think of off the bat. The first would be visiting the Louvre in Paris and having the privilege of seeing such famous works of art in person, not to mention how beautiful the Louvre is itself. The second would be spending time at all the gorgeous beaches in Hawaii– I can't wait to return!

Most memorable job before real estate? 
From ages sixteen to nineteen, I worked in the ladieswear department of The Bay in downtown Vancouver, and I learned so much about sales, customer service, teamwork, and more from this job. The experience I gained at such a young age has benefited me in my real estate career, and many of the lessons I learned are applicable in my work today.

A home project you'd like to tackle? 
There are almost too many to count, but first on my list would be to change my kitchen backsplash tiles from the penny rounds into large format tiles for a more modern look. Less grout means that it's also easier to clean. 

How do you decompress?
I like to decompress at the end of the day by taking a long walk and then having a hot bath and a glass of wine.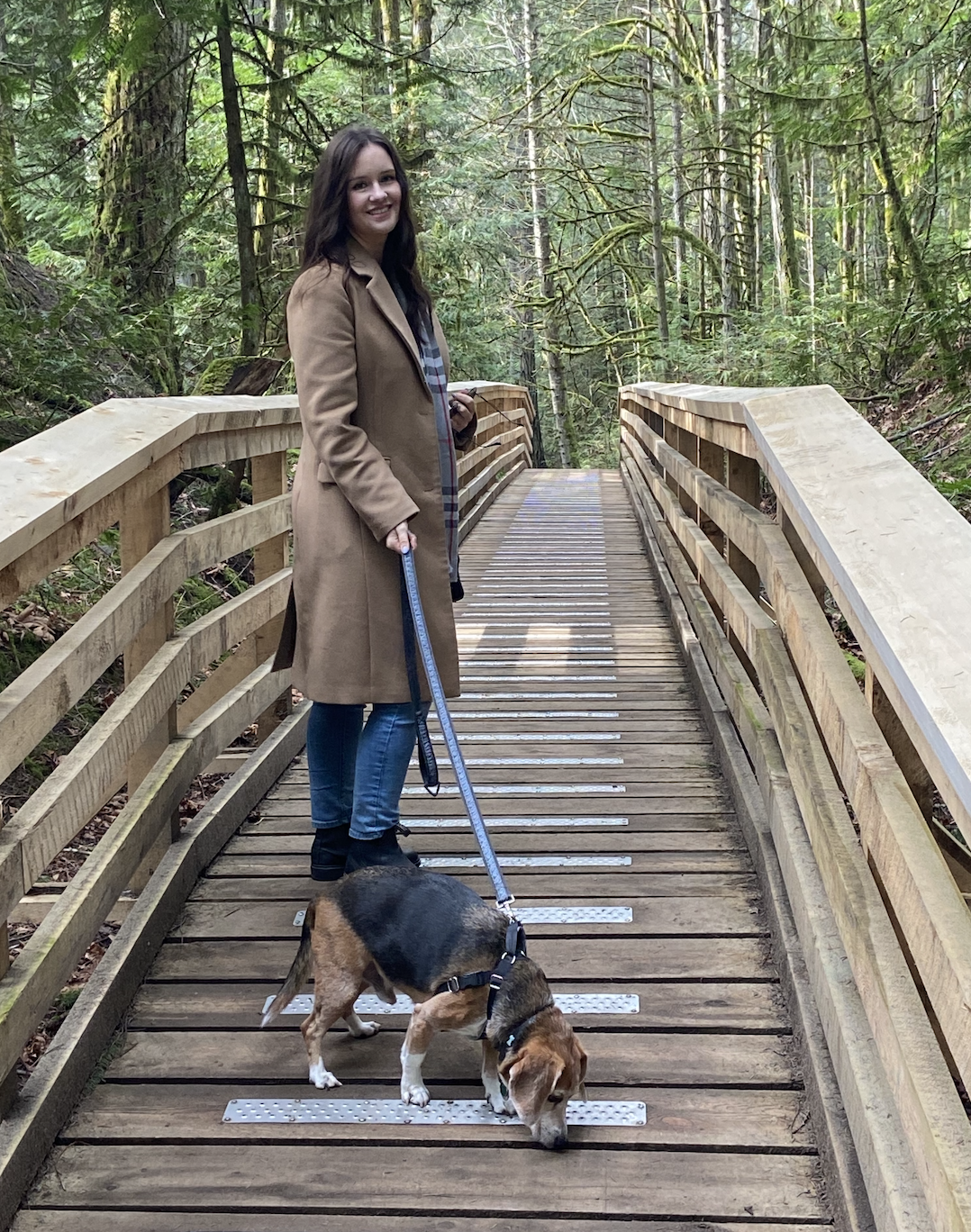 Our full-service brokerage will help you build your career through a supportive and collaborative environment, consistent mentorship, and the opportunity to align yourself with our reputation for real estate excellence. Learn more here.