Meet Maggie Yip, a realtor who joined the rennie team in 2021. Maggie obtained her real estate license in 2016 and currently lives and works in Coquitlam. Keep reading to learn more about Maggie, from her love of baking and omakase to some of her best tips for alleviating stress.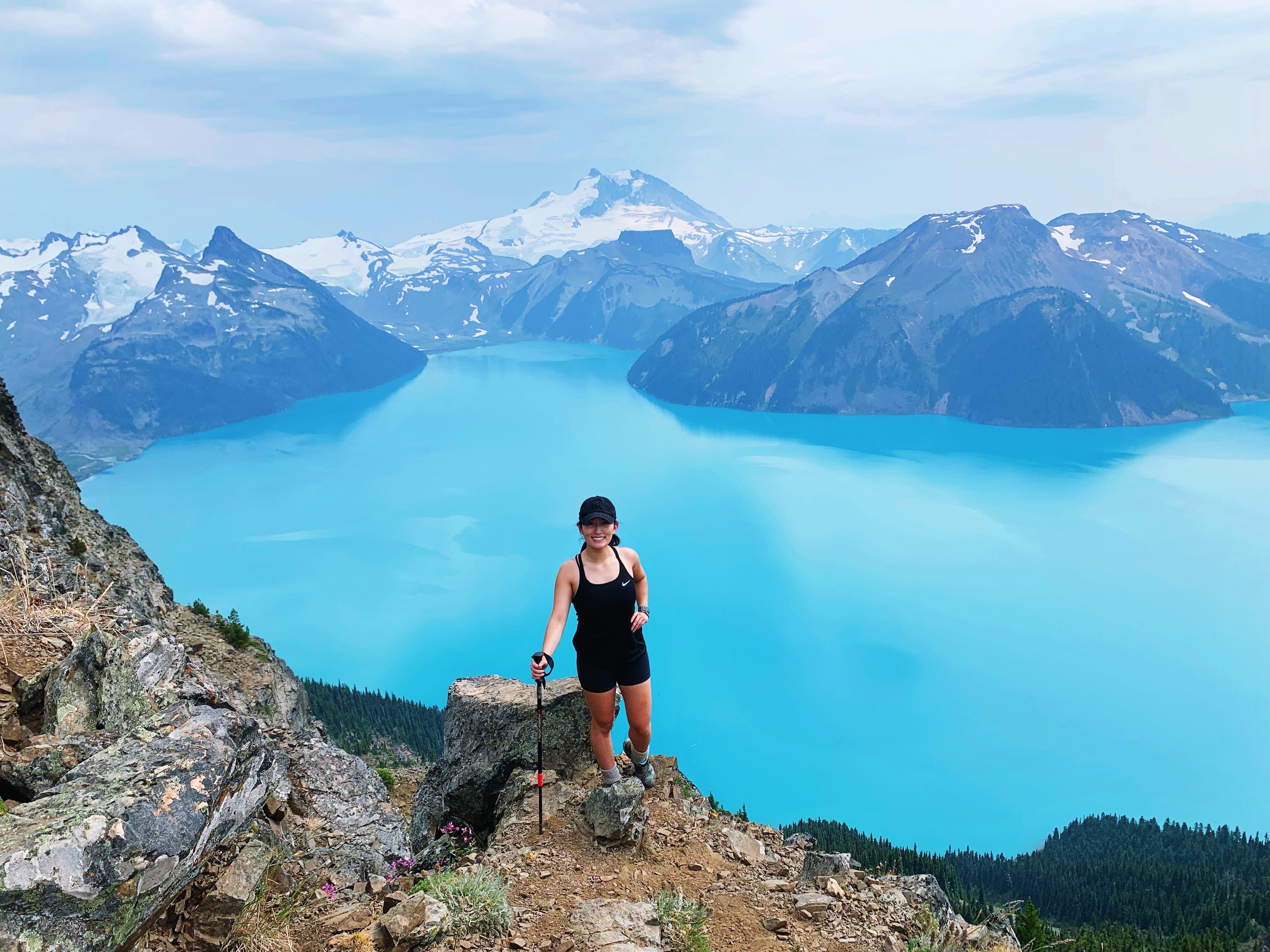 What inspired you to join rennie? 
I was introduced by another realtor/friend who spoke very positive things about the company and its supportive culture. He was not wrong! Everyone at Rennie is so encouraging and supportive, and you really feel the good vibes. I also remember watching Bob Rennie and his market outlooks at real estate forums and luncheons. His knowledge and the company's long-standing reputation in the industry impressed me. The company's project marketing and market analytics drew me to be part of the team.

What led you into the real estate industry? 
Some people are doers and some thinkers, and I'm a doer. I love helping others achieve their goals. So, naturally, coming from a sales and customer service background, I'm always actively listening about your next achievements and how I can help! It's exciting that I can be part of someone's biggest purchase or investment or find their perfect home. The search for my family's ideal home was the final push that led me into the real estate industry.

Song you can sing word for word? 
Most songs on Rihanna's Unapologetic album and The Weeknd!

What brings you the most joy?  
I love preparing a nice meal for my family and friends, baking something special like a birthday cake, and sharing quality time. That gives me the most joy.

Your favourite thing to splurge on? 
Food. If a server recommends a great wine pairing for my meal or a dessert I need to try, it's a yes! I recently splurged on an omakase meal in Vancouver, and the food and the experience was so worth it!

What do you collect? How big is your collection? 
I'm very sentimental, so I've kept all cards I've received-- birthdays, Christmas, and thank yous! Any card that someone has hand-written for me, I've kept.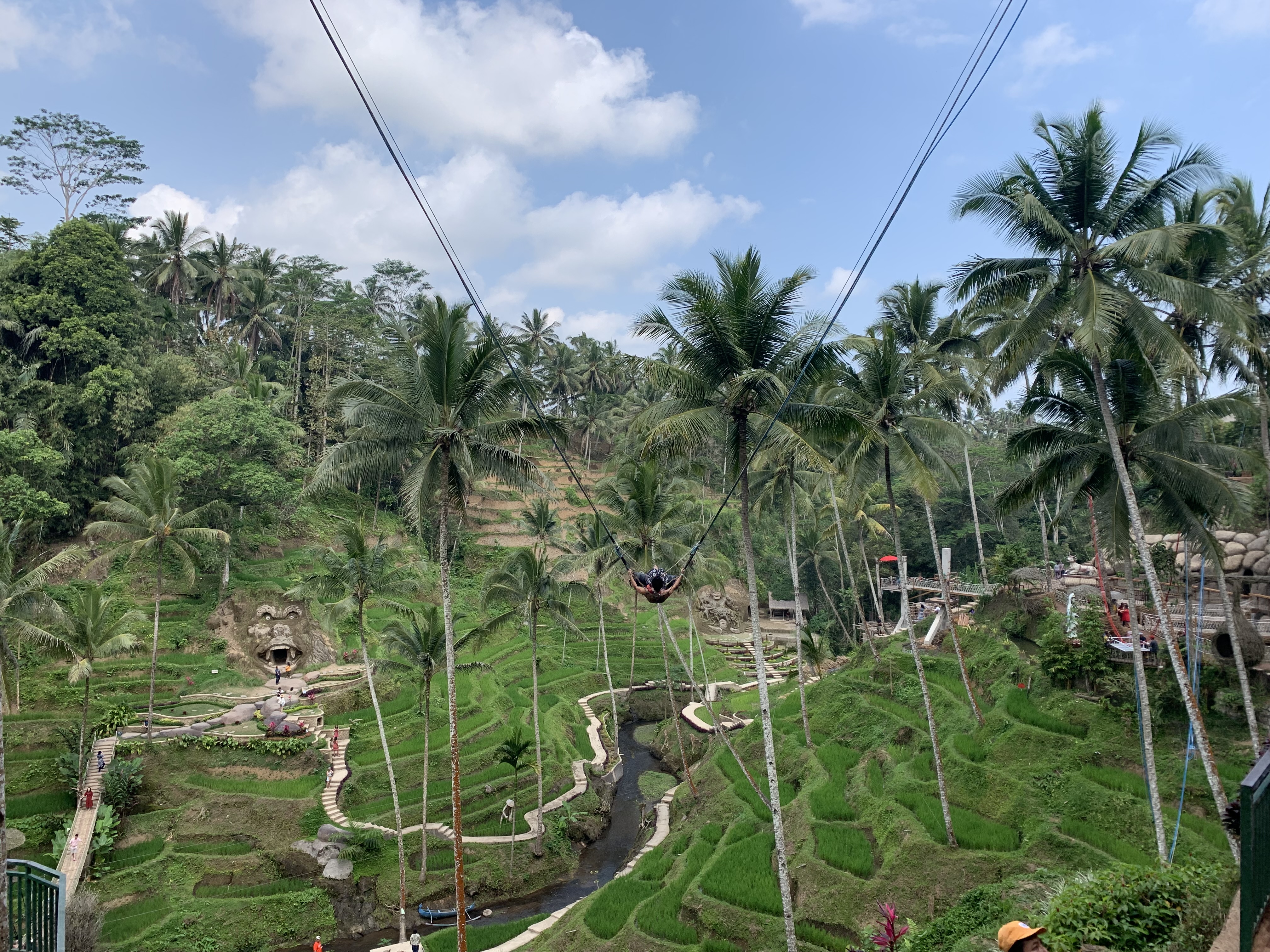 Best beach/park/outdoor space in the city and why? 
Coal Harbour by the seawall. The views of the mountain, the running path, the water, Stanley Park and the great restaurants around the area. It's where I'll be for a walk on a warm, sunny day.

A personal mantra to live by?
Any progress is better than none. I often have to remind myself that success is not overnight and that little steps contribute to bigger goals. 

A stand-out travel memory and why?
Punta Cana. We went to a sandbar where the water was waist-deep in the middle of the ocean.
Or Bali, where I sat on a swing in the middle of a rice field.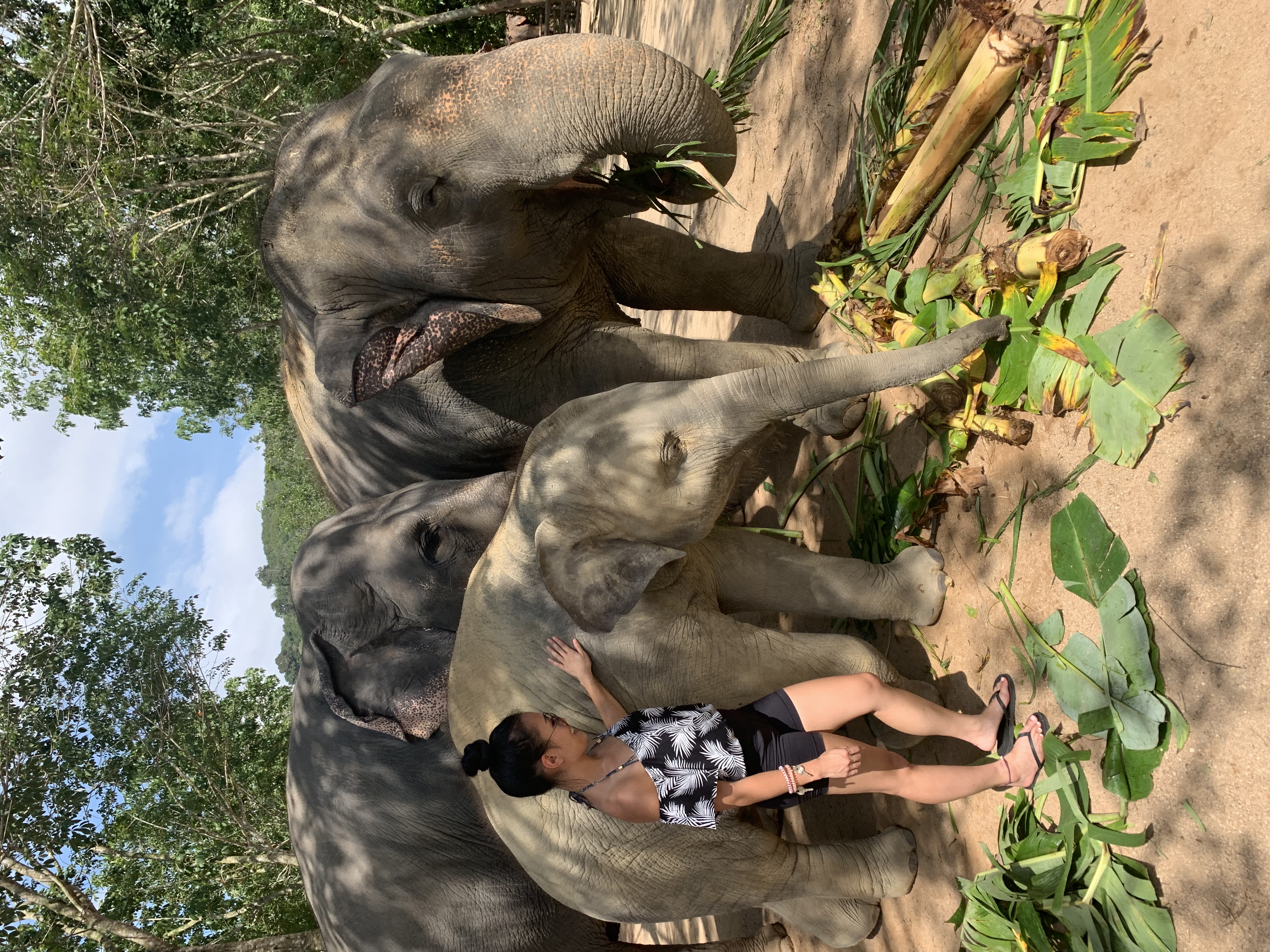 A home project you'd like to tackle? 
My backyard! I'd love to add warm string lights, a seating/dining area and a BBQ! I love hosting and would have friends over all the time in the summer.

How do you decompress/deal with stress? 
I'm a visual person, so I like to write down the items that are causing me stress and cross off items one by one. It helps declutter my mind, and I can see what is causing me stress. I also journal, or a warm bath with a glass of wine always helps me decompress after a long day.

Welcome to the team, Maggie! 

Our full-service brokerage will help you build your career through a supportive and collaborative environment, consistent mentorship, and the opportunity to align yourself with our reputation for real estate excellence. Learn more here.