Sitting on the outer edge of Vancouver's downtown core is Yaletown, a neighbourhood famed for its vibrant culinary scene and lush green space. Modern, glass residential towers reflect the Burrard Inlet's sparkling shoreline, while low-rise brick lofts flank shady, tree-lined streets. The beauty of Yaletown lies in its versatility: young families and empty nesters choose to live in this neighbourhood for its walkability and urban amenities, while people of all ages descend upon Hamilton and Mainland's cobblestone streets to eat, drink and enjoy the spirited atmosphere. 

There is no shortage of things to eat and do in Yaletown, but if you need some inspiration, here is a list of our top ten favourite ways to enjoy this neighbourhood.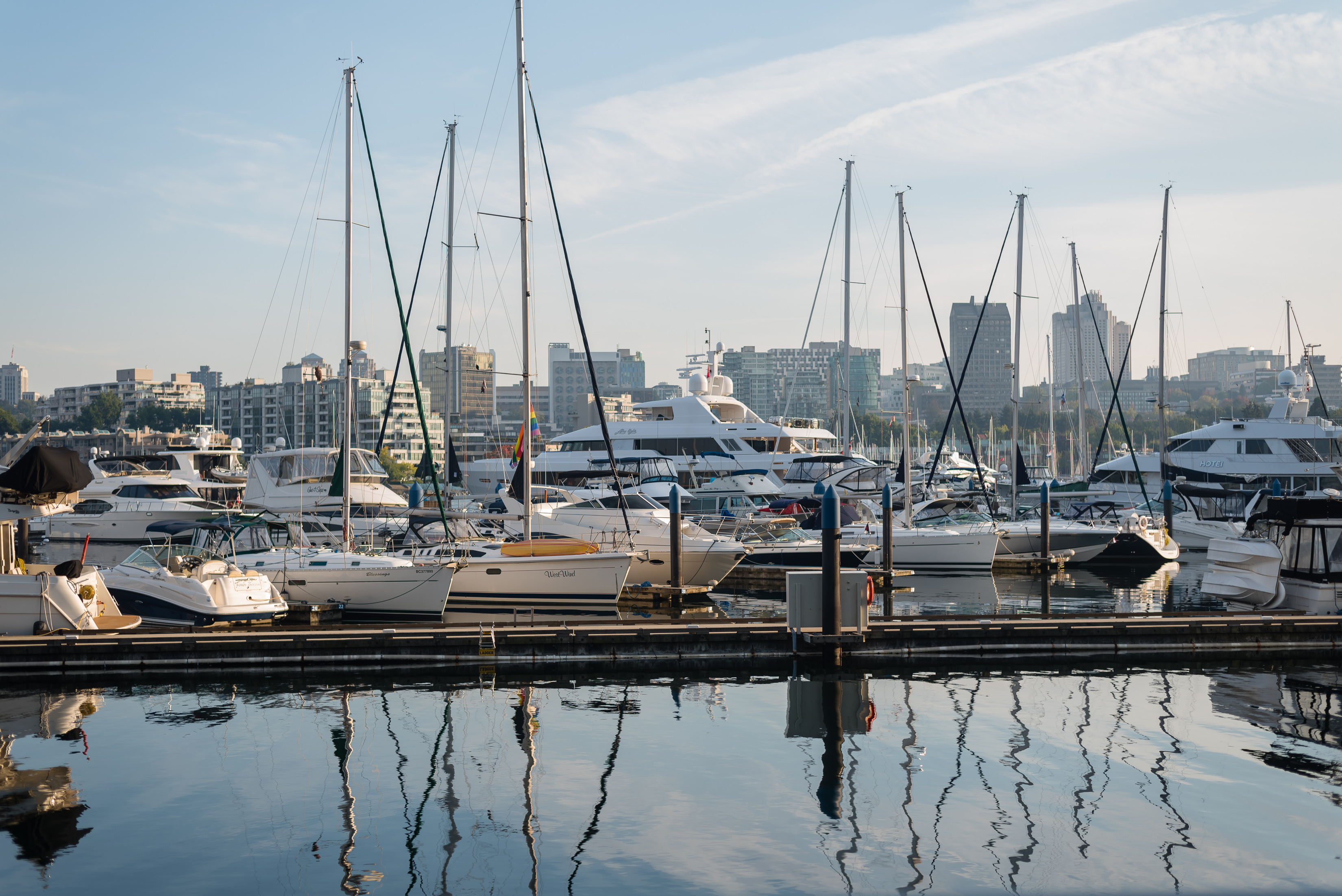 Places to Explore
1. sθәqәlxenәm ts'exwts'áxwi7
This brand new park was the first to be gifted a name, which means "rainbow," by the Musqueam, Squamish and Tsleil-Waututh Nations. Sitting at the corner of Smithe and Richards Streets, the park's innovative design, dynamic play areas, and public art installations make it a lovely place to take children on a sunny afternoon. Cool off your feet in the water park, and head to Kafka's for some soft serve ice cream with extra sprinkles. 

2. David Lam Park
This well-maintained ocean-side park is a popular destination for those looking to take in views of the city and its many characters. Stop here to catch your breath as you jog down the Sea Wall or pack a picnic with provisions from Urban Fare or Aburi To-Go and spend a leisurely evening by the water. 

3. Ride Cycle Club
This boutique spin studio can be found in multiple locations across Vancouver and Toronto, but Yaletown is home to its very first. Famed for its loud music, fun choreography and club-like vibe, Ride is a quintessential Yaletown experience. 

4. Jaybird 
This unique studio offers yoga and pilates-inspired classes in a dark, heated, windowless room. Yoga newbies need not feel intimated; these defining features were designed to create an ego-free experience where you spend less time worrying about if you look silly in the mirror and more time focusing on how your body feels.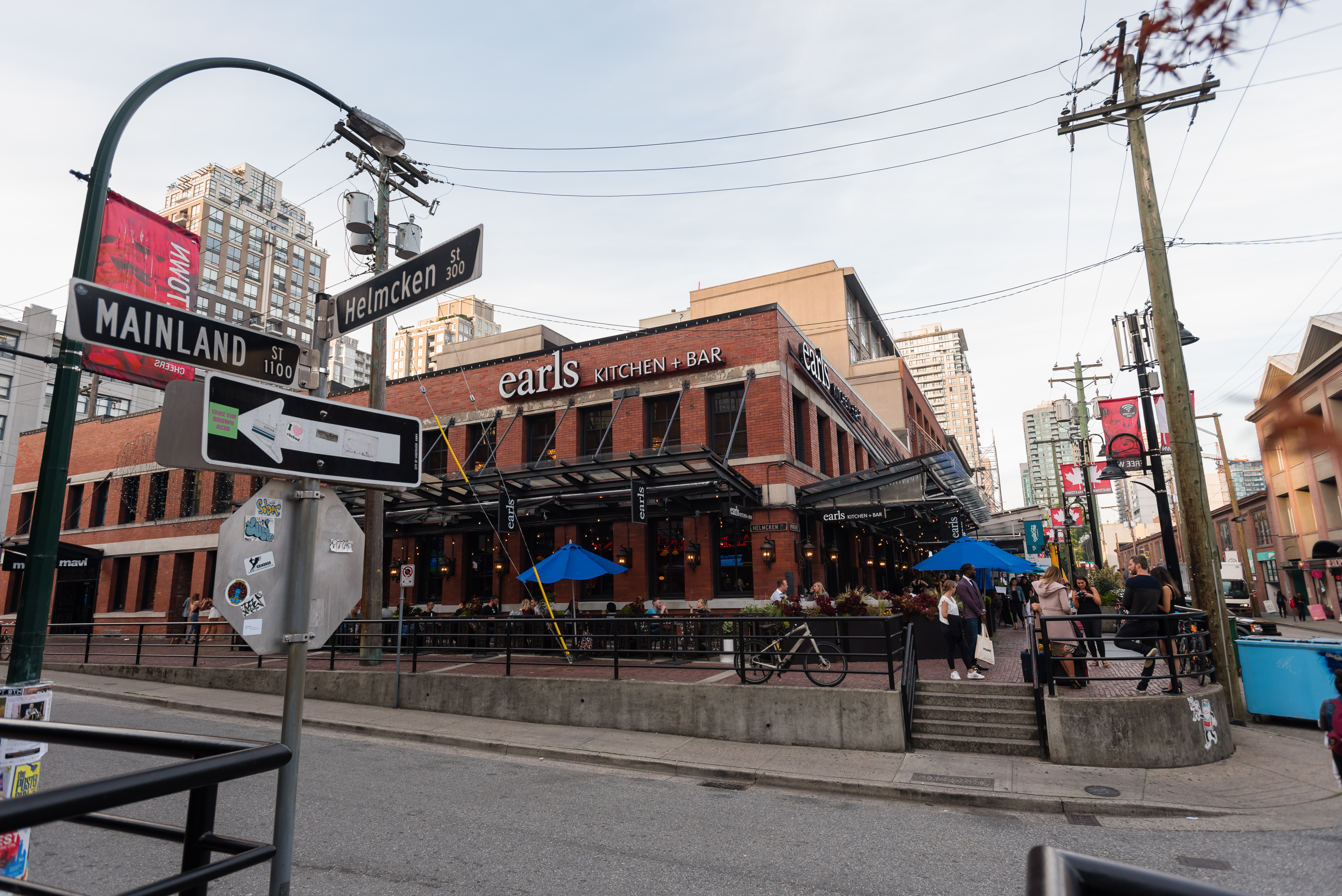 Opportunities to Indulge
5 .Goldmember pizza with a side of 6-10 sauce at the Parlour
The Parlour is a Yaletown institution. As a restaurant that turns into a crowded, dimly-lit bar at around 9 pm every night, it would be easy to assume that people come here for the atmosphere instead of the food. However, there's a reason why the late Anthony Bourdain made a point of adding this restaurant to his list of Vancouver favourites: the pizza here is absolutely delicious. The Goldmember pizza is a crowd-favourite, but you can't go wrong with any of them. Whichever you get, order it with a side of 6-10 dipping sauce. 

6. Oysters and fries at Rodney's
This casual oyster bar is known for its friendly staff, fresh seafood, and generous pours of wine. While this restaurant does a full dinner service, the best way to experience Rodney's is to sit up at the bar to eat some crispy french fries with a glass of white wine while you watch the servers expertly shuck fresh oysters over a large bed of ice. 

7. Cheeseburgers in Hundy's Speakeasy
AnnaLena's burger concept can be enjoyed in two ways: ordering a burger up at the counter and taking it to eat it in one of Yaletown's parks or walking to the back door labeled "The Stockroom," a vaguely tiki-themed speakeasy. Think brioche buns, finely shredded lettuce, and special housemade sauce. Be sure to order the peanut slaw on the side. 

8. Nitro Ice Cream at Mister
Mister uses liquid nitrogen to make fresh ice cream right before your eyes. Known for its unique flavours and ice cream sandwiches, this is the perfect after-dinner stop to hit before a leisurely walk along the Sea Wall. 

9. Coffee and Croissants at Small Victory
While many Vancouverites have strongly-held opinions on who produces the best croissant in the city, it's safe to say that Small Victory is a top contender, no matter who you ask. Weekend mornings at Small Victory are a sight to behold: late risers and early morning athletes politely queue for coffee and pastries as their dogs anxiously await them outside, hoping their owners will share a bite of something tasty. 

10. Rotisserie Chicken at Homer Street Cafe
Housed in the historic Homer Building, this stylish restaurant has mastered the art of family-style dining. Proteins like juicy rotisserie chicken and barbecue sauce-laden ribs are the star of the show, but their comforting sides make the experience all the more special. Large parties can book the private room and enjoy a view of the bustling restaurant from their seats.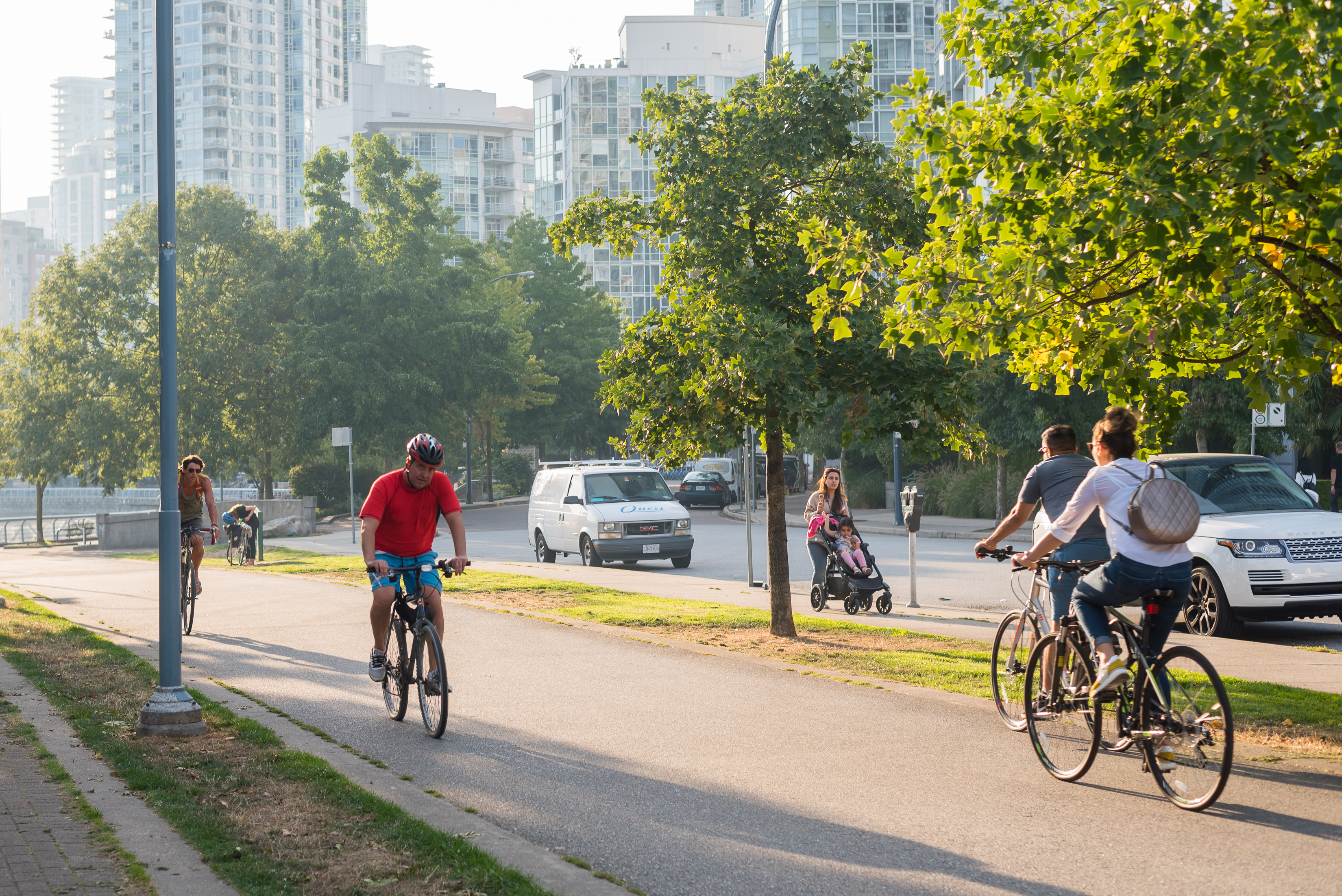 Yaletown truly has something for everyone, so it's no wonder it is beloved by people at all stages of life. Residents can enjoy a wealth of amenities at their doorstep: leisurely morning commutes to work, a host of new restaurants to explore, and plenty of outdoor space for children to roam. If Yaletown sounds like a place you'd like to call home, contact a rennie advisor to learn more about condos and townhomes for sale in Yaletown.