Each month, we will highlight the top listings in different regions of the Lower Mainland. For buyers who are considering entering the market or moving into a new home, check out our round-up of the top 5 homes in Burnaby listed below.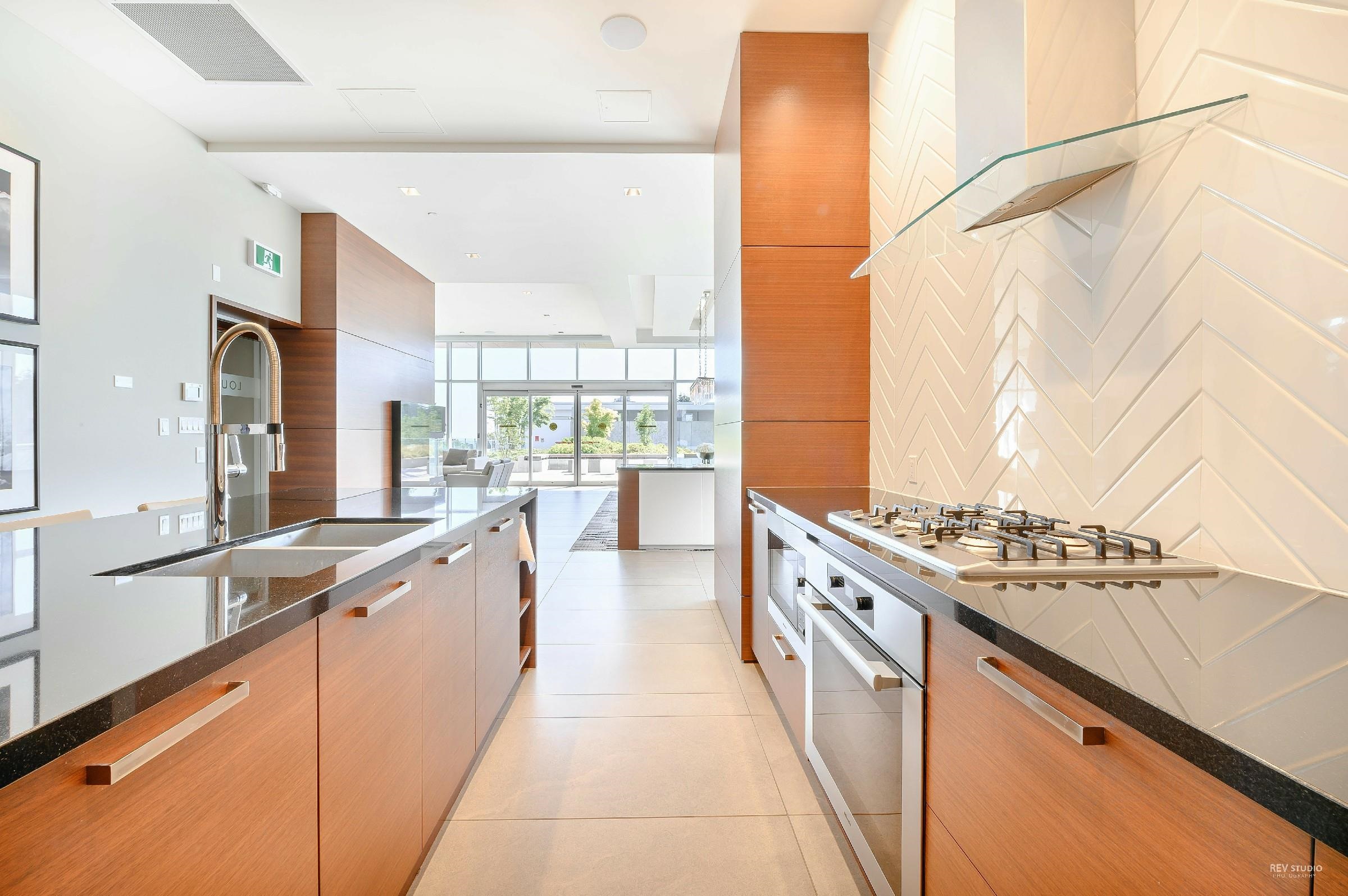 1006 - 4360 Beresford Street, by Tony Liang
Area: Burnaby South, Metrotown
Type: Condo
Details: 3 BD, 2 BA, 1,298 SF
Price: $1,399,900
Highlight: With its port cochere entrance, full-service concierge, and 12,000 square feet of indoor and outdoor amenity space, this three-bedroom corner home is surrounded by convenient luxury.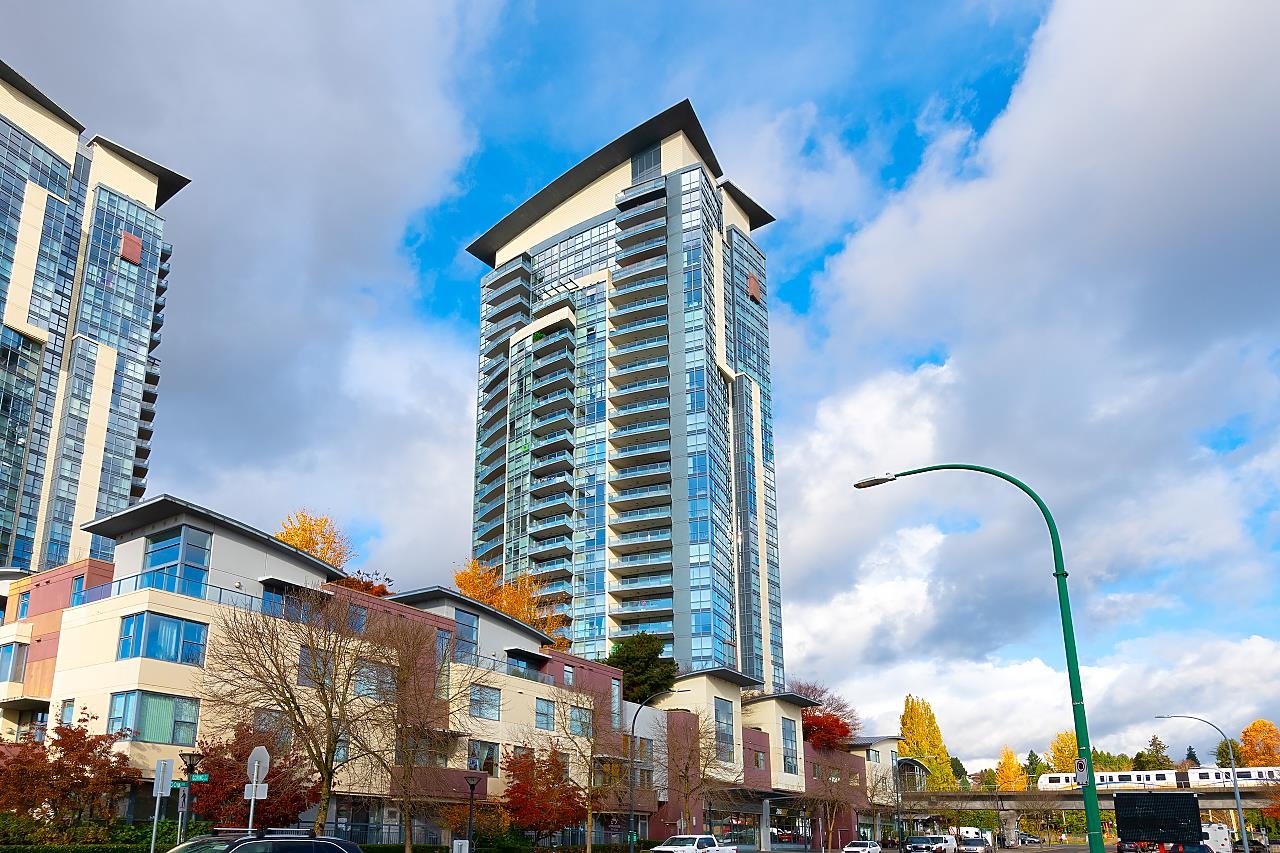 905 - 2225 Holdom Avenue, by John Kardos
Area: Burnaby North, Central Burnaby
Type: Condo 
Details: 2 BD, 2 BA, 1,368 SF
Price: $928,000
Highlight: Offering over 1,300 square feet of space and two side-by-side parking stalls, this recently updated two-bedroom home is steps from Holdom SkyTrain Station and Brentwood Mall.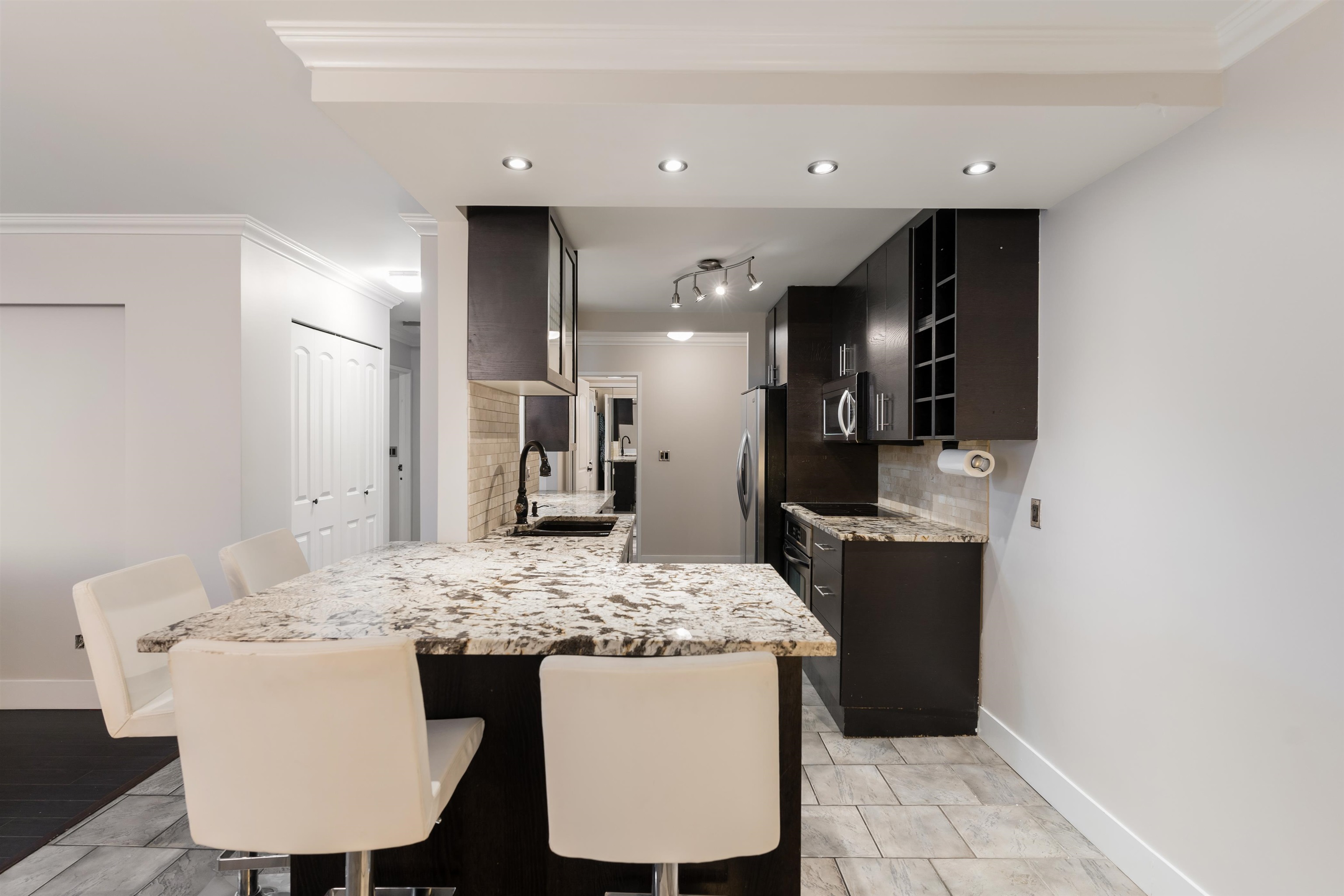 1706 - 2020 Bellwood Avenue, by Randy Rinaldo
Area: Burnaby North, Brentwood Park
Type: Condo 
Details: 2 BD, 1 BA, 1,228 SF
Price: $558,888
Highlight: Located within a top-rated school catchment, this two-bedroom home has low maintenance fees and includes the option of closing in the balcony for additional interior space.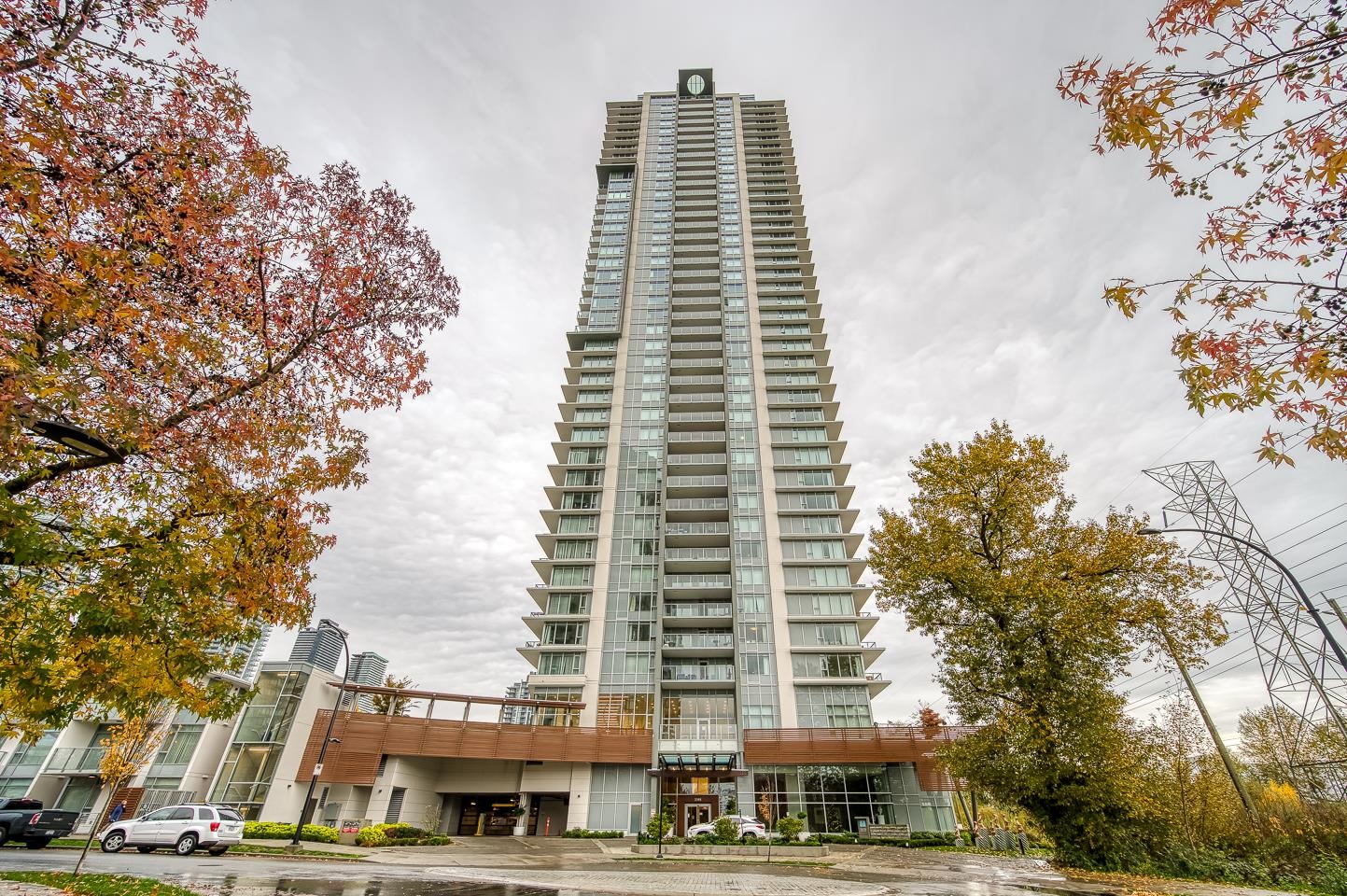 403 - 2388 Madison Avenue, by Charlie Kim
Area: Burnaby North, Brentwood Park
Type: Condo 
Details: 1 BD, 1 BA, 545 SF
Price: $639,900
Highlight: Welcoming plenty of natural light through its southern exposure, this one-bedroom home offers access to many shared amenities including a gym, a yoga studio, an outdoor pool, guest suites, and more.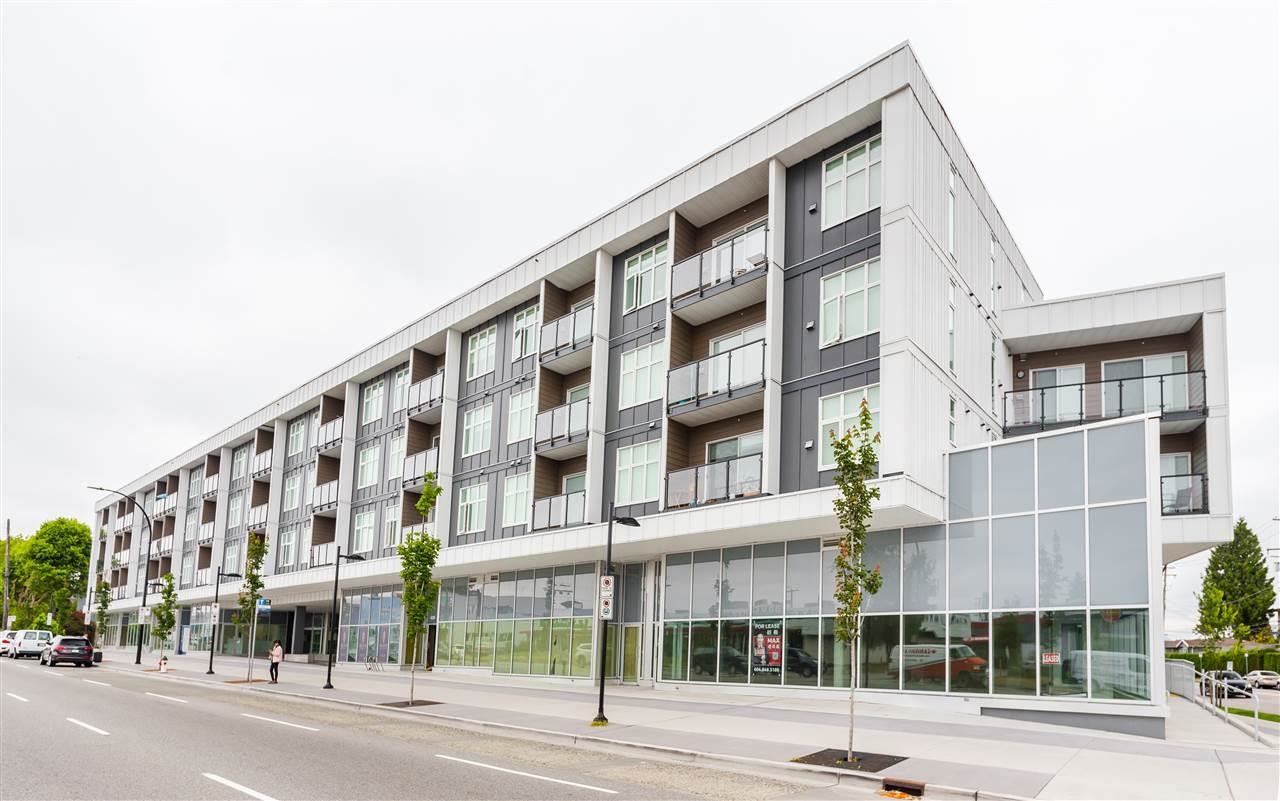 Ph33 - 6283 Kingsway, by Art Seroff
Area: Burnaby South, Highgate
Type: Condo
Details: 2 BD, 2 BA, 809 SF
Price: $659,900
Highlight: Located between Edmonds and Metrotown, this two-bedroom penthouse home is under warranty, includes parking and storage, and is located on the quiet side of the building.

This list was curated by navigating our website under "property search". Refine your search by applying the desired filters under city, price range, property types, and search options, then press "view results" to explore your home options.  

Looking to move to the Lower Mainland or want to learn more about its neighbourhoods? Connect with a rennie advisor to help you navigate the home buying process.