Each month, we will highlight the top listings in different regions of the Lower Mainland that fall under a specific price point. For buyers who are considering entering the market or moving into a new home, check out our round-up of the top 10 homes in Vancouver West under $800,000 listed below.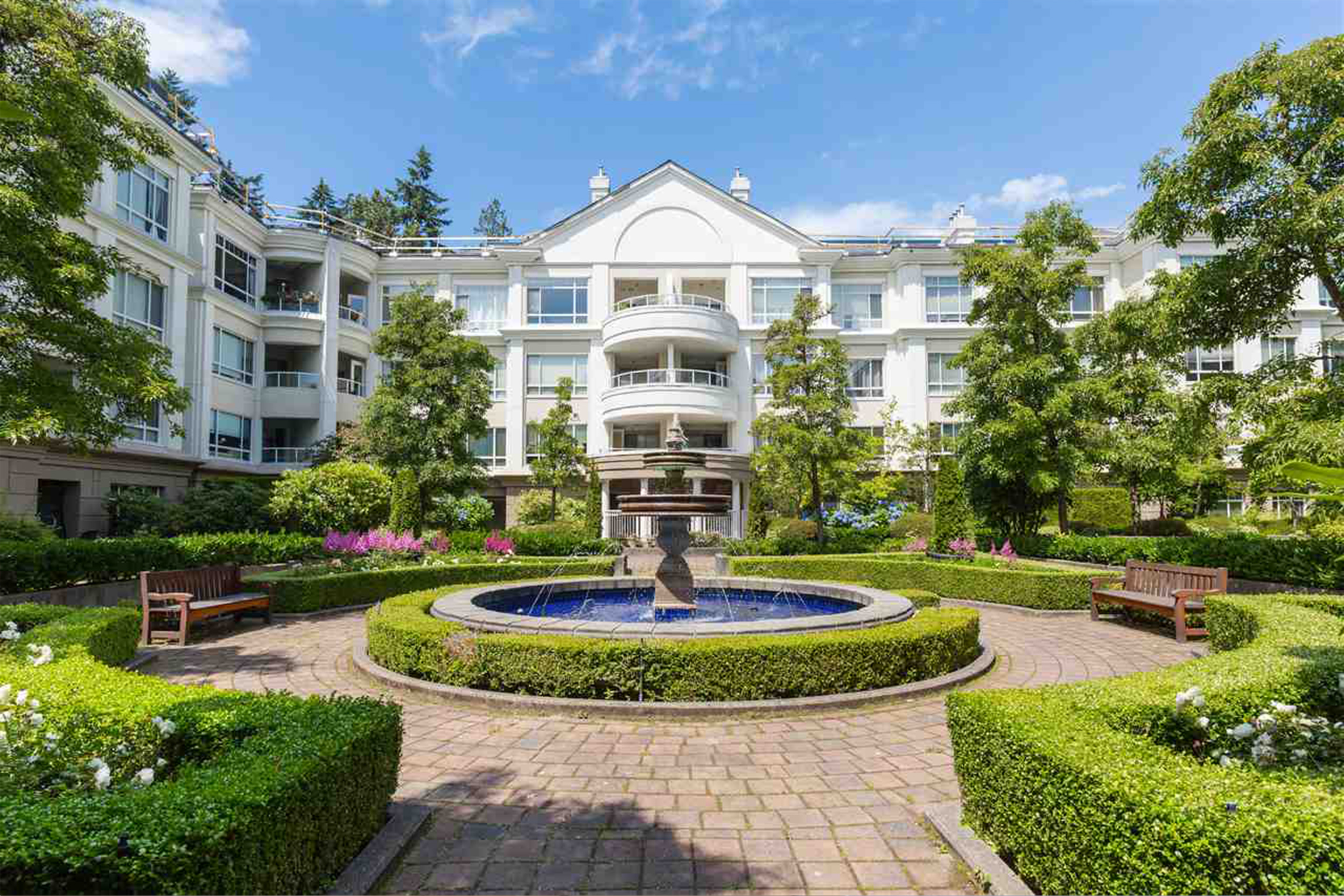 309 - 5735 Hampton Place, by Janette Fricker
Area: University
Type: Condo | The Bristol
Details: 2 BD, 2 BA, 1,038 SF
Price: $728,800
Highlight: Enjoy this spacious two-bedroom home, offering plenty of natural light, over-height ceilings, and a large balcony. Located near Pacific Spirit Park, UBC Golf course, Spanish Banks, and walking distance to Wesbrook Village.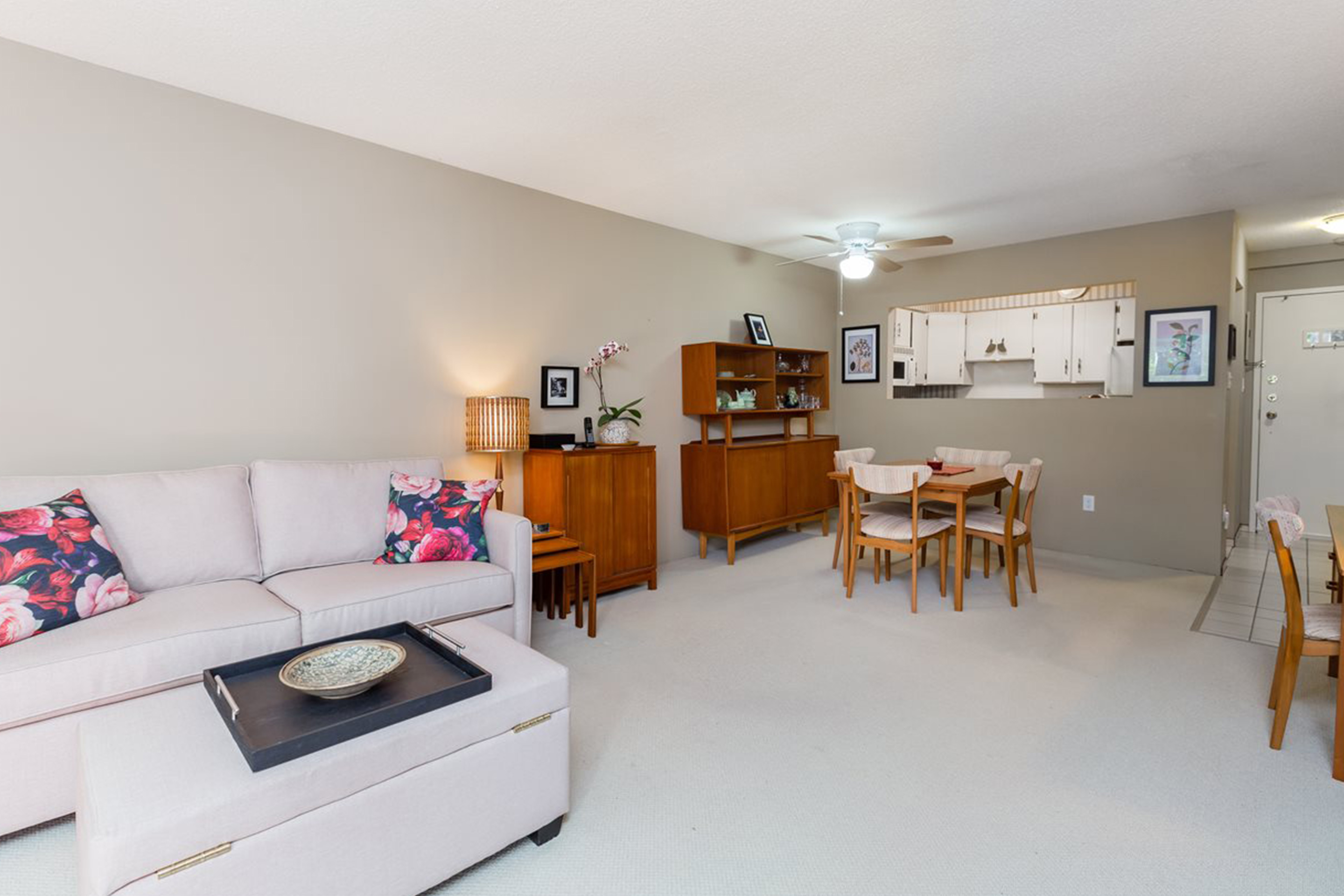 205 - 1877 W 5th Avenue, by Karim Kamrani
Area: Kitsilano
Type: Condo | West on 5th
Details: 1 BD, 1 BA, 674 SF
Price: $505,000
Highlight: This one-bedroom south-facing home is located on a quiet tree-lined street with myriad amenities including Kitsilano Beach and shops and restaurants along West 4th Avenue only steps away.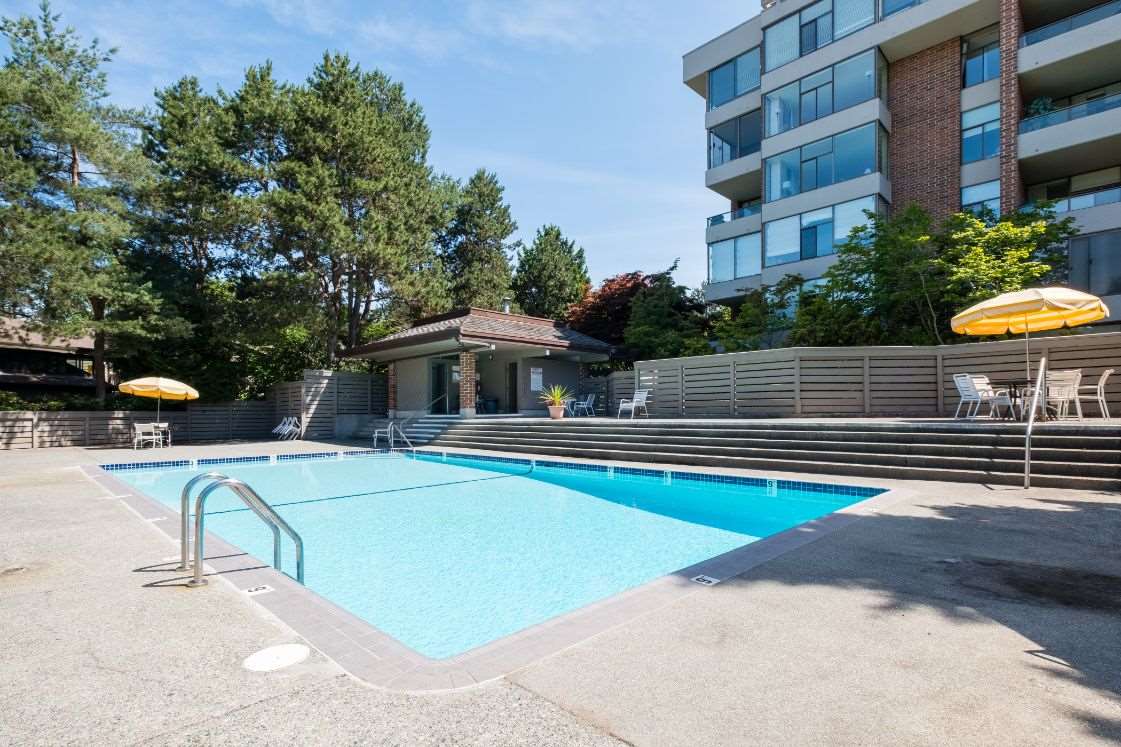 307 - 4101 Yew Street, by Salina Kai & Danny Chow
Area: Quilchena
Type: Condo | Arbutus Village
Details: 1 BD, 1 BA, 959 SF
Price: $725,000
Highlight: This large one-bedroom home has a solarium with garden views is perfect for downsizers. Enjoy amenities including an on-site caretaker, an outdoor pool, and a tranquil garden.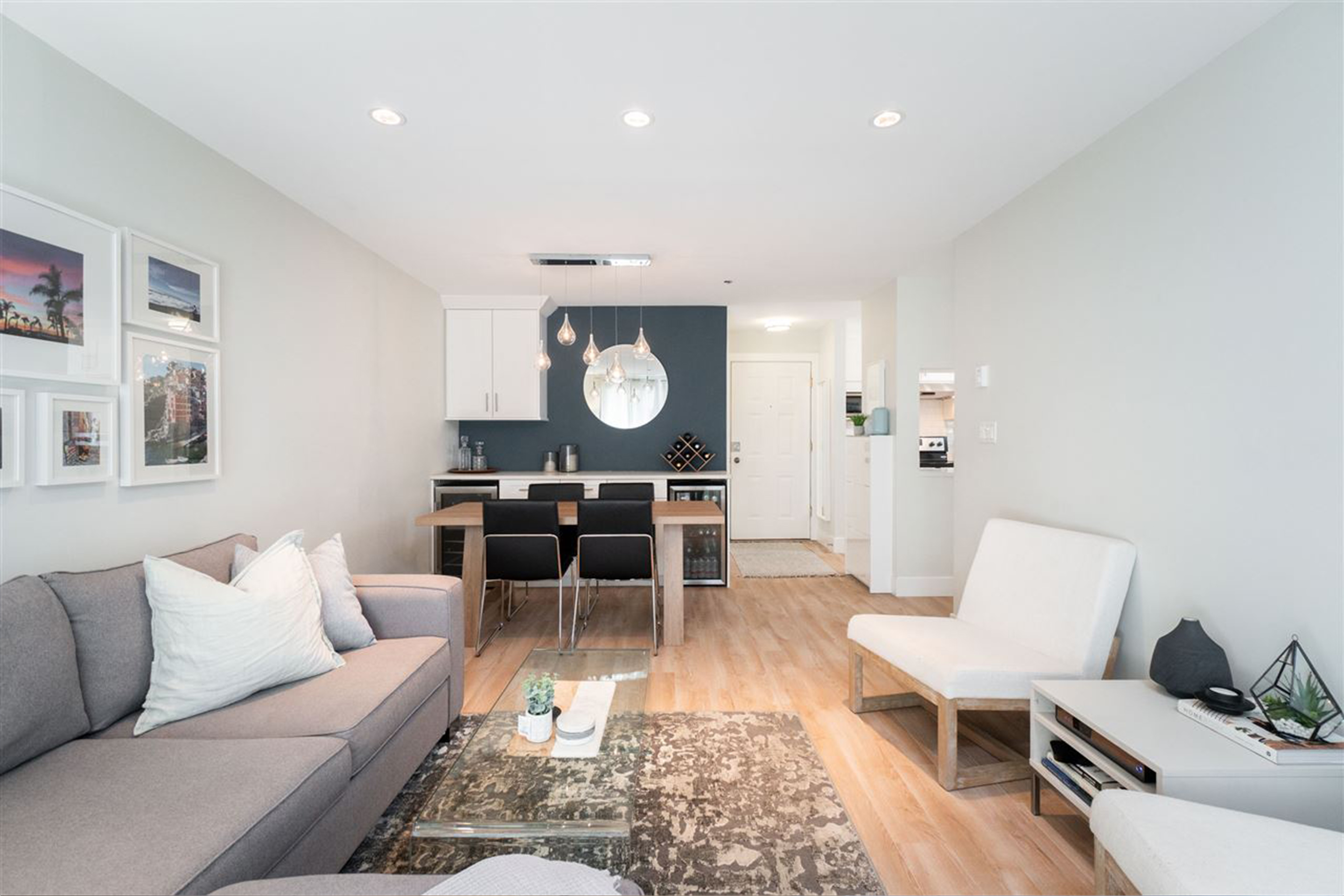 202 - 863 W 16th Avenue, by Derek Kai
Area: Fairview
Type: Condo | Berkeley Court
Details: 2 BD, 2 BA, 845 SF
Price: $799,900
Highlight: This centrally located two-bedroom home features extensive renovations including new flooring, a new kitchen, and spa-like bathrooms. It is conveniently located near the future Broadway Skytrain station, VGH, and Douglas Park Community Centre.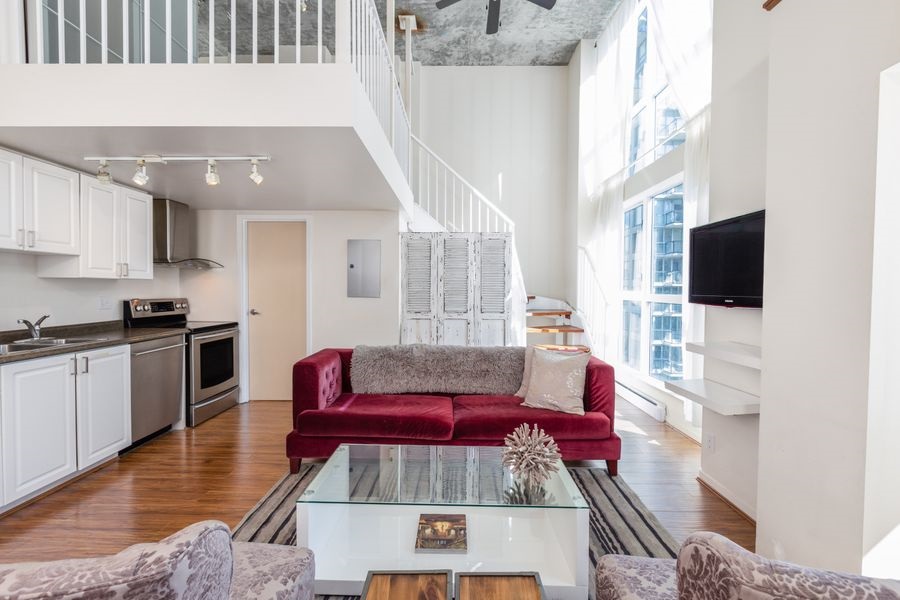 512 -1238 Seymour Street, by Brandan Price
Area: Yaletown
Type: Condo | SPACE
Details: 1 BD, 1 BA, 657 SF
Price: $679,000
Highlight: This one-bedroom loft features a solarium, super high ceilings, and views of the downtown skyline while being steps away from plenty of dining and entertainment options.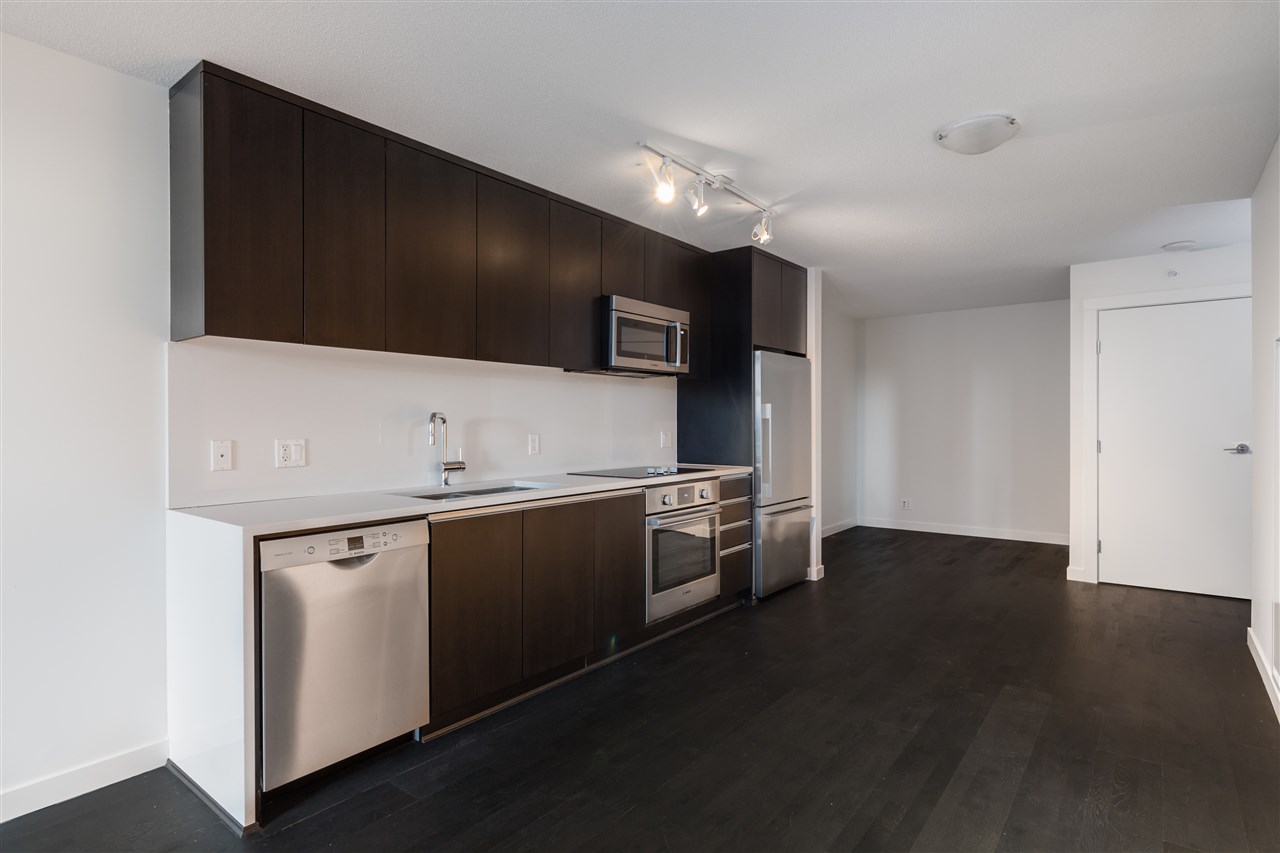 709 - 1009 Harwood Street, by Calvin Kan
Area: West End
Type: Condo 
Details: 1 BD, 1 BA, 723 SF
Price: $699,900
Highlight: This spacious one-bedroom home is located steps to English Bay and walking distance to downtown. Enjoy a kitchen with Bosch appliances, air conditioning, a parking stall, and a storage locker.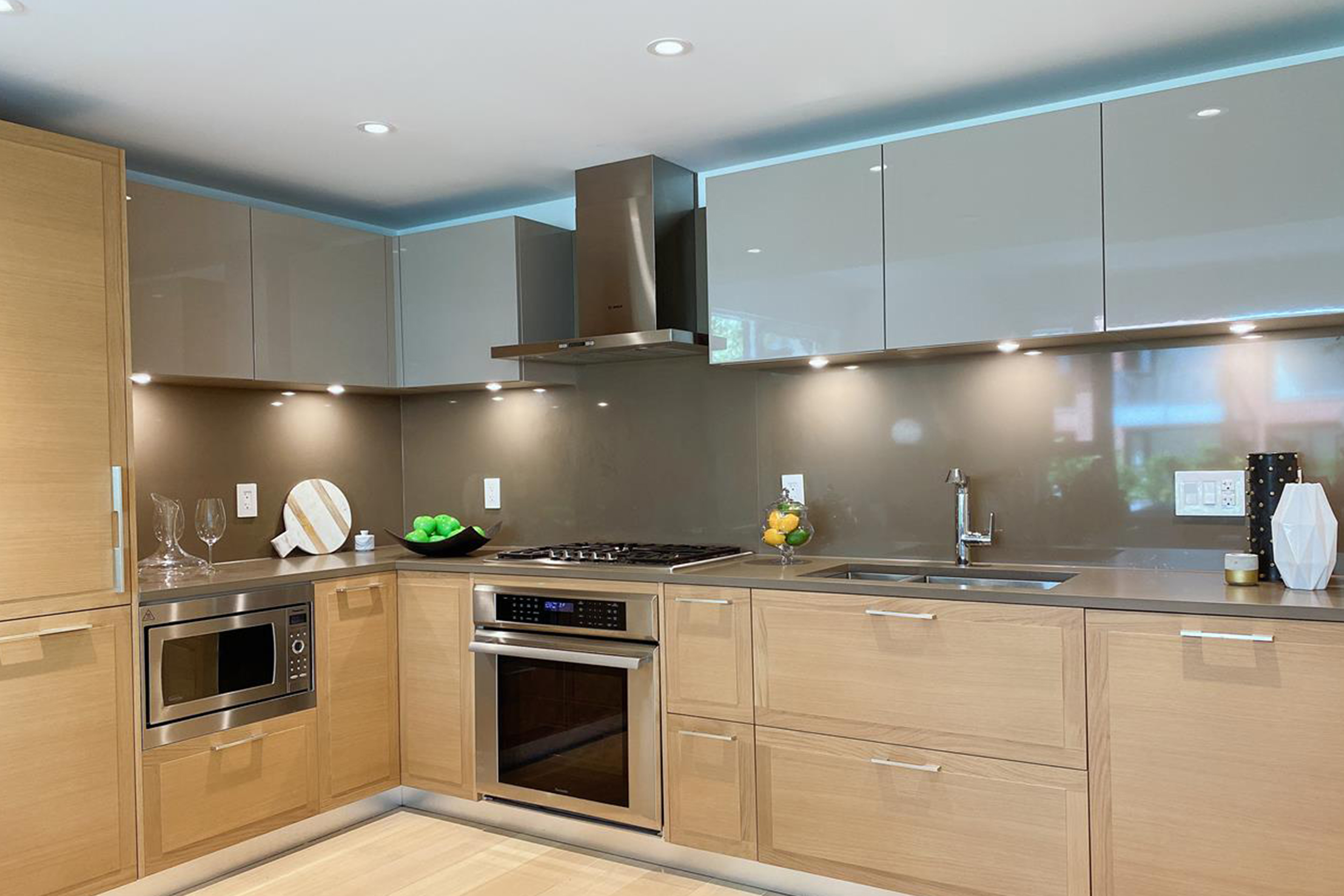 204 - 7228 Adera Street
Area: South Granville
Type: Condo | Adera House
Details: 1 BD, 1 BA, 603 SF
Price: $750,000
Highlight: This one-bedroom home is nestled within the distinguished 10-acre grounds of Shannon Wall Centre, featuring elegant architecture and heritage mansion, vast gardens, and ponds.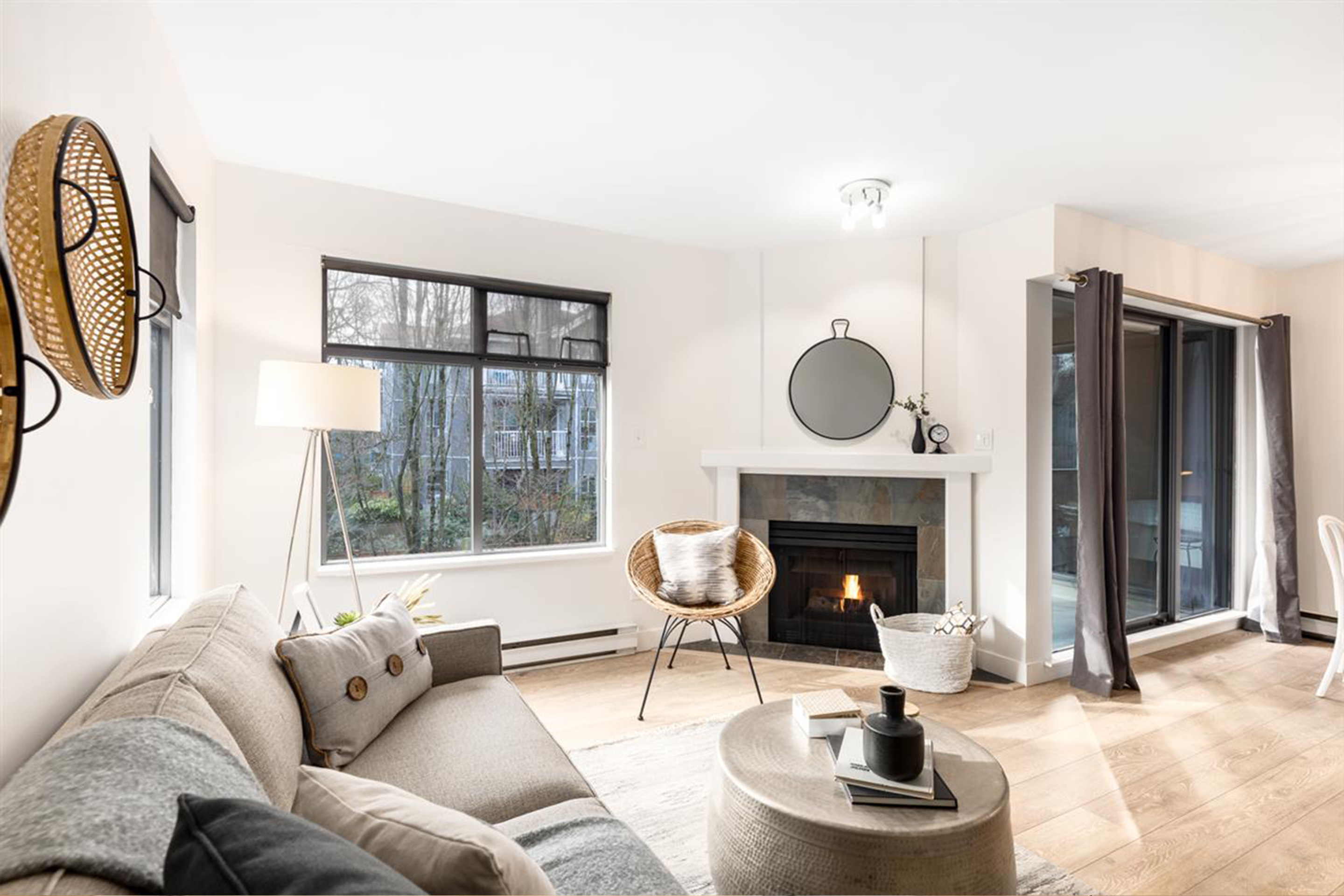 304 - 628 W 12th Avenue
Area: Fairview 
Type: Condo | Fairview
Details: 2 BD, 1 BA, 921 SF
Price: $799,000
Highlight: This two-bedroom home has been significantly renovated to feature a modern interior, wide plank flooring, and a gourmet kitchen while being steps away from VGH, restaurants, and shopping.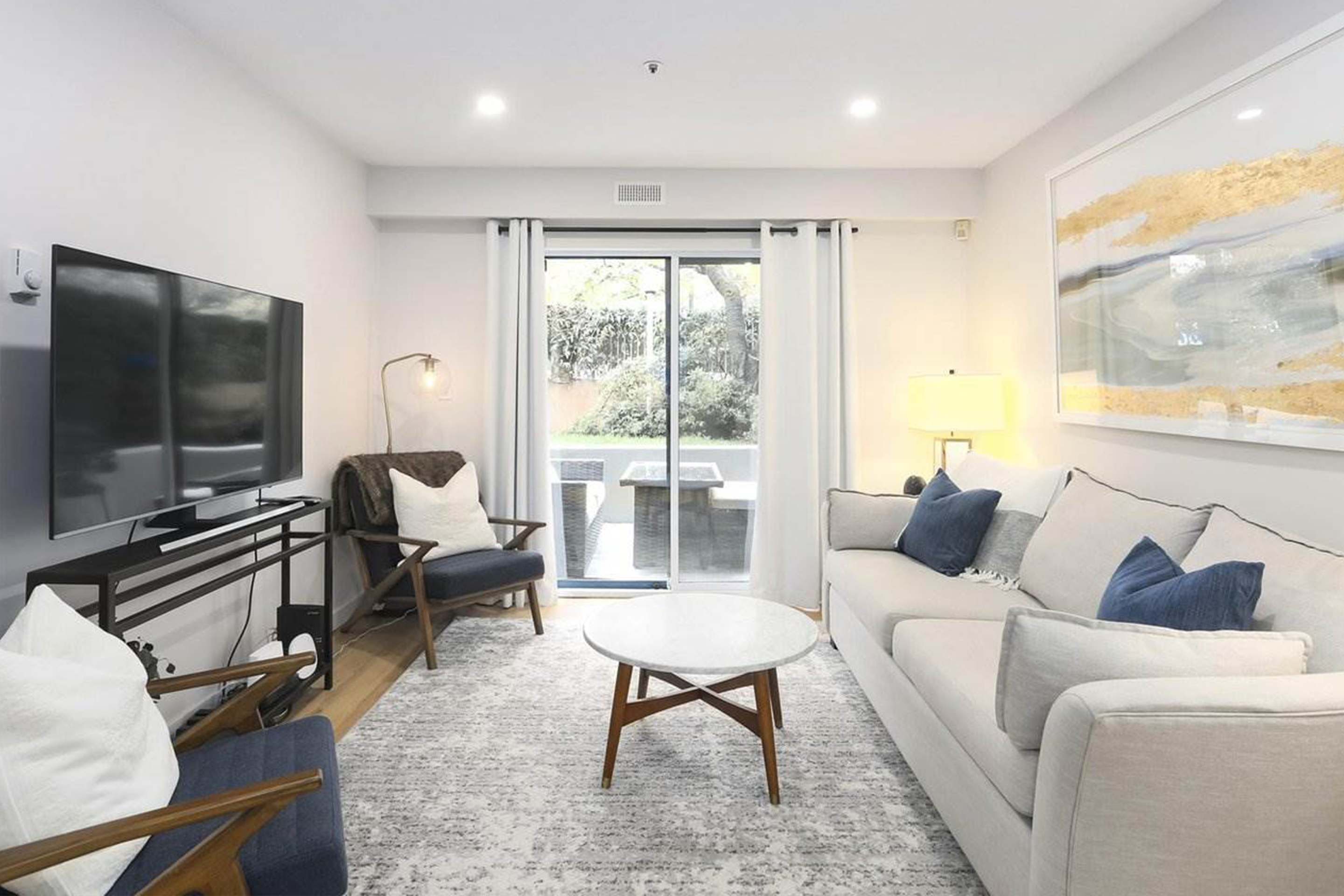 101 - 988 W 16th Avenue
Area: Cambie
Type: Condo | The Oaks
Details: 2 BD, 2 BA, 934 SF
Price: $798,000
Highlight: This newly renovated two-bedroom home is spacious and offers a new kitchen, flooring, plumbing, and more. Enjoy your own private entrance from the courtyard, located steps to transit and shopping.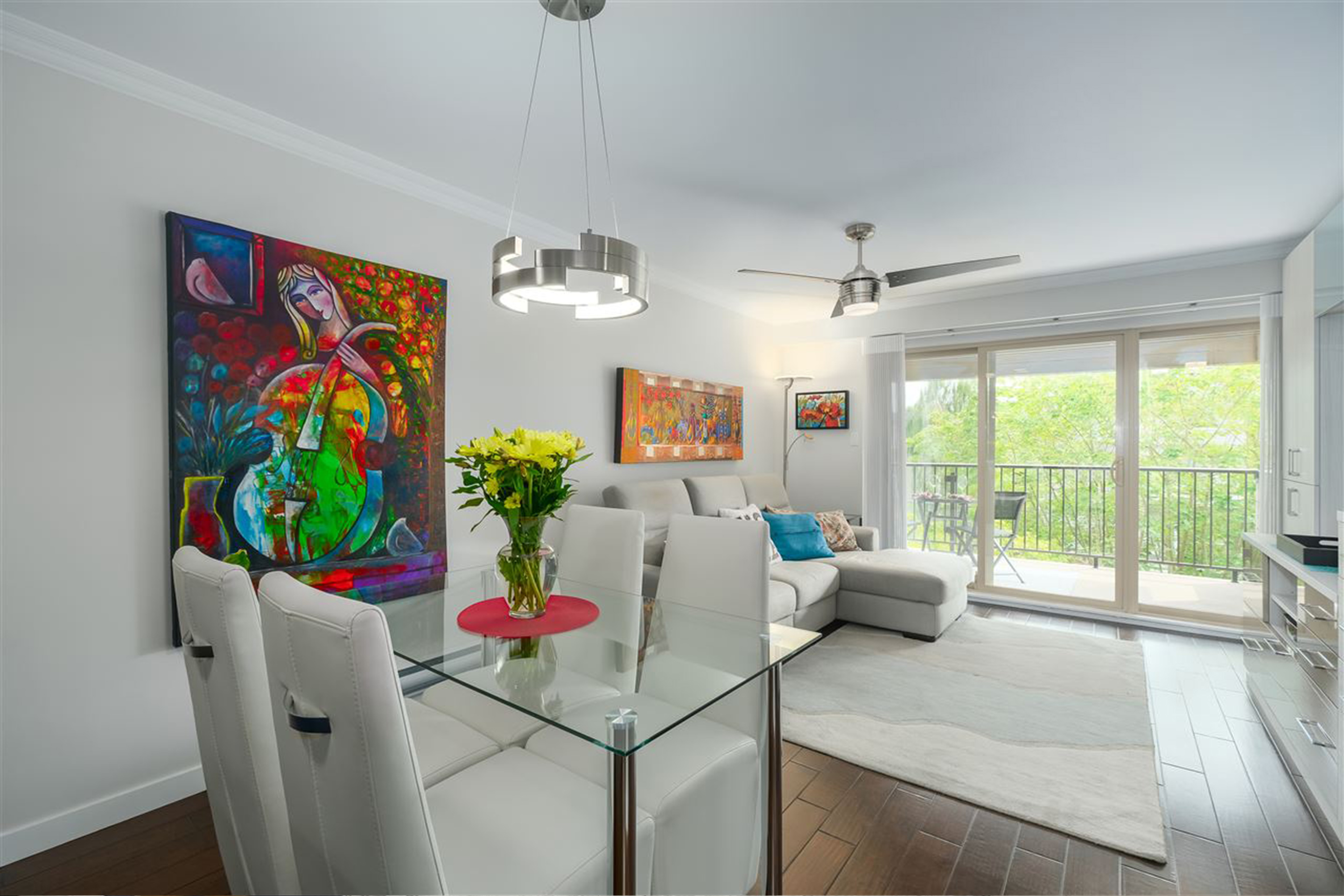 308 - 1260 W 10th Avenue
Area: Fairview 
Type: Condo | Labelle Court
Details: 1 BD, 1 BA, 714 SF
Price: $599,000
Highlight: Located on the top floor, this one-bedroom home is bright and airy with plenty of upgrades and storage, while being steps away to South Granville Street shopping and restaurants. 

This list was curated by navigating our website under "Property Search". Refine your search by applying the desired filters under City, Price Range, Property Types, Tours, and Search Options, then press "view results" to explore the homes that meet your criteria.  

Looking to move to Vancouver West or want to learn more about its neighbourhoods? Connect with a rennie advisor to help you navigate the home buying journey.