As recent as five years ago, Tsawwassen of South Delta was largely considered a quaint suburbia, doubling as a thoroughfare to one of BC Ferries' busiest terminals by the same name. However, surrounded by Boundary Bay and the Strait of Georgia, in combination with its strong cultural heritage, Tsawwassen is quickly being re-discovered. Recent and robust development in the Tsawwassen area certainly reflects the magnetic draw the growing oceanside community has for those looking for a place to call home.

Retail therapy
The initial growth spurt in Tsawwassen was perhaps first visibly marked by the announcement and subsequent opening of Tsawwassen Mills in 2016; a 1.2 million square foot mall with 200 retailers.  Following closely behind, Tsawwassen Commons, adjacent to Tsawwassen Mills, opened its first open-air retail phase earlier this year.  A central hub to big box retailers like WalMart and Canadian Tire, those living in Tsawwassen won't have to travel far to shop for anything from groceries to clothing, to home goods. Combined, Tsawwassen Mills and Tsawwassen Commons are shopping destinations for residents all over the lower mainland, the Gulf Islands and Vancouver Island too, a population that was under-serviced until recent years.

Weekend highlights
As it turns out, Tsawwassen is shaping up to be an urban playground with plenty of fun options to fill up the weekend calendar. Diefenbaker Park (which is only one of many parks) offers walking trails, a water park, picnic areas and a recently added a musical garden with drums, chimes and xylophones too, attracting families to visit for a full day of fun.  Boundary Bay Regional Park, which incorporates well-known and well-loved Centennial Beach, has beautiful sandy beaches for sunbathing and a two-hour round trip walk or jog. For golfing enthusiasts, Tsawwassen Springs, Tsawwassen Golf and Country Club, and Beach Grove Golf Club are all nearby for accessible and scenic tee times. There are plenty of community events to add to the social calendar as well. The annual Tour De Delta; a 1.2-kilometer cycling race attracts hundreds of riders and spectators each July, while Concerts in the Park are local and require nothing more from music lovers to participate than to bring their own blanket.

Adventure awaits
With it's proximity to the ocean and the Canada/USA border, those living in Tsawwassen often find themselves crossing the former by ferry or the latter by car. The BC Ferry Terminal is only minutes away offering foot passenger or vehicle access to British Columbia's Gulf Islands including Vancouver Island also.  By driving south, access to Point Roberts, USA is a 15-minute drive via the Boundary Bay Border Crossing, offering essentially, an extended backyard with plenty of additional terrains to explore, or simply to get cheaper groceries and gas.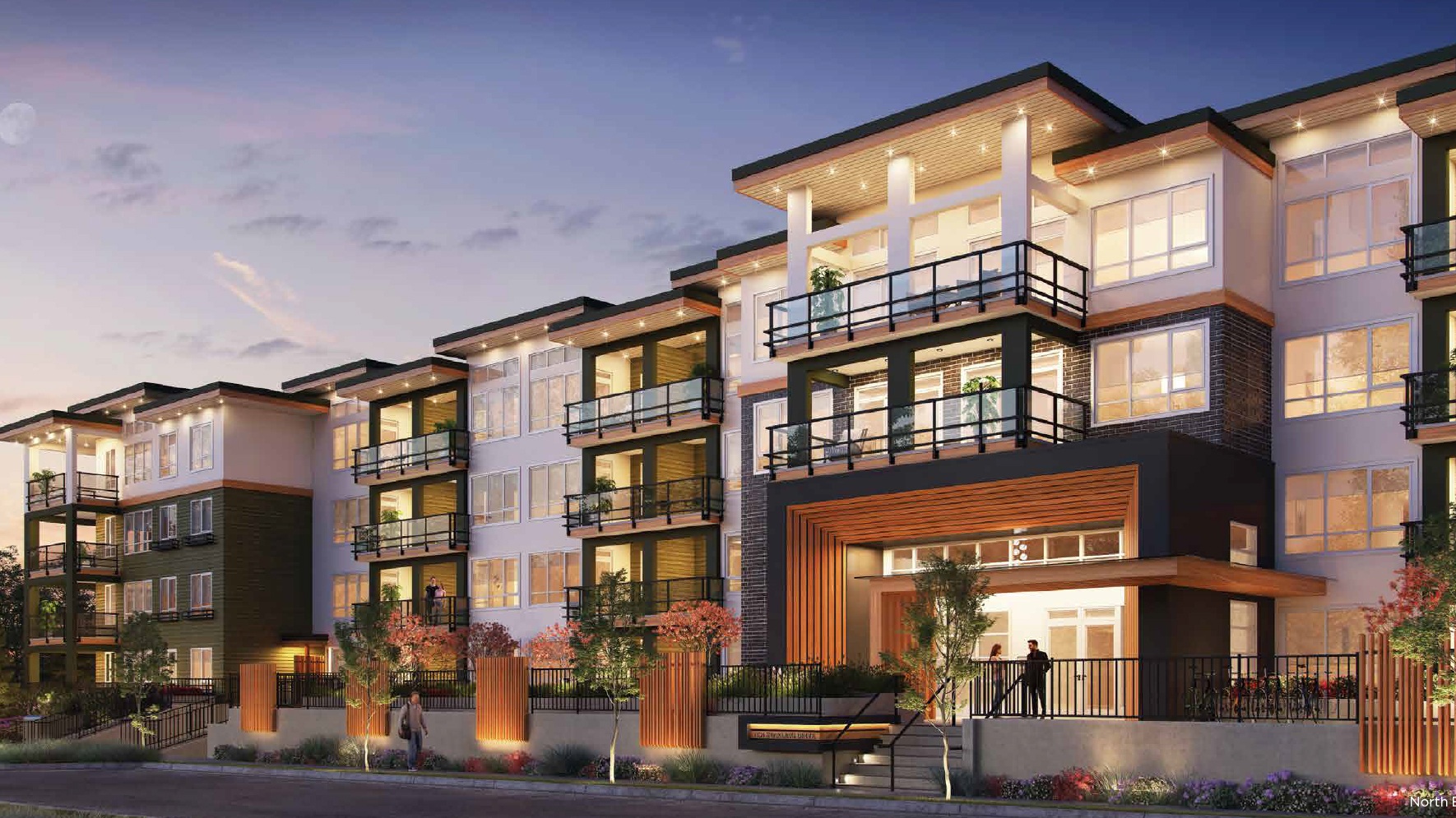 Tsawwassen Shores' Peregrine
With an array of urban amenities, plenty of shopping options, and a vibrant West Coast backdrop, Tsawwassen Shores' Peregrin by The Aquilini Group offers a sought-after opportunity for people to make their master-planned community, home.  The newest and final phase is selling now. For more information, visit Peregrine's Presentation Centre located at 4742 Blue Heron Way, Tsawwassen, open daily from 12 to 5 pm, except Friday, or contact the Sales Team at info@tsawwassenshore.com to learn more about this opportunity.