Colwood, a community only 16 KM and 25 minutes from Victoria, British Columbia is history rich from the First Nations, the Royal Navy, the Hudson's Bay Company and even high-society events like those held at Hatley Castle. Covering only a relatively small stretch of geography, Colwood offers residents a simpler-than-city life, modern convenience, in addition to leaving them up-close-and-personal with nature. There's been plenty of growth here as Colwood is the newest suburb to Victoria. More laid-back than Victoria's core, Colwood is an ideal spot for downsizers, settled suburbanites, flexible professionals, and growing families.
A new development by Relevant Properties,
Two Waters
is a unique community on the lagoon, alongside the ocean, with a bird sanctuary, a castle, and an artillery base all within minutes. Those who live here and who look to live here will share common values like pride in their community and the importance of sustainability.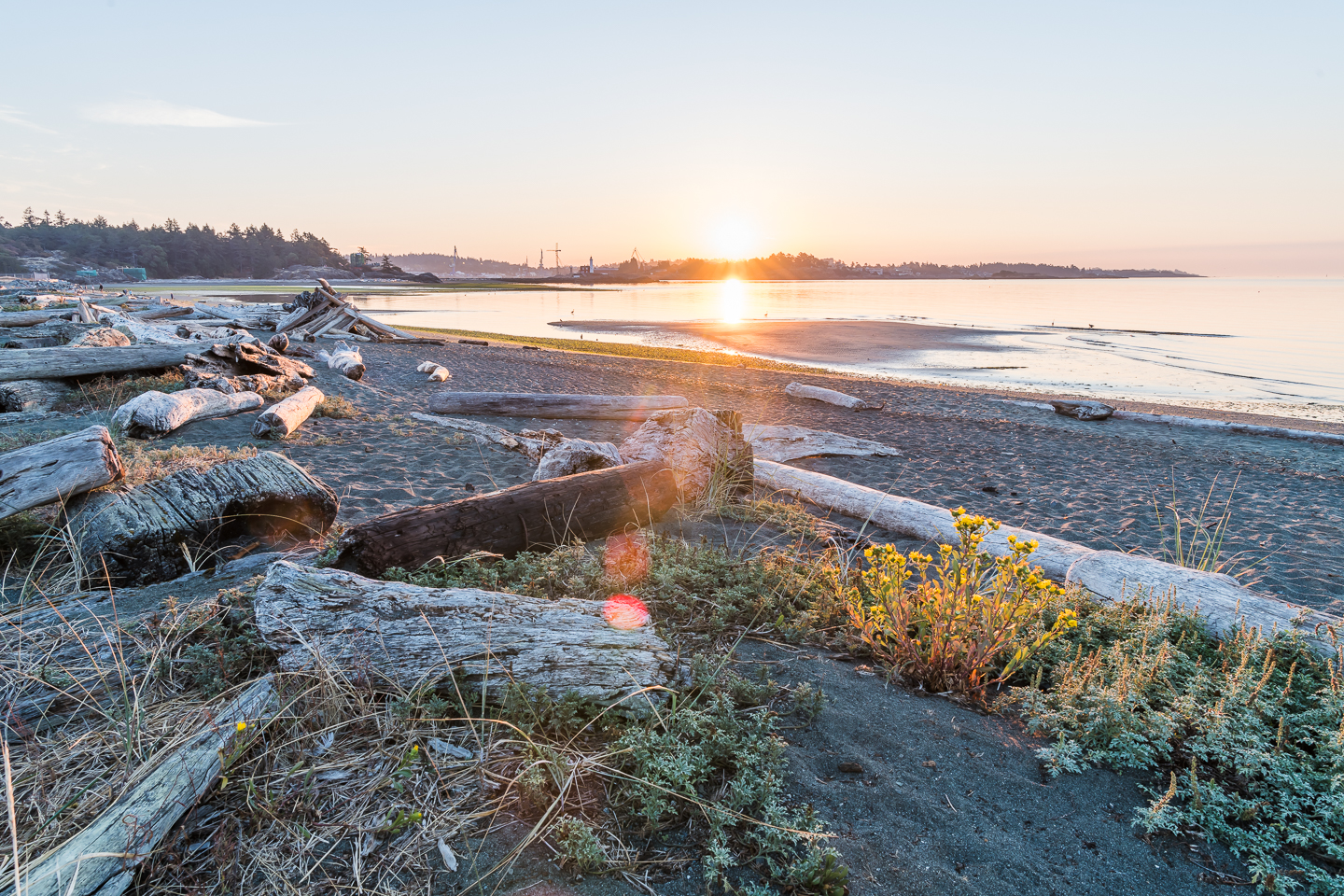 A thoughtful masterplan community
Vancouver's Relevant Properties holds a deep respect for nature, community, and thoughtful development planning. With this approach, they are eager to begin development of the 61 townhomes known as Two Waters in the midst of this masterplan community. The land, located above and adjacent to Colwood's Esquimalt Lagoon, is technically zoned for 707 units spanning across a vast 34 acres. Only 40 to 50 percent of the property will consist of buildings, otherwise, the community will include a riparian area adjacent to a stream, trails, and a viewing station. Those perched high will have views that look beyond the lagoon and its bird sanctuary, toward the waters of the Georgia Strait and the Olympic Mountains. Residents, not only have access to the tranquility of the lagoon, but also to the 260 acres by Royal Roads University, which offers a Japanese Garden, a historic castle, and countless walking, jogging and hiking trails.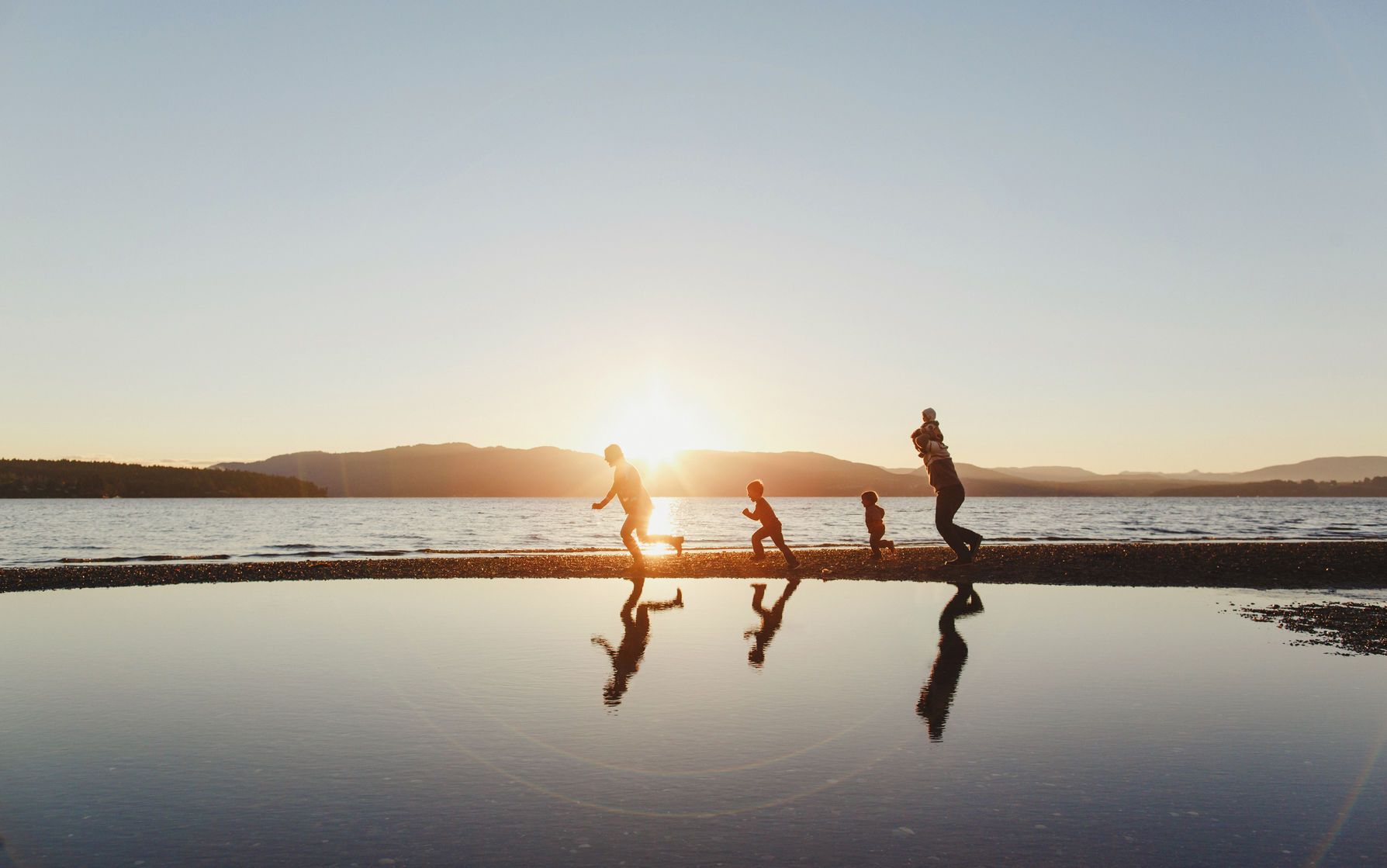 Designed by renowned BC architect
The architect behind Two Waters, Paul Merrick, is one of BC's premier architects. With community in mind, Two Waters is designed in harmony with the land's topography to the water's edge. Its high-end interiors focus on durability and livability with outdoor spaces that encourage socialization.  After all, Merrick believes in the idea that architecture is about building relationships and creating communities.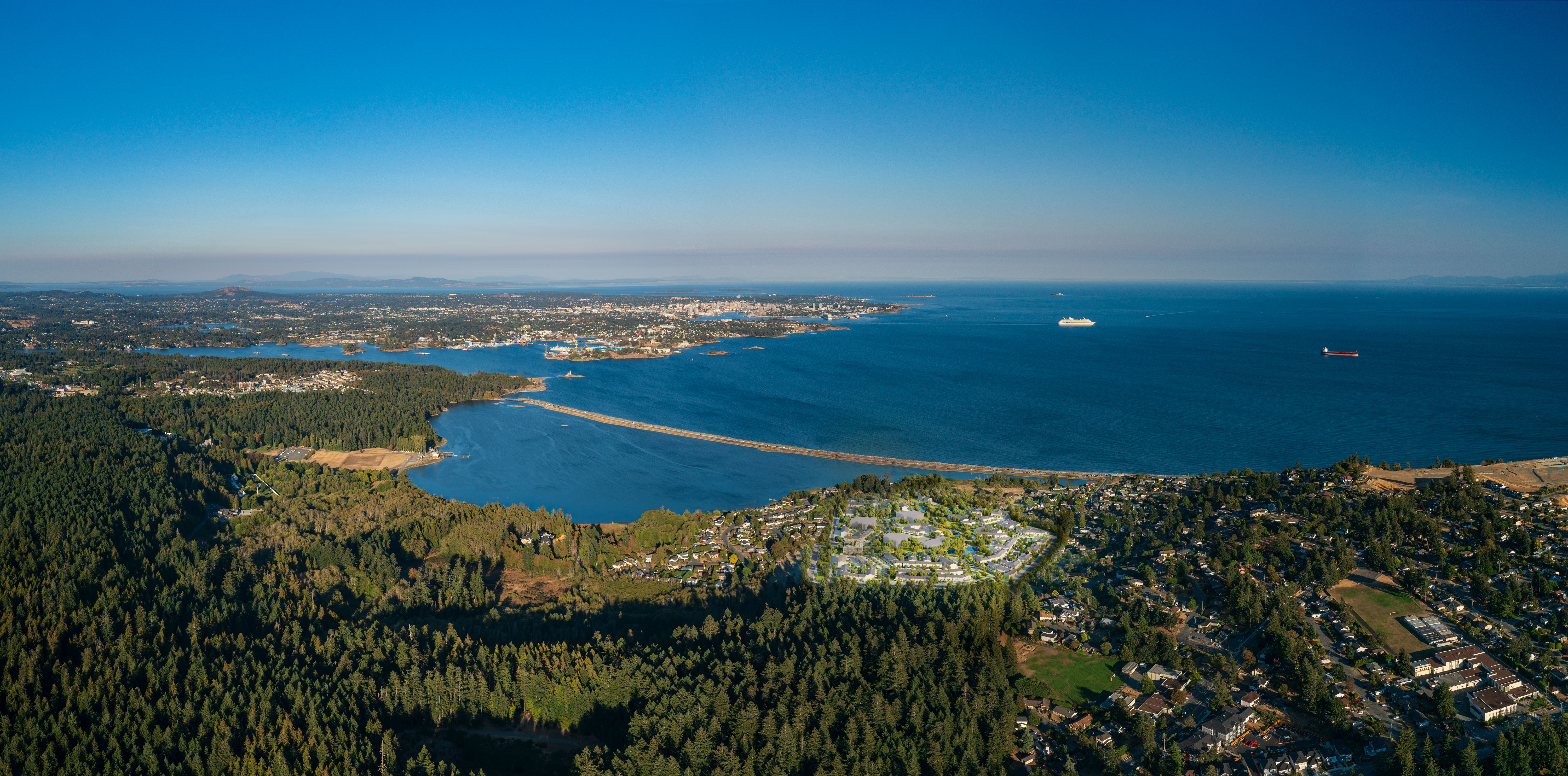 Colwood living coming soon
The first phase of
Two Waters
, anticipated to complete in 2020, will include three buildings with 61 townhomes of which half will be two bedrooms and half will be three-bedrooms. They'll range in size from 870 to 2317 square feet. The design and overall architecture is meant to reflect Relevant Properties' appreciation for design and art. The aesthetic will complement the unique natural amenities close by. 
For the most up-to-date announcements and information about Two Waters,
register now
. Sales begin in March 2019.
Looking for more pre-sale opportunities? Be sure to follow our blog for the latest project and community updates, or reach out to a rennie advisor for more information.