Academia might be the first thing that comes to mind when considering an urban village built adjacent to one of BC's most prestigious Universities. With roughly 20,000 faculty and 65,000 students, a neighbourhood providing housing to such a population (but not limited to) is sure to be dynamic. Wesbrook Village stretches across 114 acres of University of British Columbia's (UBC) south campus with residential towers built around an amenity-rich central hub, a myriad of parks, and the nearby earthy amenities. With such a bustling community, Wesbrook is attracting students, faculty, families, retirees, and investors; the resulting energy is contagious.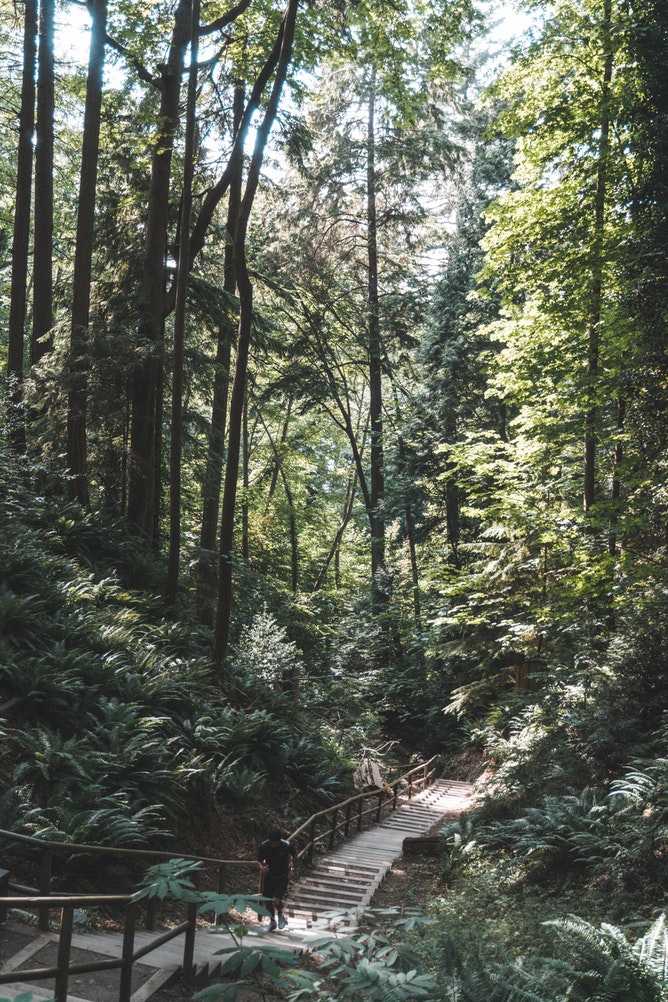 Ample green space
With a number of Wesbrook parks to choose from, residents frequent those matching their vibe. Smith Park is calm and serene, where Nobel Park is active with young children swinging and climbing on its playground, and older children are on the baseball diamond aiming for a home run.  It's a little-known secret that a spike in IQ is common following a visit to Wesbrook's parks - it just so happens that each one is named after Nobel Peace Prize recipients. Roam beyond community parks and some of Vancouver's most well-known and popular parks aren't far away either; Jericho, Spanish Banks, and Wreck Beach are all a stone's throw away. But the true Wesbrook anchor is Pacific Spirit Park, which is essentially an extension of Wesbrook's backyard. At 700 hectares of dense forest, woven with 50km of trails, runners, joggers and horseback riders will be challenged to explore it all.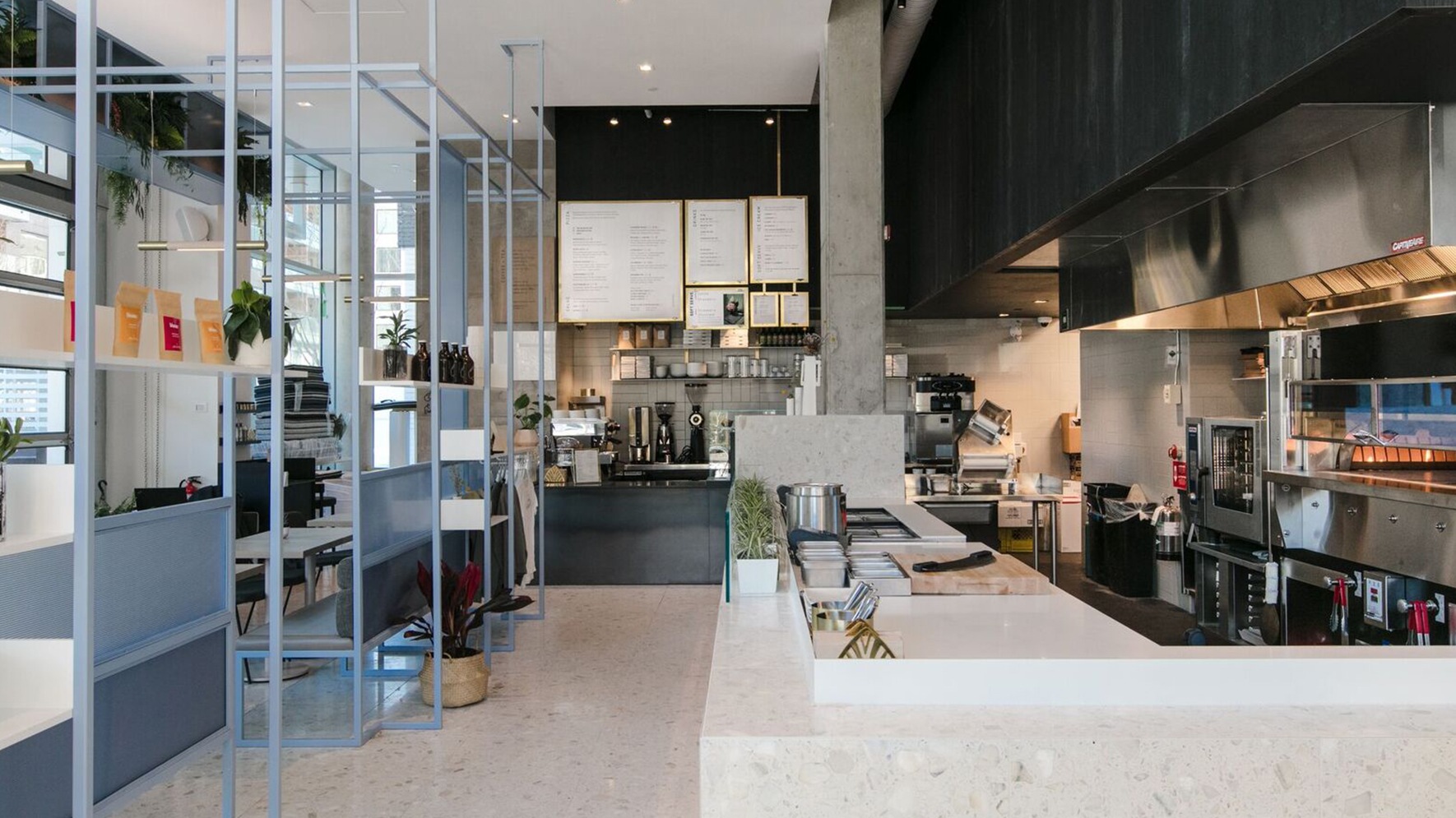 The collective village
Accessed easily by meandering pathways, The Village, is the heart of Wesbrook. Nearly any service is available; whether it's a nail appointment, renewing insurances, or even a regular check-up with the dentist. Grabbing groceries is simple too, as Save On Foods is located nearby. Coffee dates can be enjoyed at Murchie's Fine Tea or Blendz Coffee. For nights where cooking isn't in the cards, there are plenty of eateries to choose from, including Virtuous Pie, and Neptune Chinese Kitchen.

Community in action
Wesbrook inspires an active and social lifestyle with its accessibility to community amenities. A Discover Wesbrook event calendar makes planning meetings for walking and running clubs among other activities a breeze. The Wesbrook Community Centre, an inviting recreational and fitness facility provides a high-quality environment for children and youth to learn and grow through arts, dance, sports, and education, while diverse programming is available for adults and seniors too. For swimming enthusiasts, the stunning new UBC Aquatic Centre offers a 50-meter pool for competition training and a variety of youth and adult classes including aquacize fitness classes, swimming lessons, scuba diving lessons, and first aid courses. Summer in the Square shares free outdoor performances with a local cast, while The Welcome Centre offers free movies with popcorn and juice, proving a big hit especially for families with little ones. Come Saturday, a Farmer's Market corals an array of vendors selling fresh produce and other goodies.  And, BierCraft Restaurant, with 120 craft and Belgian beers, hosts Trivia Night, every Thursday.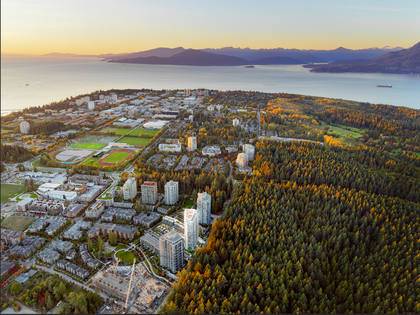 A thoughtful development
The Wall Group of Companies has announced another residential addition to Wesbrook.  Ivy on the Park will be constructed next to the existing Binning Tower; offering families, students, and faculty another place to call home.  Featuring one, two, and three bedroom homes, Ivy on the Park, also boasts state-of-the-art amenities like an in-house sound studio. To be amongst the first to receive information, be sure to register now.

Looking for more pre-sale opportunities? Be sure to follow our blog for the latest project and community updates, or reach out to a rennie advisor for more information.