Victoria's days of "newlyweds and nearly deads" are over — the capital of BC is officially "in", and the city is attracting all sorts of international attention. In fact, between 2014 and 2016 net migration to Victoria was up 93% from the previous three years. According to new census data, this has contributed to a 6.7% increase in total population, outpacing the average national growth rate. As the Vancouver housing market continues to heat up, the province's capital city has become a haven for first-time homebuyers and other interested property owners.
When it comes to categorizing a growing market, one can't argue with numbers like these — but why the rush to the island? Let's dive deeper into why Victoria may be the next big market in BC.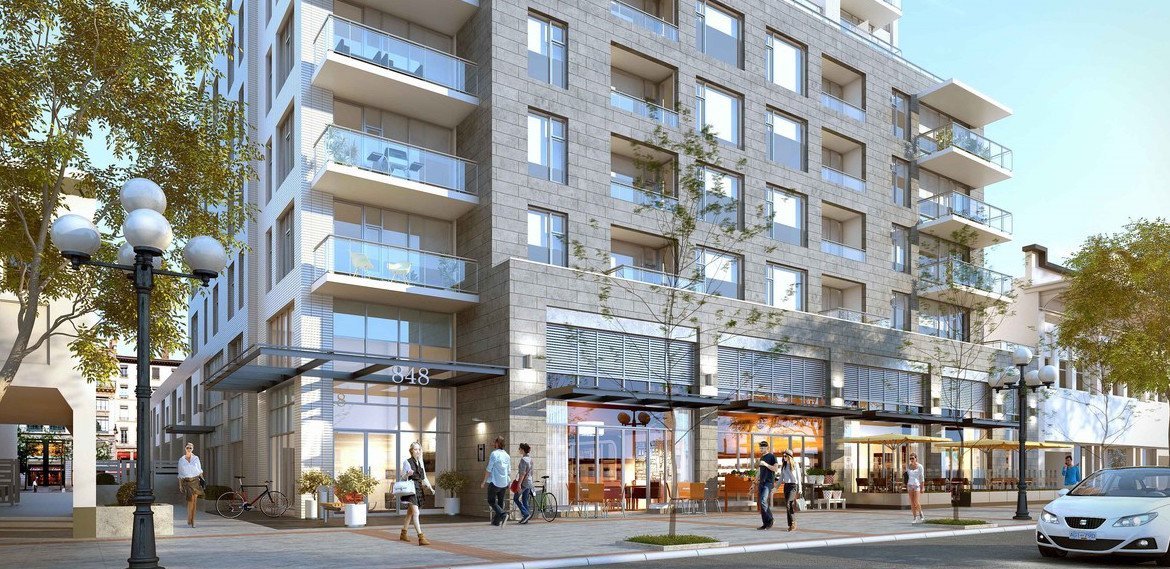 Increased construction
Victoria is coming off a very active year for construction of new condominiums and detached homes. Even though 2017 housing starts are down from 2016, they are still up 24% compared to the same period in 2015 — and this year's numbers are double those of 2014.
With this kind of construction, prospective homebuyers have been treated to increased inventory. The Lyra Residences, recently erected in the heart of the Saanich neighbourhood, are an example of the kind of quality one can expect in Victoria. Offering unparalleled panoramic views, homeowners can take in the expansive vistas of southern Vancouver Island and the Salish Sea.

A robust resale market
Not unlike Vancouver, the Victoria real estate market continues to gain steam, so prices may seem steep at first. The difference is that Vancouver Island is still considered undervalued, so first-time owners have more opportunity to enter a market that is steadily increasing in value.
Victoria enjoyed a 23% year-over-year appreciation in 2016 and property values will continue to rise. Benchmark values for single family homes were up 13.1% in July 2017 from the same month last year. Assuming this trend continues, homebuyers can expect to see large returns on their investments in the future.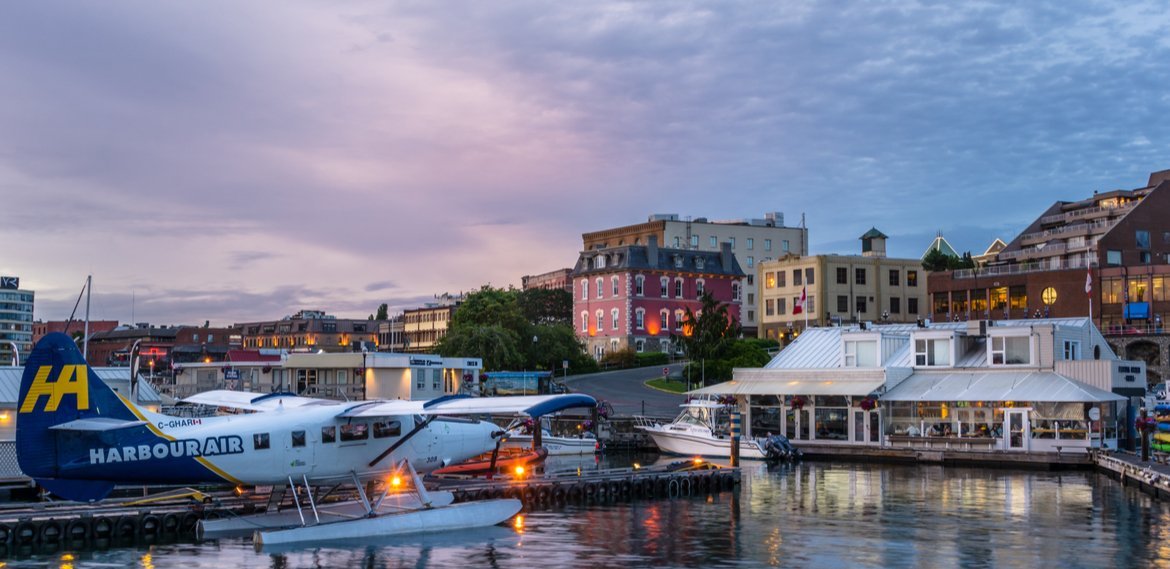 A booming economy
What most people might not realize is just how well Vancouver Island's economy is doing. After seeing employment decline between 2009 and 2014, Victoria has registered an amazing amount of growth, with the second-lowest unemployment rate among BC urban areas (3.9% in June).
It's no surprise then that so many people would make the move to Vancouver Island. Many industries are doing well, including the public sector, professional, scientific and technical services and wholesale and retail trade. And with a recovering US economy and a cheap Canadian dollar, it's no mystery why Victoria's tourism industry is staying afloat.
The island is also home to a thriving tech community. Greater Victoria employs about 20,000 people in software development, advanced technology and tech research, providing enormous opportunity. As this industry continues to grow and attract more demographics to the coast, Victoria's real estate market can expect to see continued interest.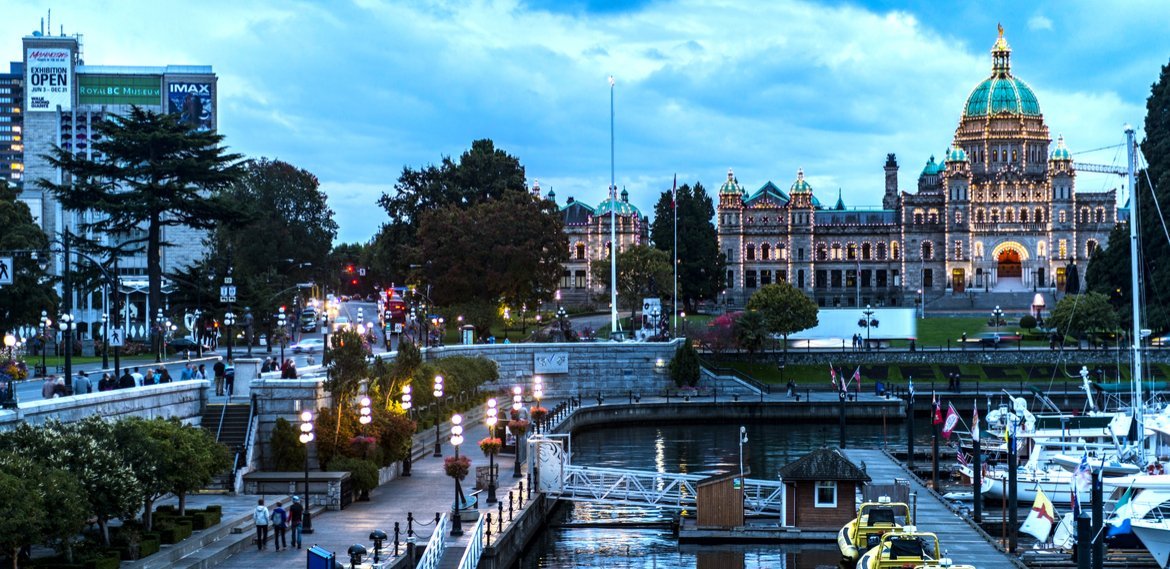 Lifestyle offerings
Victoria has always been a charming city, perfect for those with an appreciation for the outdoors and a relaxed demeanour. But in recent years, it has become undeniably cool. The tech sector has enticed plenty of young professionals to Victoria, and these new businesses have breathed life into the capital. From hip Lower Johnson street to the quirky Fernwood district, you can't go far without running into a newly opened restaurant or boutique clothing store. Sure, tourists continue to flock around The Empress Hotel — but you'll find just as many people enjoying creative cocktails and artisanal coffee at the city's coolest joints.
While the city has become more attractive to younger generations, Vancouver Island still remains an appealing location for retirees and older individuals. With one of the mildest climates in all of Canada, residents can rest easy knowing that no season will take them by surprise.
Whether you're looking to start a family, turn a profit, launch a new career or retire to a quieter home, Victoria's lower price points and growing economy make it an attractive place to invest in property.

If you're considering making the move to Vancouver Island, contact a rennie advisor today.