Surrey's City Centre is the community hub leading Canada in development, sustainability and diversity. Landmark buildings like the new City Hall and library, iconic with their futuristic design, solidify Surrey's intention for growth.  Welcoming roughly 1,000 residents per month, and a growth rate of 11 percent per year, Surrey is anticipated to outpace Vancouver as British Columbia's largest city with the city's population expected to double by 2041.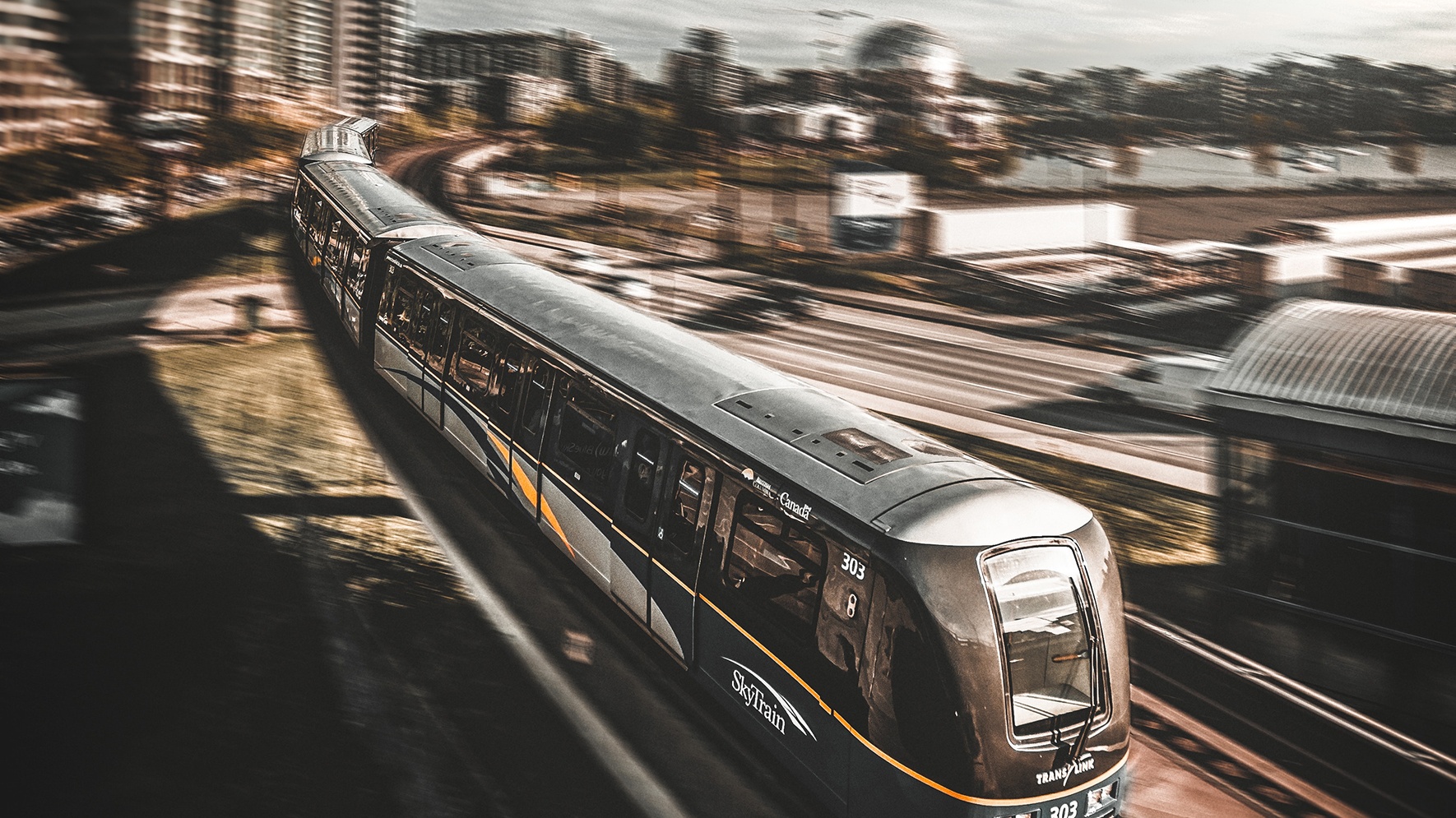 Surrey's expansion is occurring swiftly yet thoughtfully, with every element of development being carefully considered. The City of Surrey is committed to its' growth by establishing its foundational pillars: enforcing design excellence, future proofing the city, and investing in transit.

Design excellence is enforced on all new developments coming to the area, incentivizing unique designs to grow the Surrey City Centre skyline. There has been over $12 billion in new construction in Surrey in the past ten years.

Aligned with its incredible growth and development, Surrey has a keen interest in the environment and its workforce.  Surrey has been recognized and awarded as a "Smart City' with an 80% low-carbon energy system.  And, in 2011, the Clean Energy Association of BC named Surrey, "Community of the Year".  Surrey's workforce is estimated at 274,700 people with 1,300 businesses. Skilled workers are estimated at 15,000, with access to education through SFU Surrey Campus, Kwantlen Polytechnic University, and the Aureus University School of Medicine.

The City of Surrey is also committed to increasing the convenience of commuting for its residents and visitors. To provide smooth and simple transportation, for example, Surrey implemented a traffic management centre which monitors intersections, making adjustments as needed, in real time. And, for those moving around without a car, the future Surrey LRT  will ensure accessibility and sustainability. With the convenience of SkyTrain, Vancouver is only 35 minutes away.

Those looking to enjoy the outdoors can access 6,679 acres of parkland, through 250 parks. Green Timbers Urban Forest is one of the city's largest parks, where visitors can enjoy 10KM of trails, a lake for fishing, and a nature centre set in the midst of a second-growth forest.  Alternatively, Holland Park, also known as Surrey's 'Central Park', is a contemporary urban park where visitors can experience concerts, outdoor movies, and picnics, in addition to offering sports fields, basketball courts, and a playground.

On top of efficient transportation, bountiful green space, and great city amenities, those residing in Surrey City Centre have the added benefit of having many restaurants, shopping, and fitness options to choose from. Central City Brew Pub and Nahm Thai Bistro are both local favourites, and found in the lobby of the Civic Centre, Surrey's tallest building, is Prado Café operated by an award-winning barista, Sammy Piccolo.  For a convenient exercise option, Club 16 Fitness is only steps away.

Surrey's effort to create a sense of livability and community is evident in its growth and investment, but also in the diversity of its residents too. It's estimated that residents speak 100 different languages with one-third of the entire population under the age of 19. With thoughtful growth, great green space, efficient transportation and undeniable vibrancy, Surrey, without question, is at the forefront of innovative living.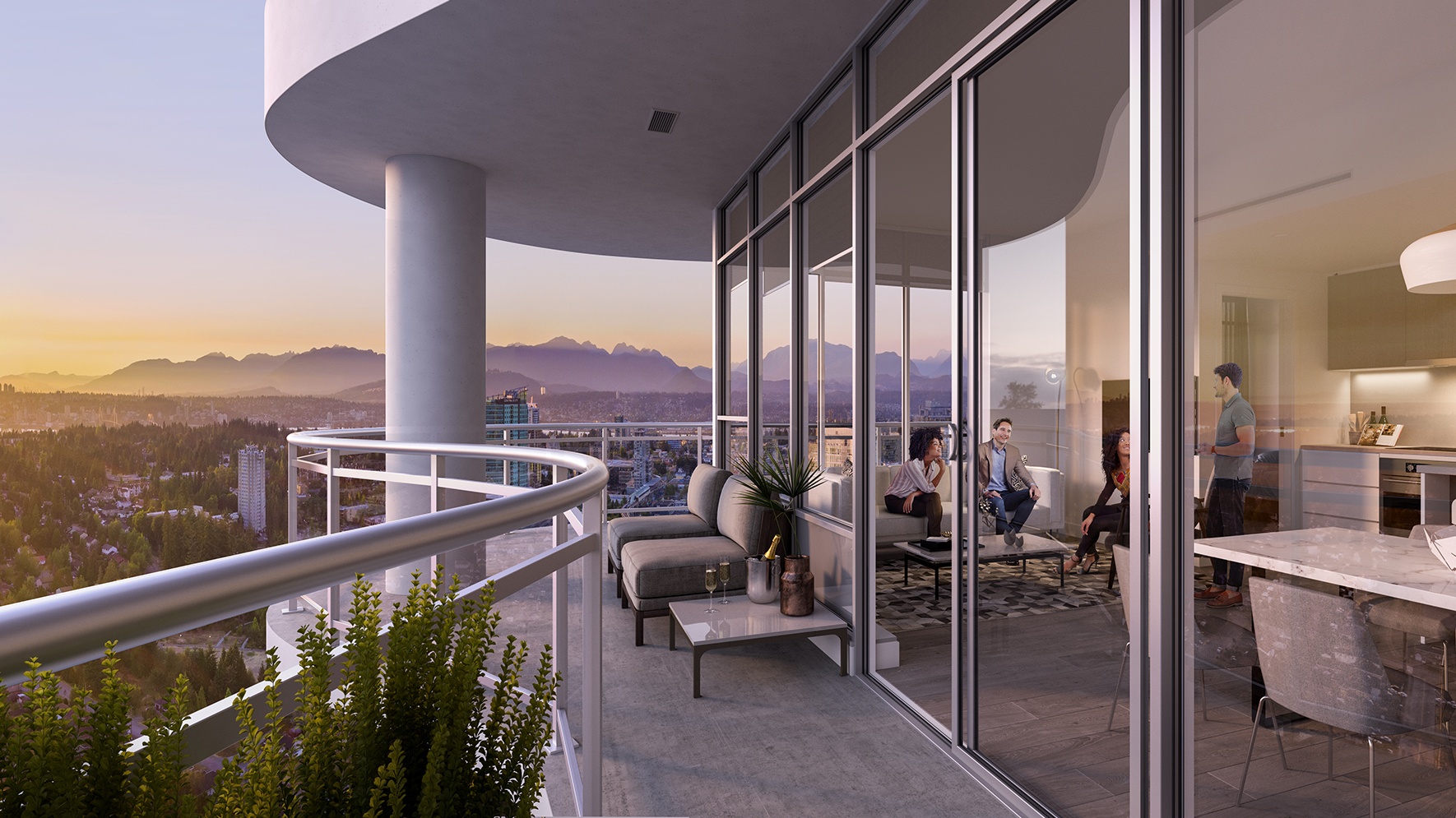 LINEA, a new 236-home project by Rize, is coming this summer to Surrey's City Centre. LINEA sets a new precedent for Surrey's residential architecture with generously-sized undulating balconies and premium interior finishes. These forward-thinking homes are ones that you won't want to miss out on – be sure to register now for the latest updates.

Looking to buy a home in Surrey? Our rennie advisors specialize in every neighbourhood across the Lower Mainland and can help you find the home that best suits your needs.