Each month, we highlight single family homes in different neighbourhoods of the Vancouver Region. For buyers considering moving into a new home or for those who are simply real estate curious, check out our round-up of the top 10 homes listed below.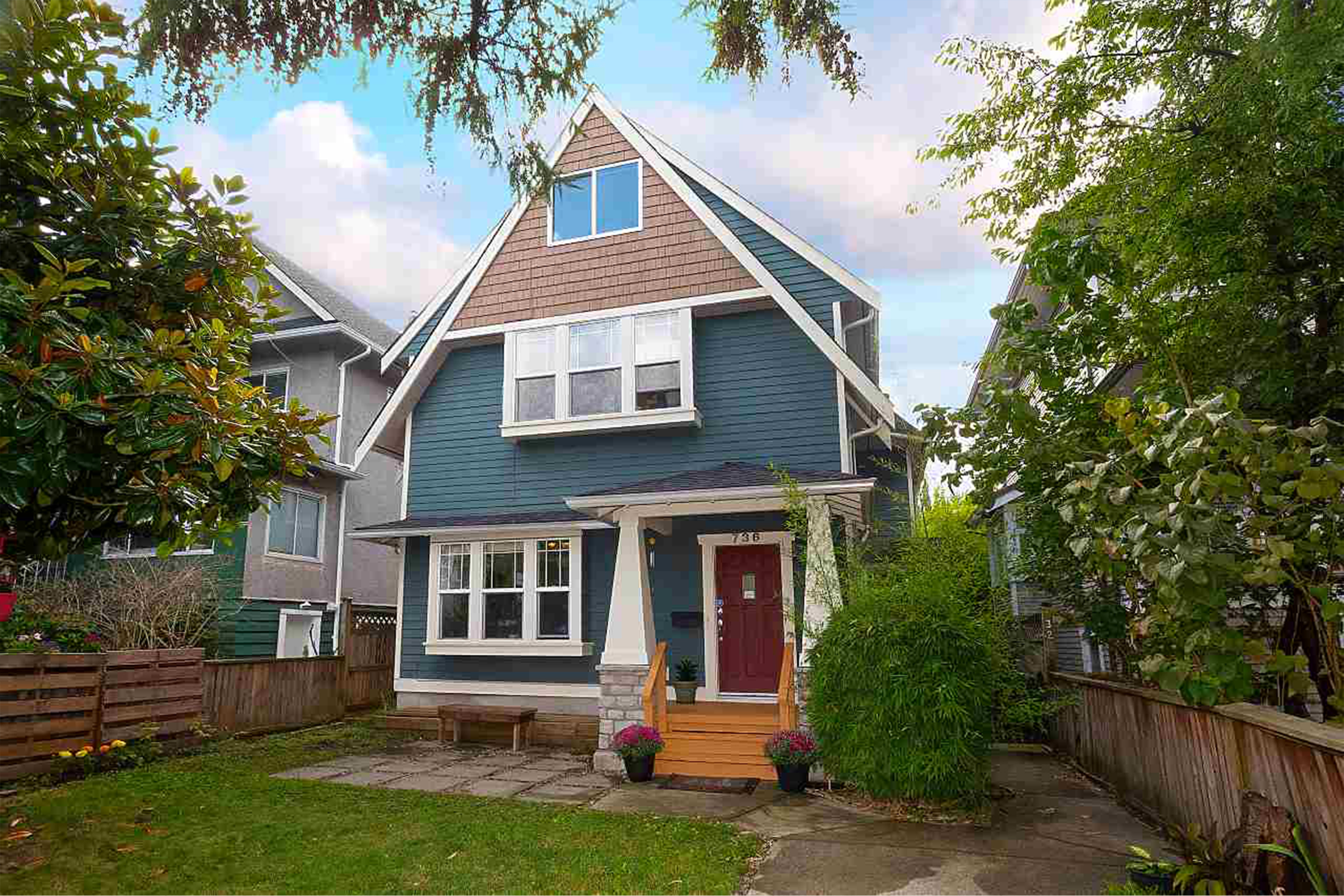 736 E 14th Avenue, by Linda Kang
Area: Mount Pleasant, Vancouver East
Details: 4 BD, 3 BA, 1,569 SF
Price: $1,388,000
Highlight: Located in the Mount Pleasant neighbourhood, this modern home features a spacious front yard and a detached single garage. Furnished with the latest appliances, this home is within walking distance of community parks, schools, and local shops. 



12363 99th Avenue, by Darryl Chandra
Area: Cedar Hills, North Surrey
Details: 8 BD, 7 BA, 4,809 SF
Price: $1,849,999
Highlight: Sitting three-stories high, this home in Surrey includes two, one-bedroom suites making it ideal for rental, and is appointed with contemporary detailing. This spacious home is close to schools, bus transit, and parks.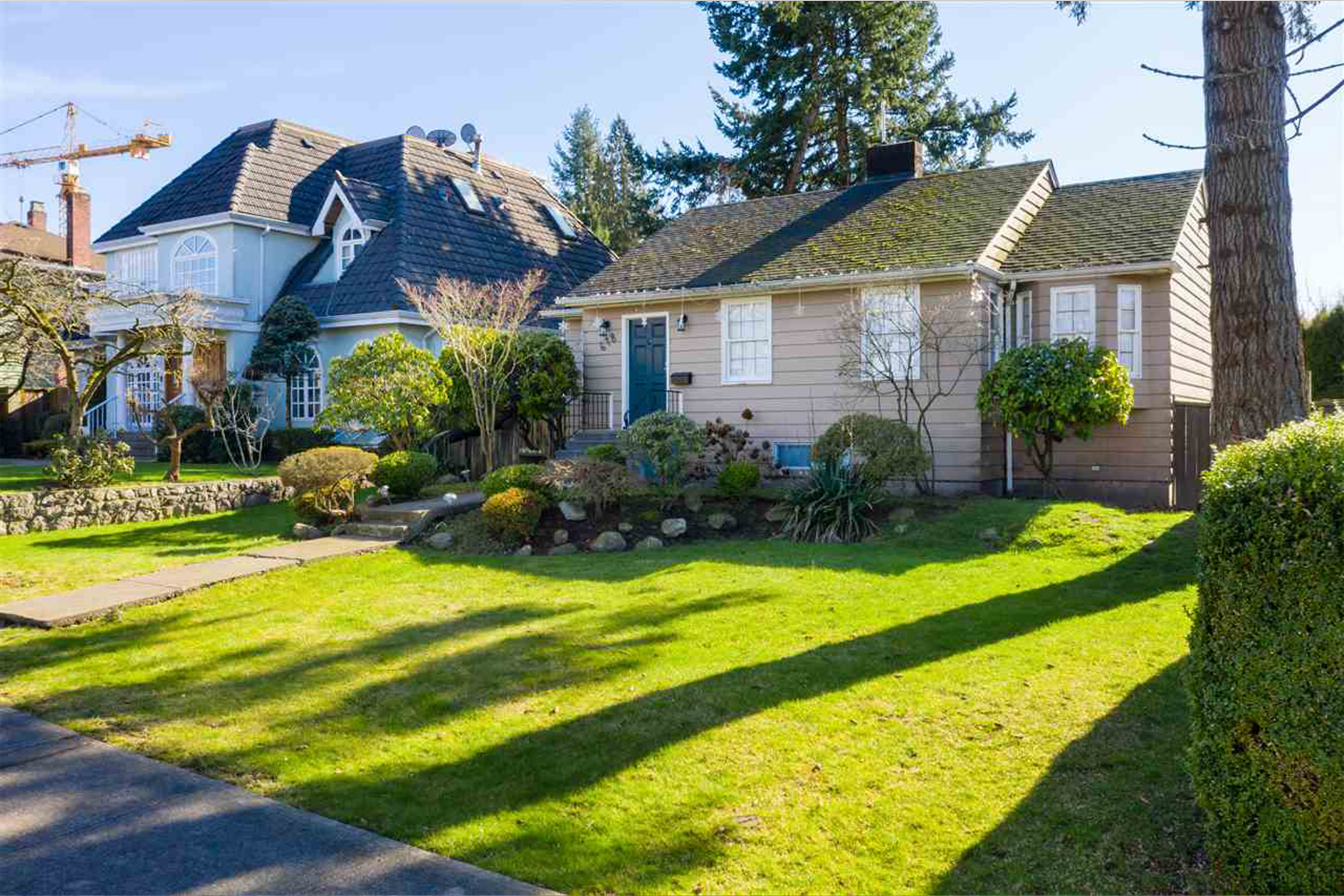 678 W 30th Avenue, by Brandan Price
Area: Cambie, Vancouver
Type: Single Family Home
Details: 5 BD, 3 BA, 2,200 SF
Price: $3,368,000
Highlight: Located in a prime Cambie location, this 5 bedroom, and 3 bathroom home is steps to Queen Elizabeth Park, Oakridge Centre, and transit on a quiet tree-lined street.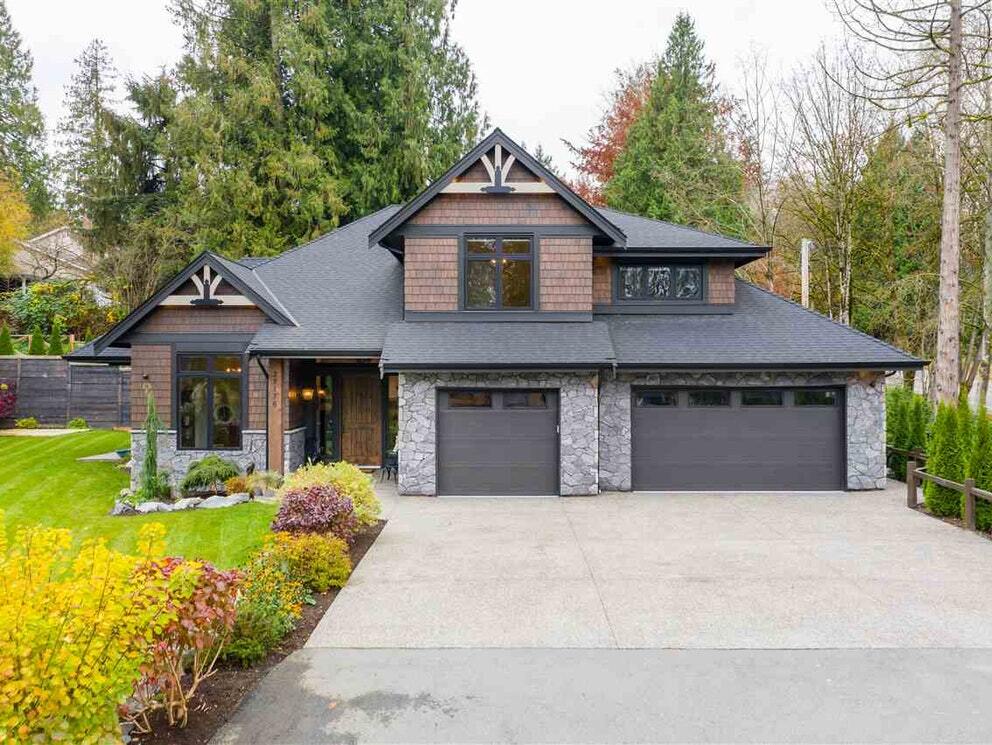 Lt. 1 22176 88th Avenue, by Randy Rinaldo
Area: Fort Langley, Langley
Details: 6 BD, 6 BA, 6,497 SF
Price: $2,488,888
Highlight: This lavish two-storey home located in Langley comes with 6 bedrooms with ensuite bathrooms, a fully furnished basement, and a walkout patio. In addition, this home features a private backyard and a spacious 3-car garage.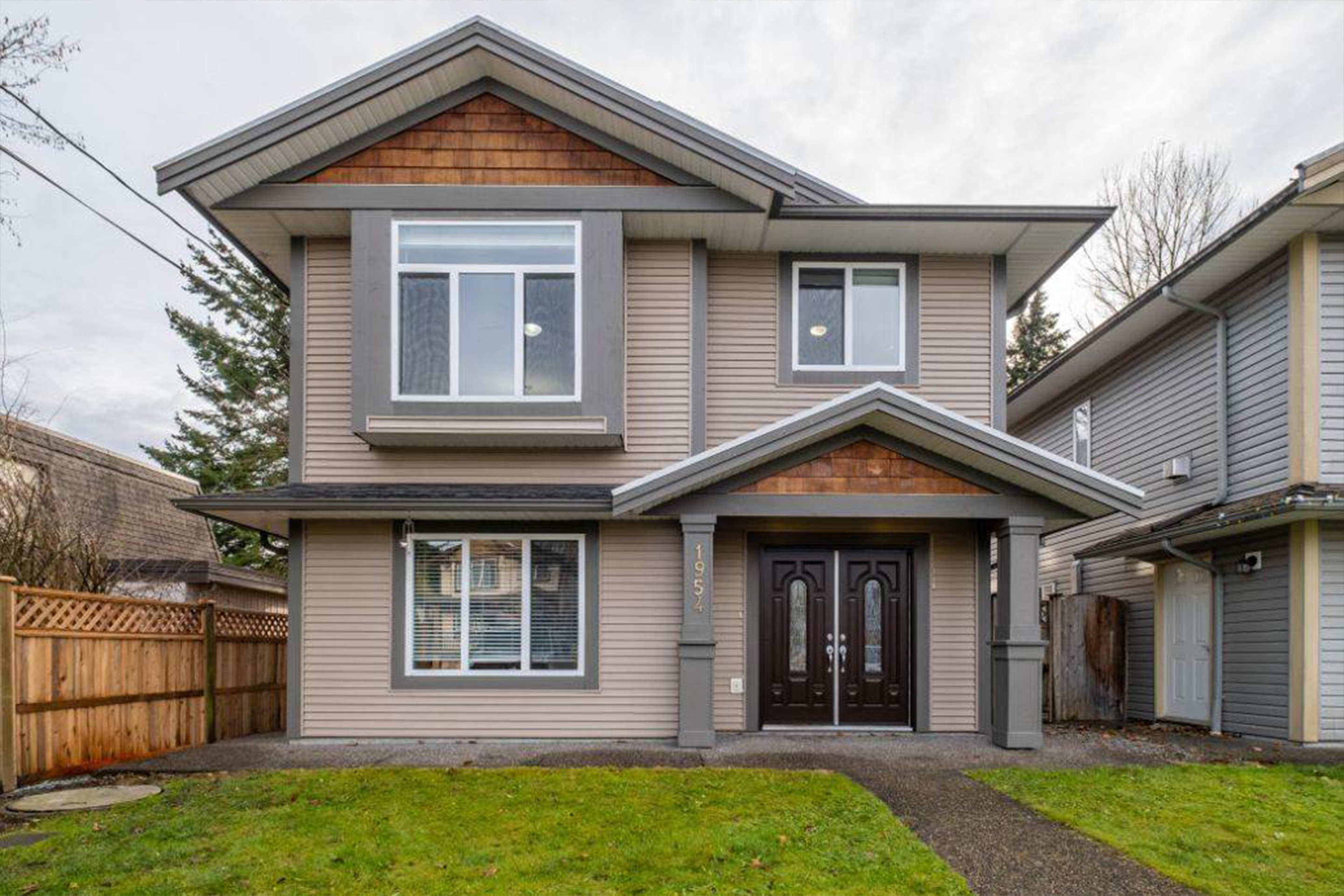 1954 Grant Avenue, by Salina Kai & Danny Chow
Area: Glenwood, Port Coquitlam
Details: 6 BD, 3 BA, 2,617 SF
Price: $1,199,900
Highlight: Centrally located in Port Coquitlam, this home is close to shopping, schools, parks, trails, Hyde Creek Recreation Centre, and is only 5-minutes from the Skytrain.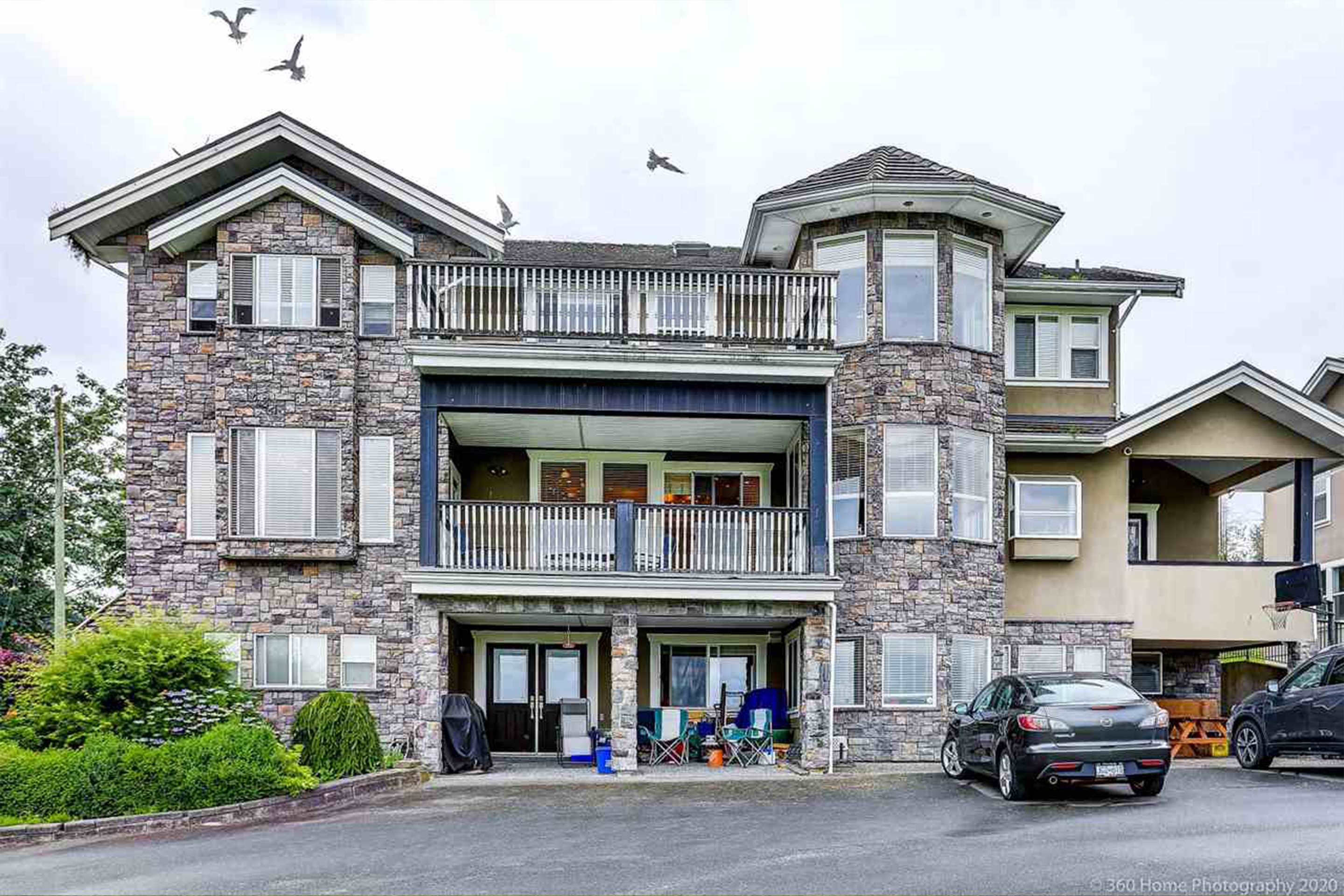 21133 72nd Avenue, by Janice Lin
Area: Willoughby Heights, Langley
Details: 10 BD, 9 BA, 6,918 SF
Price: $16,000,000
Highlight: This capacious 10 bedroom home located in Langley overlooks the mountains on Milner Valley. Close to Hwy 1, shopping centres, parks, and plenty of schooling options including R E Mountain Secondary, Yorkson Creek Middle School, and Richard Bulpitt Elementary.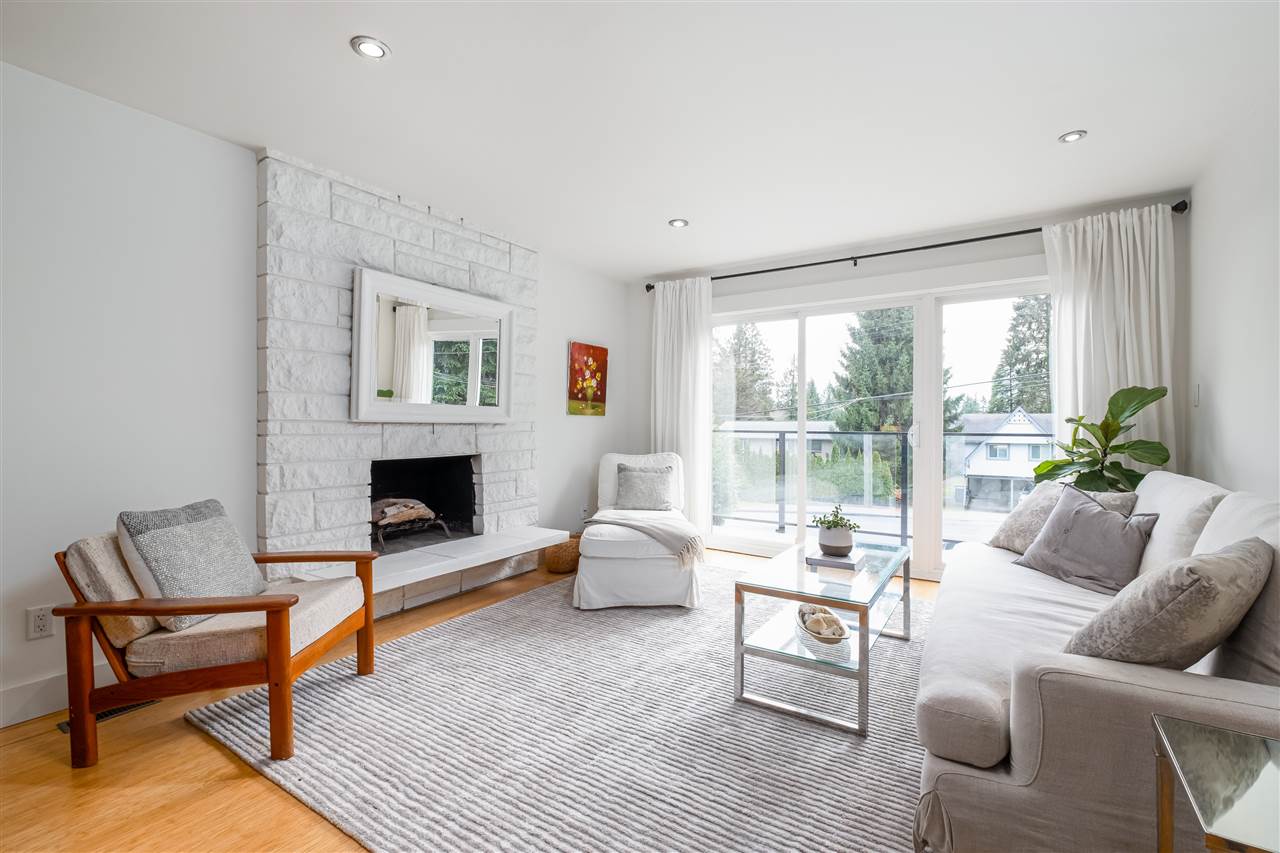 3984 Mt Seymour Parkway, by Brandan Price
Area: Deep Cove, North Vancouver
Details: 5 BD, 3 BA, 2,373 SF
Price: $1,298,000
Highlight: This two-storey home located in Deep Cove is tastefully renovated with a private yard and many amenities within walking distance including shopping, a golf course, community parks, recreation, and more.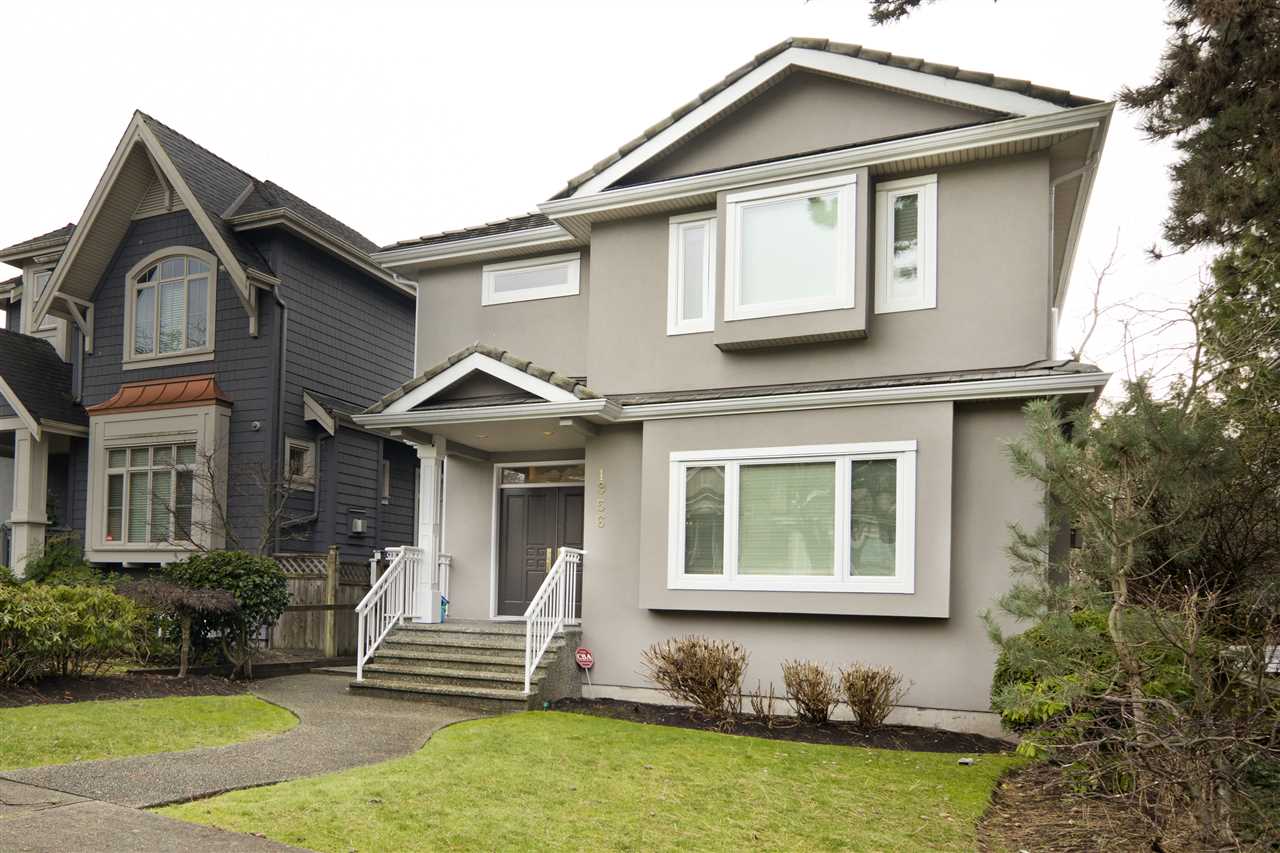 1956 W 42nd Avenue, by Hanson Lu
Area: Kerrisdale, Vancouver West
Details: 5 BD, 5 BA, 2,406 SF
Price: $2,899,000
Highlight: Set in the heart of Kerrisdale, this family home offers easy access to top schools like Maple Grove Elementary, Magee High, and Point Grey Secondary School. It also has a one-bedroom suite with a separate entrance.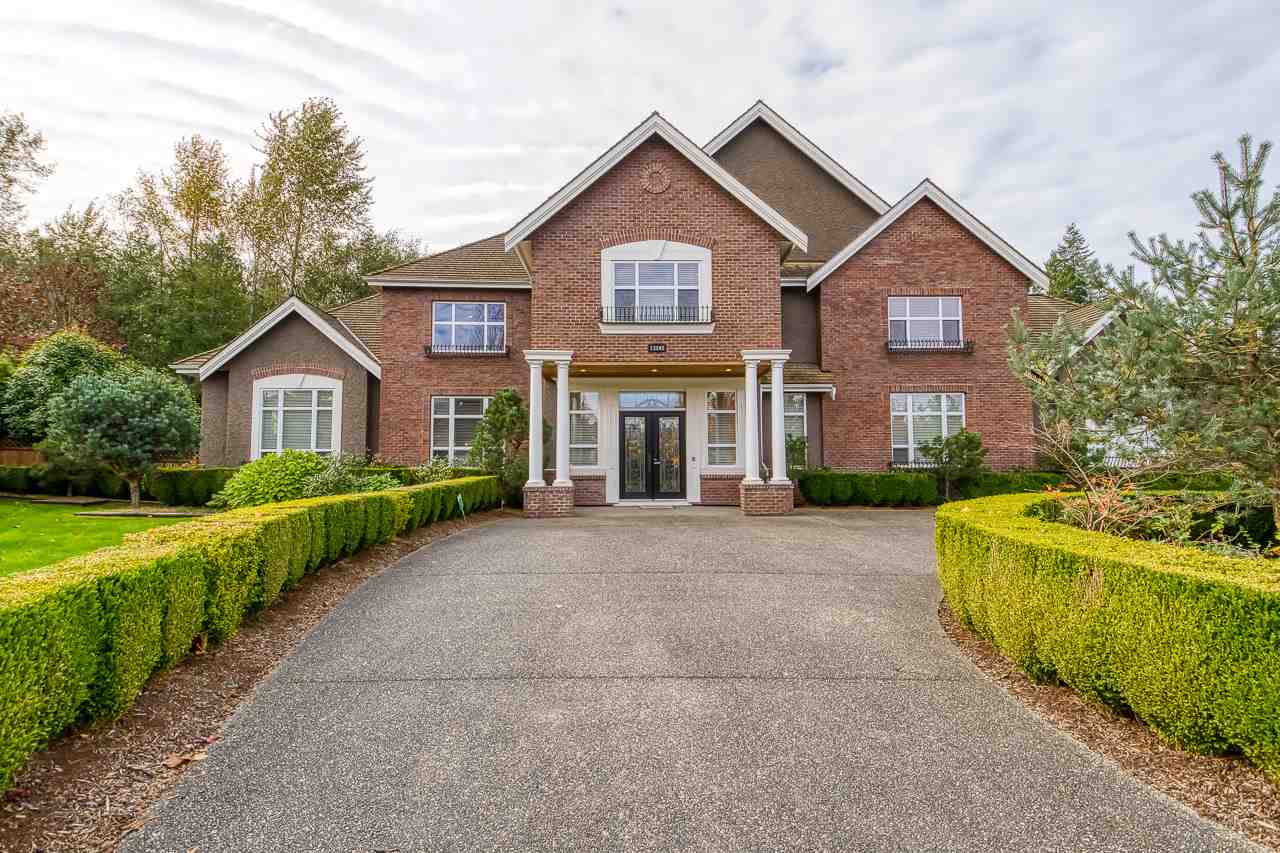 13548 22a Avenue, by Charlie Kim
Area: Elgin Chantrell, South Surrey White Rock
Details: 5 BD, 5 BA, 5,338 SF
Price: $3,399,000
Highlight: This palatial home located in South Surrey and features a backyard with a greenbelt. For families with children, this home is steps away from Elgin Park Secondary, Chantrell Creek Elementary, Laronde Elementary, and other schools in the neighbourhood.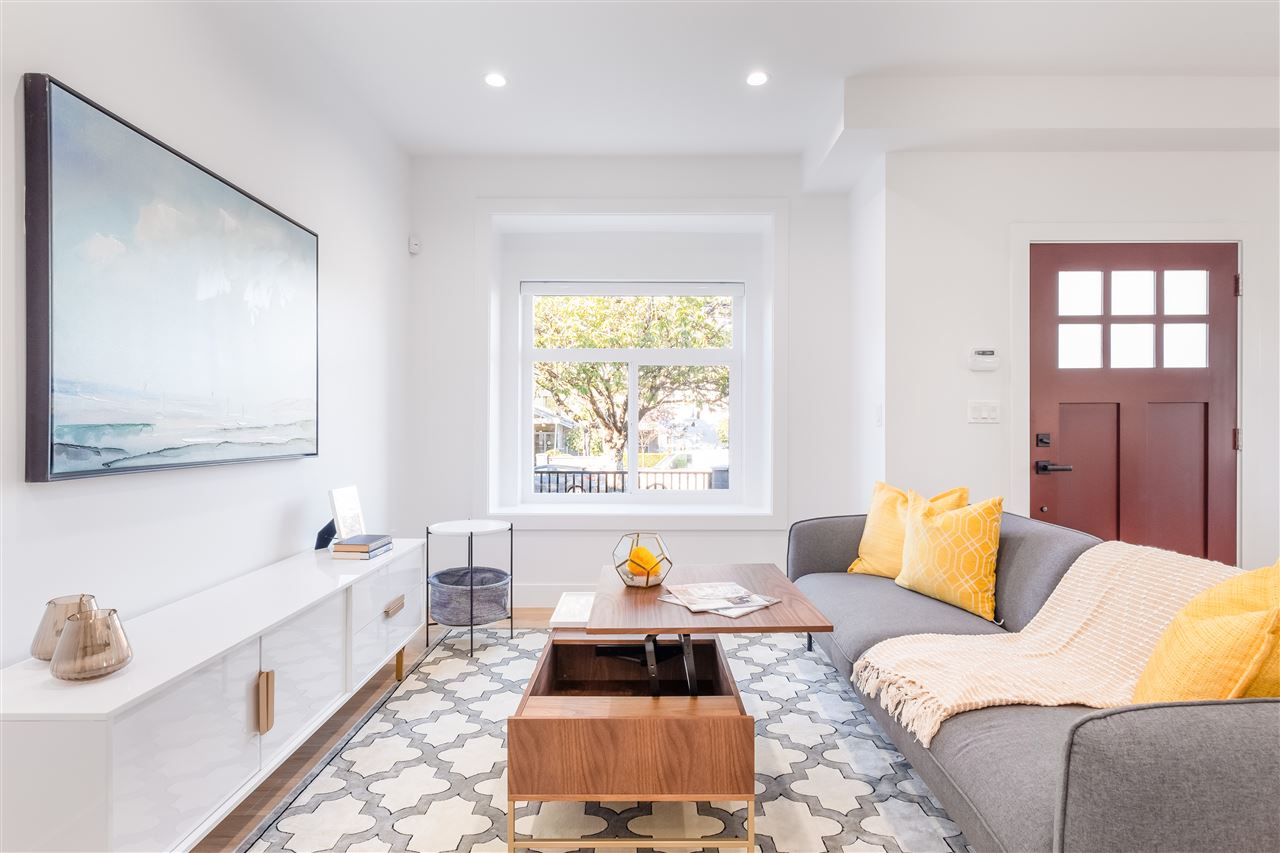 2940 Horley Street, by Calvin Kan
Area: Collingwood, Vancouver East
Details: 3 BD, 4 BA, 1,538 SF
Price: $1,329,000
Highlight: Located in Collingwood, this half-duplex home features spacious double master bedrooms with a walk-in closet and individual ensuites, baths, and storage. It has a large front yard and is close to various amenities like community parks, shopping, recreation, and more.

This list was curated by navigating our website under "property search". Refine your search by applying the desired filters under city, price range, property types, and search options, then press "view results" to explore your home options.  

Looking to find a new home in a new neighbourhood? Connect with a rennie advisor to help you navigate the housing market and the home buying process.