Our 2019 presidents club is comprised of six veteran rennie advisors who are consistently among the top producing 1% in the real estate industry, year after year. The immense leadership and mentorship they bring to our brokerage and advisor team is invaluable and contributes to the perpetual learning and growth environment we nurture here at rennie.

At our first Lunch & Learn of the year, our president's club advisors were invited to share their personal stories and professional advice. Over 100 fellow rennie advisors gathered virtually to learn from our president's club panelists Artyom Seroff, Brandan Price, Danny Chow, Hanson Lu, Ryan Wong, and Salina Kai. Moderated by our Managing Broker, Justine Loo, they shared stories about their humble beginnings, advice on how to build a successful business, and insight on how they are addressing and adapting their business in current times. Here we share some key takeaways.

On adapting your business in current times
Salina: Support YOUR people. Be it family, friends, or clients, be a source of support to them through the ever-evolving day to day happenings.  Whether it's helping them with happy life events such as marriage, a new baby, or retirement, or through unfortunate events such as divorce, a death in their family, or currently with COVID-19...you need to be there to support your people with sincerity, humility, kindness, and love. Now more than ever, it's important to reach out and see if you can help with anything that you are comfortable with providing. It can be as simple as grocery shopping for a friend or as complex as helping a client navigate a difficult financial situation. Building and maintaining relationships is always #1, no matter the circumstance. 

On an appreciative mindset
Danny: The single most important thing real estate has taught me is to be appreciative. We should always appreciate the things we have now, things we've been given, and things to come in the future. In real estate, we need to appreciate the opportunities given to us by friends, family, and clients. 

On the art of connection:
Art: In a career that is constantly client-facing, learning how to speak with and manage different personality types has helped me come far. When you are able to tap into others' psychology and consciousness on the spot, it is much easier to make a good first impression, create a deep connection, or reach other desired outcomes.

On time management:
Danny: A skill I developed as a Realtor that I apply to everyday life is time management. I feel sick in the stomach every time I'm late for a meeting or event due to circumstances that are out of my control. Every night before bed, I would check tomorrow's schedule so that I can prepare and plan my day ahead. Being punctual is about respect, if someone takes the time to meet you, you should show the same respect back.

On the importance of home:
Brandan: Real estate has taught me the importance of having a home to take care of and ensuring the well being of my family. On the same note, buying real estate encourages savings towards an asset that can be passed down for generations to come. 

On investing in real estate:
Hanson: Since I began my career 15 years ago, one thing that I always pass on to my clients is that investing in real estate long term is usually a safe bet. This has proven true simply because Vancouver is one of the best places to live and has a growing population with limited land supply. These factors combined typically ensures your long term investments will grow. 

On removing your ego:
Ryan: We deal with a lot of intense situations that are high stress, whether it is in negotiations on a sale, with our own clients, with our own staff, other Realtors, our friends, our family, or our significant other. I've learned to be aware of not letting my ego become too involved in these types of situations and in turn letting it impact my communication, decision making, and thought process negatively. Becoming aware of this will allow you to take a step back, act calmly, and be a better listener. Removing your ego is ultimately about not forgetting your end goal or losing sight of the best outcome for your interaction and situation. 

On being a step ahead:
Art: Always be prepared; whether you are meeting your friend to talk about real estate over dinner or trying to impress a potential new client during a listing presentation, be ready to answer their questions and have supporting materials including your portfolio, market updates, market intelligence, and CMA, etc. to share.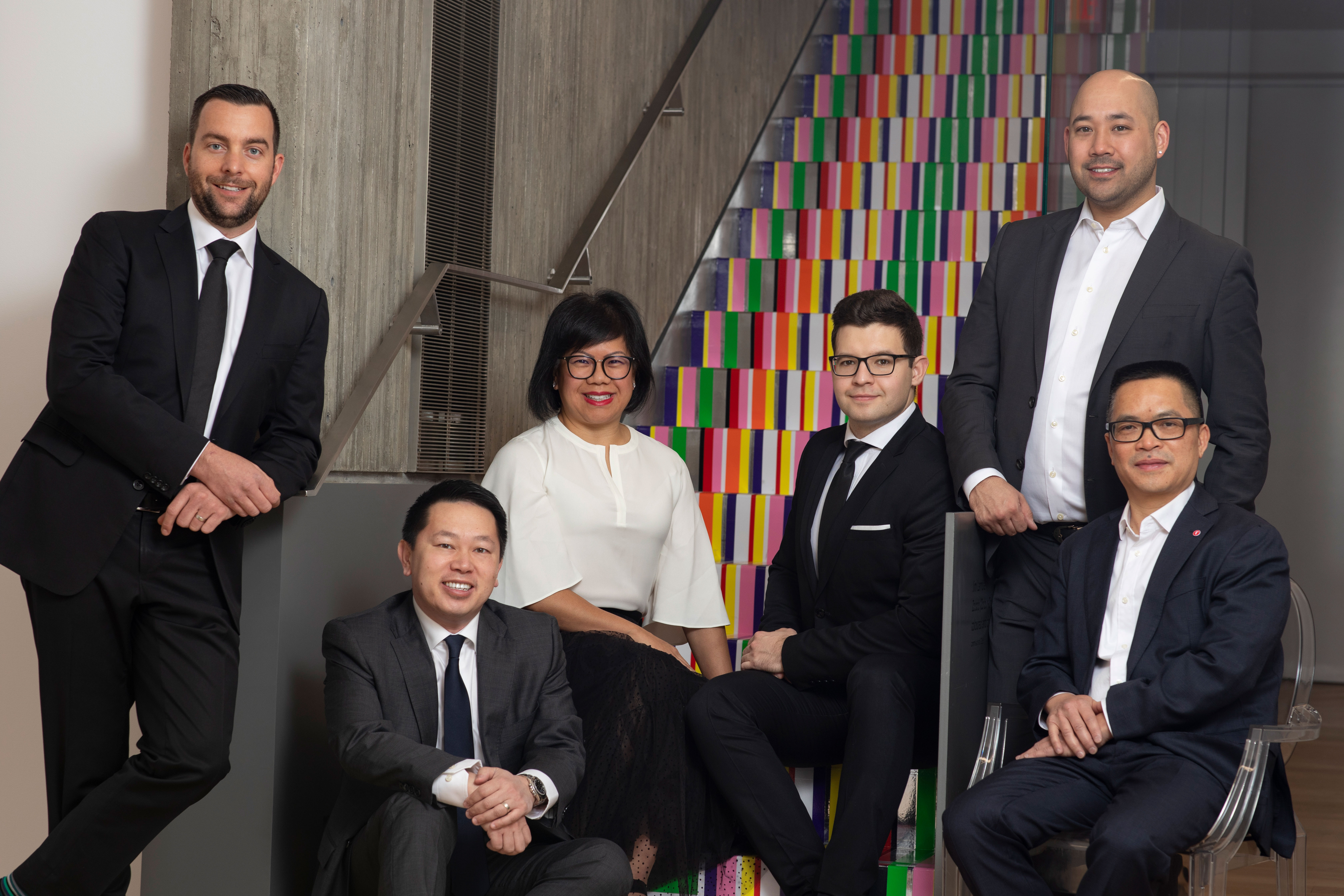 A special thank you to Artyom, Brandan, Danny, Hanson, Ryan, and Salina for sharing their experience and insight on building a successful real estate career and the lessons that have helped shaped their business and approach.