Each month, we highlight single family homes in different neighbourhoods of the Vancouver Region. Also known as a detached home, a single family home is a free-standing residential building as opposed to a multi-family residential dwelling. For buyers considering moving into a new home or for those who are simply real estate curious, check out our round-up of the top 10 homes listed below.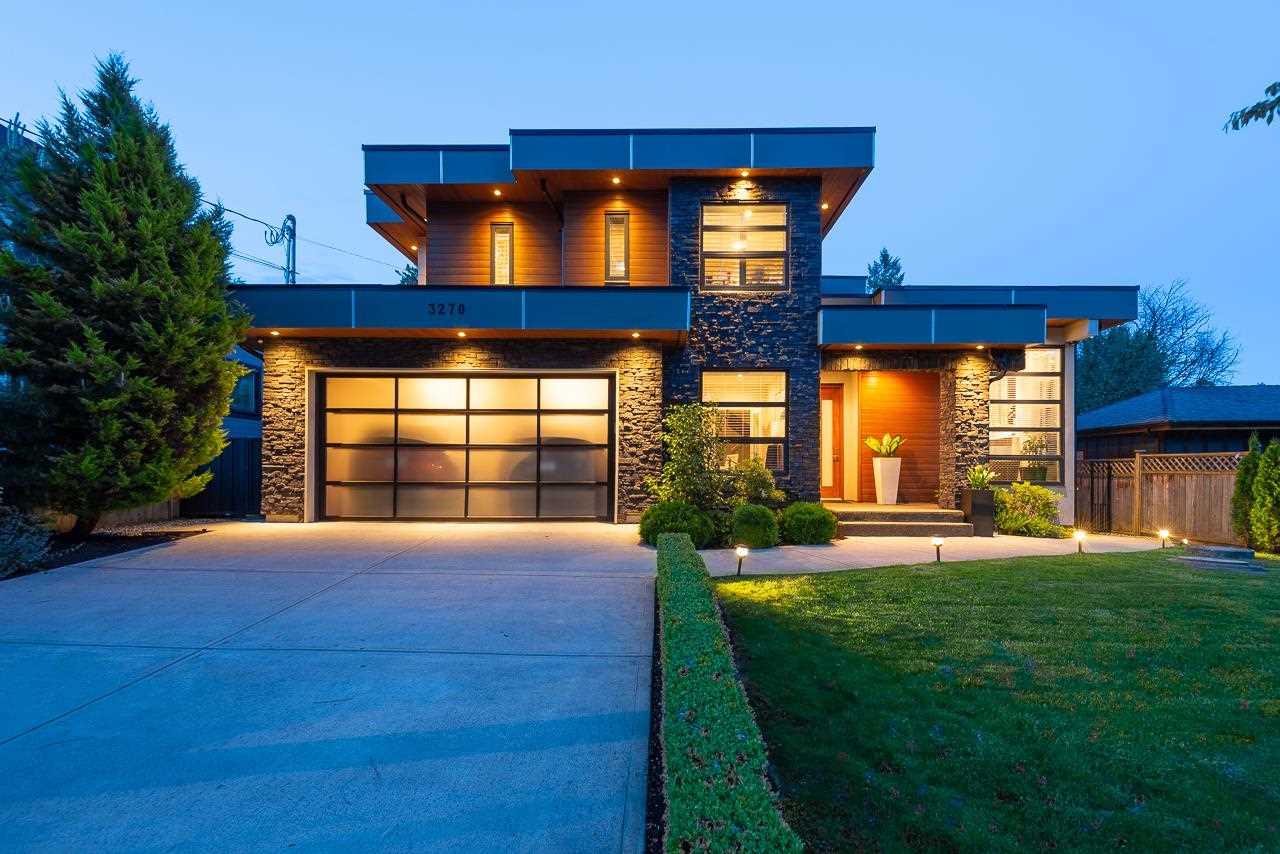 3270 Allan Road, by Ross Leathley
Area: North Vancouver, Lynn Valley
Detail: 7 BD, 6 BA, 4,331 SF
Price: $2,879,000
Highlight: Close to schools, shopping and recreation in Lynn Valley, this spacious family home includes a legal self-contained two-bedroom suite, a basement rec room for entertaining, and a heated two-car garage.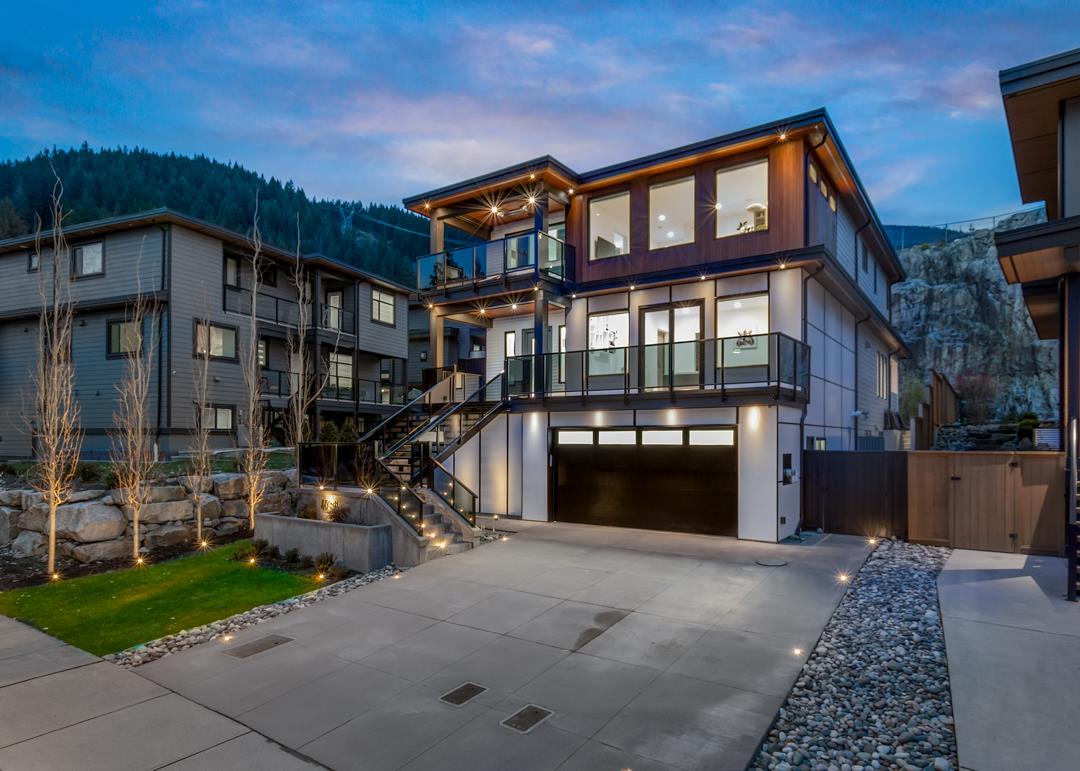 40340 Aristotle Drive, by Shawn Wentworth
Area: Squamish, University Highlands
Detail: 6 BD, 7 BA, 4,305 SF
Price: $2,298,000
Highlight: This modern home in Squamish includes cool technology features such as a fully automated Control4, motorized shades, and a Tesla supercharger. It also has a heated garage offering the potential for a gym or a theatre room.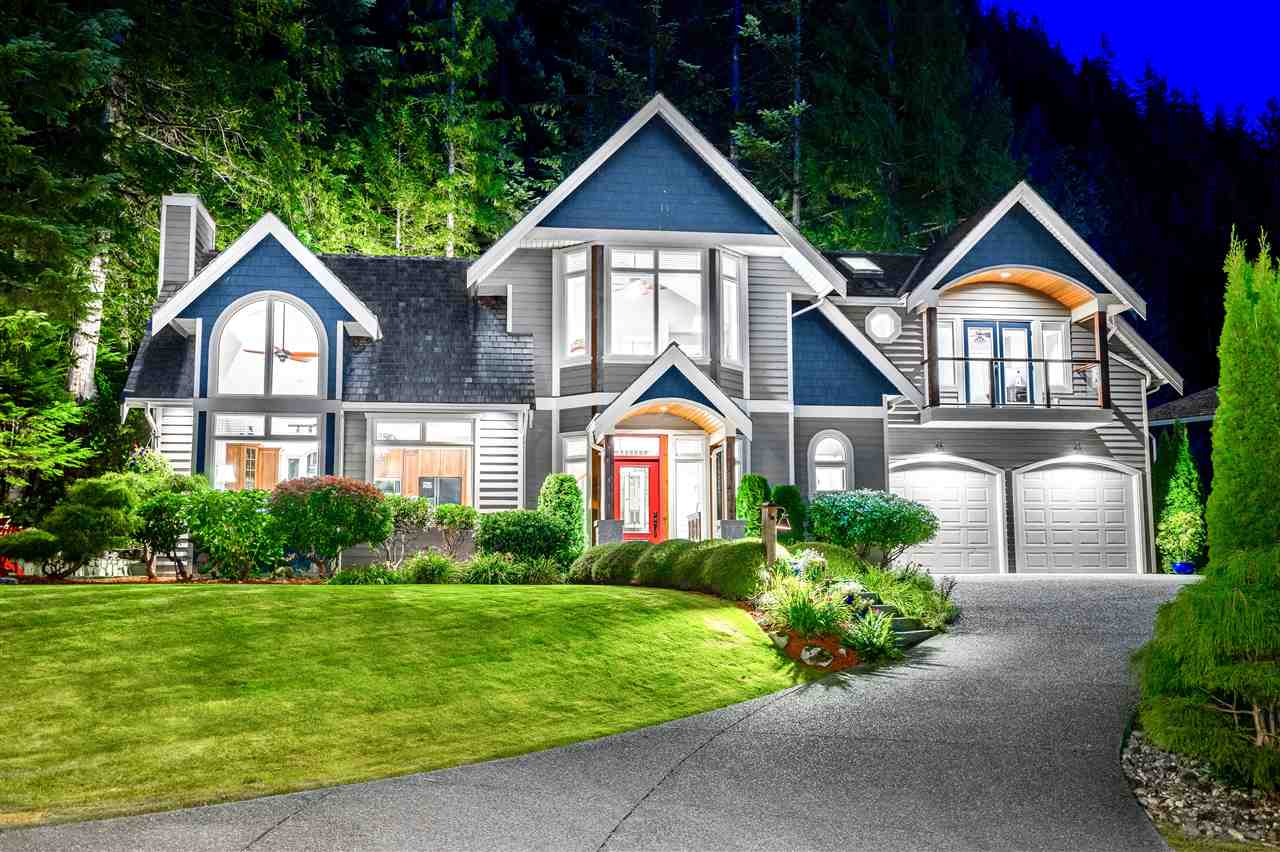 197 Stonegate Drive, by Jason Soprovich
Area: West Vancouver, Furry Creek
Detail: 3 BD, 3 BA, 2,752 SF
Price: $2,098,000
Highlight: Welcoming mountain vistas and overlooking manicured gardens, this home features vaulted ceilings with plenty of windows and a mezzanine level with two guest beds including private balconies.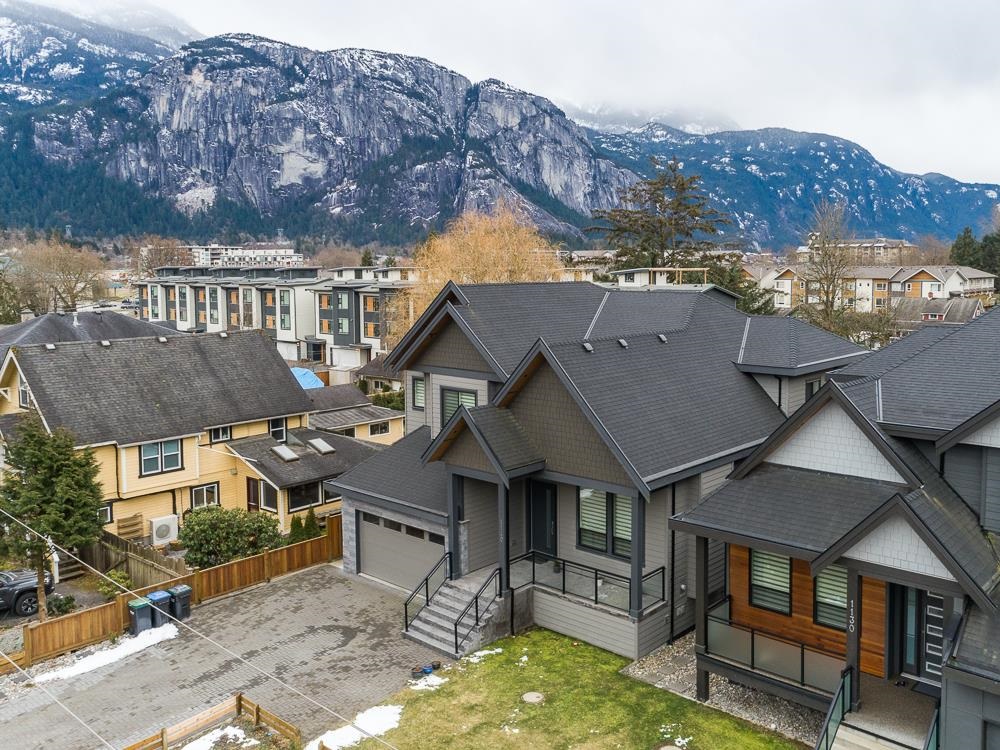 1140 Wilson Crescent, by Jeevan Gill
Area: Squamish, Dentville
Detail: 5 BD, 5 BA, 3,263 SF
Price: $1,899,000
Highlight: Featuring a park-like backyard with carriage home potential, this nearly-new custom home includes a one-bedroom suite along with a luxury master bath complete with a walk-in closet and a spa-inspired master bath.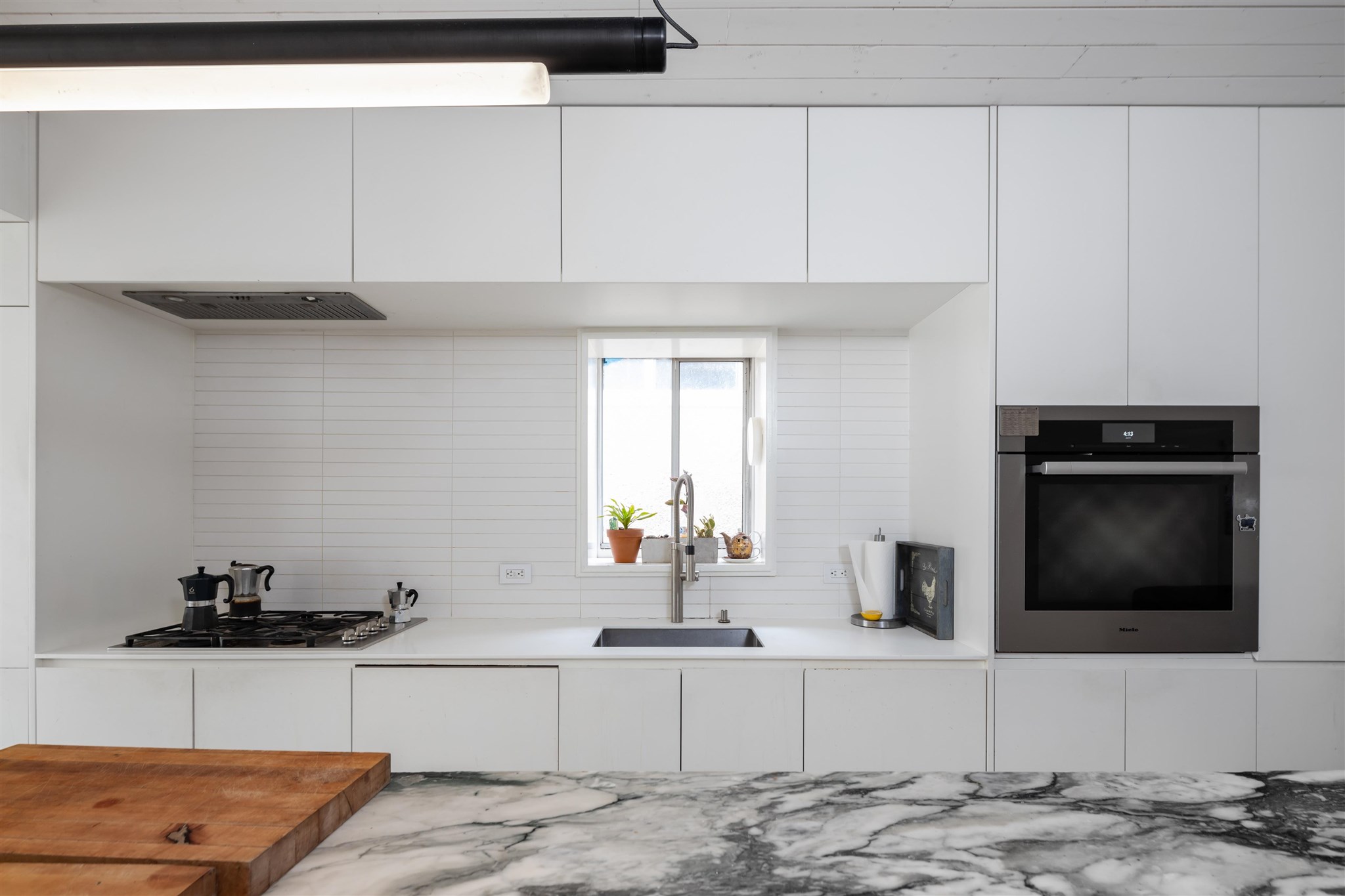 2565 E Pender Street, by Matt Stone
Area: Vancouver East, Renfrew VE
Detail: 5 BD, 2 BA, 2,158 SF
Price: $1,649,000
Highlight: This tastefully renovated home features five bedrooms and contemporary detailing. On a generous flat lot, its zoning also includes laneway home potential this home and is 10 minutes to downtown and HWY 1.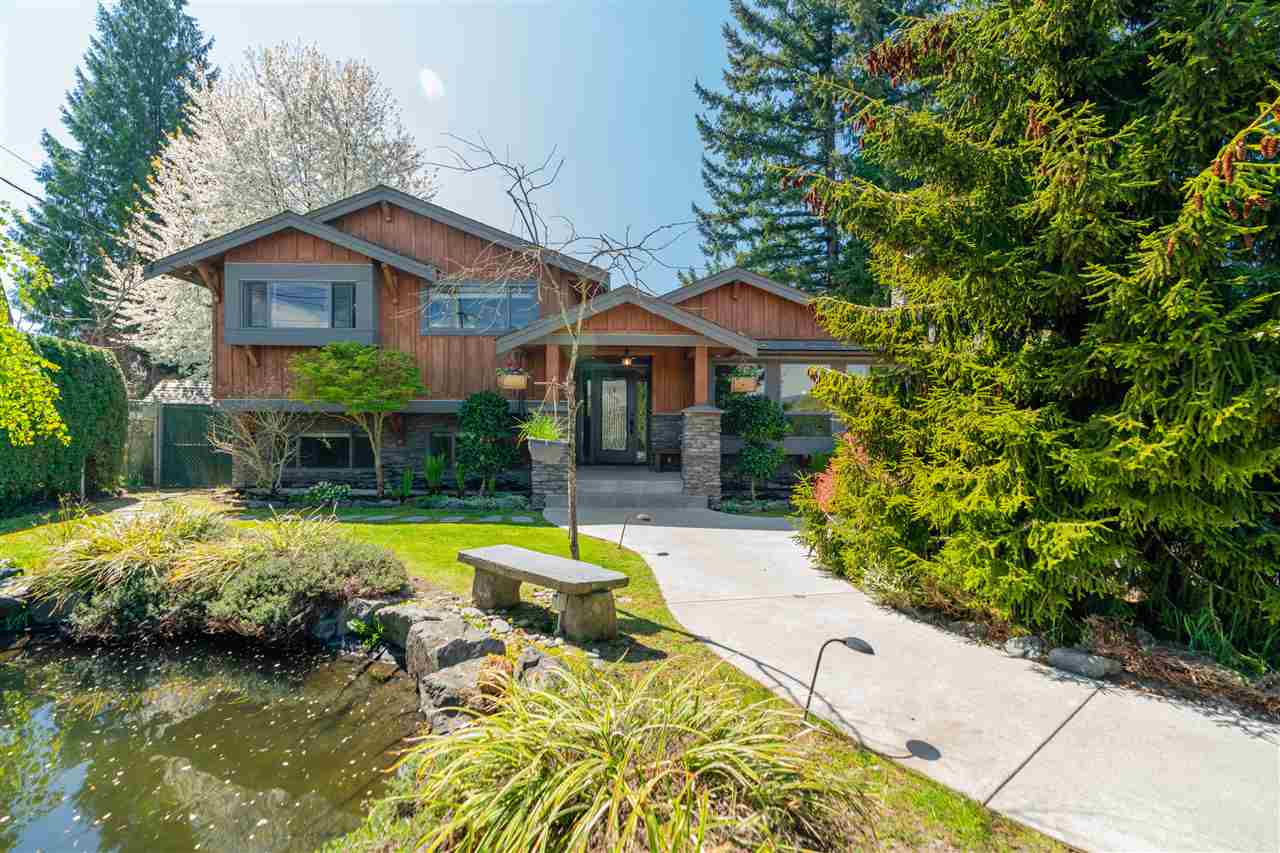 1740 Shannon Court, by Randy Rinaldo
Area: Coquitlam, Harbour Place
Detail: 3 BD, 2 BA, 2,035 SF
Price: $1,788,888
Highlight: Ideal for entertainers, this home is set on an 11,000 square foot lot and includes waterfalls, Koi ponds, a twelve-person hot tub, and a gas-fired authentic pizza oven.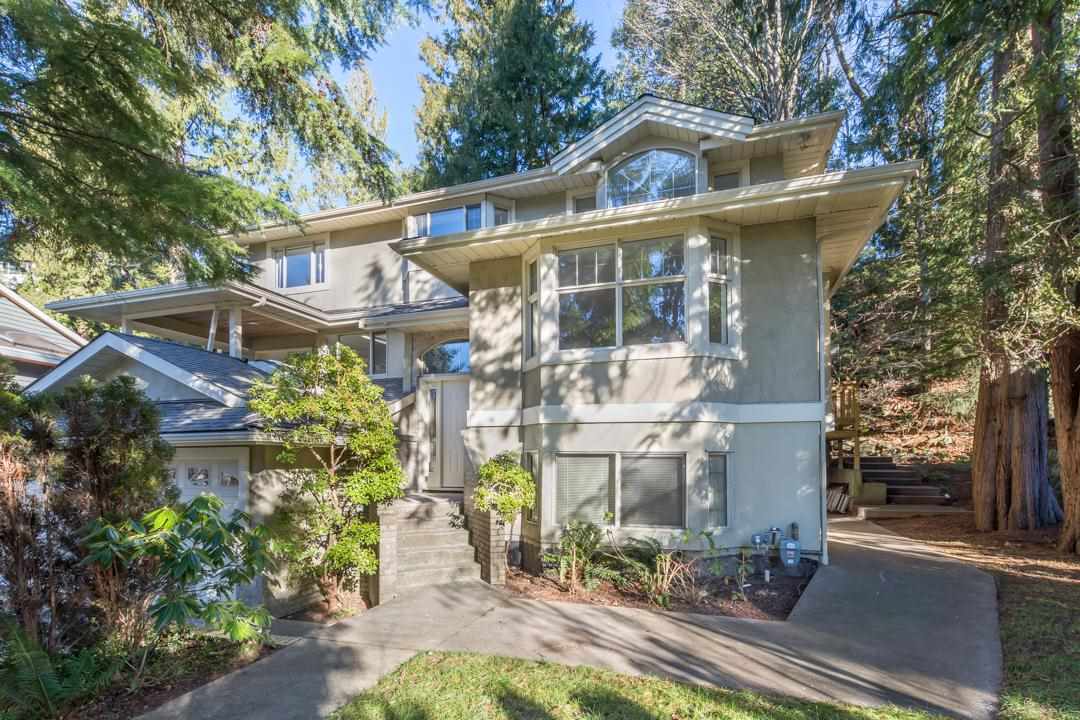 2632 Rhum & Eigg Drive, by Shawn Wentworth
Area: Squamish, Garibaldi Highlands
Detail: 5 BD, 5 BA, 4,785 SF
Price: $2,048,000
Highlight: With a private tree-lined backyard, this large family home is set along a quiet street in the Garibaldi Highlands.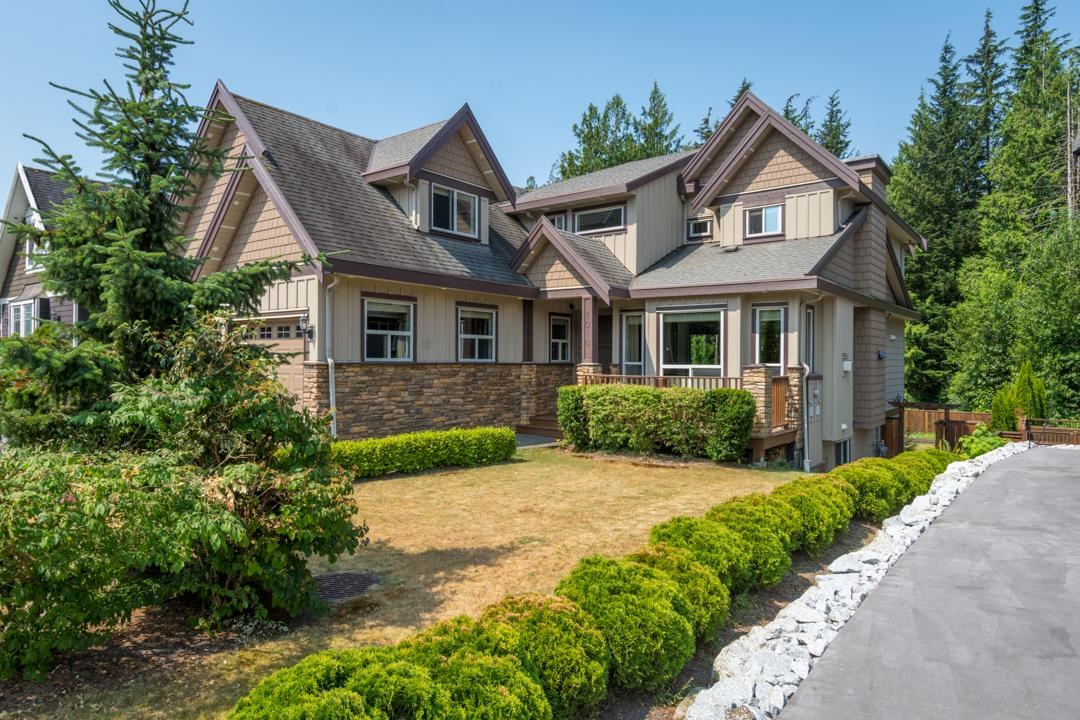 1010 Jay Crescent, by Jeevan Gill
Area: Squamish
Detail: 5 BD, 6 BA, 4,719 SF
Price: $2,279,000
Highlight: Nestled on a quiet street in the desirable neighbourhood of Garibaldi Highlands, this home offers a spacious interior ideal for entertaining, five bedrooms, and a large yard backing onto lush forest.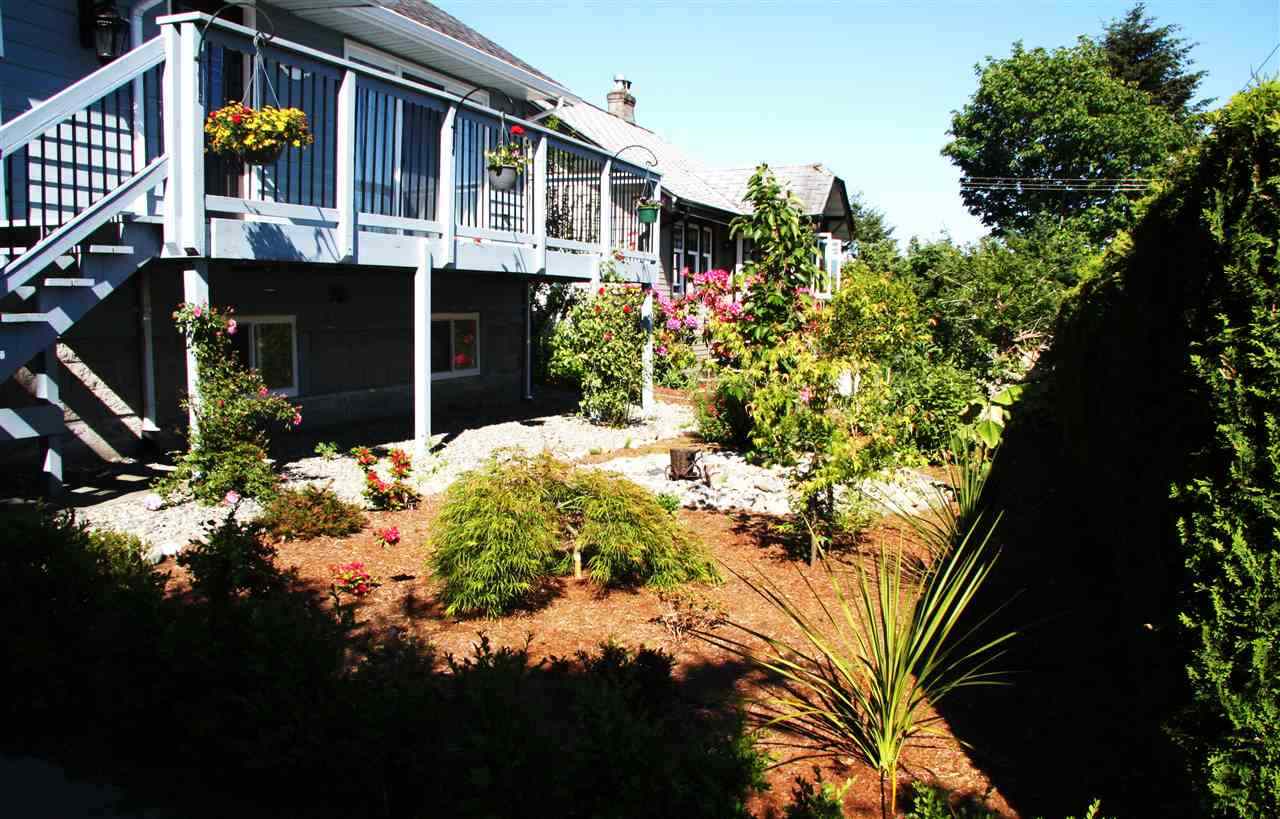 844 E 4th Street, by Charlie Kim
Area: North Vancouver, Queensbury
Detail: 4 BD, 3 BA, 2,499 SF
Price: $1,890,000
Highlight: Situated in North Vancouver, this home offers lots of natural light from its multiple skylights and its vaulted ceilings. Outdoors offers a spacious patio perfect for outdoor enjoyment.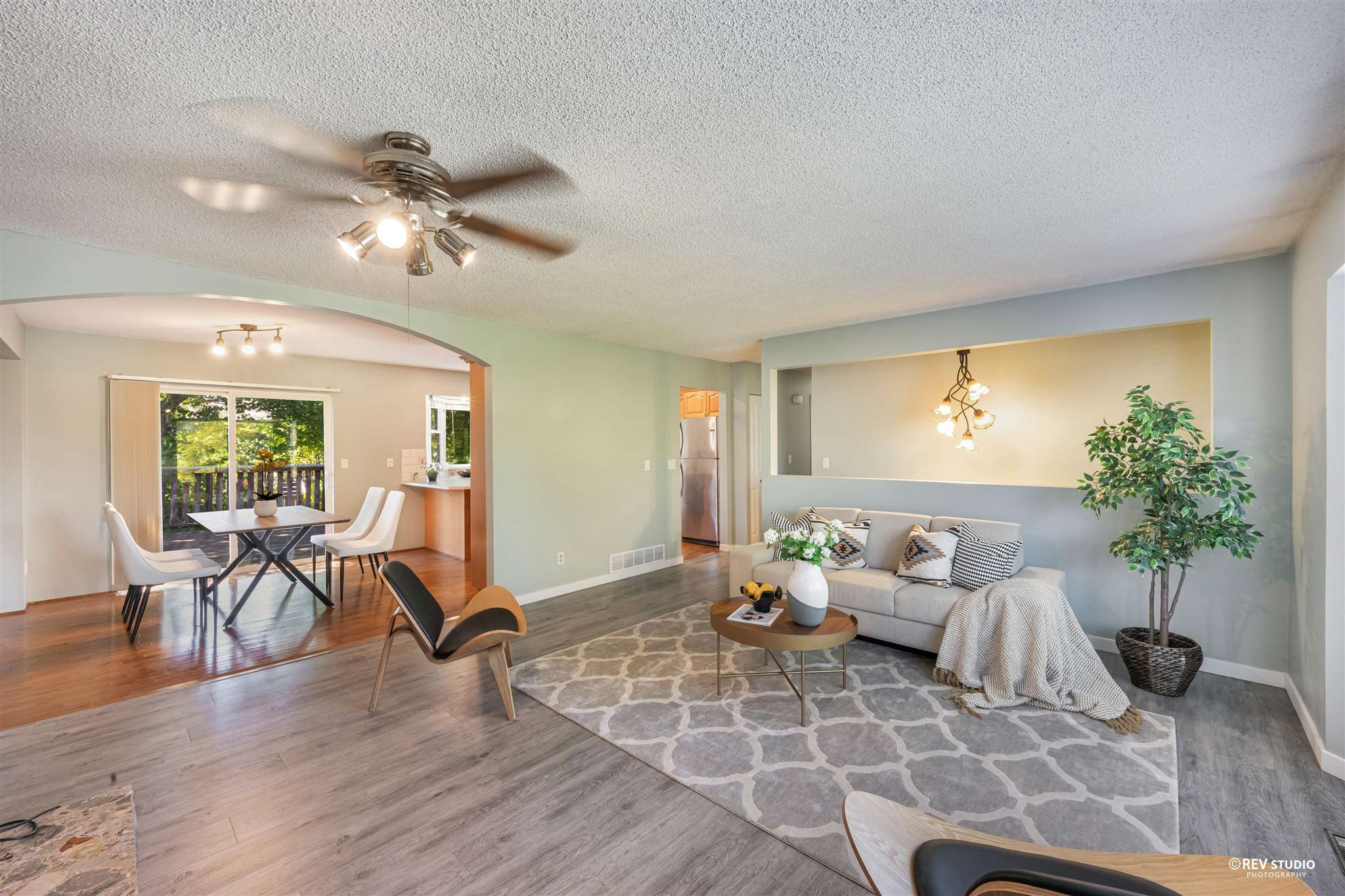 3162 Bute Crescent, by Tony Liang
Area: Coquitlam, New Horizons
Detail: 4 BD, 2 BA, 1,877 SF
Price: $1,238,000
Highlight: Located in Central Coquitlam, this home offers easy access to public transit, parks, and schools, on top of a suite with its own entrance. 

This list was curated by navigating our website under "property search". Refine your search by applying the desired filters under city, price range, property types, and search options, then press "view results" to explore your home options.

Looking to find a new home in a new neighbourhood? Connect with a rennie advisor to help you navigate the housing market and the home buying process.