From North Vancouver's many trails to the West Side's lush Pacific Spirit Park, Vancouver's abundant green space offers endless adventures for you and your dog. However, if you'd prefer to spend your afternoon admiring luxurious homes instead of towering trees, there are plenty of alternative routes down winding residential streets that will fit the bill. Here are some of our favourite roads to walk as you daydream and enjoy some stunning city views.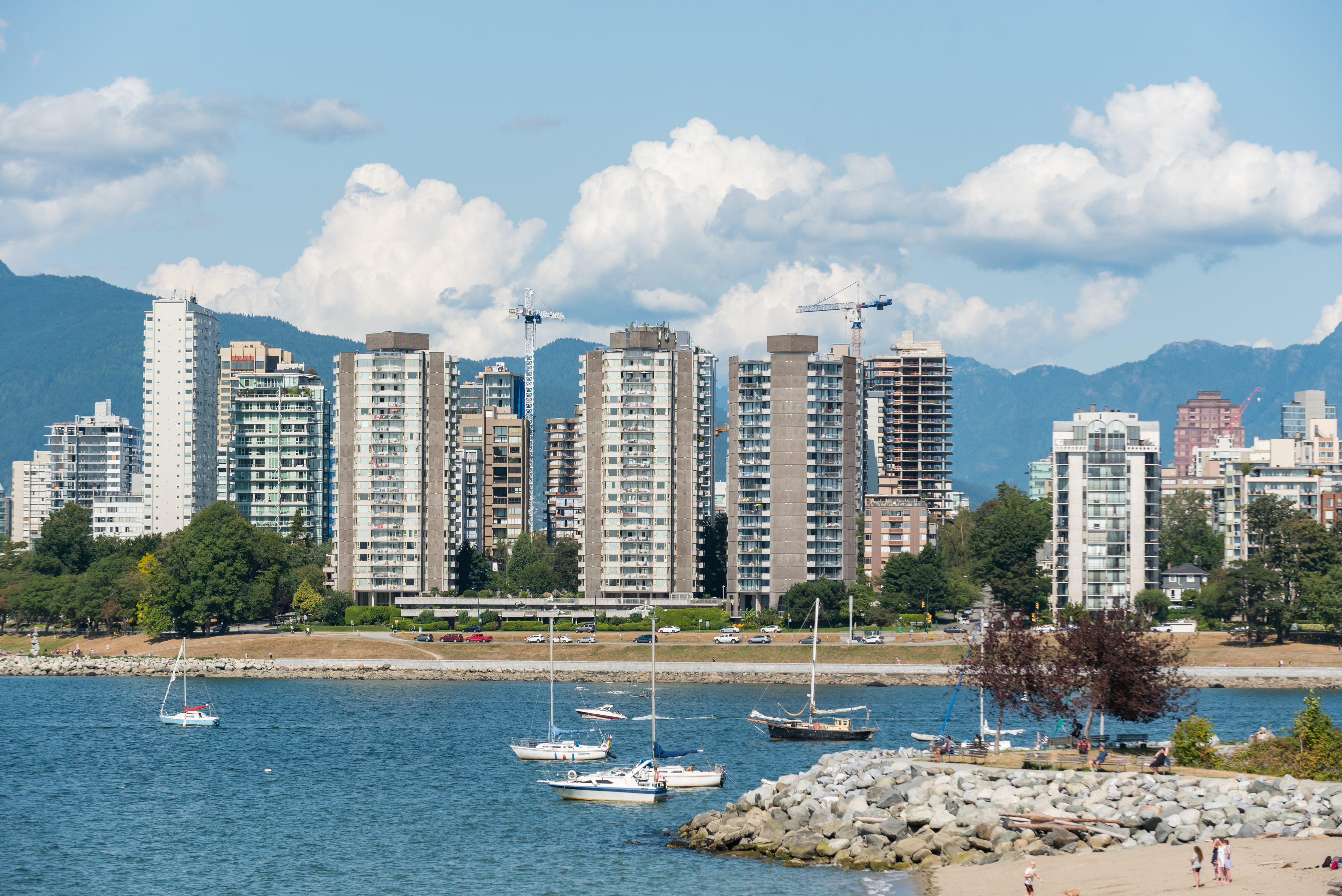 1. Point Grey Road
Point Grey Road is a prestigious address known for its waterfront mansions and beautiful vistas. Mostly closed to cars, this flat stretch of land that sits between Jericho and Kitsilano Beaches is a walker's paradise; however, it's also a popular route for running groups and road cyclists, so be sure to keep your wits about you should you plan your visit on a sunny Saturday morning.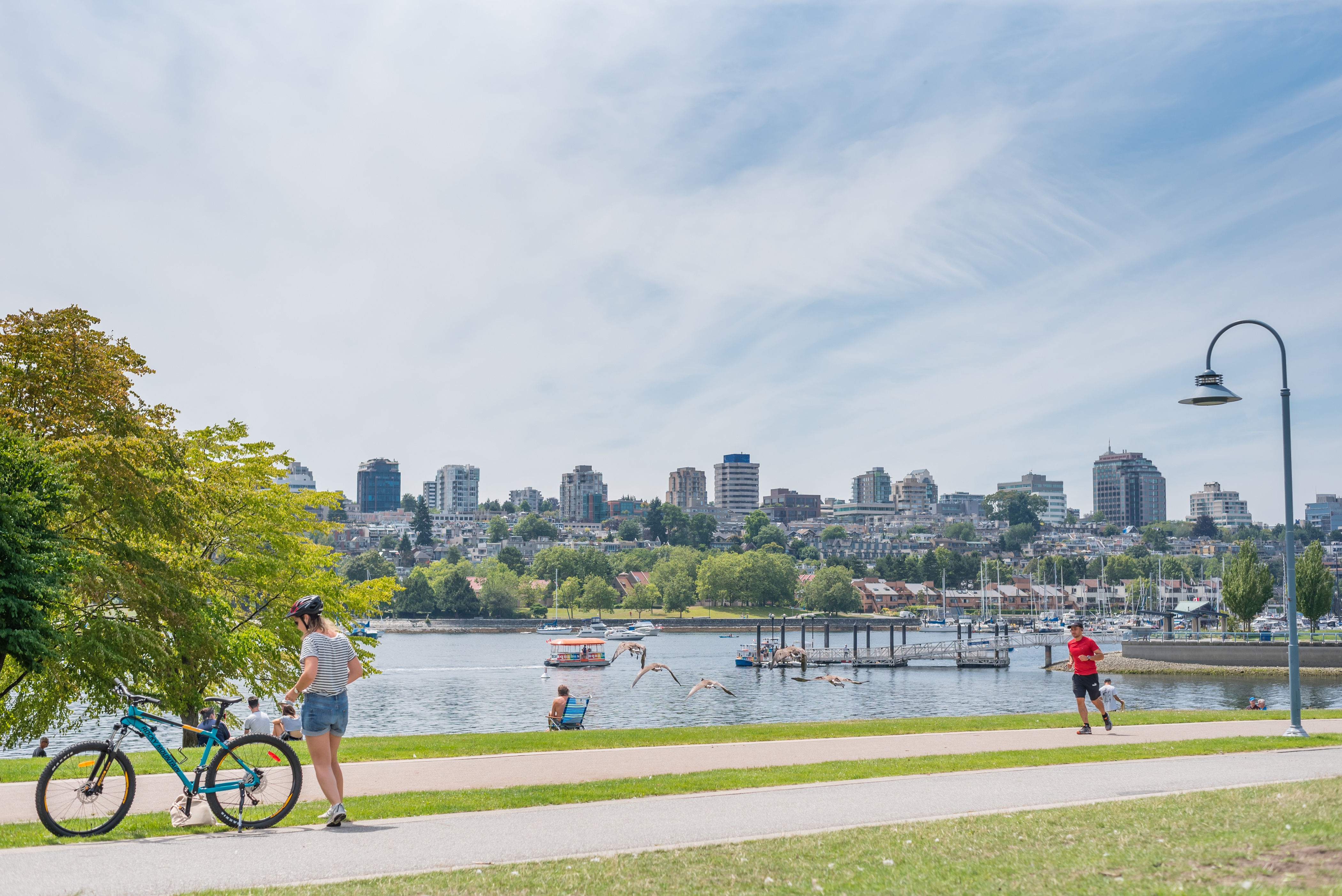 2. Beach Avenue
In the heart of Vancouver's vibrant West End, Beach Avenue runs adjacent to English Bay, where you'll find a diverse mix of heritage buildings and glass towers reflecting the sparkling shorelines. Stop for a drink on one of its many sizeable beach-front patios, or extend your journey into Stanley Park or over the Burrard Bridge and into Kitsilano.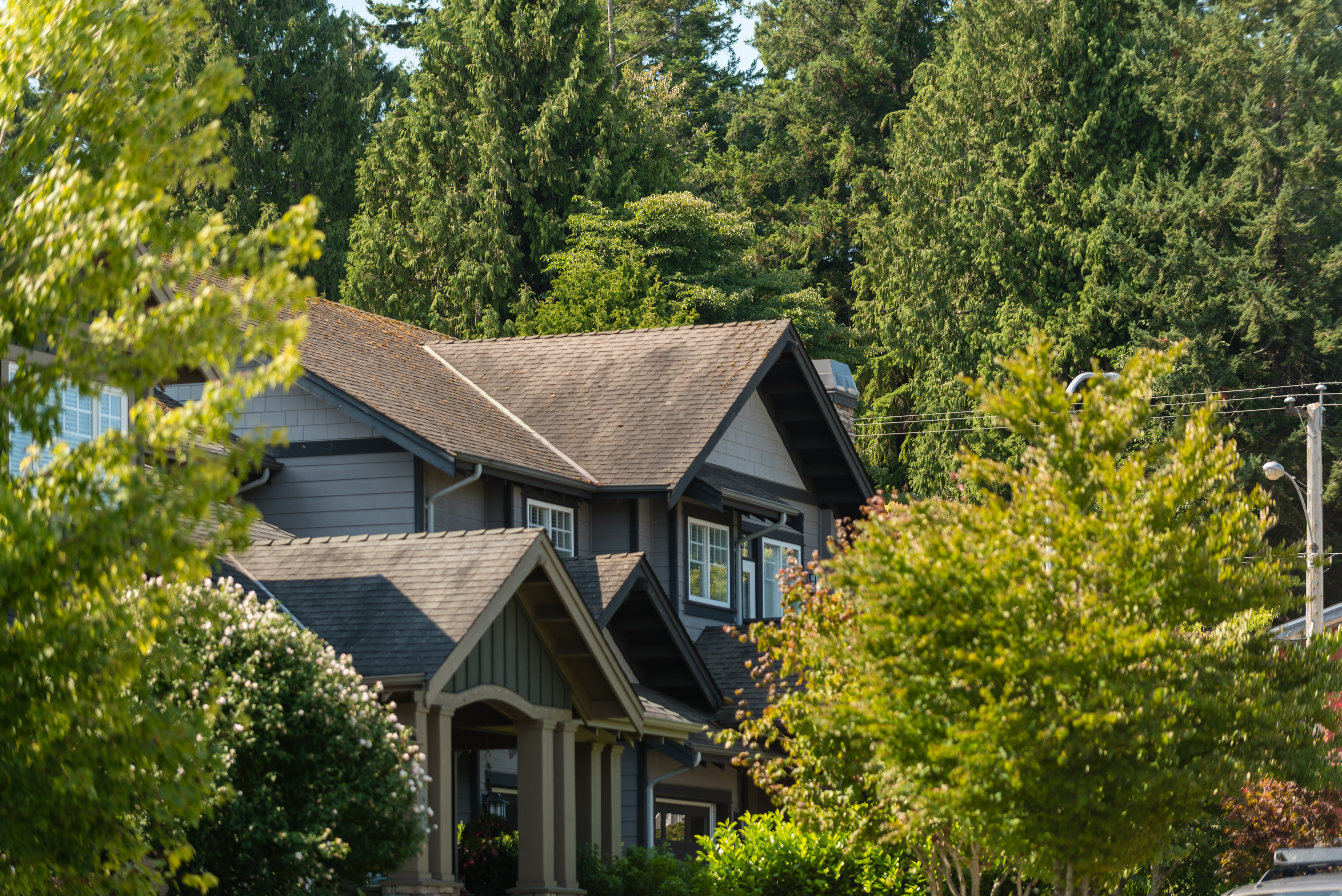 3. English Bluff Road
Located in the picturesque Tsawwassen, a community famous for receiving 40% less yearly rainfall than the rest of Lower Mainland, is English Bluff Road, a west-facing stretch also known as the "Street of Dreams," thanks to its gorgeous waterfront homes and coastal scenery, including sweeping views of Boundary Bay, the Gulf Islands, and the Georgia Strait.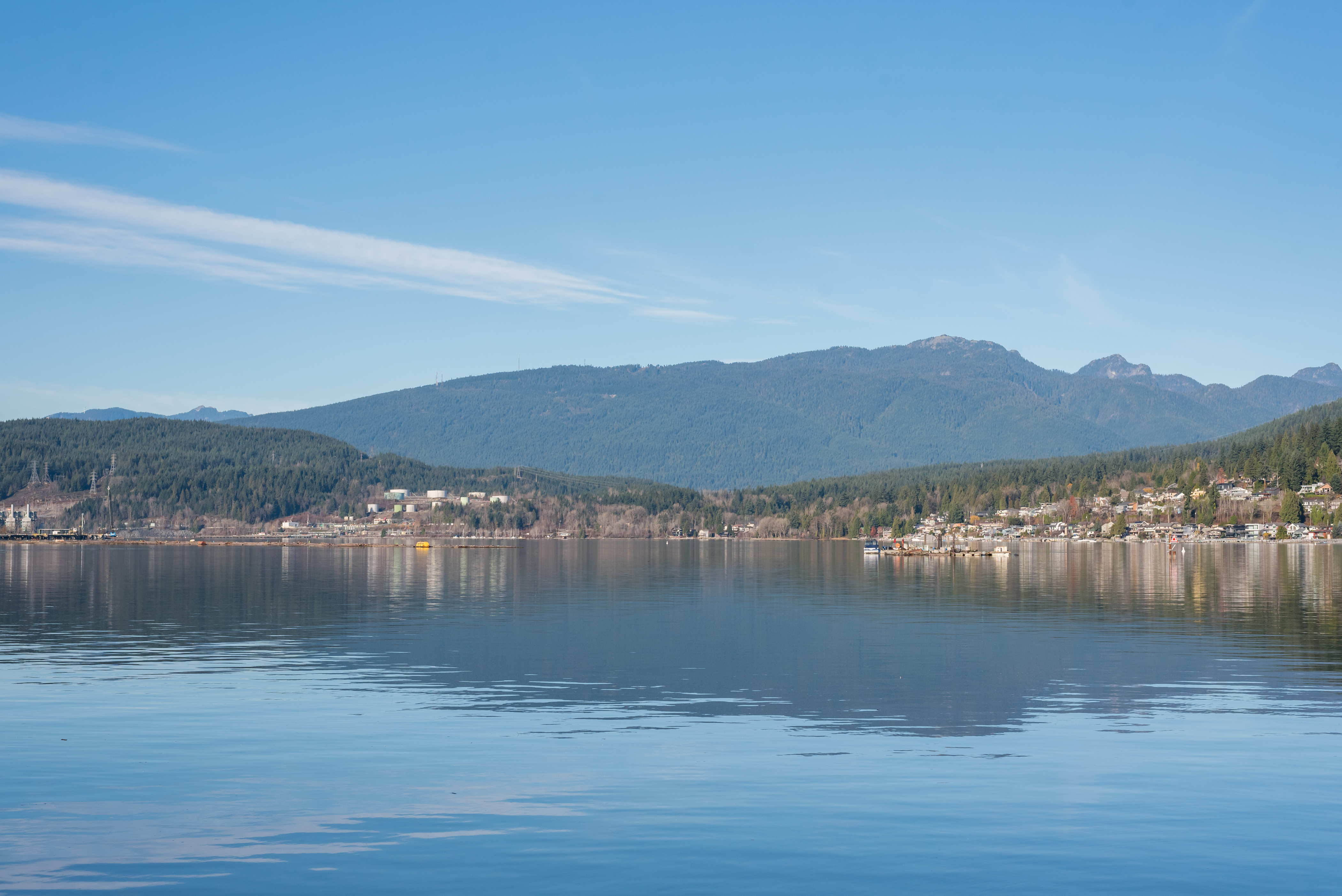 4. Shoreline Drive
Aptly named, this Port Moody street runs along the shores of the Burrard Inlet, providing remarkable views of the water, Rocky Point Park and the surrounding mountains. You'll likely also be able to catch a glimpse of some impressive homes on this desirable street. If you don't live near Port Moody, plan an afternoon trip to experience wonderful restaurants and cafes. 




5. Marine Drive 
Stretching along the southern coastline of West Vancouver, Marine Drive offers unobstructed views of the city. Walk from bustling Ambleside to beachy Dundarave Village as you enjoy West Vancouver's charming atmosphere. Be sure to pick up some soda bread and, of course, a pie at Savary Island Pie Company or have a glass of wine on the Beach House patio to toast a day well-spent. 


If scenic views and dog-friendly routes are a priority to you, talk to a rennie advisor to find a real estate expert who understands your needs.