Here is a caption that you can use when sharing the rennie advance:

Greater Vancouver's housing market continued to strengthen in September. Year-over-year sales rose by 46%, which was the largest increase since March 2015; meanwhile, year-over-year inventory declined by 4%, which was the first contraction since March 2018. As a reflection of these changing dynamics, median prices have shown signs of stabilizing in 2019.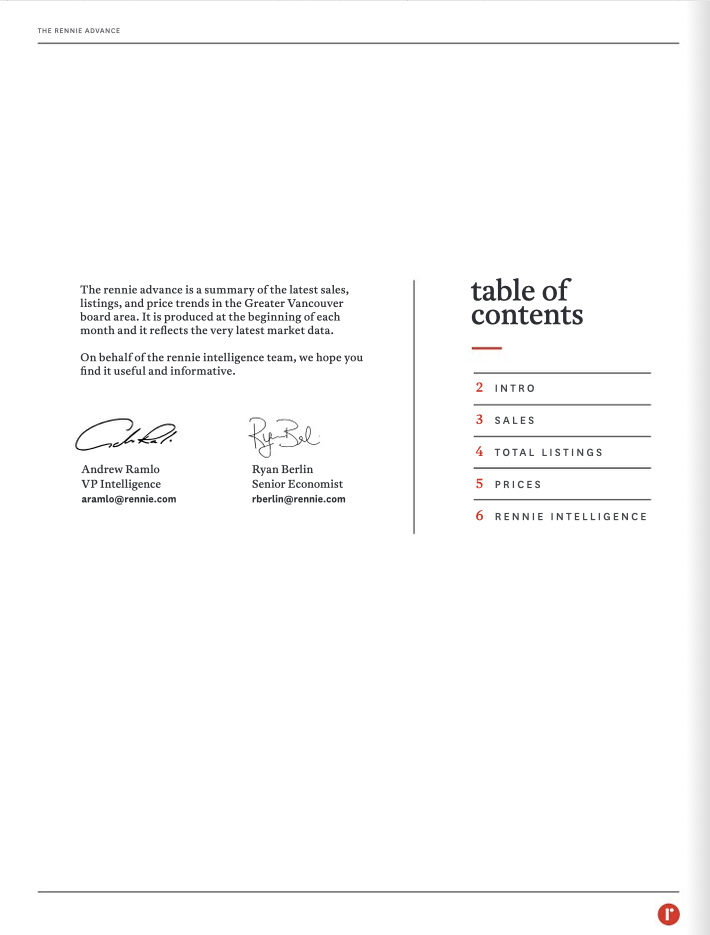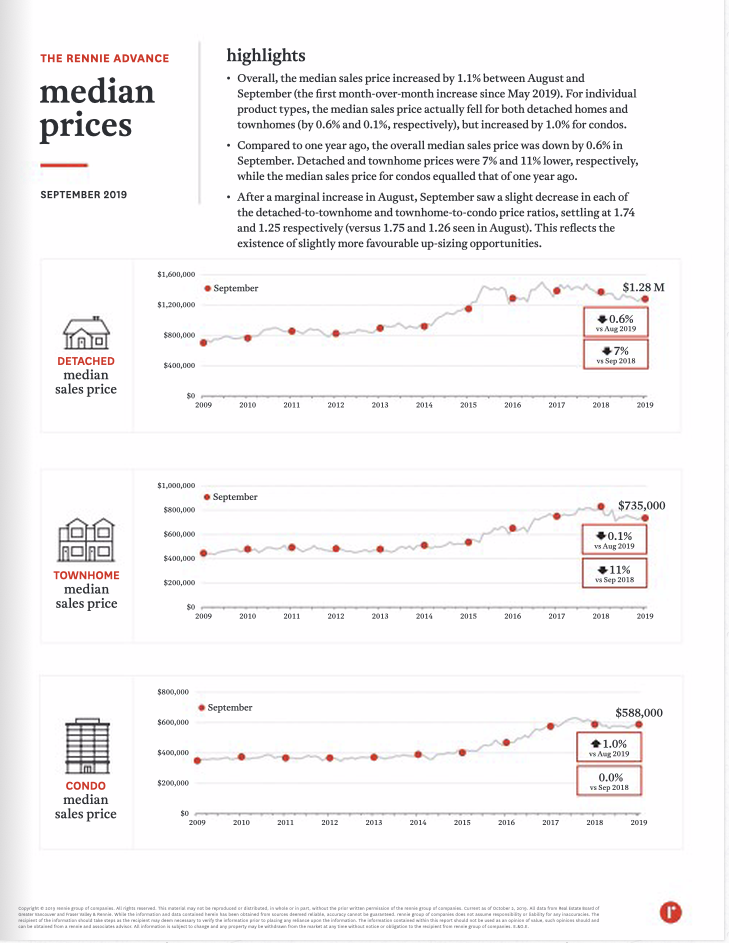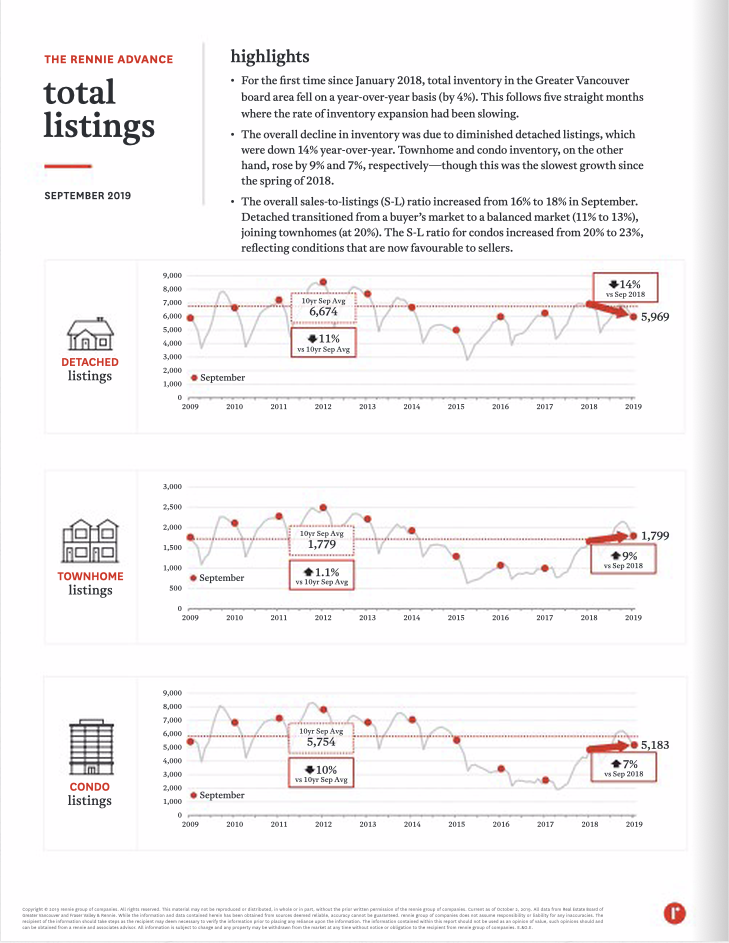 Get the data
Receive insights, analysis, and perspective from our rennie intelligence team on the Lower Mainland's real estate market.