thoughtful real estate
Offering premium Vancouver real estate services for over forty years.
Developer services, real estate advisory, and a full-service brokerage propelled by best-in-class intelligence and trusted experience.
Explore services
Now Selling

Surrey, bc

By Century Group

Featuring 39 storeys of 1, 2, 3 bedroom homes, plus 40,500 SF of amenities, food hall & retail on-site, directly bordering 25 acres of Holland Park greenspace.

Now Selling

Vancouver, bc

By Forme Development

Thirty modern brownstone-inspired 1, 3 and 4 bedroom homes are centred in Riley Park's charm, with timeless architecture and thoughtful design creating an indoor outdoor living experience and enhanced lifestyle without compromise for discerning families on Vancouver's upper West Side.
Track how your neighbourhood compares
Access local market insights before you buy or sell a home.
Property Type
Average sale price change
past 30 days vs previous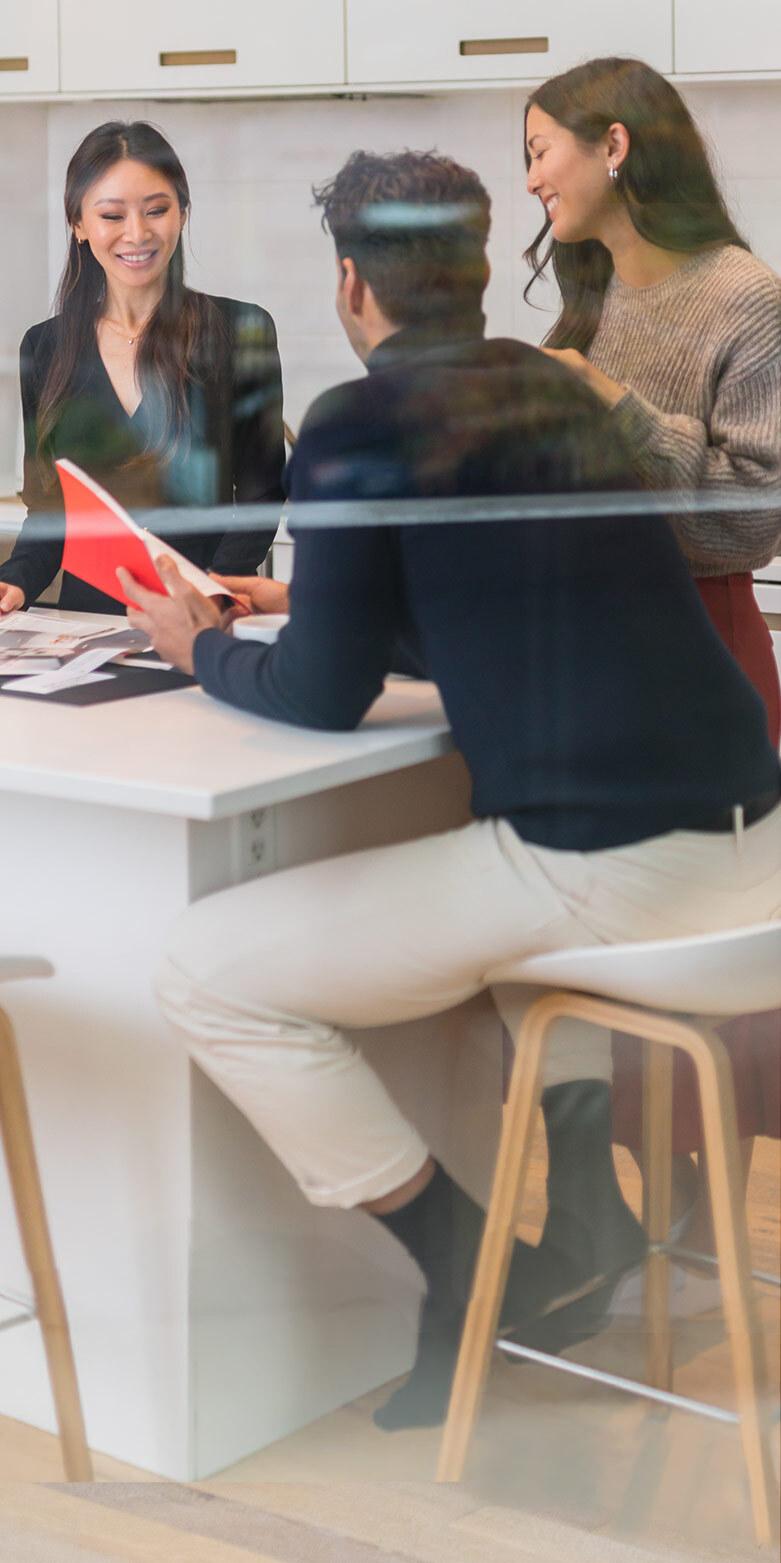 Find an advisor
An advisor can help you accomplish your real estate goals by leveraging unmatched market intelligence.
You belong here.
Find a community to call home.
Our neighbourhood guides are here to inspire your next adventure.