soft supply, hard places, & those darned interest rates - June 2023
The rennie podcast is about the real estate market and the people connected by it. Tune in for monthly discussions making sense of the latest market data and to hear from an array of industry experts helping us answer big real estate questions about demographics, economics, urban planning, and design.Episode #52: Soft Supply, Hard Places, & Those Darned Interest RatesIn this episode, rennie Squamish advisor Belinda Grant joins Managing Broker Justine Loo, Senior Economist Ryan Berlin, and Senior Analyst Ryan Wyse to discuss May's historically-low inventory, how many young buyers find themselves stuck between a rock and a hard place, and how interest rates are once again on the rise... or are they?

Listen to the rennie podcast here:     Featured guests:
Justine Loo, Managing Broker
Ryan Berlin, Senior Economist and Vice President of Intelligence
Ryan Wyse, Senior Analyst, Intelligence  Belinda Grant, rennie advisor

Additional reading:the rennie review - June 2023the rennie advance - June 2023The rennie podcast was created as another way of sharing our passion for homes, housing, community, and cities. We hope that this will spark the same curiosity in you that we have for everything real estate.

Receive insights, analysis, and perspective from our rennie intelligence team on the Lower Mainland's real estate market. 

Related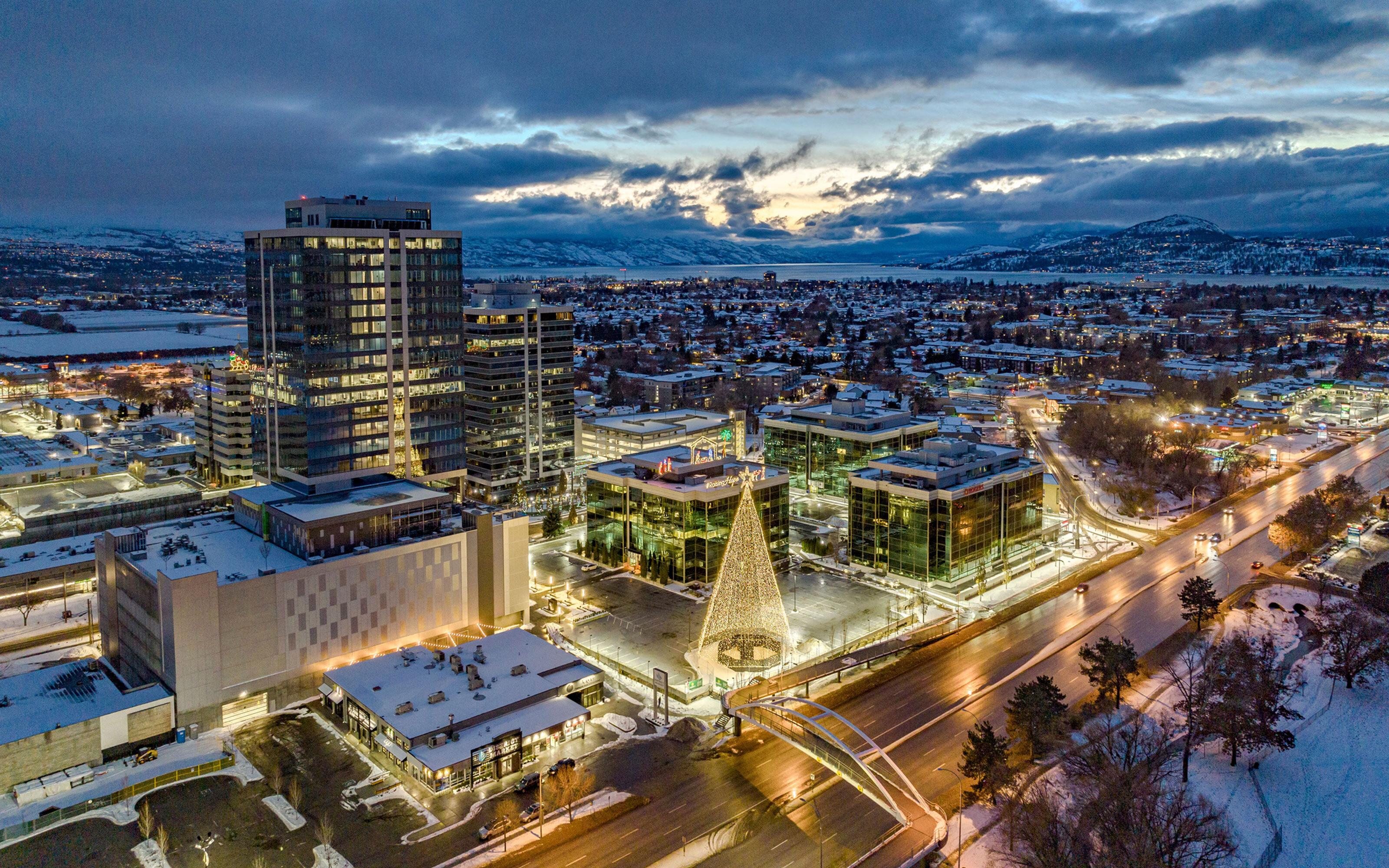 the Kelowna rennie advance | December 2023
While November may have seen fewer new listings come to market in the Central Okanagan than October, the month's total was still well above what's typical for this time of year. And as sales counts continue to dwindle, inventory has remained above the 2,000-home threshold now for the sixth consecutive month.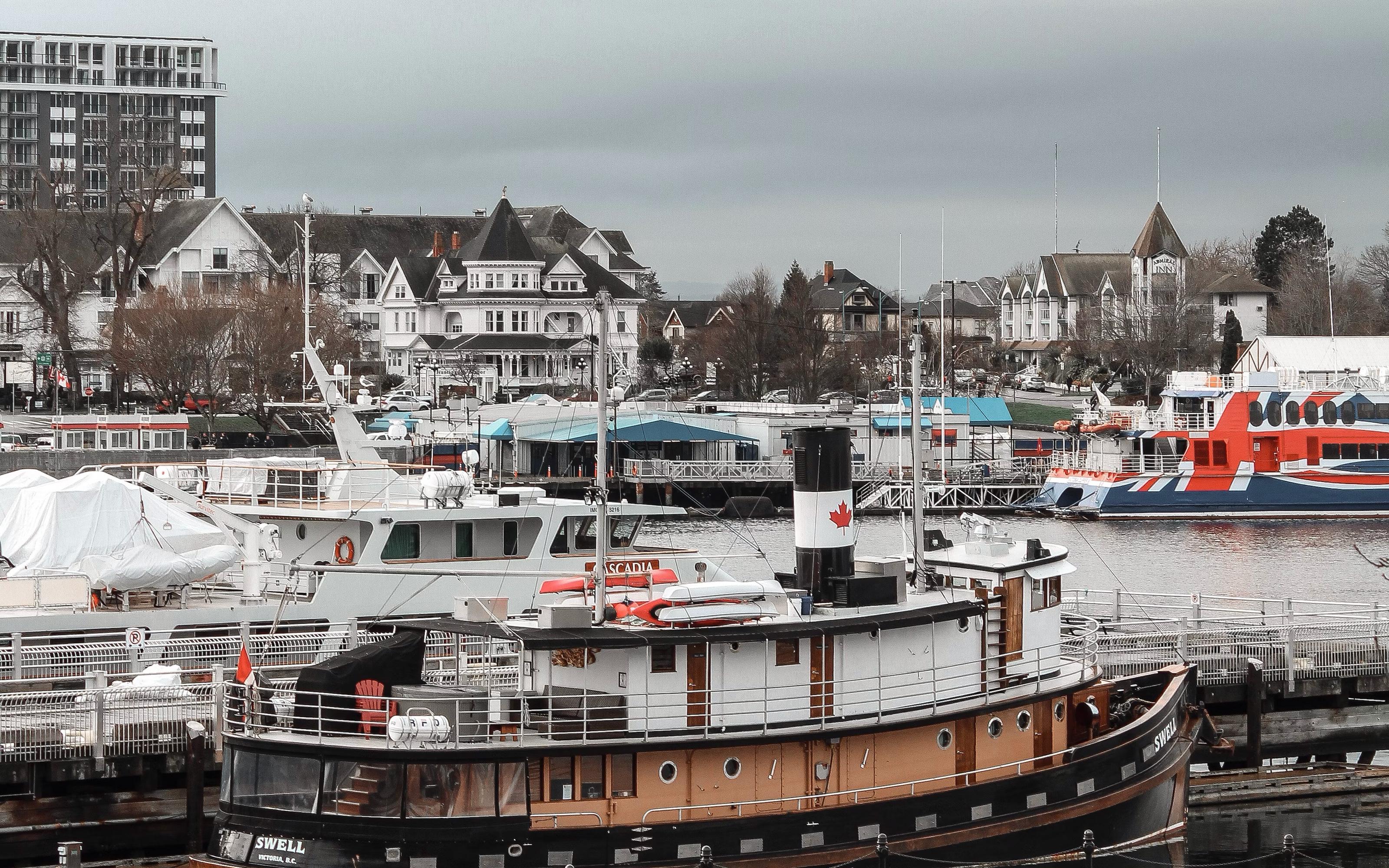 the Victoria rennie advance | December 2023
New listings were above average across the Greater Victoria's housing market in November, with a growing number of owners putting their homes up for sale. Conversely, fewer eager buyers yielded fewer transactions and, consequently, an inventory level that is higher than it typically would be for this time of year.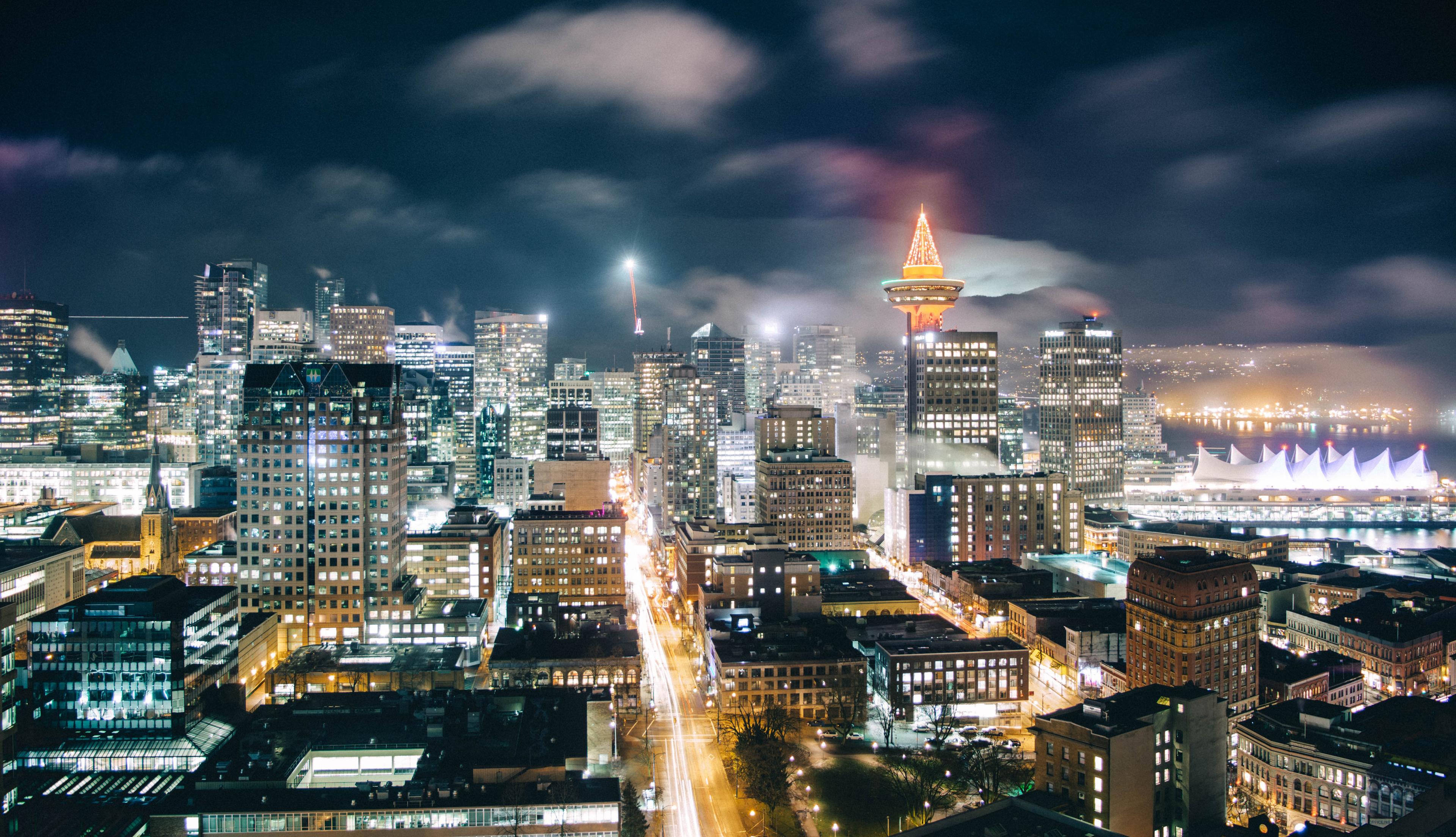 the rennie advance | December 2023
Even though inventory declined in the Vancouver Region in November, sales counts were once again low enough that total listings came in above-average for the first time in more than four years.