the rennie advance | July 2023
As the weather got warmer in June, home sales and prices in the Vancouver Region cooled following another (somewhat surprising) interest rate hike by the Bank of Canada. Market conditions continue to favour sellers despite total listings increasing for the fifth straight month.The rennie advance is a monthly publication which includes a brief summary of the latest regional housing sales and listing activity, produced the same morning as the data is released.Our rennie intelligence team comprises our in-house demographer, senior economist, and market analysts. Together, they empower individuals, organizations, and institutions with data-driven market insight and analysis. Experts in urban land economics, community planning, shifting demographics, and real estate trends, their strategic research supports a comprehensive advisory service offering and forms the basis of frequent reports and public presentations. Their thoughtful and objective approach truly embodies the core values of rennie.

Related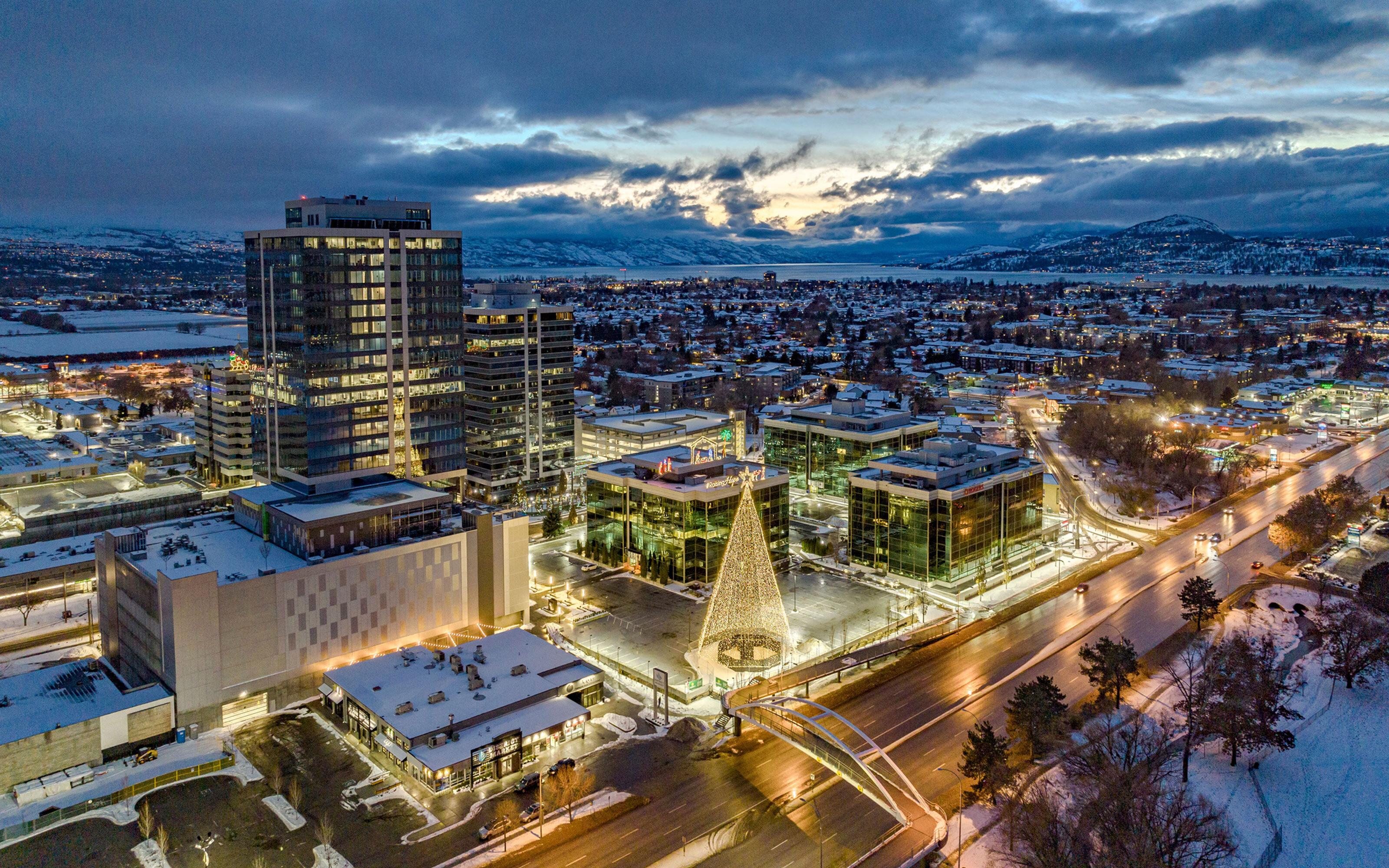 the Kelowna rennie advance | December 2023
While November may have seen fewer new listings come to market in the Central Okanagan than October, the month's total was still well above what's typical for this time of year. And as sales counts continue to dwindle, inventory has remained above the 2,000-home threshold now for the sixth consecutive month.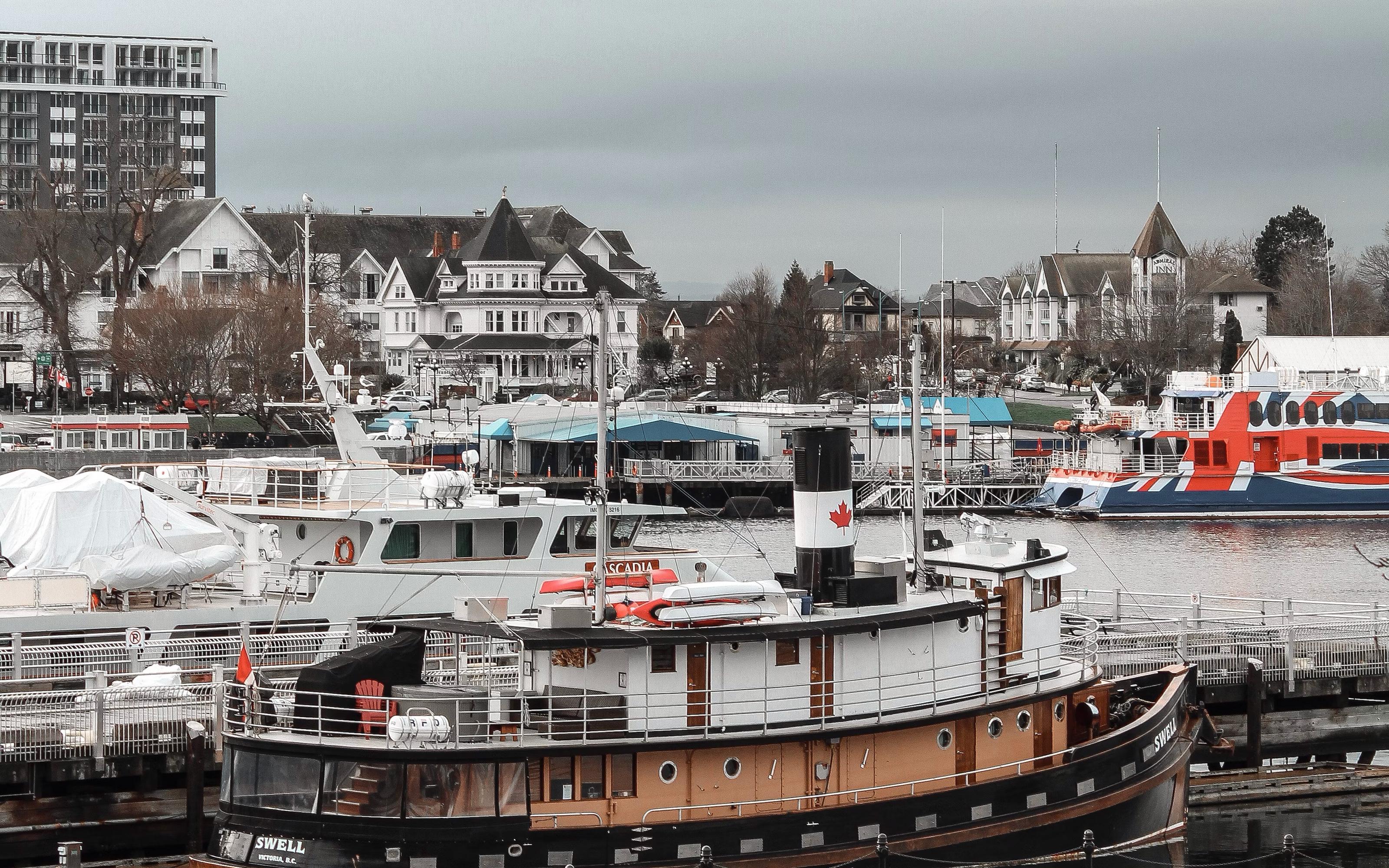 the Victoria rennie advance | December 2023
New listings were above average across the Greater Victoria's housing market in November, with a growing number of owners putting their homes up for sale. Conversely, fewer eager buyers yielded fewer transactions and, consequently, an inventory level that is higher than it typically would be for this time of year.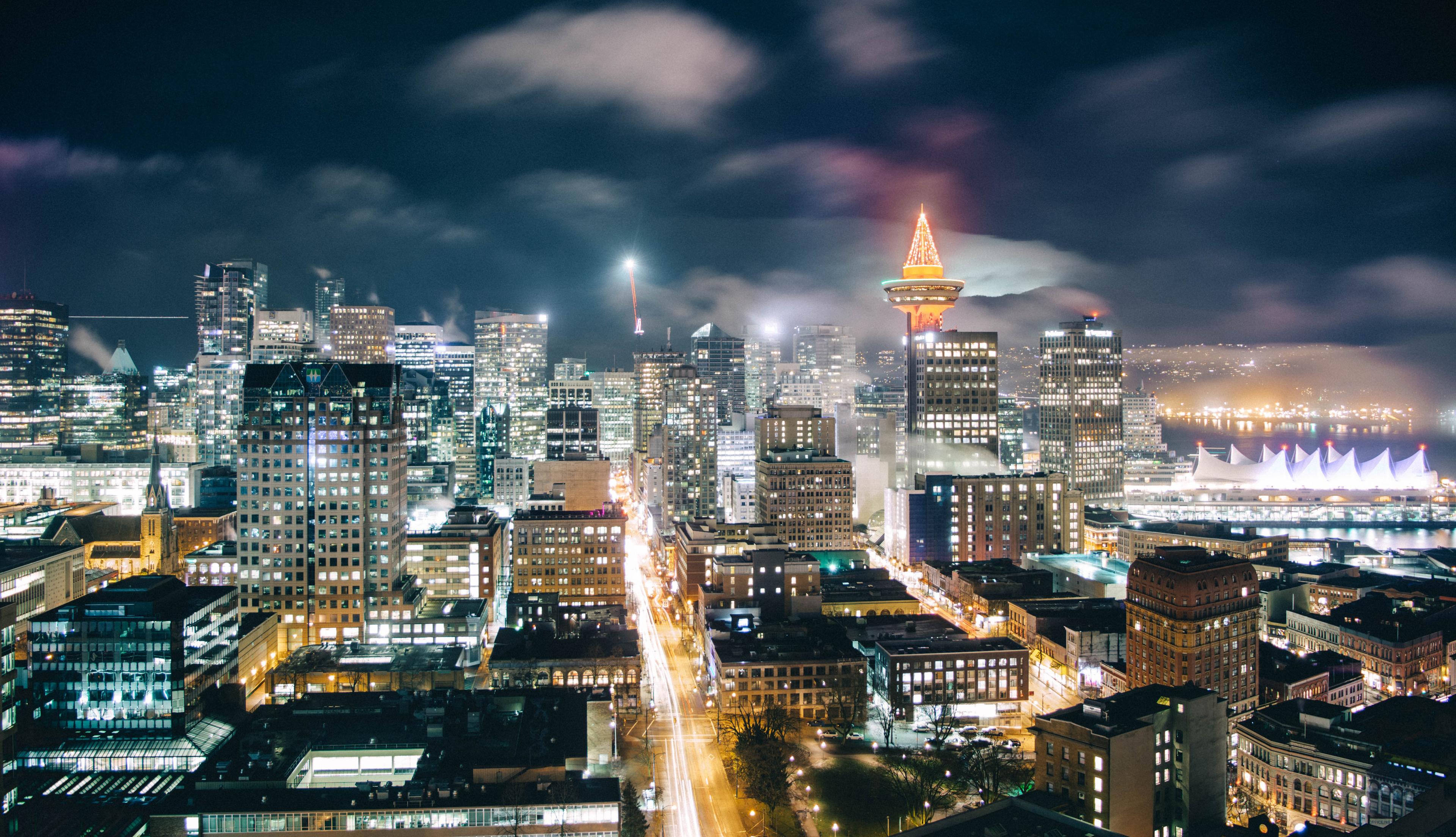 the rennie advance | December 2023
Even though inventory declined in the Vancouver Region in November, sales counts were once again low enough that total listings came in above-average for the first time in more than four years.