the rennie landscape - Spring 2023
We are pleased to present our Spring 2023 edition of the rennie landscape.

It's striking just how much of the past year has been defined by a single issue: inflation. Today, too-high inflation remains outside of the Bank of Canada's target range despite the central bank's forceful response to it vis-a-vis raising interest rates, which has required borrowers, savers, and spenders to adjust their behaviours on the fly.

As we progress through 2023, we're all wondering if the Bank of Canada is finished raising interest rates. If it is, how long will rates stay elevated? If it isn't, how many more hikes can we expect (and tolerate)? From there, what does it mean for our housing market in terms of sales, listings, and prices?Twice a year, rennie intelligence produces the rennie landscape, which tracks a variety of demographic and economic indicators that directly and indirectly influence our housing market here in Metro Vancouver. Our goal is to provide our community with a basis for evaluating the trajectory of the factors that collectively define the context of the real estate market.Our rennie intelligence team comprises our in-house demographer, senior economist, and market analysts. Together, they empower individuals, organizations, and institutions with data-driven market insight and analysis. Experts in urban land economics, community planning, shifting demographics, and real estate trends, their strategic research supports a comprehensive advisory service offering and forms the basis of frequent reports and public presentations. Their thoughtful and objective approach truly embodies the core values of rennie.

Related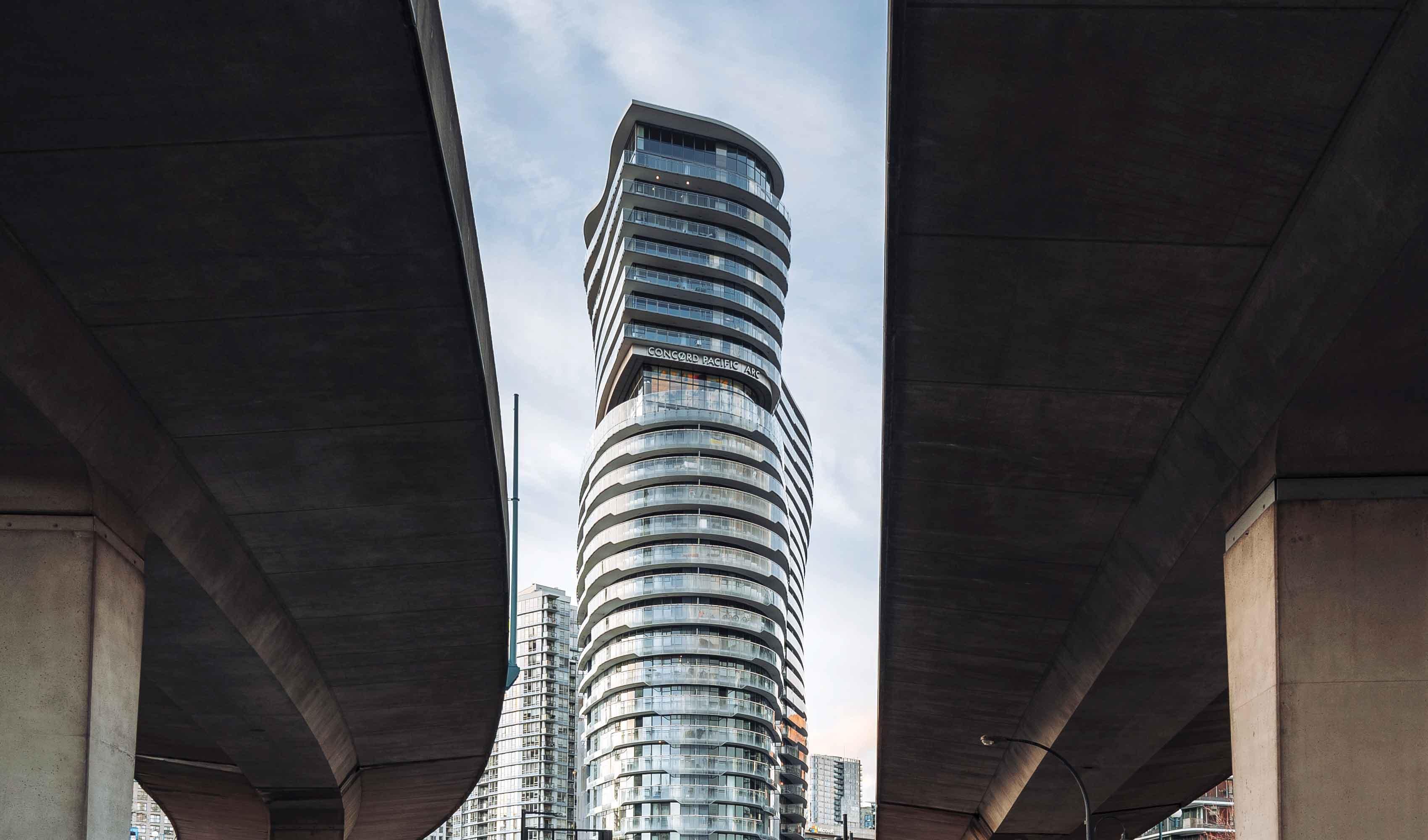 the great hunkering
Canada's job-changing rate provides a window into a labour market where workers are choosing to stay in their current jobs—a significant shift from last year.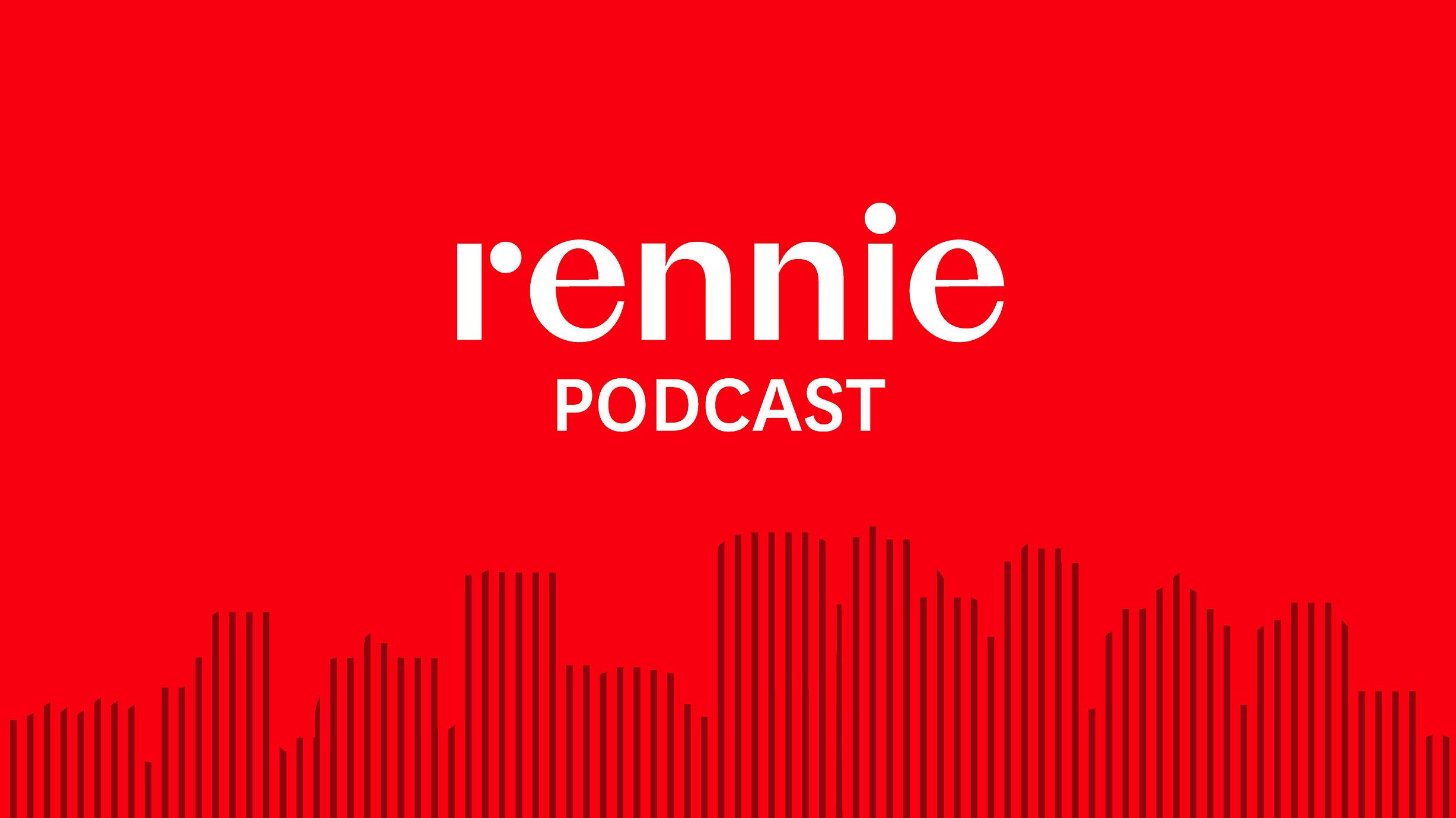 exploring the fall 2023 landscape: our current market explained | October 2023
The rennie podcast is about the real estate market and the people connected by it. Tune in for monthly discussions making sense of the latest market data and to hear from an array of industry experts helping us answer big real estate questions about demographics, economics, urban planning, and design.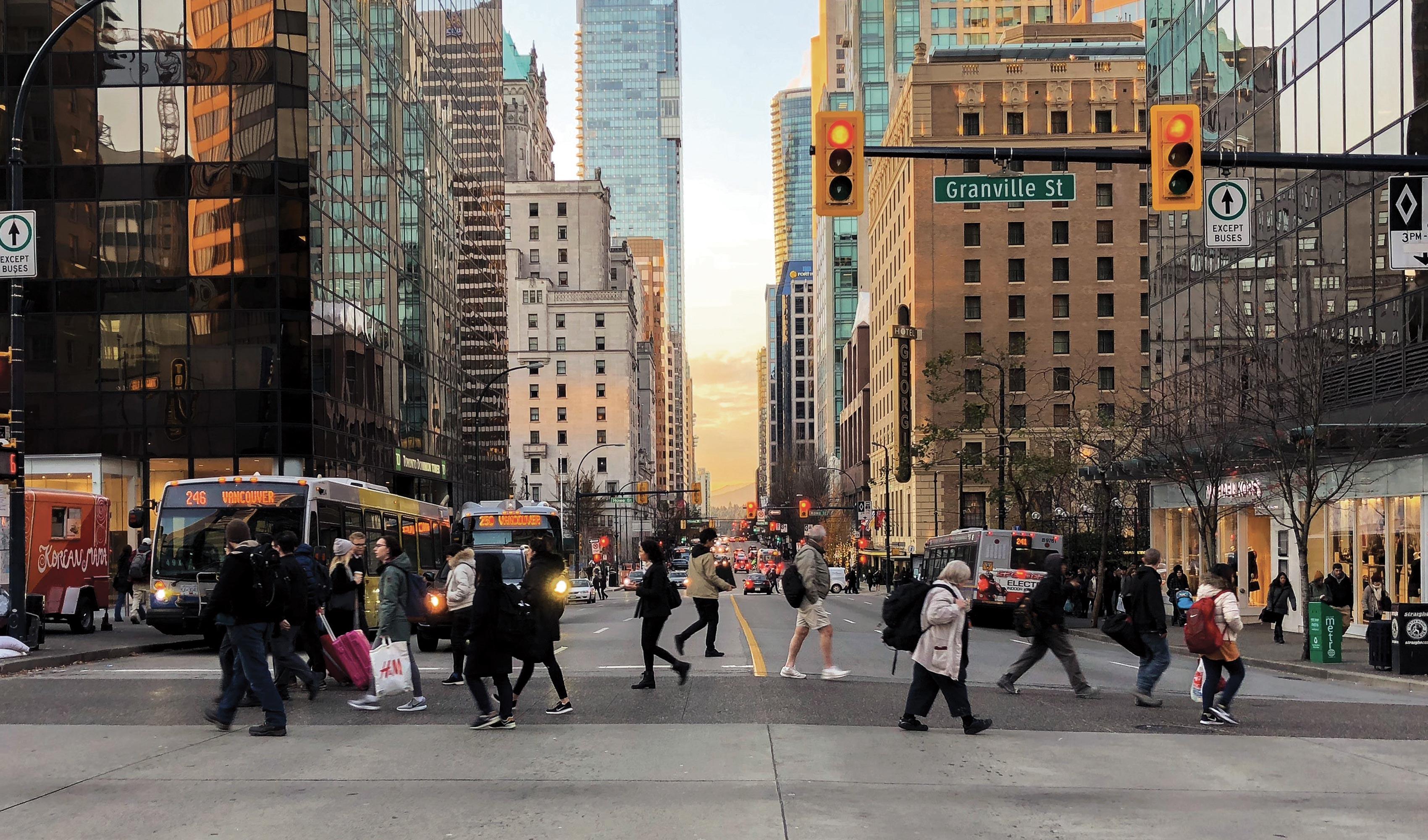 purchasing power to the people
After accounting for inflation, wages are once again on the rise, having lost ground for the better part of the past 2 years. Average weekly earnings are a useful, though imperfect, measure of how wages change over time. All measures of wages can be a tricky thing, as they depend on the earnings of those who are working at a given time. So as employment and unemployment change, that can impact average earnings even if an individual's wages remain unchanged.