Meet Dustin Fenske, Advisor at rennie. 

Why do you work with rennie?
The executive team treats everyone as people, not "employees".

What makes you passionate about real estate?
It's always changing. Every project, development and deal are different, which makes its interesting and never boring. When writing up an offer on the sales floor, you are converting that dream into a reality for people - it's a very great feeling.

What do you most value in your friends?
Loyalty and honesty.

What do you most value in your colleagues?
Integrity and hard work. Doesn't matter how busy any of them are or the executive team, they will always have time for you.

What are the biggest time wasters in your life? What do you do to manage them?
Trying clothes on. If I see it and like it, I buy it.

Why do you love living in Vancouver?
It's the best place on earth.

If you were traveling abroad for one week, and could only bring one item, what would it be and why?
A camera to capture the memories.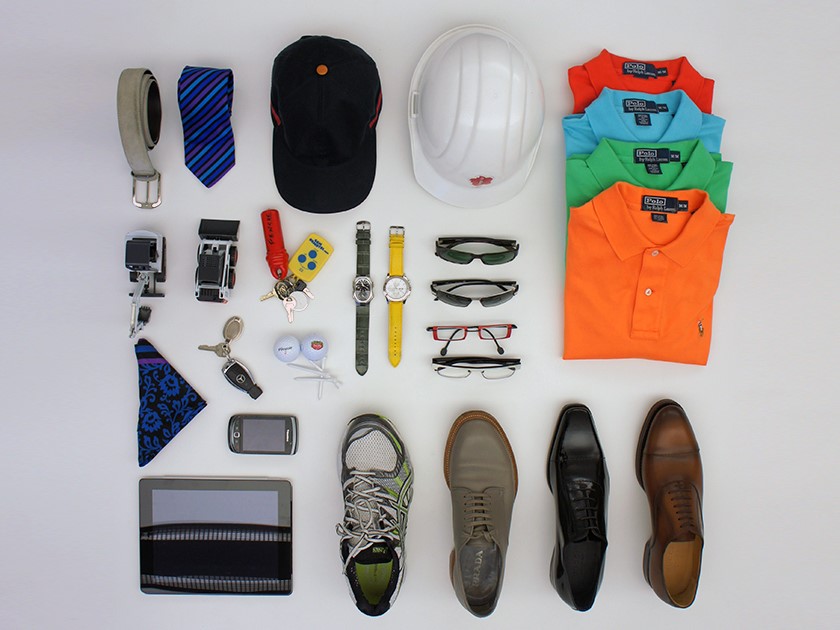 Tell us about your everyday essentials.
My everyday essentials are split up into two categories. From September to May, it's a tie, shoes, glasses, phone, watch and car keys for work. From June to August, its Polo's, baseball caps, sunglasses, phone, boat keys, golf balls and watch for work. The other item I always keep in my boat and car is a hard hat, because you never know when you have to tour a site in this business. The toy models of heavy equipment I added in there because construction and development have always fascinated me since early childhood.

Thanks Dustin!