It's a great time to rent in Vancouver. With inventory ranging from apartments through to detached homes, the Vancouver rental market has long since offered variety, yet even seasoned renters may find themselves amazed at the range of new amenities that are quickly becoming the local norm. Many rental buildings we're seeing these days boast thoughtful features like innovative common areas, communal garden settings and in-building services. These shared amenities create vibrant and collaborative environments in which residents can enjoy a real sense of community within their own home.

Truly multi-purpose spaces
Most rental buildings come equipped with at least one communal space, but what we're seeing in 2018 is an updated attitude towards these common areas. For instance, it isn't unusual to find a warm and welcoming lobby, a multi-purpose lounge and a communal alfresco dining area, all in one building. Developers are even building certain rooms with indoor/outdoor connections, providing additional room to move and mingle.These multi-purpose areas are much more than the rec rooms of years past. They encourage a community mindset and an overall sense of cohesion. Families and individuals have the opportunity to easily interact with other residents, which helps to promote a neighbourly atmosphere.

Pet-first thinking
It may not come as a surprise that Canadians are a pet-friendly people, with 8.8 million cats and 7.6 millions dogs living in Canadian households. Despite this popularity, only a low percentage of rental listings in Vancouver are available to people with pets. Many new rental buildings are taking a stand against this with units that are not only available to pet owners, but actually take their unique needs into mind.In Vancouver, this includes everything from green spaces to gathering rooms and easy-to-use wash stations. Some buildings even offer walking services. Unlike ever before, pet owners are being encouraged to interact with their like-minded neighbours, and their animals are considered a key part of the local community.

Services tailored to resident needs
Days gone by, apartment buildings offered very little beyond the bare necessities — for most of your wants and needs, you would need to go off premise. These days rental buildings are becoming increasingly savvy about which services would benefit residents.For example, car washes, dry cleaning drop off zones, shoe repair services and Amazon delivery rooms are all becoming more common in purpose-built rentals. And keeping in line with Vancouver's general emphasis on health and fitness, it isn't uncommon for rental buildings to boast a state-of-the-art fitness facility or enhanced bike storage and maintenance spaces that make it easier for residents to build the lifestyles they want.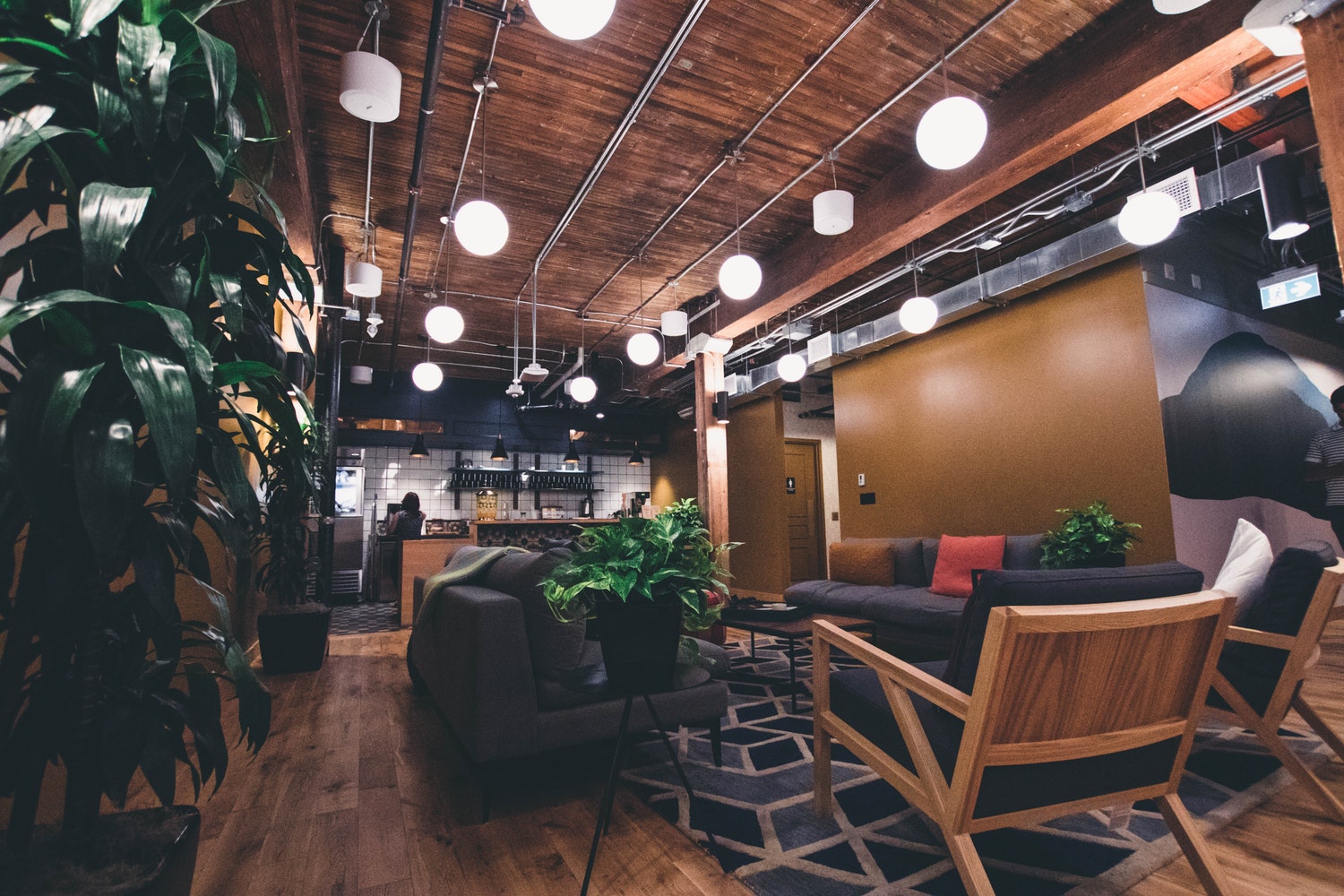 Innovative work spaces
Given the growing trend of coworking spaces, it isn't surprising that we're seeing collaborative work areas being included in rental buildings. As corporate work culture continues to evolve to accommodate and even promote remote workers, it's never been more important for millennials and others tenants to have access to these kinds of amenities.For those shopping around in Vancouver, keep an eye out for these communal work areas. Not only will they provide you with an appropriate place to work, but they'll give you an opportunity to interact with other professionals in the area.

Social gatherings
To foster a sense of community amongst building residents, events are planned and organized to create opportunities to connect with your neighbours. Some buildings will engage a Community Manager whose job is to pepper the building's social calendar with fun hangouts, making it easy for residents to gather for a roof top pizza party or meet up for a drink or two. This community-minded feature not only help establish new friendships but serve to create strong social fabrics in the buildings.

Technological enhancements
What were once seen as "bells and whistles" are now the hallmarks of any reputable rental building. Tech features such as smart locks, smart elevators and intelligent home controls are changing the way renters live, with virtual concierges being a growing trend. These amenities — many of which are not available in older buildings — are just a few of the many reasons renting has become such an attractive option.With all of the exciting amenities we're seeing, renting in Vancouver is fast becoming a viable and valuable choice for all demographics. The rental market is moving in such a way that building a sense of community is becoming a priority for developers. The result? Some pretty incredible amenity trends that really benefit local renters.

For more information on Vancouver's rental market, contact the rennie team.