Vancouver has garnered international attention in recent years, but it's been a long time coming. Starting with Expo '86, the exhibition attracted international tourists and made headlines around the world, happening again with the 2010 Winter Olympics. Now The Economist ranks Vancouver in first as North America's most livable city and ranks fifth in the world - here are five reasons why Vancouver is a highly desirable place to live.

A supernaturally beautiful setting
The term "Super, Natural British Columbia" was coined by Hello BC for one of the province's greatest advantages: its beautiful Pacific Northwest geographic location. Vancouver's downtown core, surrounded by ocean and mountains, makes for spectacular views from essentially any vantage point in the city. The seawall that snakes around Vancouver's waterfront neighbourhoods, such as Yaletown, Coal Harbour, English Bay and Stanley Park, is picturesque whether rain or shine.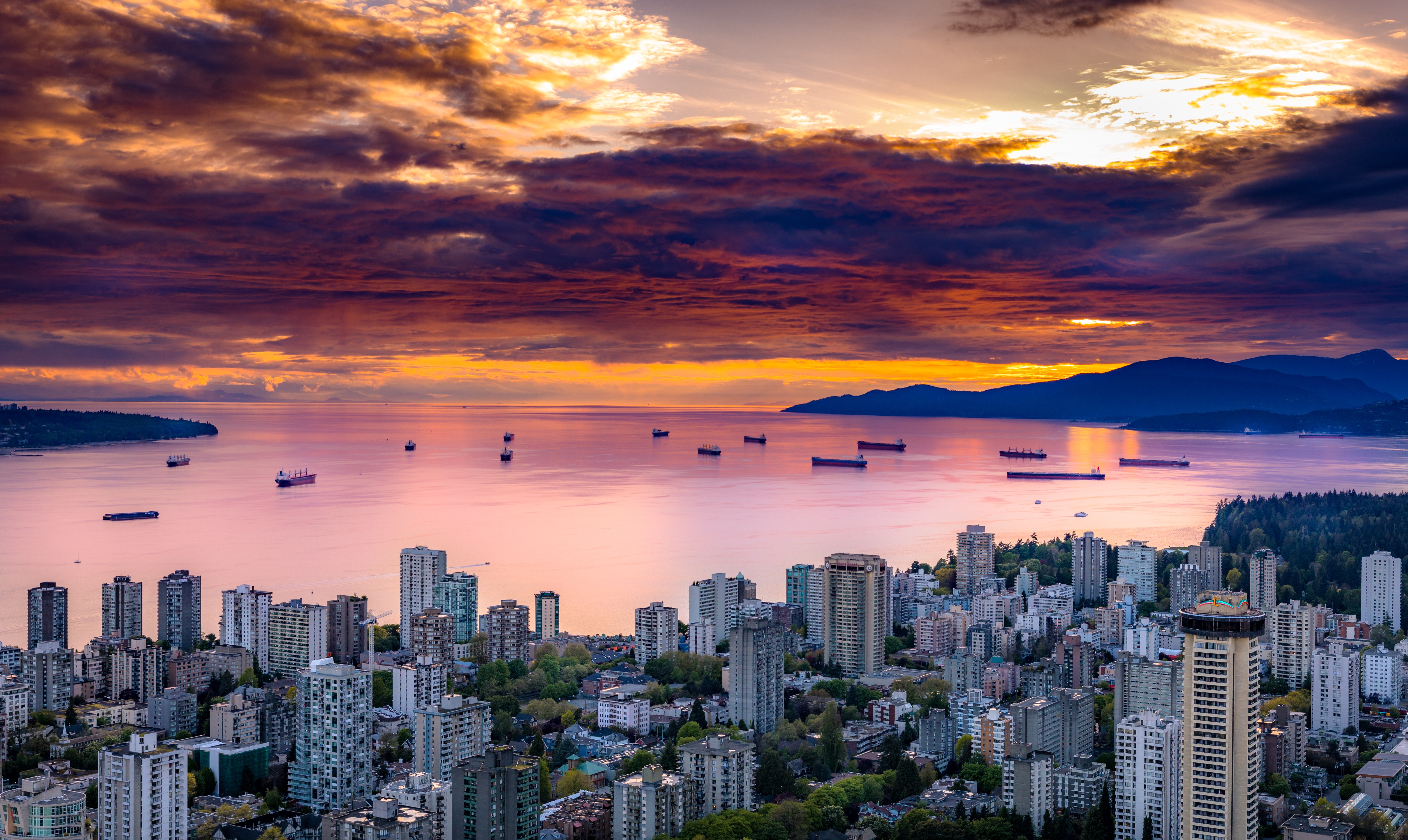 Live and work downtown
The infrastructure of this city's downtown core means residents can both live and work in its urban centre. Unlike some major cities around the world where downtown is meant for working and suburbs are meant for living, Vancouver amalgamates the two. For many who live downtown and shorter commutes to work, this has resulted in more sustainable methods of transportation, like bicycles and public transit. All good steps for a city aiming to be one of the greenest by 2020.
The west coast is the best coast
While cities on the east coast, like Montreal and Toronto, braves negative temperatures of around minus-20 degrees and colder, Vancouver's winters are the warmest and mildest in Canada. It's ranked as the second warmest place in Canada, with neighbouring Victoria ranking first. Although you're sure to be caught in rainfall, snow can be rare in the winter (and it's a big deal when it does).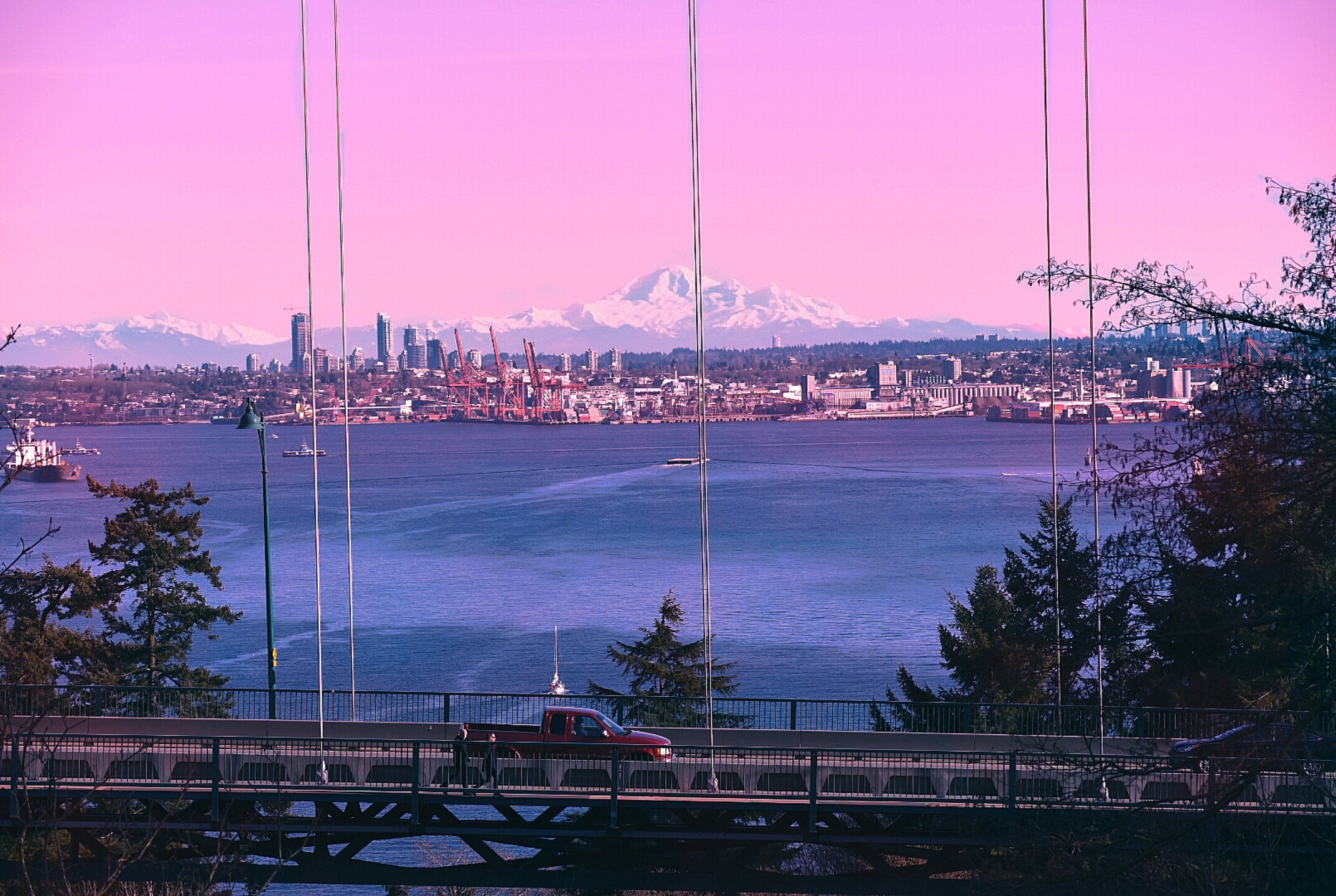 Play outside
Just outside of Vancouver's urban core is an unlimited amount of outdoor activities: hiking trails on local mountains, kayaking in False Creek, parasailing in Deep Cove or driving up the Sea to Sky Highway to Whistler Mountain, North America's top ranked ski resort, located just an hour and a half away.



Education
Vancouver has street smarts - and book smarts, too. The city is home to some of the top schools in the province. To view the list of top private schools in Vancouver, click here. To view the list of top public schools, click here.

Ready to make the move to Vancouver? Our rennie advisors specialize in every neighbourhood across the Lower Mainland. View our advisors or contact us at info@rennie.com.