Whether in print or through email, it is nearly impossible to search for real estate without encountering an MLS feature sheet. Feature sheets are used across Canada and are summaries of the property data entered into the Multiple Listing System by Realtors. At first glance, the amount of information presented might be overwhelming as a Buyer. Below we have included areas of the feature sheet that warrant close attention.

Purchase price
When looking for real estate, most buyers are shopping with a price (or price range) in mind. Concerning an MLS feature sheet, the price is seemingly straightforward - just look for the price, and you'll find it. However, the inclusions or exclusions regarding the purchase price aren't always so obvious. For example, when shopping for land or new properties, certain taxes may be applicable. Where a purchase price might read $400,000 (as an example), you'll need to keep reading the surrounding detail to find out if taxes are applicable, and if so, whether they're included or excluded from the purchase price.

Property taxes
Since property taxes can be significant, it is helpful, when calculating for the sake of investment or personal use, to know the amount to budget for these fees. Pay attention to the tax year reported on the feature sheet as a Realtor can only report what is available to them at the time they list the property. For example, you may be looking for a property in the spring of 2018, but tax information is only available up until 2017. Also, consider that the assessed value of the property can change from year to year in addition to the taxation rates. Relying on tax information from a previous year can be somewhat misleading.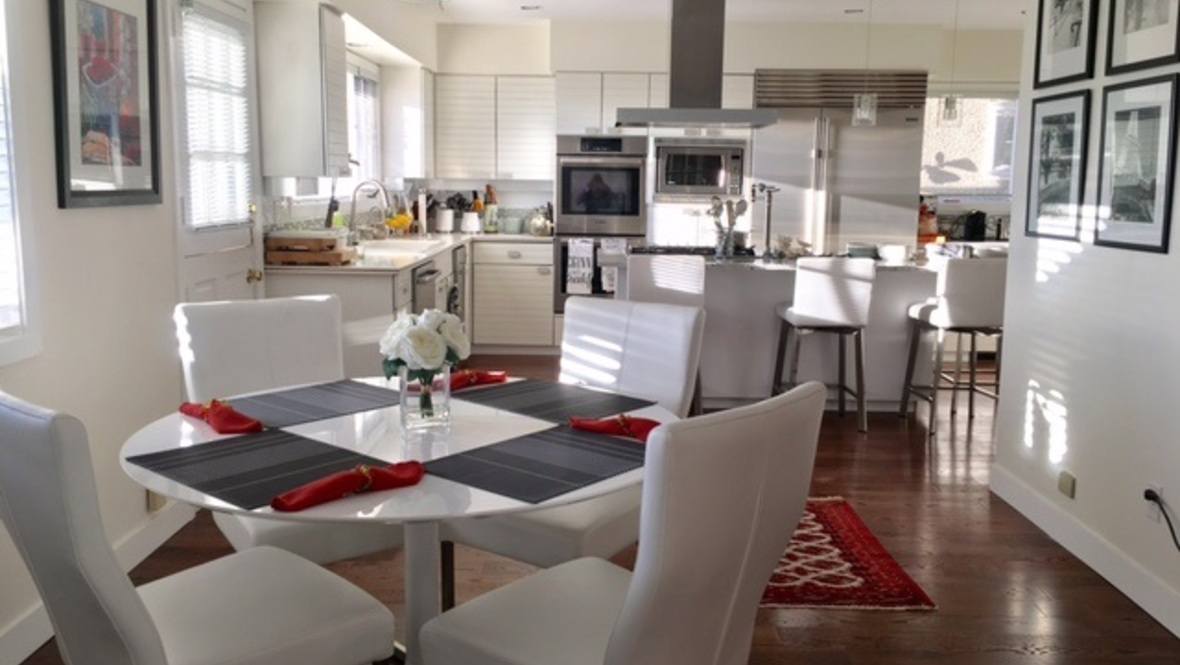 Sizes
Features sheets offer measurements and overall size for many aspects of a home. The square footage of the home or suite will be listed in addition to the square footage of the lot (which may include yard, patios, balconies, etc.), along with dimensions for rooms and other spaces. If any of the size-related detail on the feature sheet is critical to your decision about the property itself, it is imperative that you double-check it with the primary source - don't rely on the feature sheet for exact dimensions! For example, the true size of a condo will be noted in the registered strata plan, but a Realtor may report their square footage from a marketing floor plan instead. A Realtor or lawyer can assist you in finding more formal and reliable documentation for lot size and square footages.

Maintenance fee
MLS feature sheets will report a maintenance or strata fee. In many cases, the listed fee would be payable monthly. Again, there's a chance the fee reported on the feature sheet could be an error or typo, or the strata budget has changed since the property was originally listed. It's always best to defer to the primary source to double-check the reported fee. As an example, the monthly fee in a new development will be found in the disclosure statement, where a Form B, provided by a property management company can verify the maintenance fee for a resale property.
Area features
Feature sheets can be a great resource for neighbourhood amenities. The closest elementary, middle and high-schools are often listed. And, the comment sections is chalk full of other neighbourhood amenities like grocery stores, shopping areas and sometimes transit too.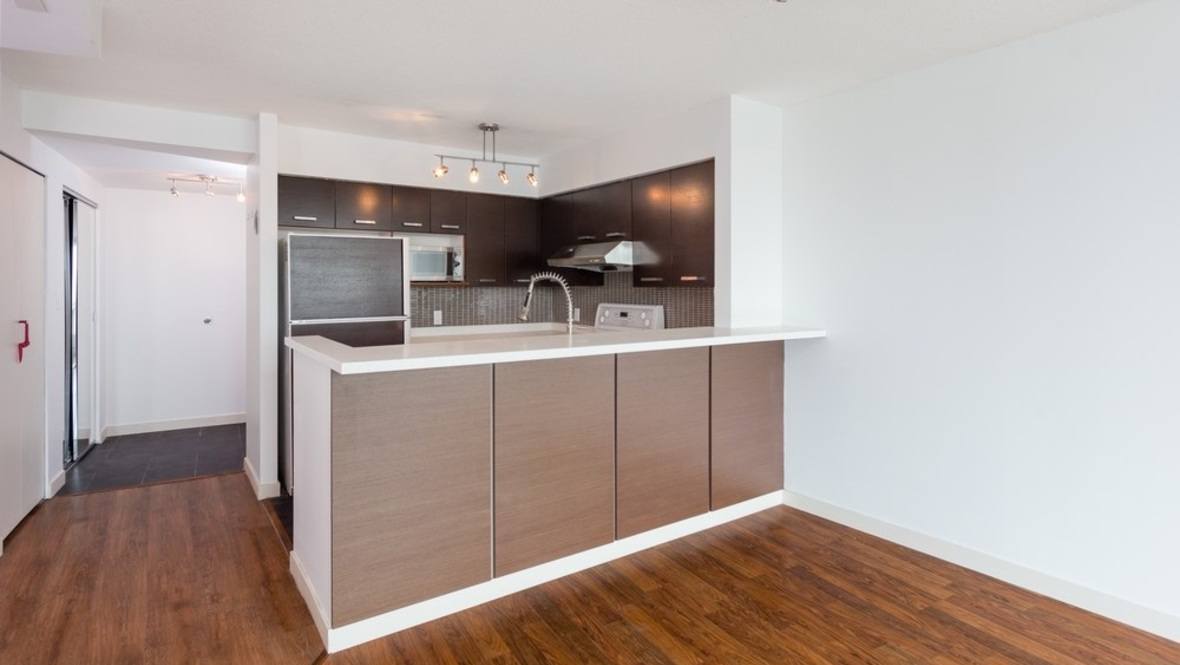 Age of the home
Having a sense of when a home was built may offer insight into the longevity of the roof, furnace, etc. It can be helpful in planning ahead and is otherwise interesting to know.

Restrictions
Strata complexes (condos, townhomes, and bare land stratas) often have restrictions regarding their use. These might include rules for pets, children, and rentals. While the feature sheets can give a quick overview of these restrictions, it is again imperative to double check their true source. As an example, property management companies can provide the most up-to-date bylaws for the complexes they manage. It's best to work with a Realtor and/or Lawyer to ensure you have a good understanding of restrictions are they pertain to you.

Ownership type
Feature sheets may list the property as freehold, strata, and leasehold. While we won't dive into the complexities of ownership types here, each ownership type has certain implications for use and obligations as an owner. Best to have your Realtor and/or lawyer help you navigate the implications of each type of use. From this small list, it's clear that MLS feature sheets are loaded with information useful to your purchasing decisions. However, it's best to use any feature sheet as a guide; always, always, always verify the information provided on MLS sheets with their original source! Consider engaging a Realtor and/or real estate lawyer who can verify any reported information and act as your advocate.

Our rennie advisors specialize in every neighbourhood across the Lower Mainland and can help you find the perfect home to suit your needs.